I` m Meiramova Zhanar, a 4th-year student of the educational program "Kazakh language and literature" of the Bolashaq Academy in Karaganda. The second week of my pedagogical practice has ended at S.Seifullin Secondary School.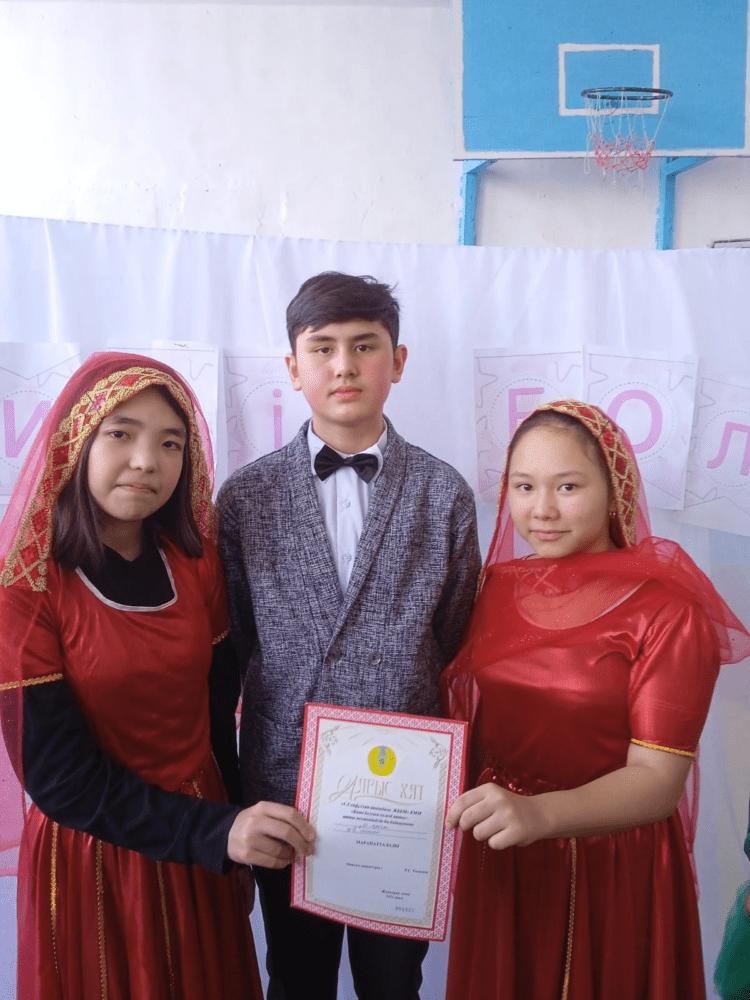 From the first day, I began to get to know the school staff better and began to get used to school. I teach lessons in the 7th grade in the Kazakh language and literature, using modern methods and techniques. At school, we not only teach, but also participate in school activities with my class. For example, on 08.02.2023, the school dance competition "I want to become a dancer" took place. Kali Ramina and Rakhimbekova Kausar from my class took part in this competition, and Mukashev Aslan became the host of the competition. We stayed at the competitions every day and diligently prepared for Indian dances. During the preparation, I tried to support them as much as I could, Thanks to our good preparation, we took 3rd place in the school dance competition "I want to become a dancer", and this is a great achievement for us.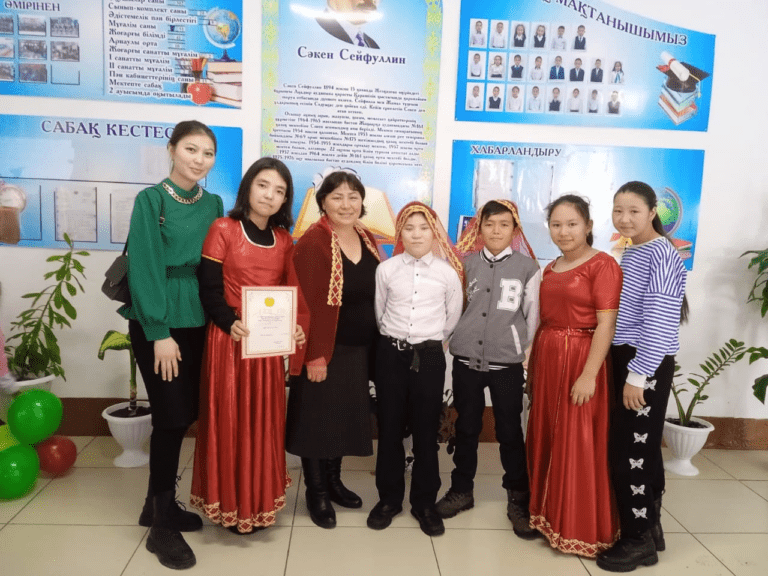 In fact, the purpose of this competition is to identify students among middle school students who are capable of singing and dancing, to introduce students to art, to teach stage culture, to develop their creative abilities, to give them the opportunity to feel like little stars for a moment.
This is my first competition in teaching practice, and I am sure that my class and I will still participate in numerous competitions and take prizes.