The meeting was held in two stages. First of all, the curators of the group considered the implementation of work plans for full-time education and DLT groups.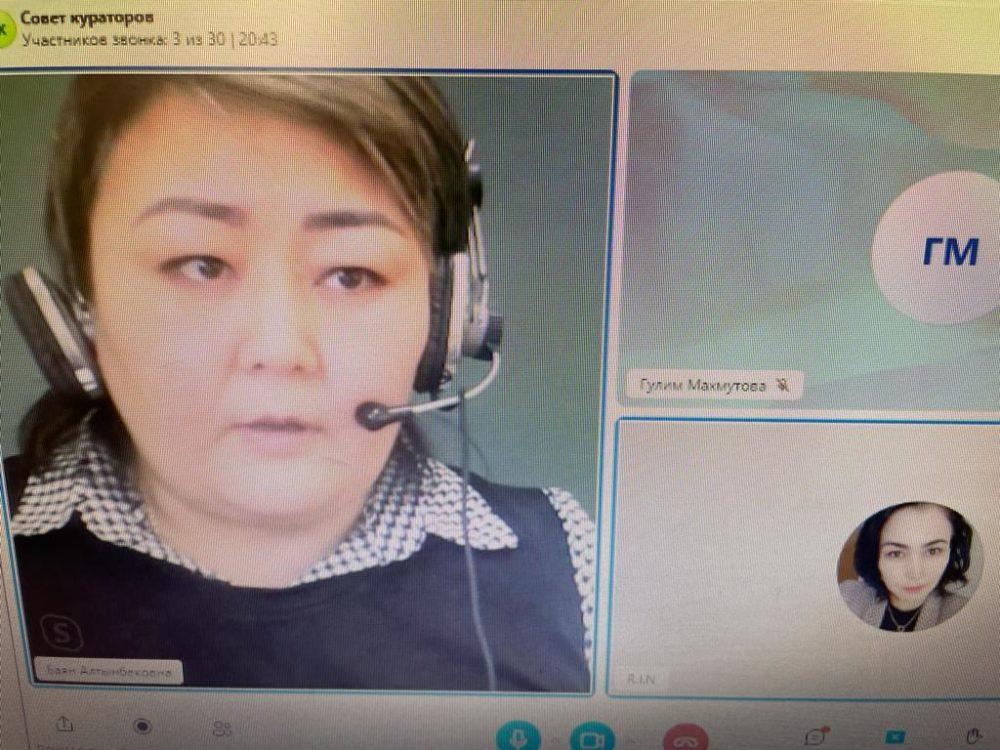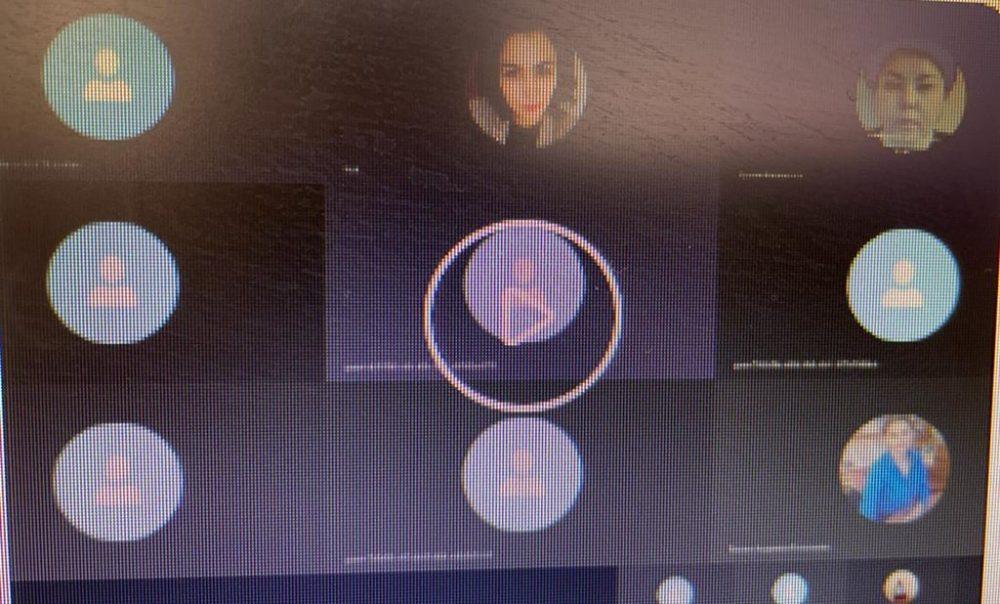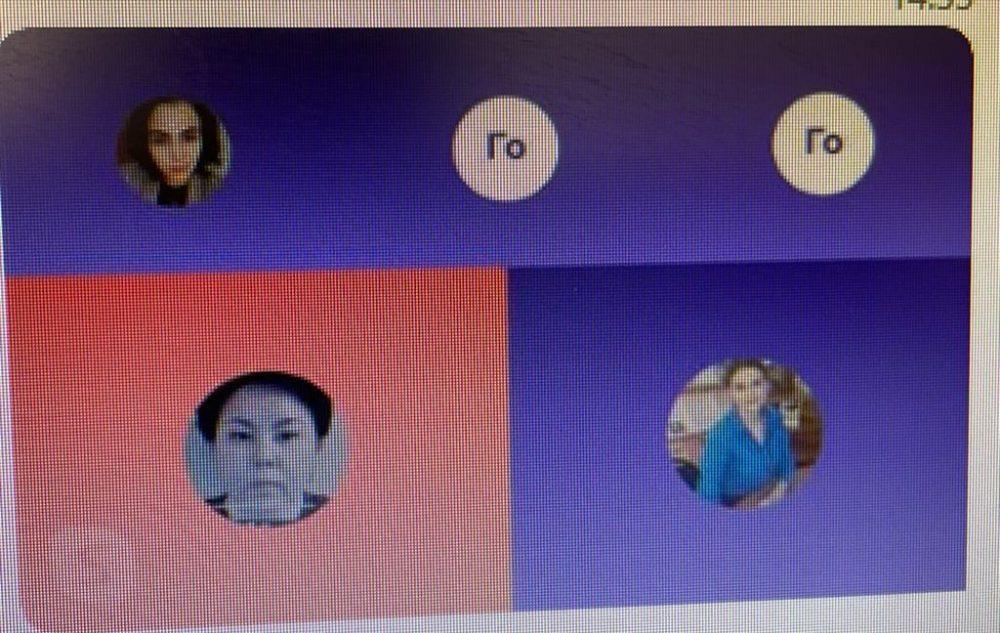 The most important areas of educational activity of the curator-adviser were the issues of adaptation of students to the university, the rational conduct of social and leisure time of students, in the formation of friendship, goodwill, unity, mutual support in the student group. The curators conducted an analysis of the work done.
They also reported on the work on monitoring tuition fees and passing the difference in the curriculum.