On February 10, 2023, the Department of Pharmaceutical Disciplines held an annual regional Olympiad for 11th grade students studying in the state and Russian languages in the subjects of chemistry and biology at the Bolashaq Academy.
18 applications in biology and 16 applications in chemistry were submitted from educational institutions of Karaganda and Karaganda region to participate in the Olympiad. The Olympiad was attended by 14 students in the subject of biology and 13 students in the subject of chemistry.
The purpose of the Olympiad is to actively assist future school graduates in professional orientation and in choosing a specialty, to identify the most capable students with broad knowledge in the field of chemistry and biology.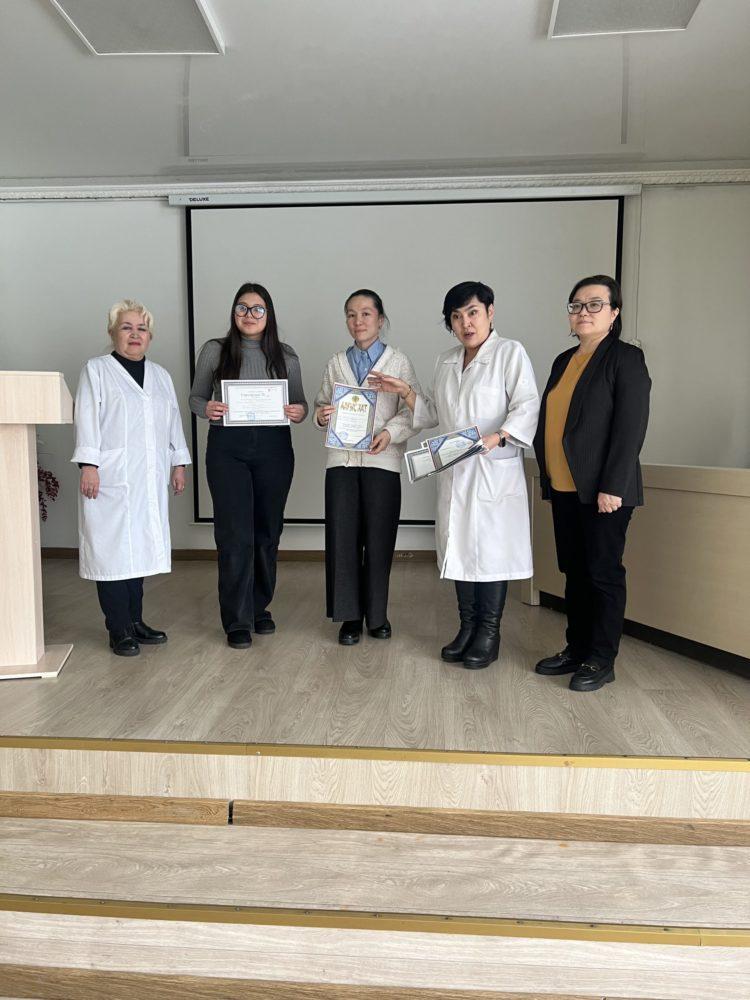 The winners of the I, II and III places received certificates with grants from the rector for one year of training.
On the eve of the Olympic Games:
1 place-Klara Kulnazarova – "secondary school No. 8", Temirtau,
2 place-Shomenova Botagoz-S. Sattarov school-Lyceum. Karaganda,
2 place-Arseniy Surovtsev-KSU "Educational School No. 7"
3 Place-Sylamiya Sunkar-KSU "Gymnasium school No. 5 named after Abay Kunanbayev", Abay
3 Place-Nechaeva Leah-KSU "OSH No. 2", Shakhtinsk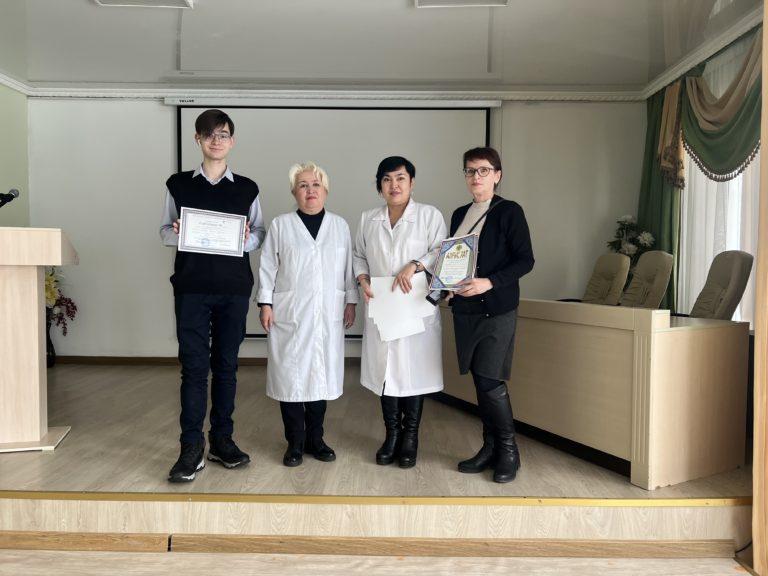 In the subject of chemistry , the winners of the Olympiad were:
1st place – Amantai Bekzhan, E.Shakhanov atyndagi tyrek mektebi RO KMM, Zhanarka,
2nd place – Tukenov Dauren, Alikhan Bokeikhanov atyndagi mektep-lyceum, Shakhtinsk k.,
3rd place – Ospan Tomiris, "Abai Kunanbayev atyndagi No. 5 mektep gymnasium" KMM, Abai K.,
3rd place – Anna Minenko, KSU "Support School (RC) named after Y. Altynsarin", Nurinsky district, Nura village.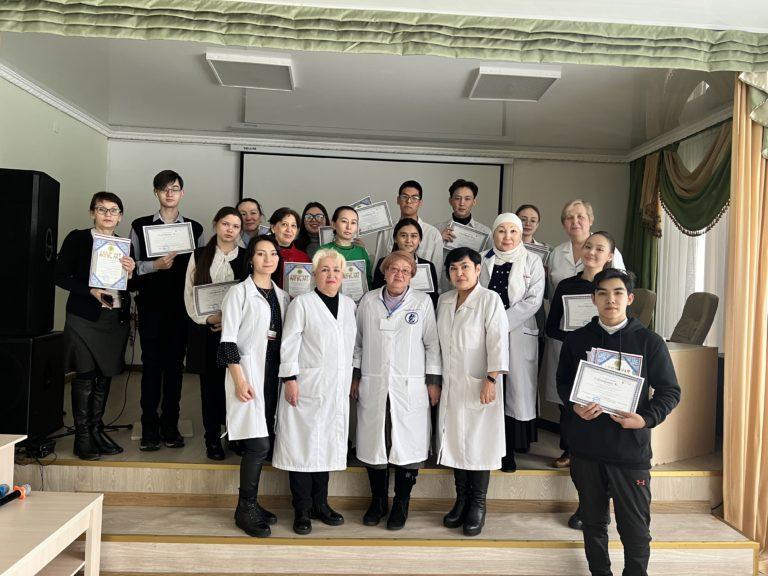 Congratulations to the winners of the Olympiad!