On May 14, 2021 in the entertainment complex "Bateyrek resort" was organized an annual, traditional mini-football tournament for the Rector's Cup among the lecturers and students of the Academy "Bolashaq", dedicated to the 30th anniversary of Independence of the Republic of Kazakhstan.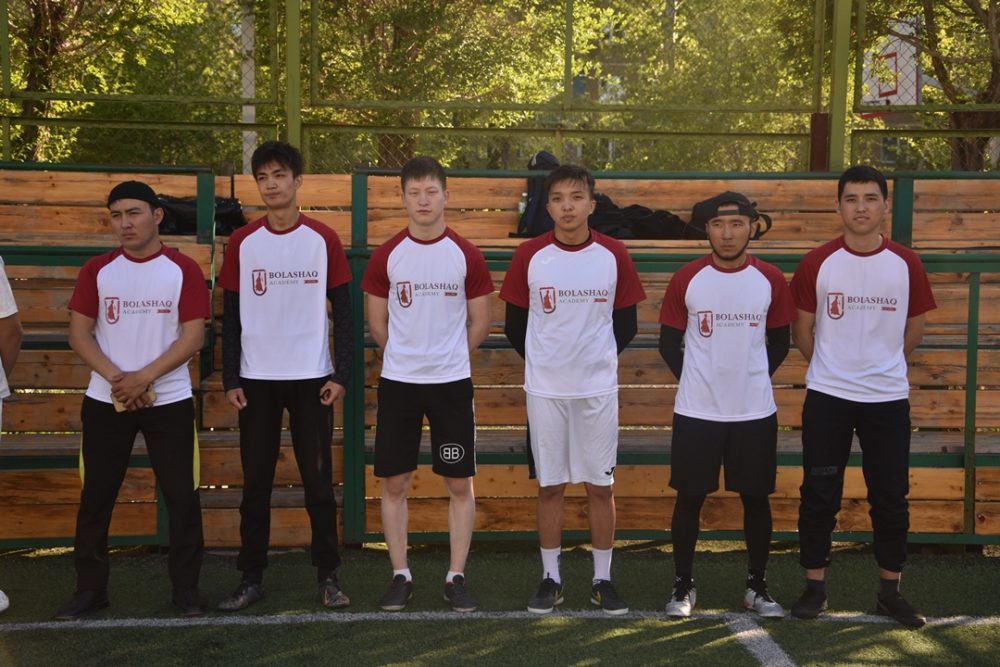 As a result of the tournament Team "Batyr", which included students of 4 courses, took third place.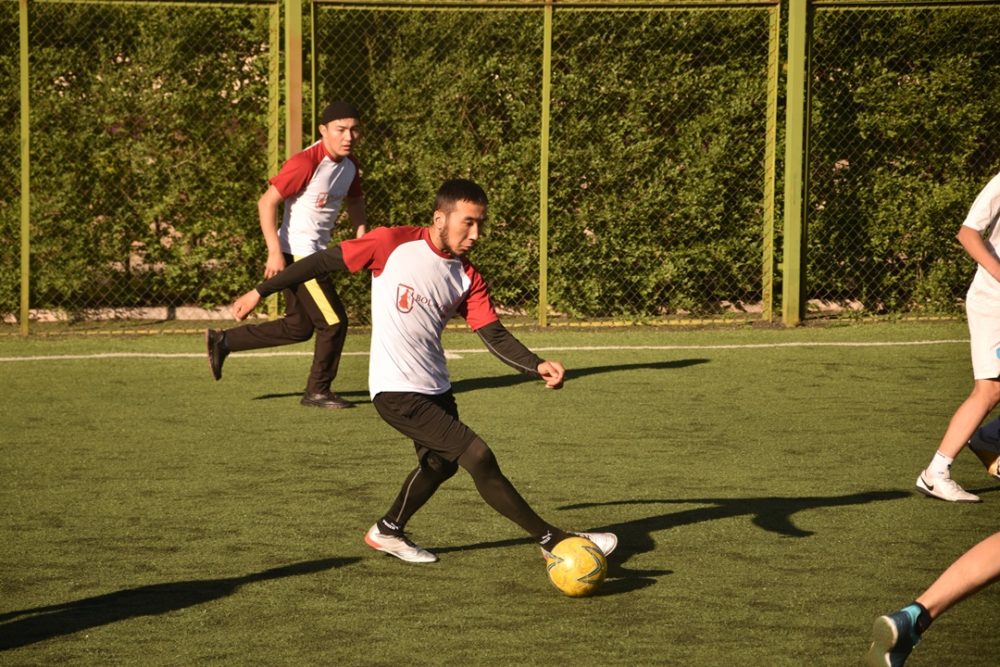 Bolashaq Teachers" team took the 2nd place.
The winner of the competition was "Team Bolashaq", which consisted of teachers.
Dosan Sungat, a first-year student, was awarded the nomination "Best Goalkeeper".
The nomination "Best Player" was awarded to Aitbayev Zhaksylyk, and in the nomination "Best Forward" the jury gave preference to the player of the tournament Nurkasym Kudaibergen.