The head of the Department of Pharmaceutical Disciplines, Doctor of Medical Sciences, Associate Professor Damira Pakhomova addressed the participants of the conference with a welcoming speech. She welcomed all the participants and thanked the guests of the conference for taking part in the event and sharing their experience and research.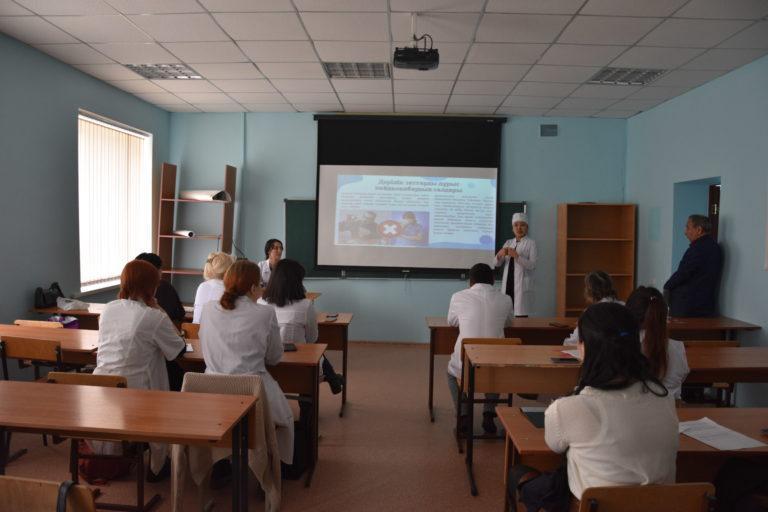 The co-chairs of the event included:
Pakhomova D.K. – MD, Associate Professor
Tnimova G.T. – MD, Professor
G.N. Tukubaeva – Senior lecturer
Young researchers submitted 8 papers. The authors of the articles were young scientists from the NAO "Medical University", "NAO KarU im. Buketova", "Bolashaq Academy"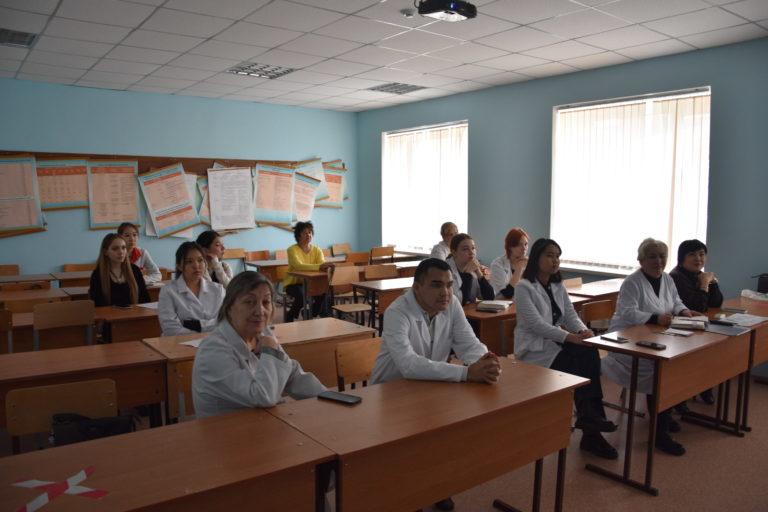 Results :
1st place: Kartabayeva G.I. "Bolashaq" akademiyasy, Karagandy, Kazakhstan Republikasy
2nd place: Tupitsyna N.A., Cheller N. A. Academy "Bolashaq", Karaganda, Republic of Kazakhstan
2nd place: Shishkina E.O., Abikenova A.A. Karaganda University named afterBuketova, Karaganda, Republic of Kazakhstan
3rd place: Orazbayeva A.D. NAO "Kagandy Medicine University", Kagandy, Kazakhstan Republikasy.
3rd place: Asanova G.K. "Bolashaq" academies, Karaganda, Kazakhstan Republics