On February 24, the annual student conference "Youth and Global problems of our time" was held. There were 7 presentations in the sections "Prospects for the development of the legislation of the Republic of Kazakhstan" and "Problems of the financial system and improving the competitiveness of the national economy", 2 of them online.
Altynbek Ayazhan F-21-2
Amirbek Zere (on-line Astana)
Mukasheva Aizhan Yu-20-1K
Abilzhanov Adilet Yu-19-2 (online)
Kuandykova Balerke F-21-2
Gartman Zinaida Yu-21-1
Zere Dauletovna F-22-2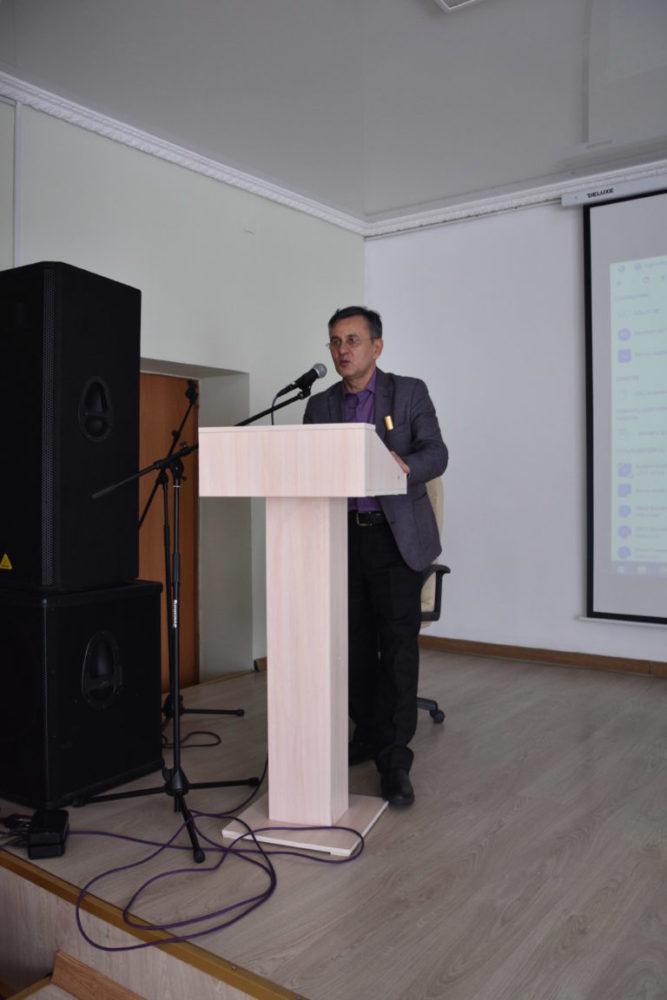 All topics are relevant and have aroused great interest from both students and teachers. It is particularly worth noting the performances of Makasheva A., Hartman Z. and Kuandykova B.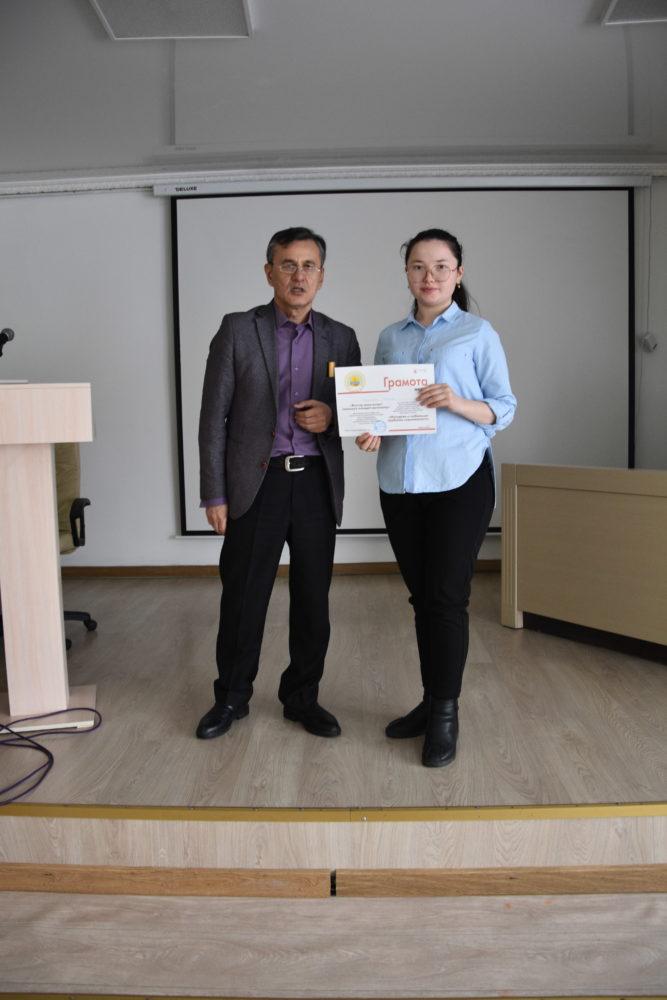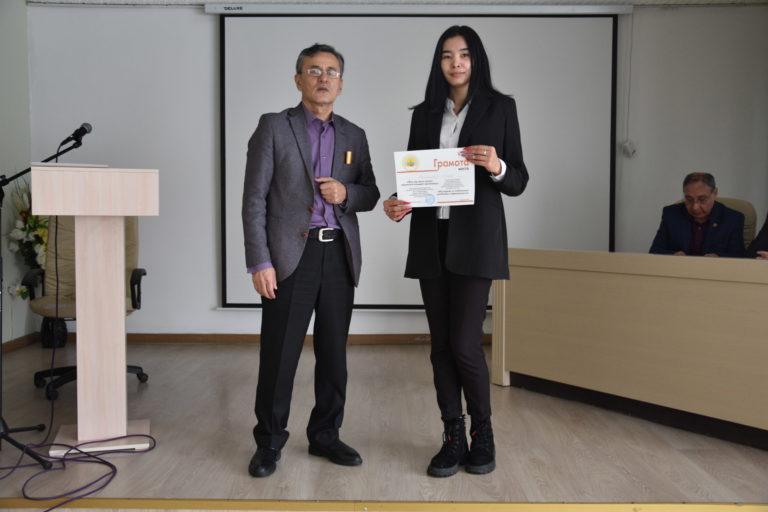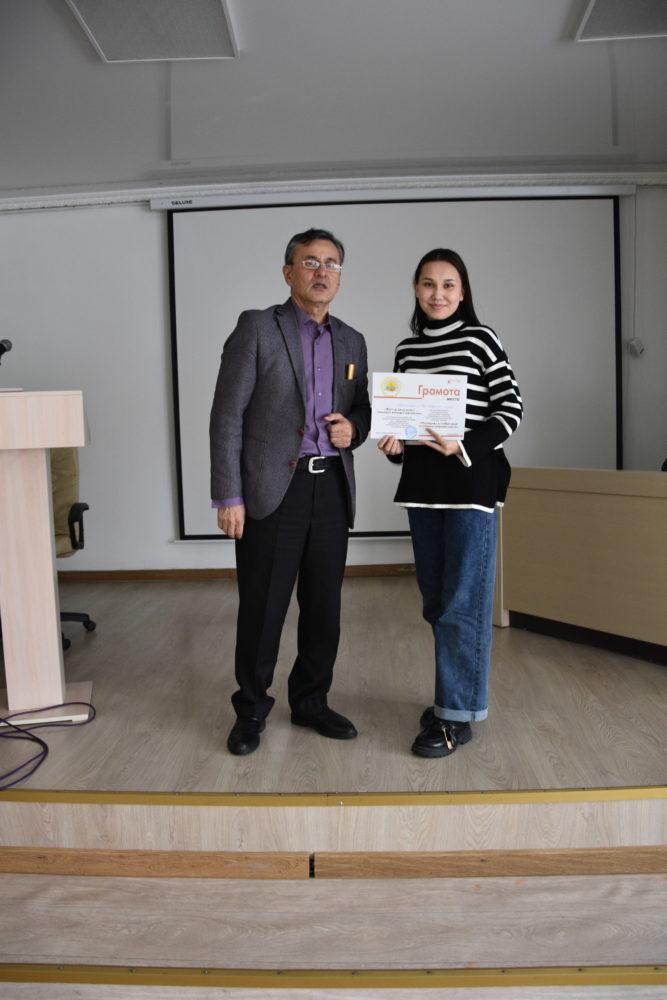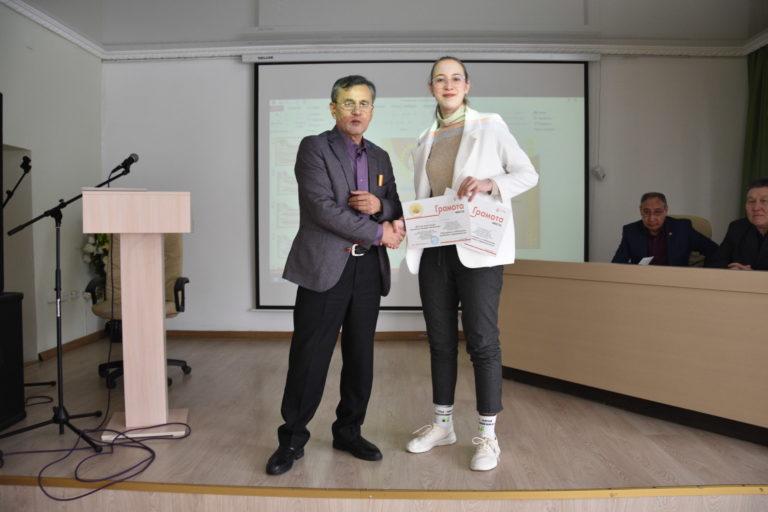 Diplomas were awarded to 6 participants.
1st place – Makasheva A., Amirbek Z.
2nd place – Hartman Z., Altynbek A.
3rd place – Abilzhanov A., Kuandykova B.