On February 24, 2023, the Academy hosted the traditional republican scientific and practical conference of students, undergraduates, doctoral students and young scientists "Youth and global problems of our time".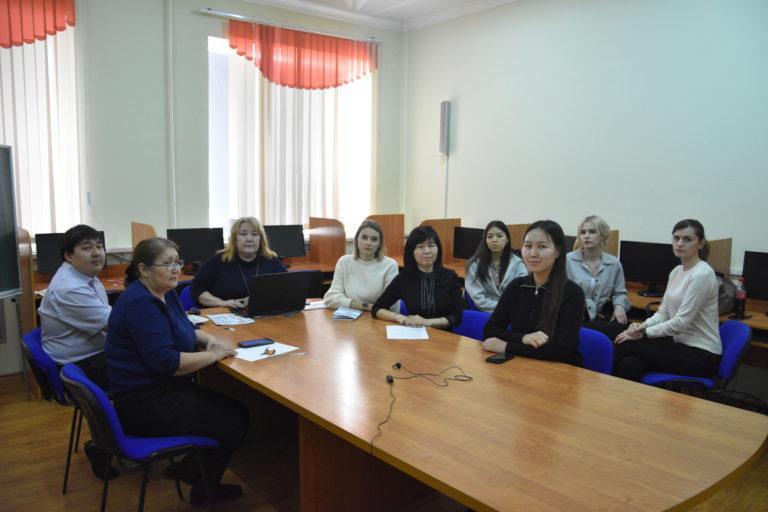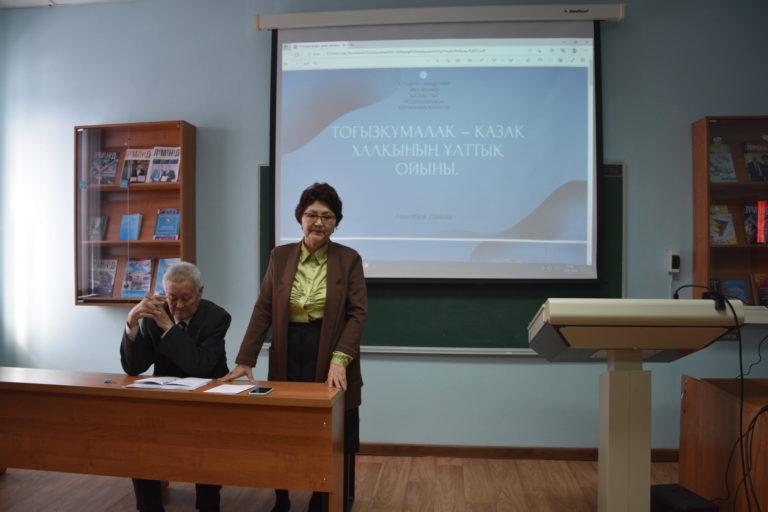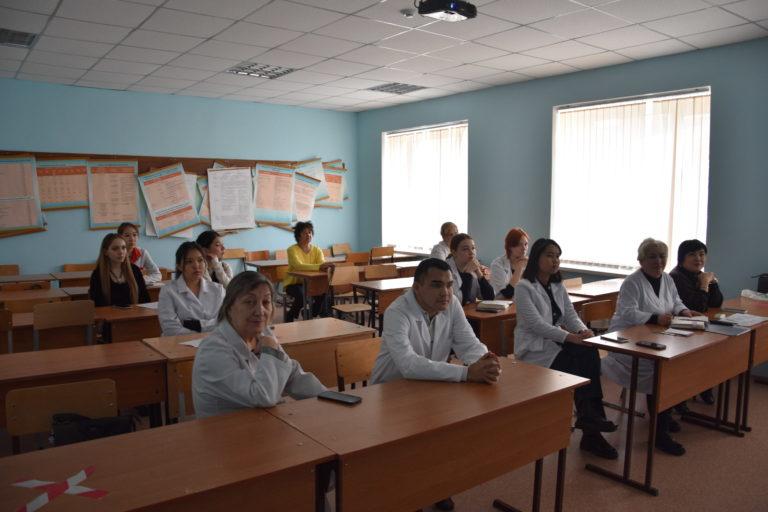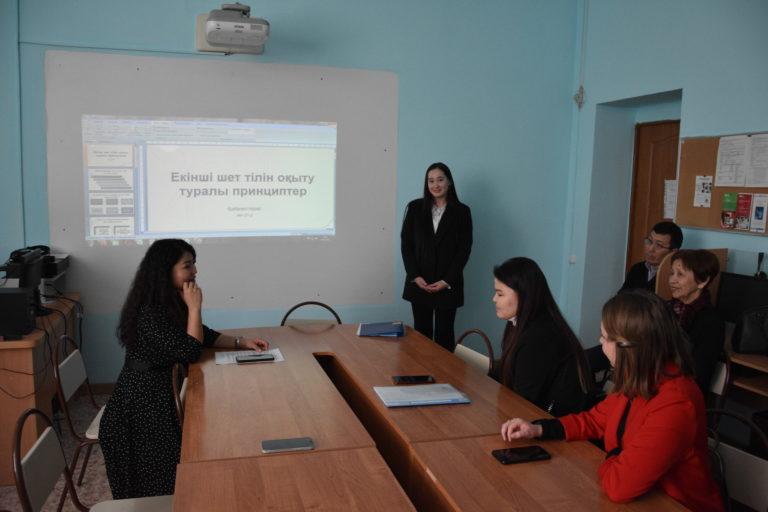 The purpose of the conference is to stimulate the creative activity of students, undergraduates and young scientists, to attract them to research activities, to solve urgent problems of modern Kazakh society.
The scientific conference is an open platform for discussing scientific, socio-economic, historical and cultural problems of the development of Kazakh society, modern processes in the world and in the Eurasian space. Such a discussion becomes particularly relevant at a time when Kazakhstan has embarked on the path of renewal and modernization in the context of the idea of building a "New Kazakhstan" put forward by the President of the Republic of Kazakhstan K.K. Tokayev.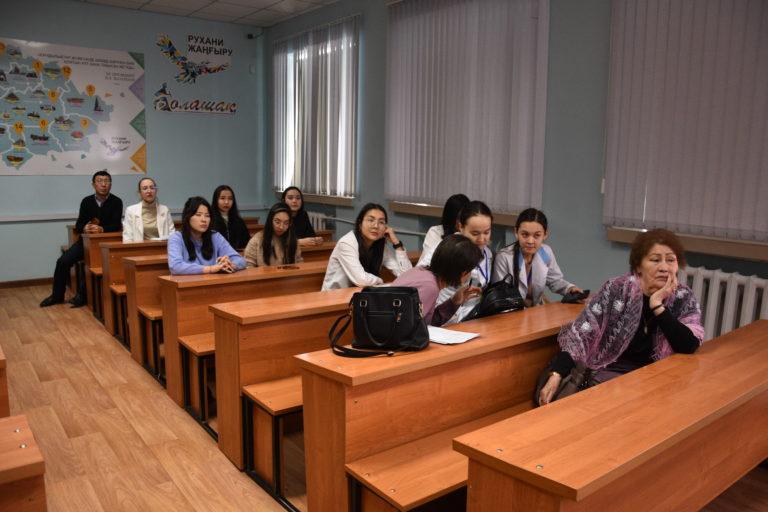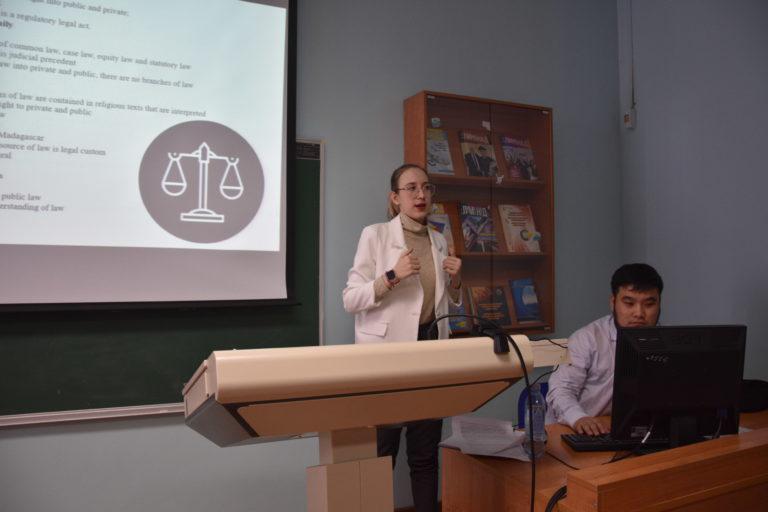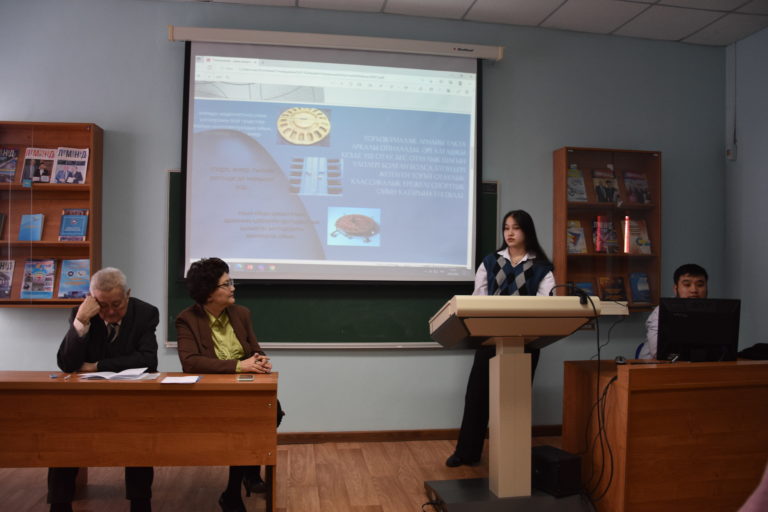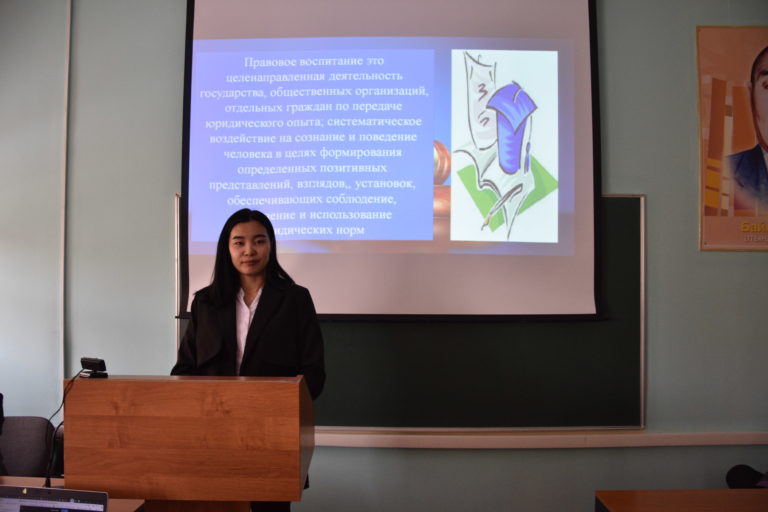 The conference materials are published in two volumes. 175 scientific reports containing scientific research of domestic and foreign young scientists were published.
The conference was moderated by E.E. Serimov, Head of the Center for Scientific Research, Humane Pedagogy and Pedagogical Mentoring, Chief Researcher of the Center, Professor of the Department of Legal and Financial Disciplines, Doctor of Law M.A. Arystanbekov.
11 scientific papers were listened to at the plenary session. Foreign and nonresident participants could participate online.
At the end of the Plenary session, Chairman of the Council of Young Scientists Azat Myrzabekovich Tazhinin presented the results of the students' research work. The authors of the best research papers were awarded with diplomas and cash prizes.