From April 10, 2023, the Department of Kazakh language and literature of the Karaganda Academy "Bolashaq" will start scientific and pedagogical practice in accordance with the state educational standard for 2nd year undergraduates of the educational program 7B01701-"Kazakh language and literature".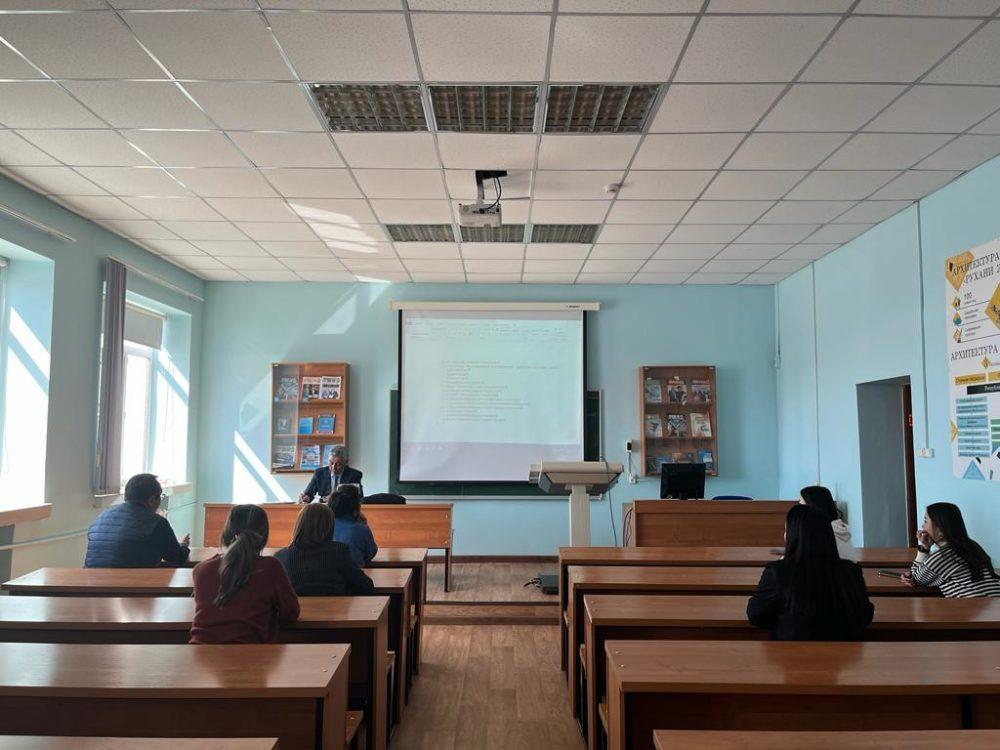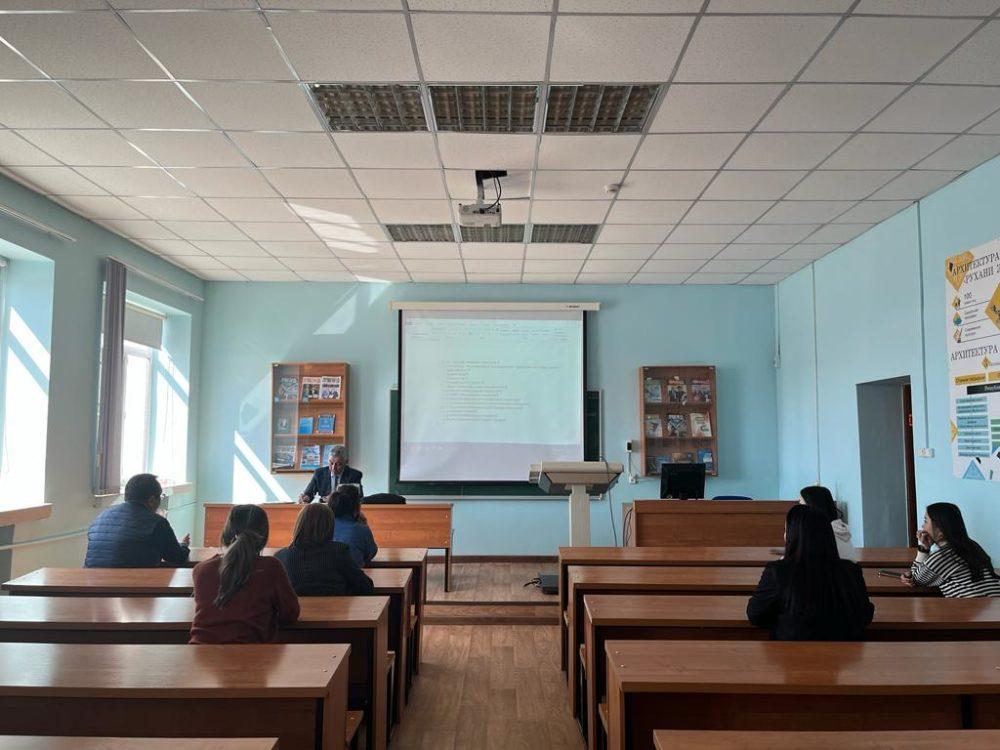 The most important factor in improving the creative search of undergraduates and improving their theoretical and practical level is pedagogical practice. In order to explain to this group of students the main tasks of pedagogical practice, an approval conference was held. The purpose of pedagogical practice in the magistracy is preparation for professional and pedagogical activity in a higher educational institution, the formation of social and professional competence of a teacher of a higher educational institution.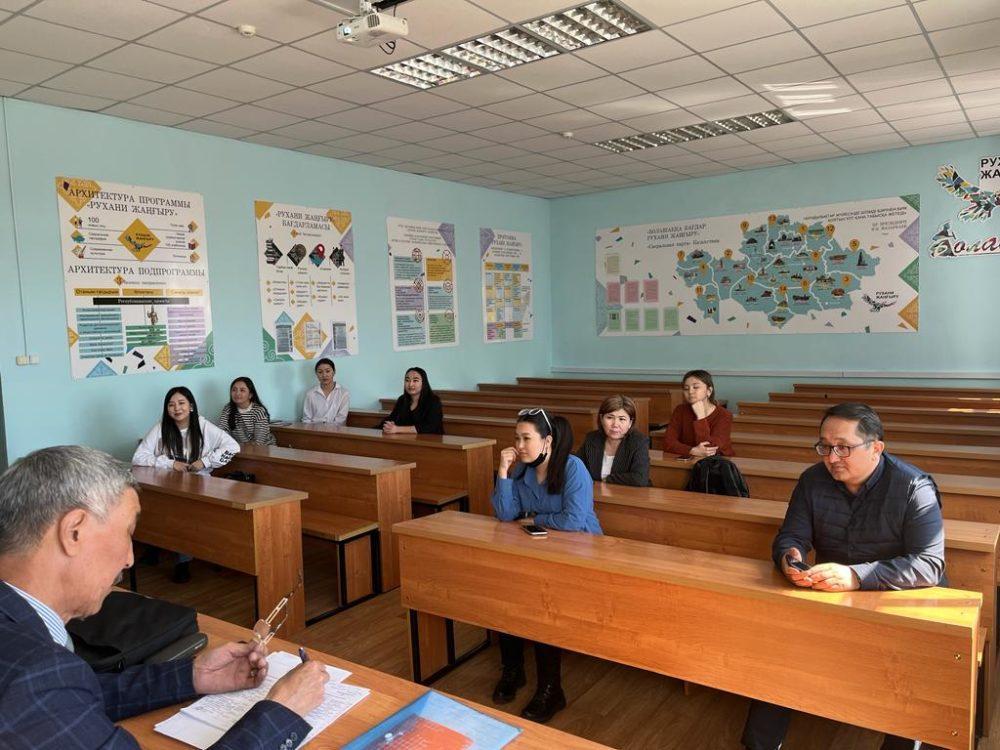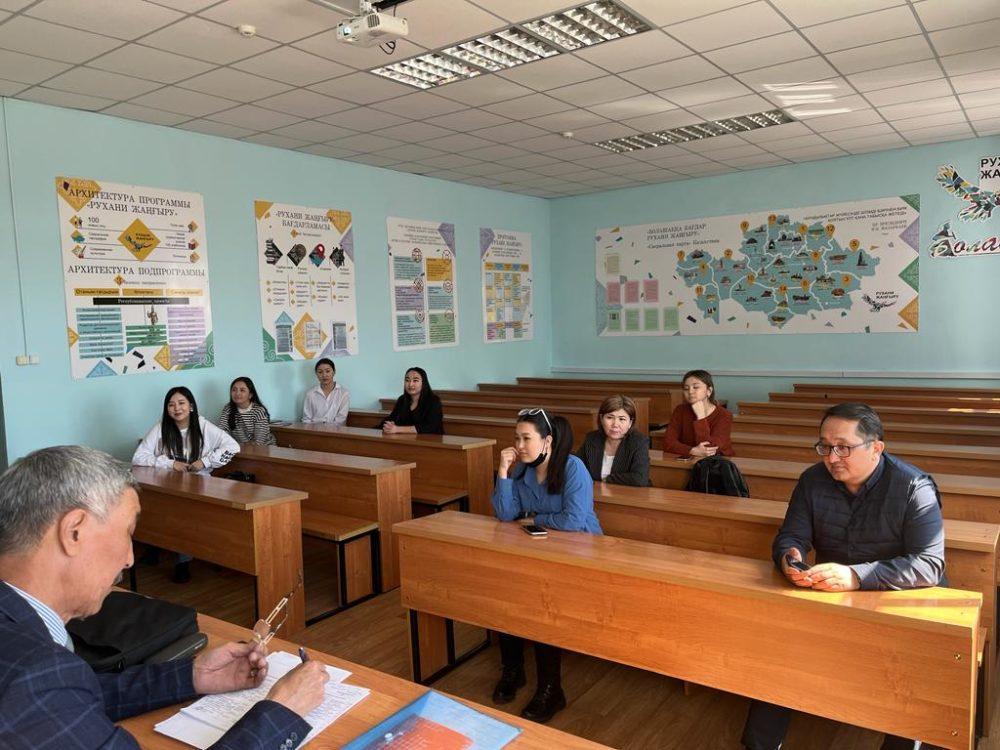 The peculiarity of the practice is that it involves the implementation of the organizational, methodological and scientific aspects of the graduate student's activities, as well as pedagogical psychological components, each of which should be reflected in the content of reporting documents.