On the eve of Cosmonautics Day on April 8, 2023, a meeting of Karaganda postcrossers was held on the topic: "Discussion of space technologies" in the historical place of the city of Karaganda in the Academy "Bolashaq". The higher educational institution is located on Gagarin Square, where the monument of the same name is installed.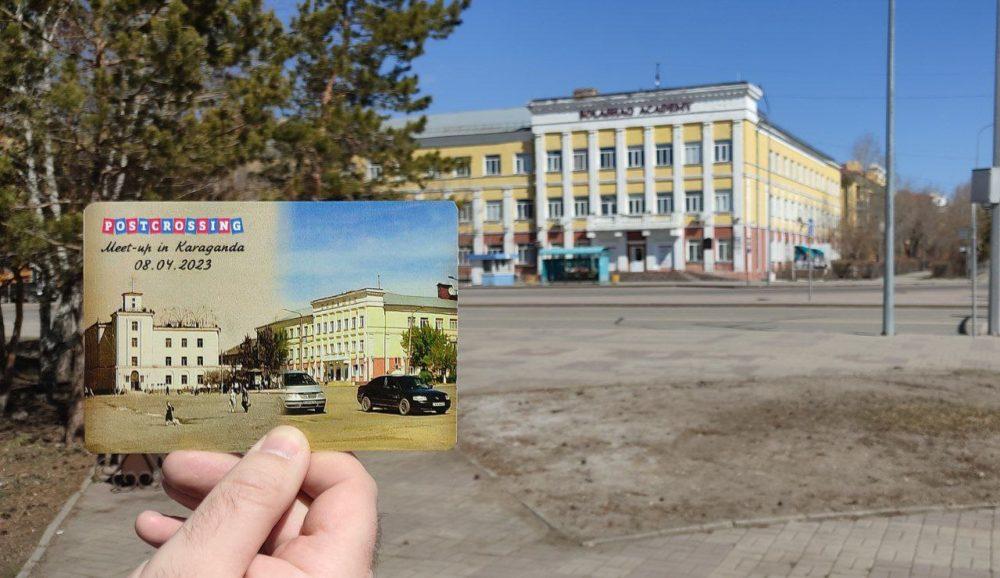 Postcrossing is an international movement in which people exchange postcards around the world. Two postcards are presented at the meeting, one of which is a collective image of an astronaut, the second is a panoramic view of Gagarin Square at the junction of epochs with the image of the Bolashaq Academy building at the present stage. The postcards signed at the meeting will fly to all corners of the globe.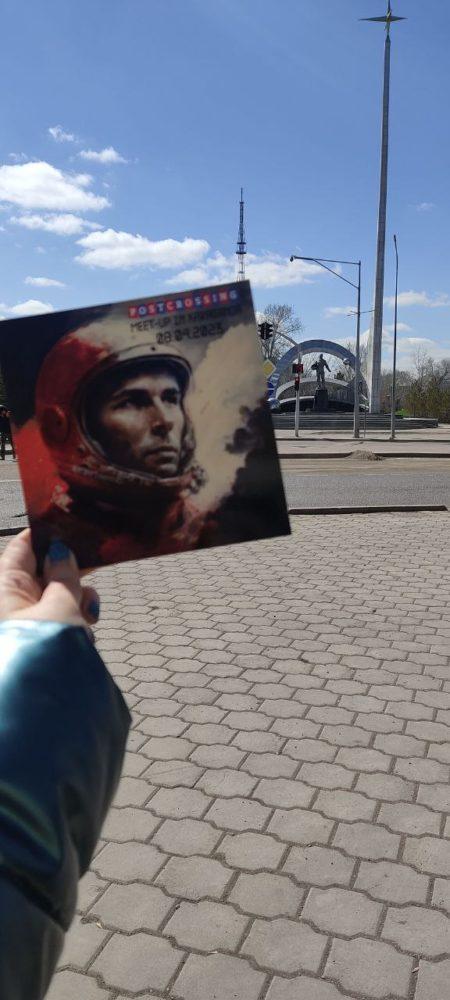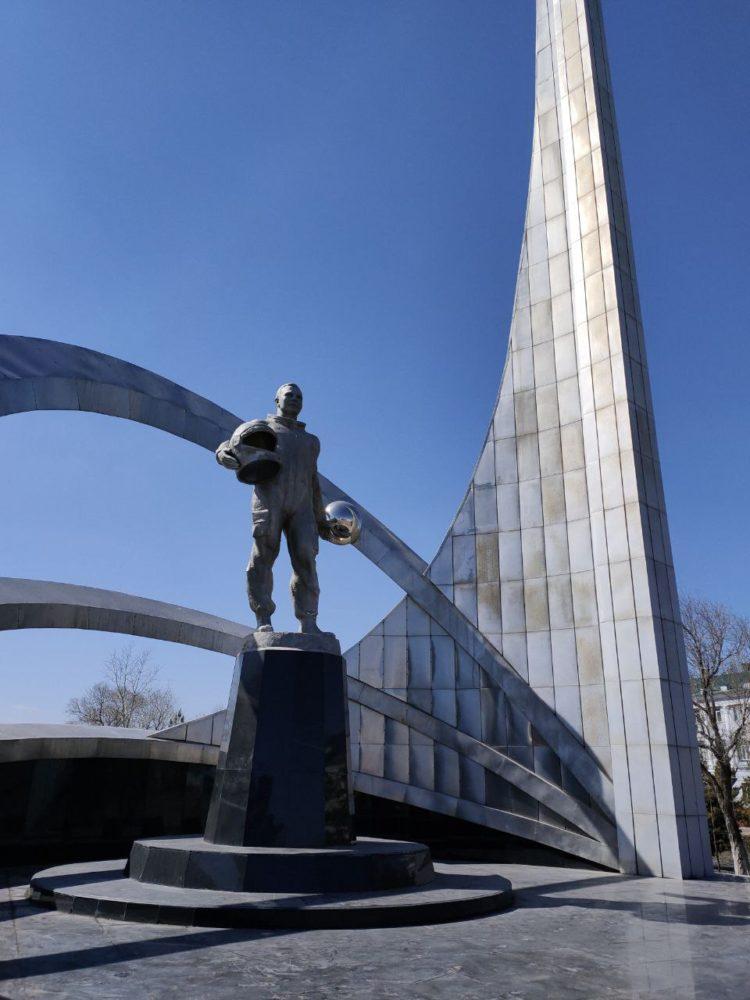 The meeting was attended by the author of the image of Gagarin Square with the Bolashaq Academy building, Viktor Nagaytsev. Each postcard signed at the meeting is memorable and contains the autograph of the author.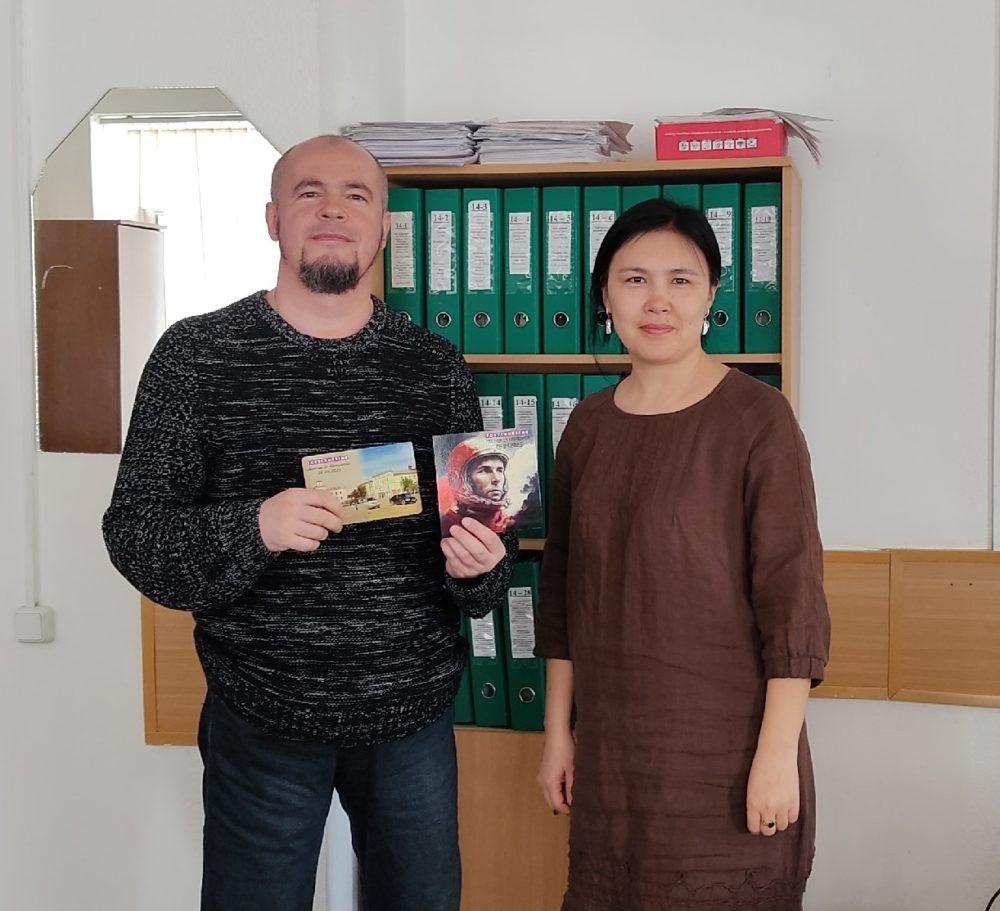 An exciting quiz was held at the meeting, expanding the participants' knowledge about Space. The meeting of postcrossers also had a local history character. By sending counter postcards, we can share with the world community unique facts about the history of our region.