On May 4, about 170 students and teachers took part in an event at the Bolashaq Academy to write a nationwide patriotic dictation.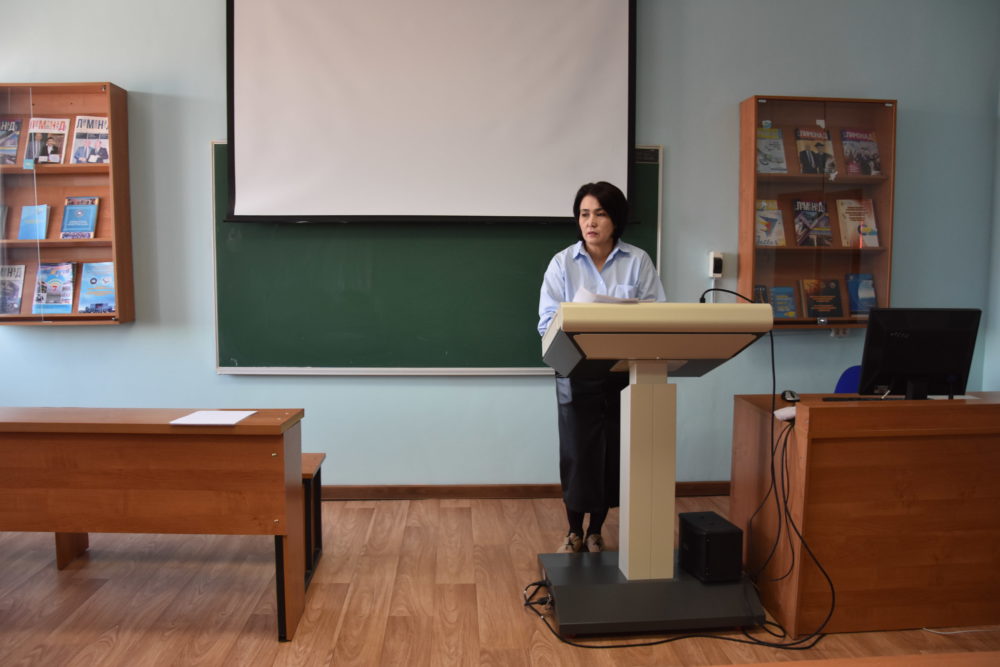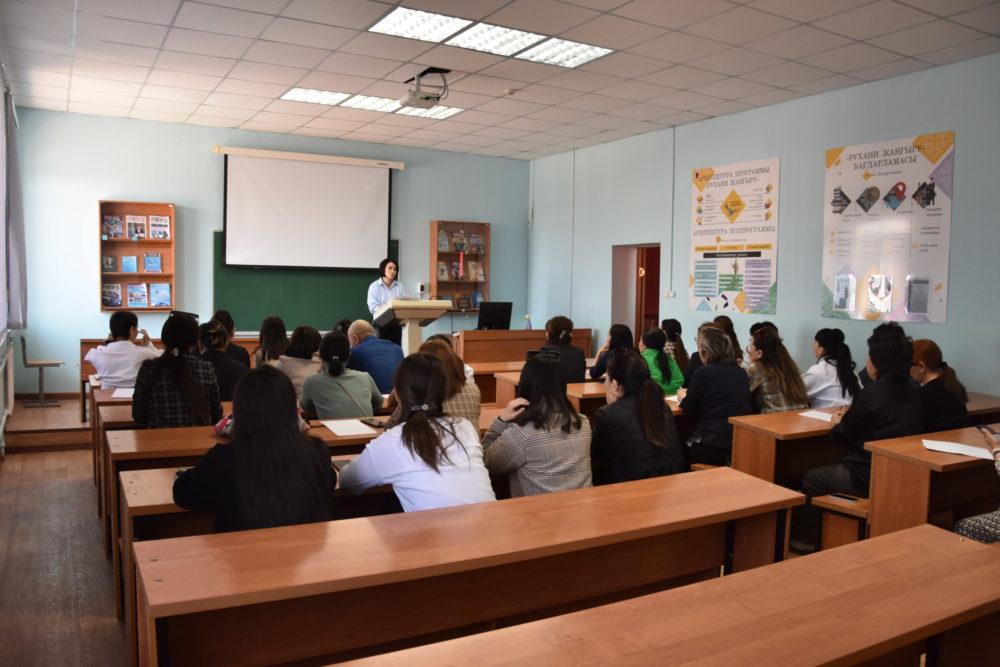 On the eve of the May holidays and Victory Day, the national patriotic dictation "Yerkin el urpagy" was written by 120 students and 45 faculty members in the audience of 215,316. In addition to Kazakh-speaking students, representatives of other nationalities took part in writing the text of 141 words.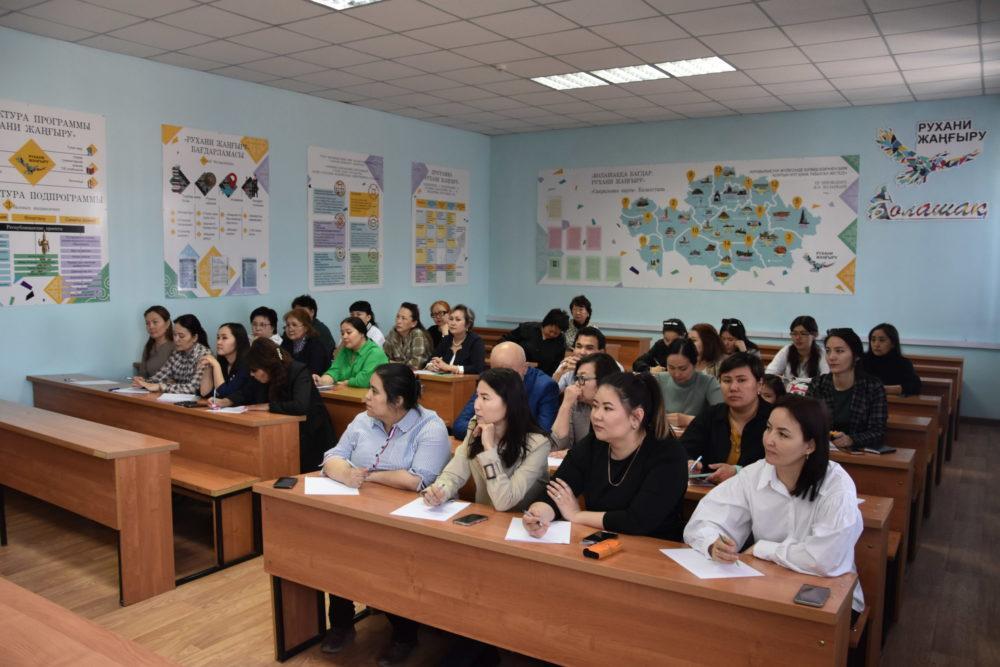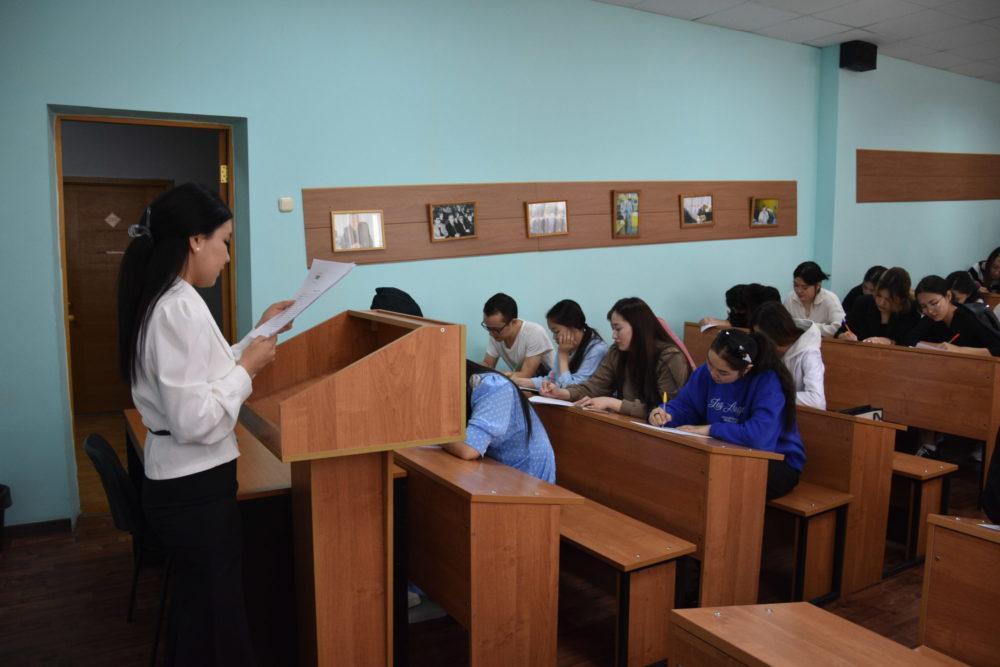 The purpose of this event is to popularize the sovereignty and independence of the country, to foster respect for national values and qualities. Also, determine the level of proficiency in the state language and form the skills of literate writing.