On May 5, the final round of the regional scientific research competition "my legislative initiative"was held.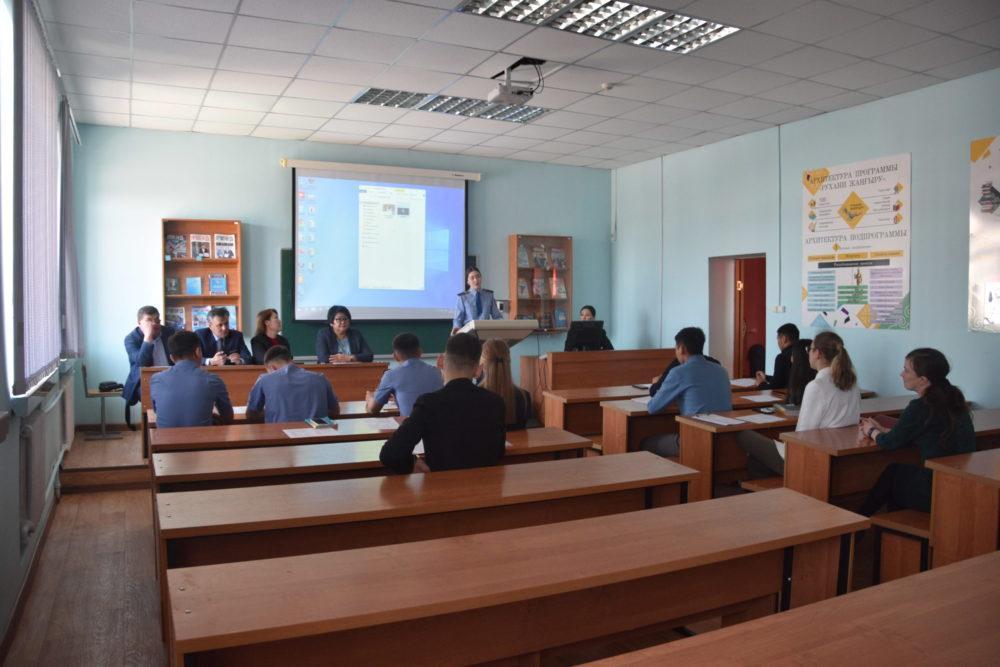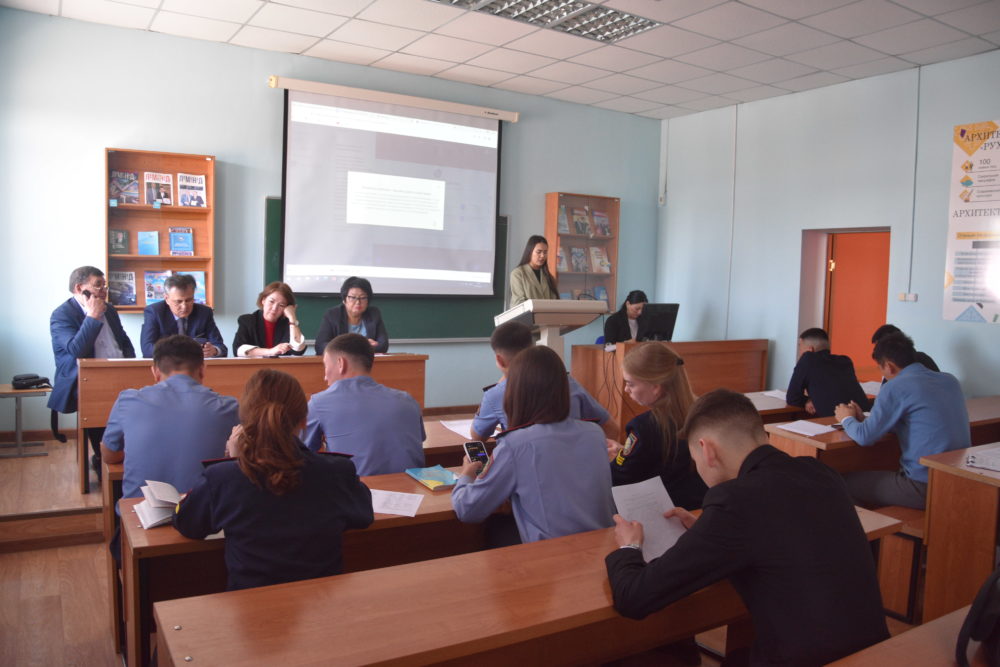 The competition was organized by the Department of Law and financial disciplines. At the same time, students and undergraduates who study law.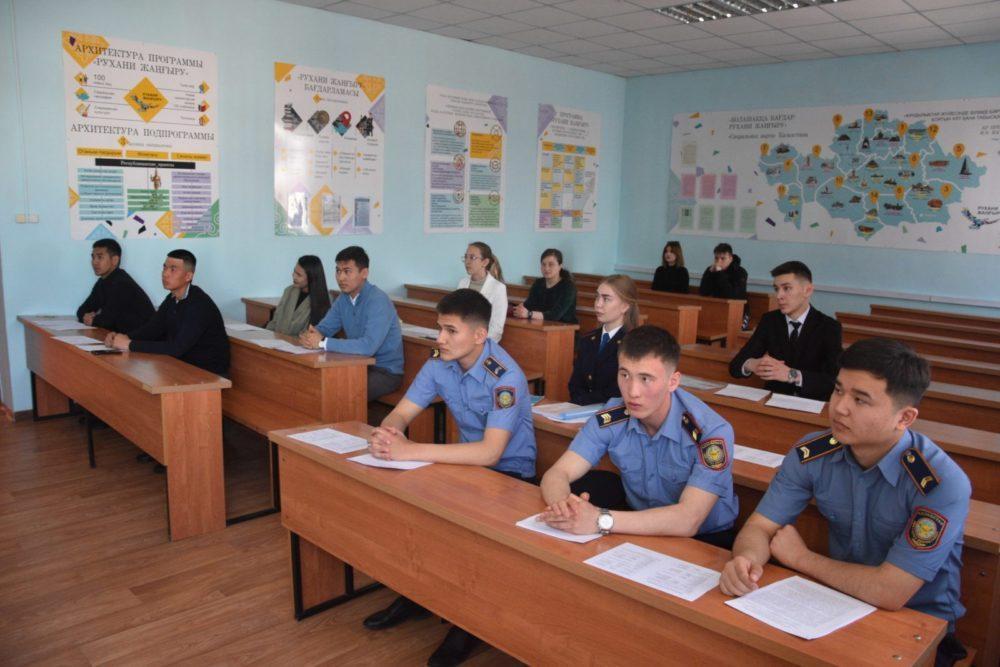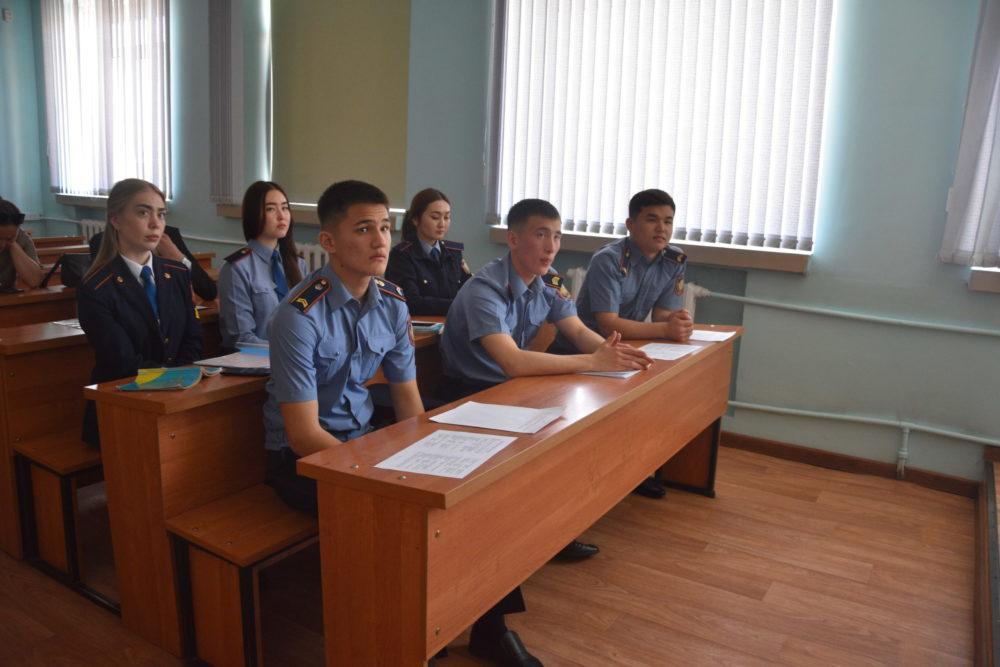 The competition was held in two straight.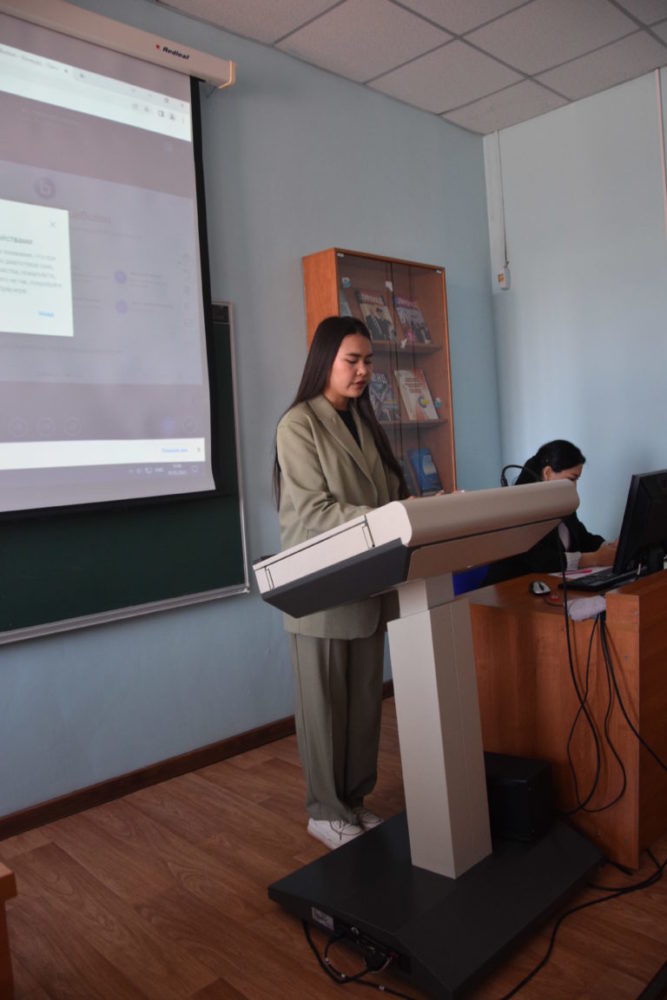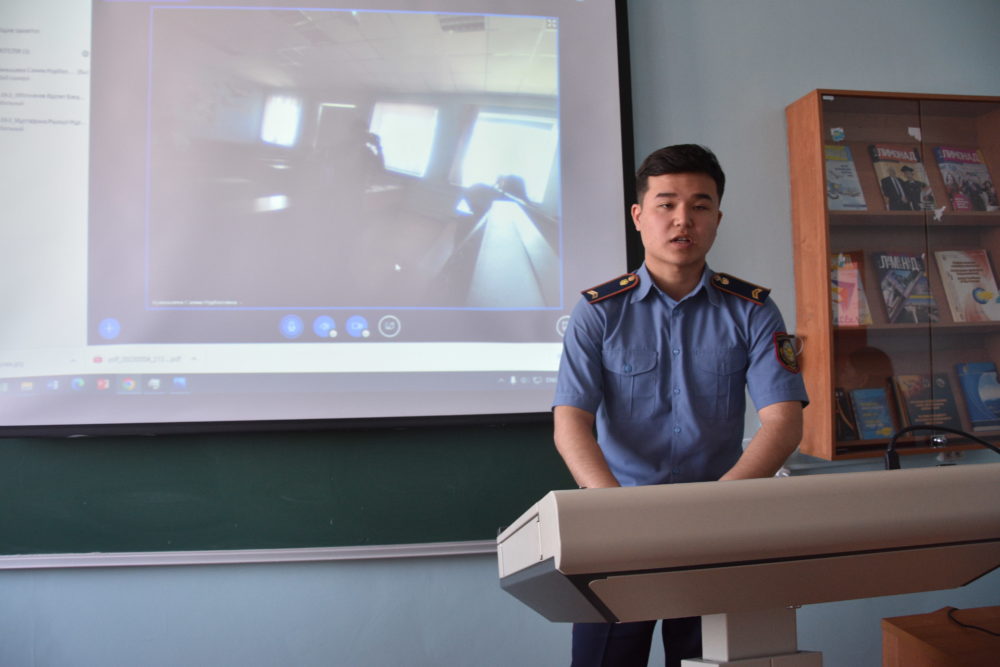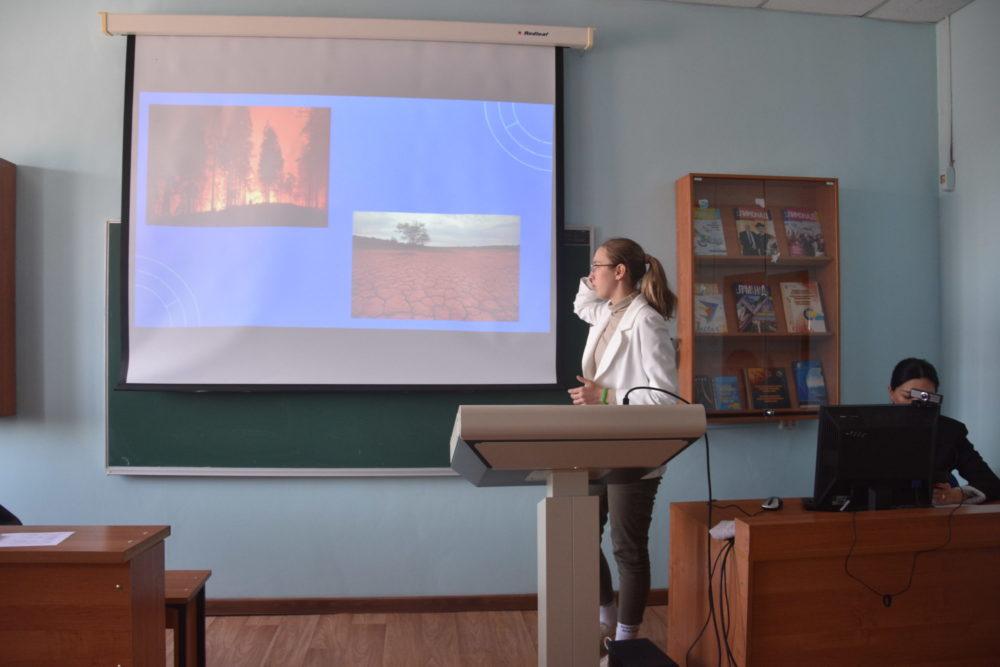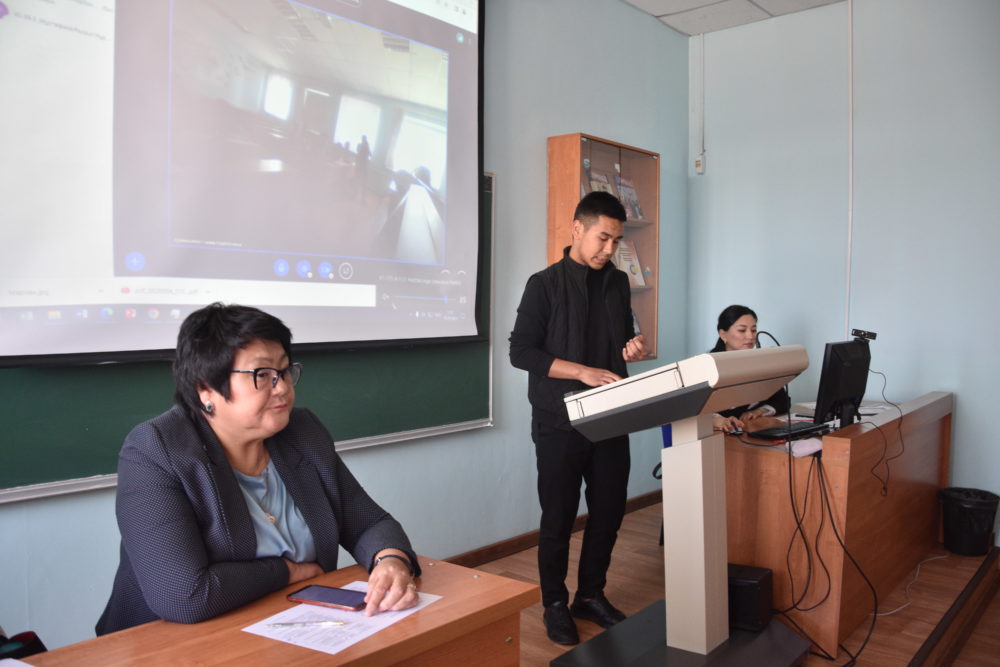 On the first tour, the work was studied by experts.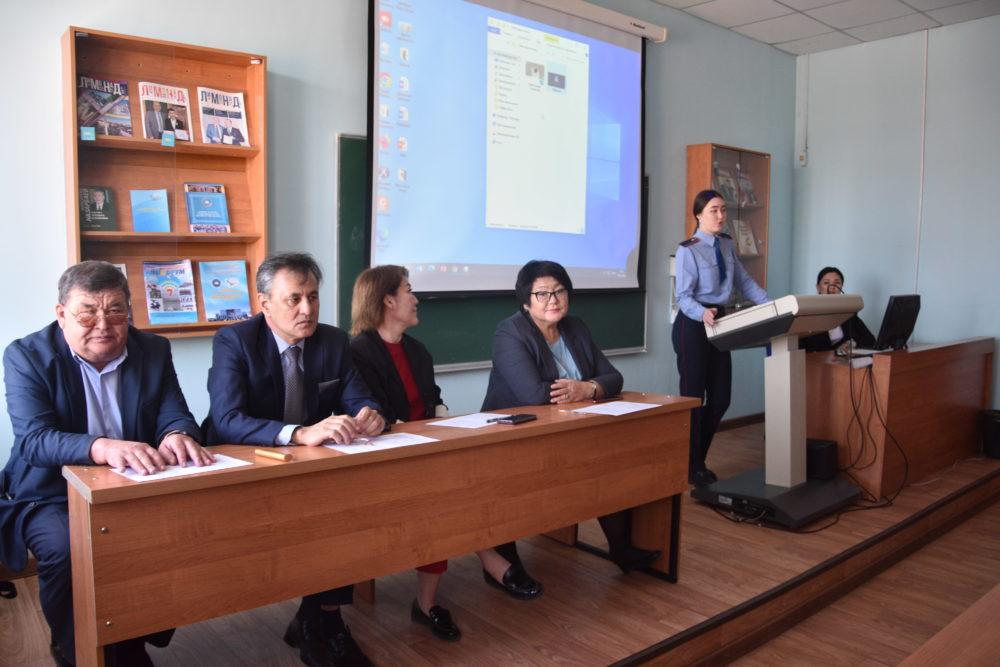 The work, which was preceded by a preliminary round, was completed on the second tour.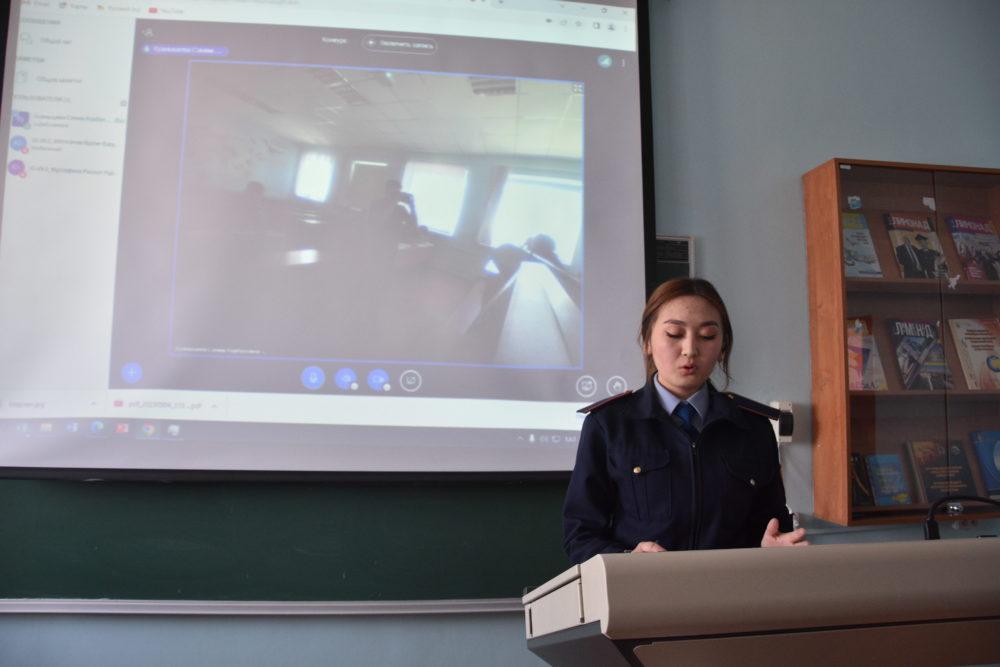 On the second tour, participants were presented with the results of their scientific and research work.
The participants of the meeting gave a lively interest and an active discussion.
Associate professor of the Department of constitutional and international law of Karaganda University.E. A. Buketova Abdikeev M. N. special attention was paid to the training of students of the 4th year Kozhakhmetova M. A. and students of the 2nd year Gartman Z.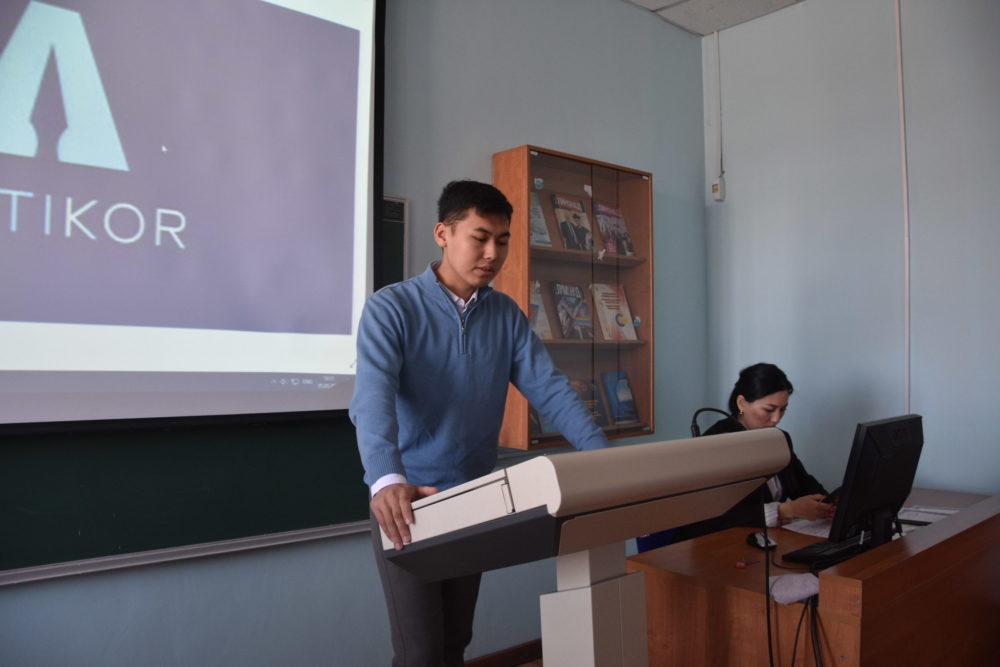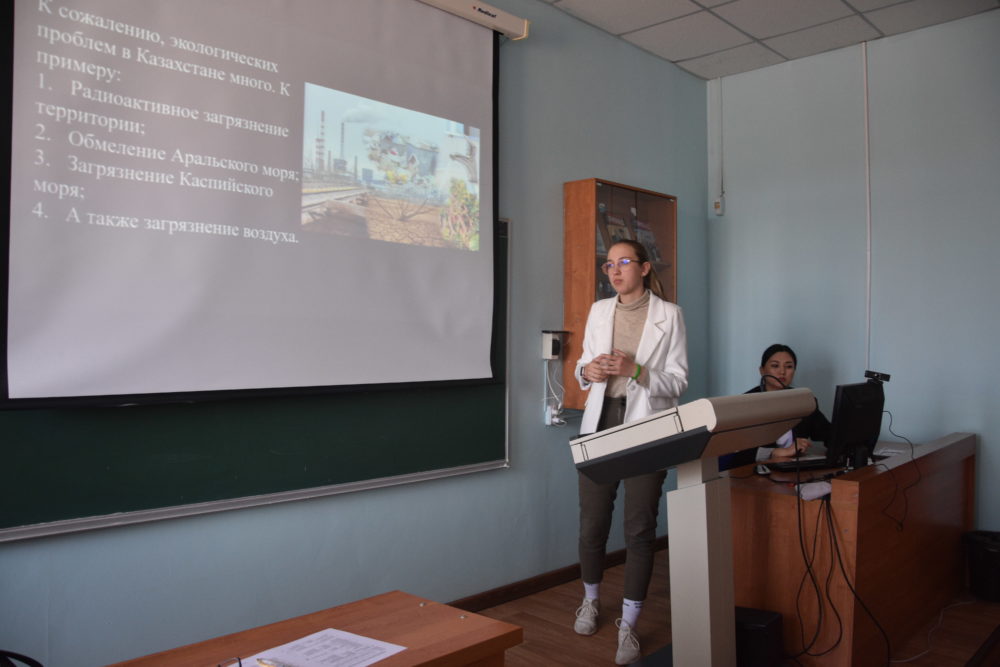 According to the results of the competition, participants were awarded certificates, certificates for active participation, as well as scientific leaders and organizers – blessed puss.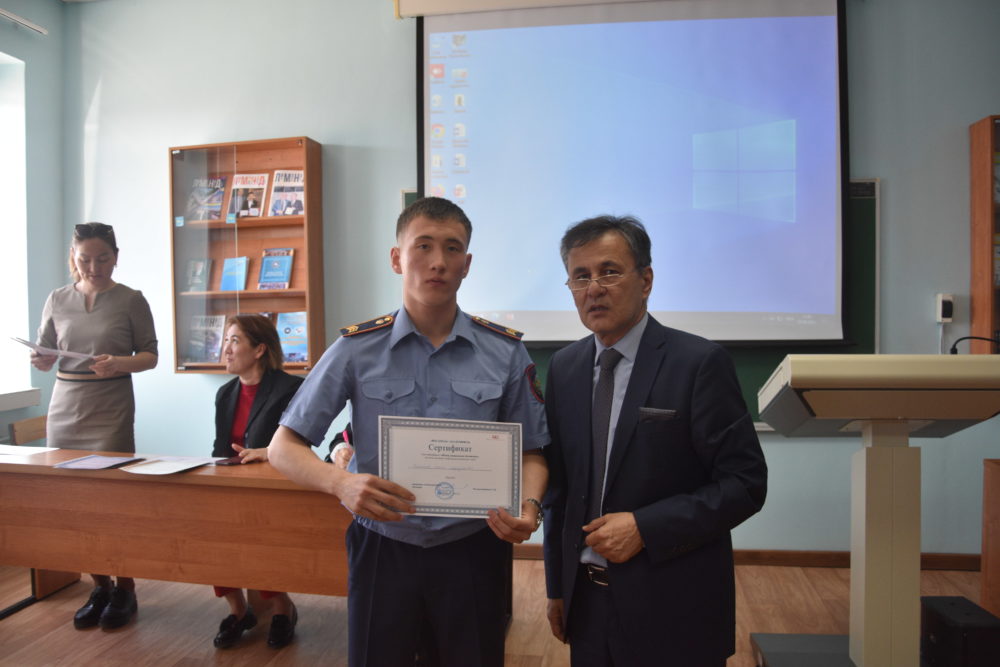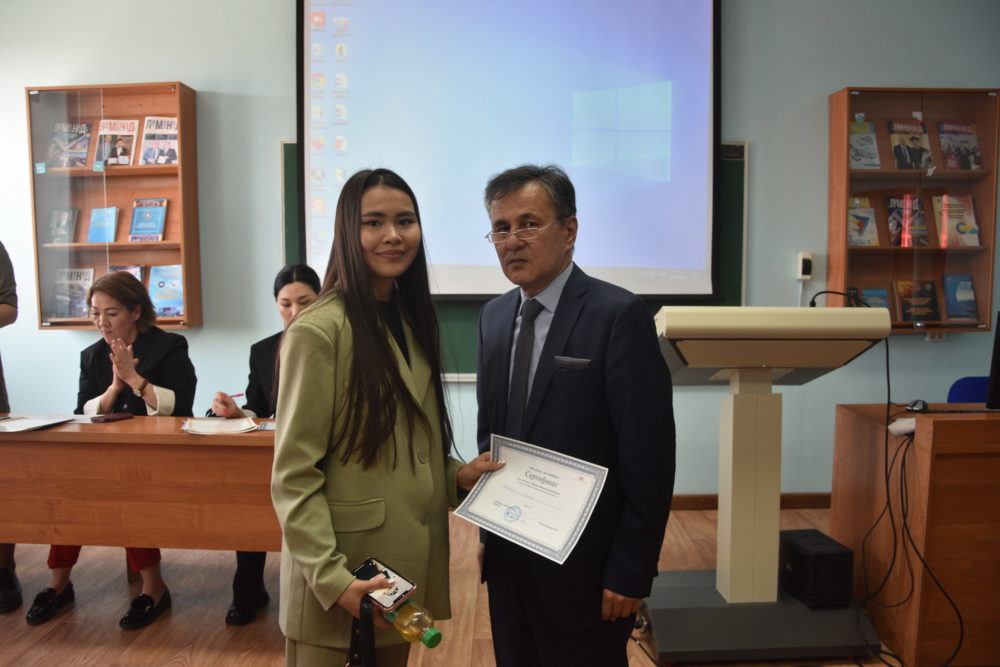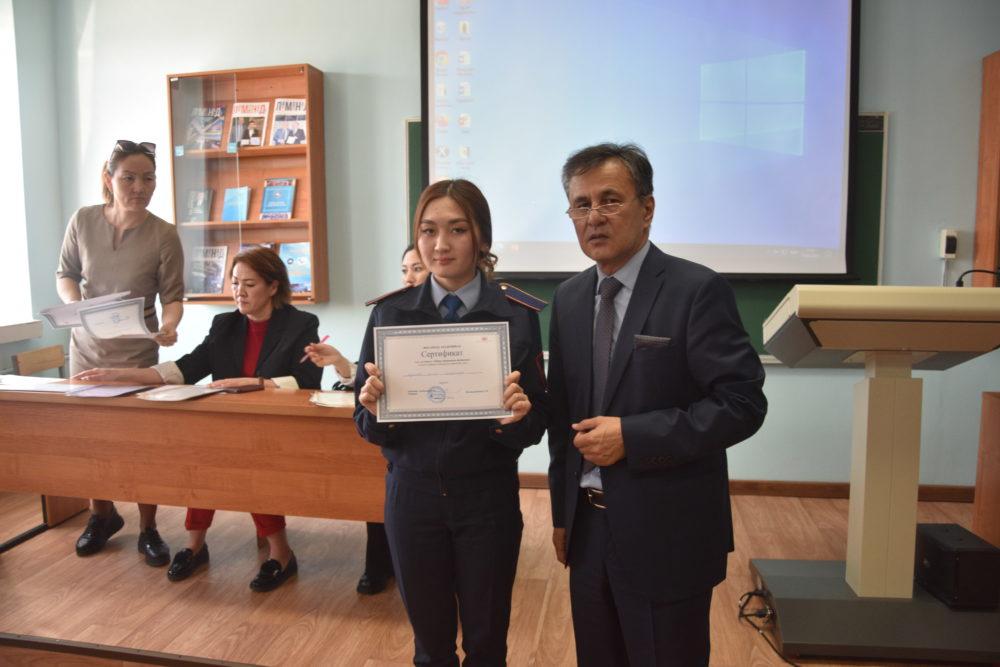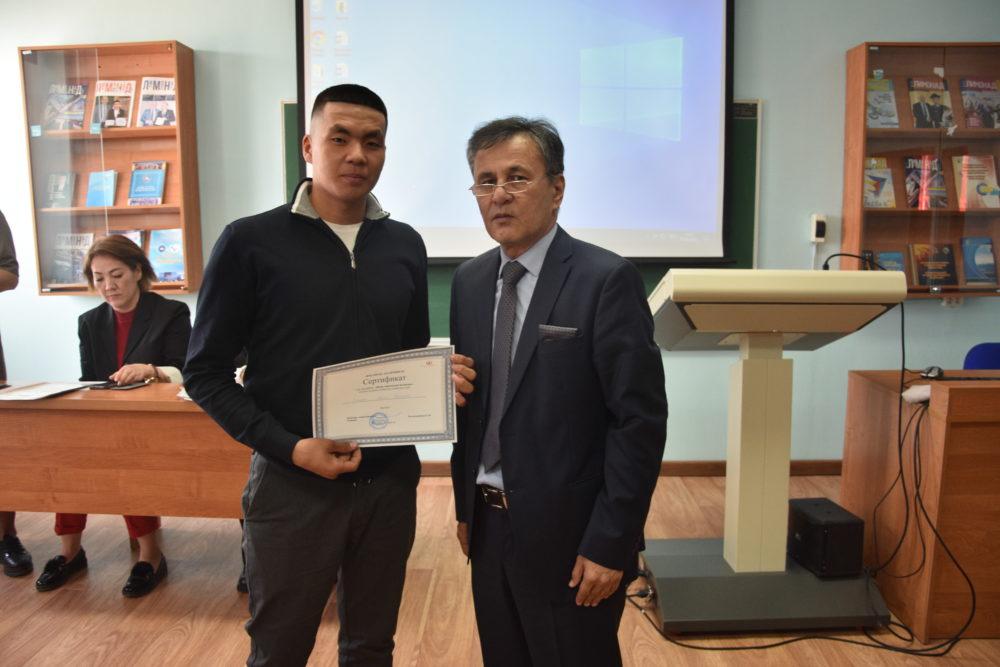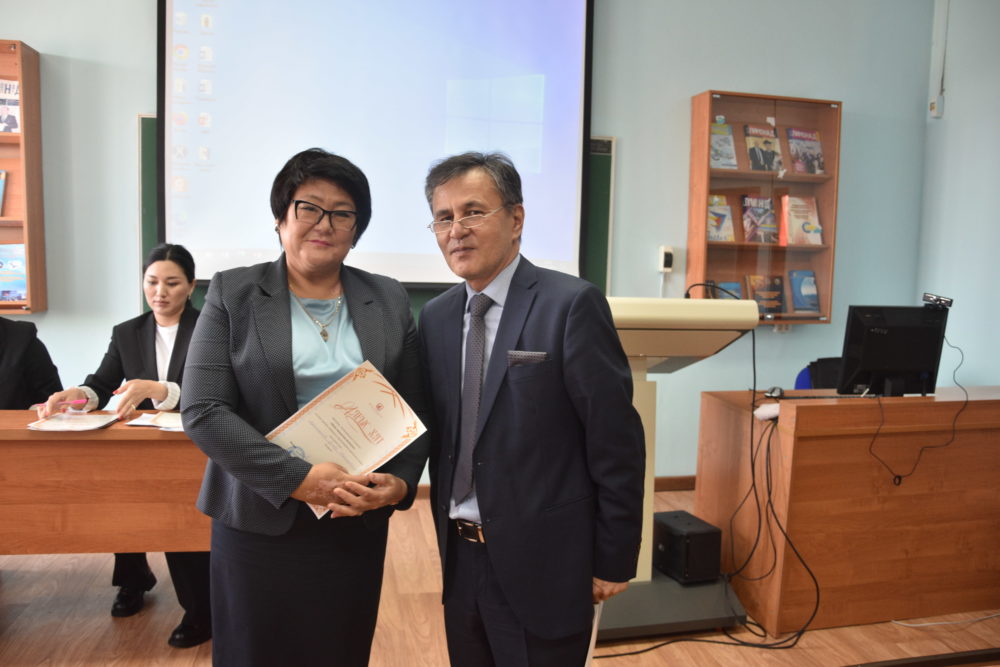 The program of the competition "my legislative initiative"