The International scientific-practical conference on the subject "The scientific heritage of Grigoriy Nikolaevich Potanin "The Honourable Aksakal of Siberia" took place on 23.04.22 at secondary school №63 in Karaganda with the support of the State Institution "Department of Education of Karaganda" and with the participation of Tomsk State University. From Bolashaq Academy, the jury was represented by masters, senior teachers of the Department of preschool education and upbringing Zhanysbaeva R. M., Bakaramova S. A., Alekseeva E. A. Students of 8-11 grades and teachers from all regions of Kazakhstan took part in the work of the conference. The conference was held online on the ZOOM platform.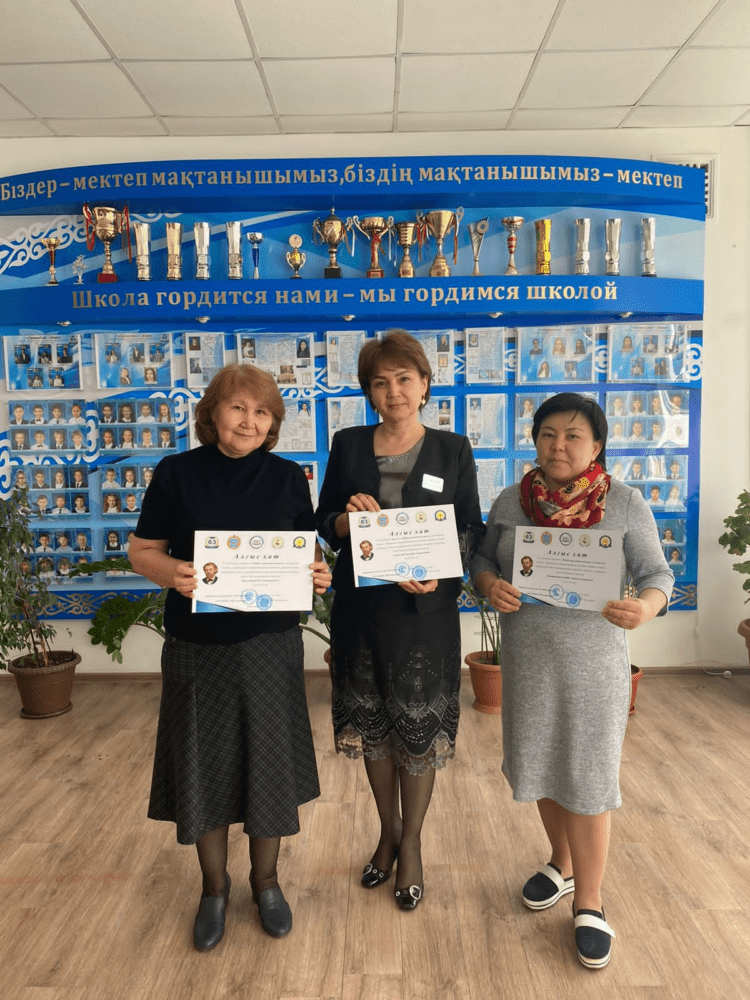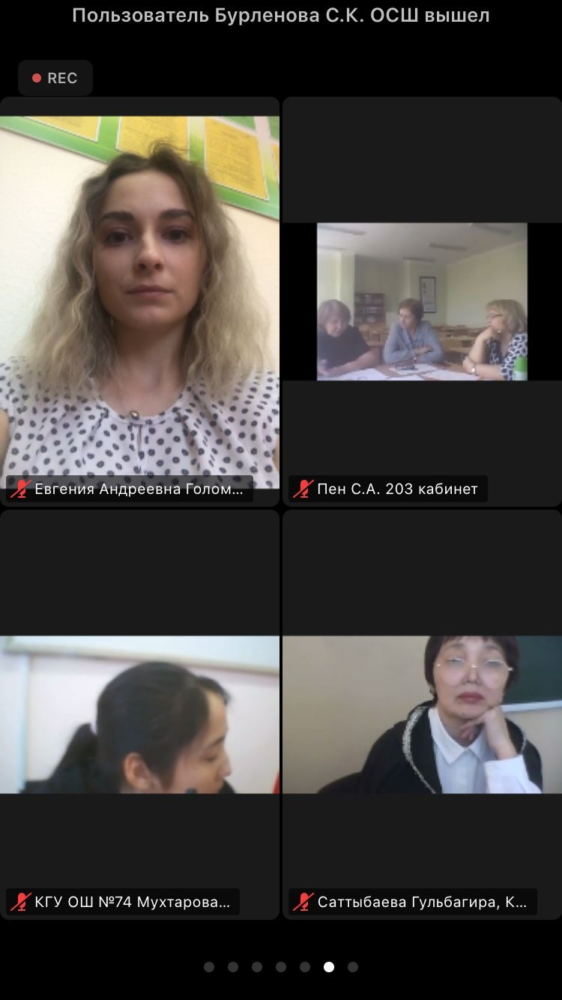 Thematic areas of the international scientific-practical conference;
G.N. Potanin – traveler and geographer.
G. N. Potanin – Asian researcher of the problem "Friendship is longer than a century".
G.N. Potanin – researcher of Kazakh folklore.
G.N. Potanin and Kazakh national intelligentsia.
The Great Humanist About the Kazakh People
The plenary session of the conference was conducted in Kazakh and Russian, then the work was conducted in sections.
At the end of the conference the best works marked by the jury were awarded with diplomas and letters of thanks. Certificates were given to the participants of the conference.