November 25, 2022 advisors of the Department of Pedagogy Shutenova S.R., Tazhinin A.M. held an open curatorial hour with students of the specialty P&P of the Russian branch and K, KR of the Kazakh branch on the topics: "30th anniversary of the creation of the state symbols of the Republic of Kazakhstan" and "Kazakhstan's entry into the UN"
The purpose of the curatorial hour was to educate students in a respectful and caring attitude to the state symbols of the Republic of Kazakhstan, to encourage students to accept state symbols as a public value, to inform students about the role of Kazakhstan in the United Nations, about the importance of the international community in ensuring security and prosperity in the world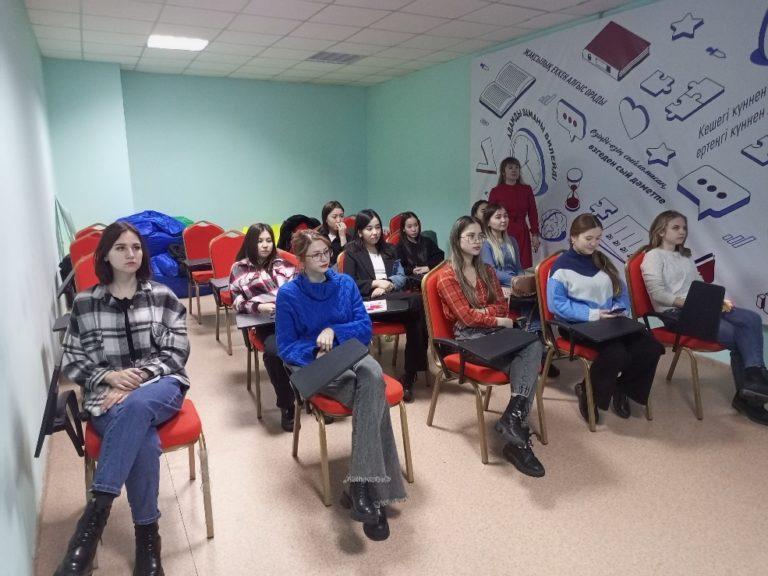 During the curatorial hour, there was a discussion of the importance of state symbols: the Flag, coat of arms, anthem, as necessary attributes of the sovereignty of the Republic of Kazakhstan, the following questions were used:
What is the day of state symbols of the Republic of Kazakhstan?
Who is the author of the emblem, anthem, flag of the Republic of Kazakhstan?
What do the images on the flag and coat of arms mean?
The importance of the entry of the Republic of Kazakhstan into the UN was also discussed, the main goal of the UN is to promote peaceful and sustainable development on a global scale. After gaining independence, Kazakhstan also identified peaceful development and expansion of good neighborly relations as a key principle of its own foreign policy.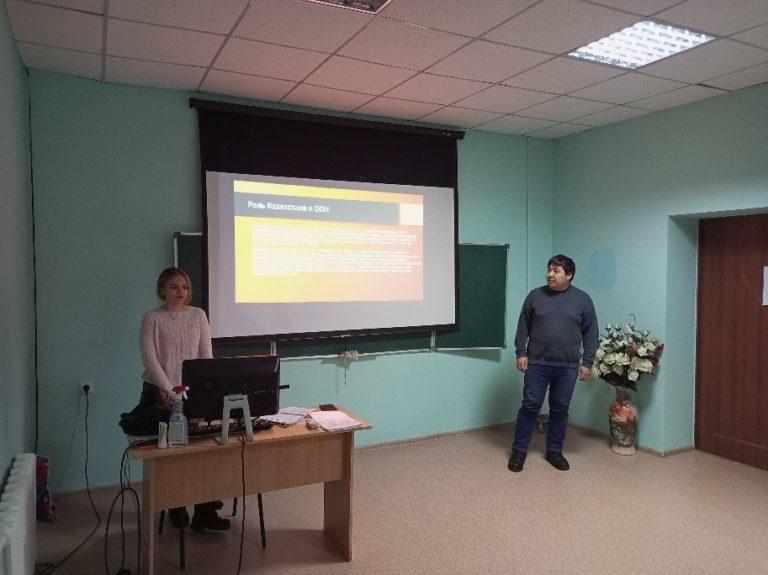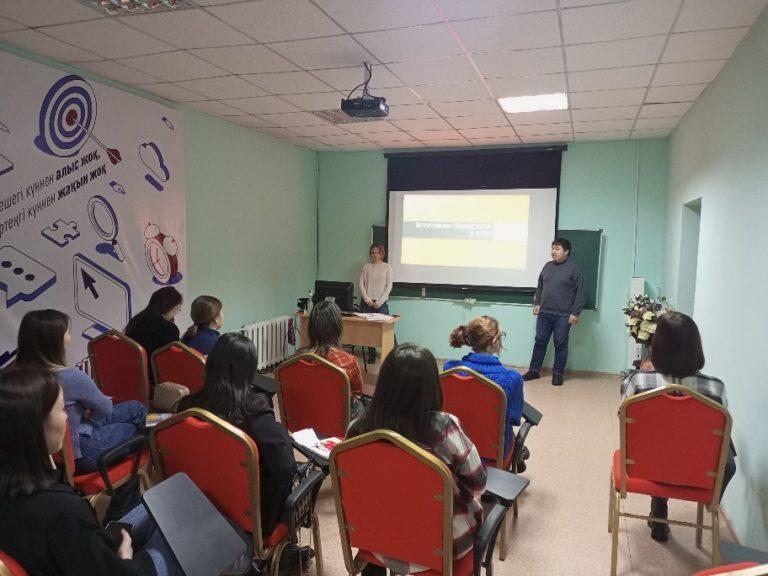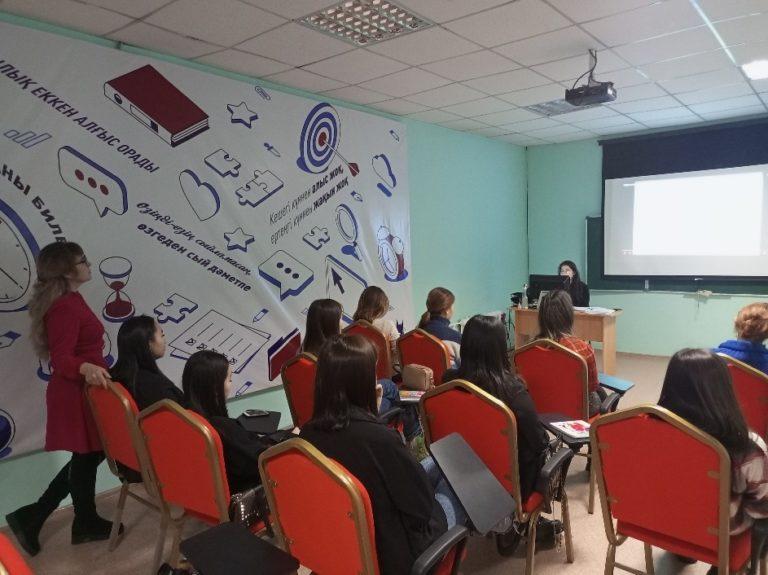 At the end of the curatorial hour, it was concluded that state symbols are a significant attribute of the independence of the Republic of Kazakhstan, it is important to protect and respect the flag, coat of arms and anthem of the country, the UN is an international organization to ensure security, and joining it was important for our country step to strengthen international cooperation.