On November 23, 2022 in the Karaganda Regional Youth Library named after Zh. Bekturov in the framework of the project "Tarikh. Tulga. Tugdyr" was held the reading conference "M. Uyezov – әlemdik tulga", devoted to 125 year from the date of birth of Kazakh writer, public figure, scientist Mukhtar Auezov. In the course of the event was organized by teleconference on Google Meet platform.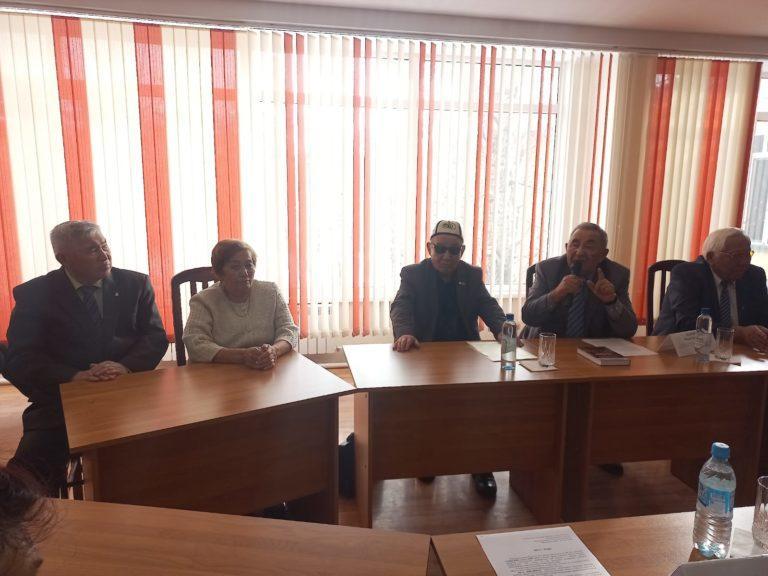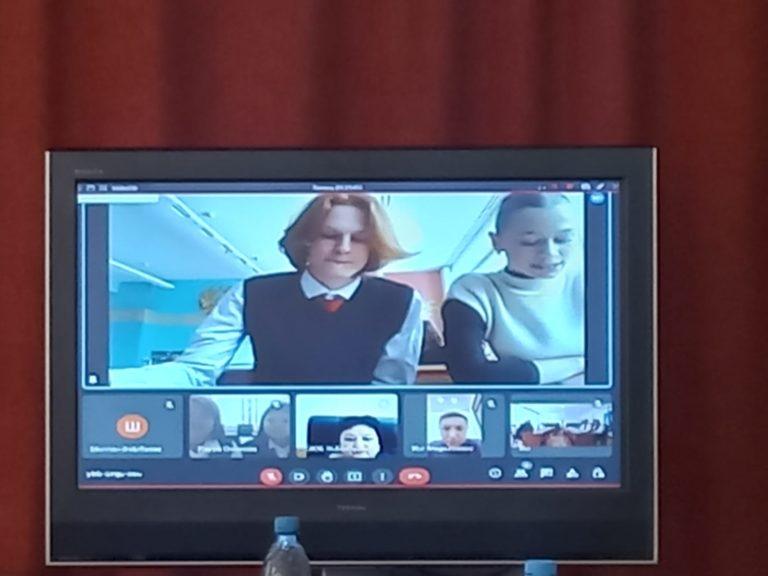 The objectives of the event: to promote the creative heritage of Mukhtar Auezov among young people; to systematize knowledge about the contribution of the writer to world culture; to bring up a sense of patriotism; to attract to reading, the development of creative abilities.
The conference was attended by famous scientists – Mukhtarov scholars, philologists, teachers, members of Karaganda Council of Veterans, students and schoolchildren.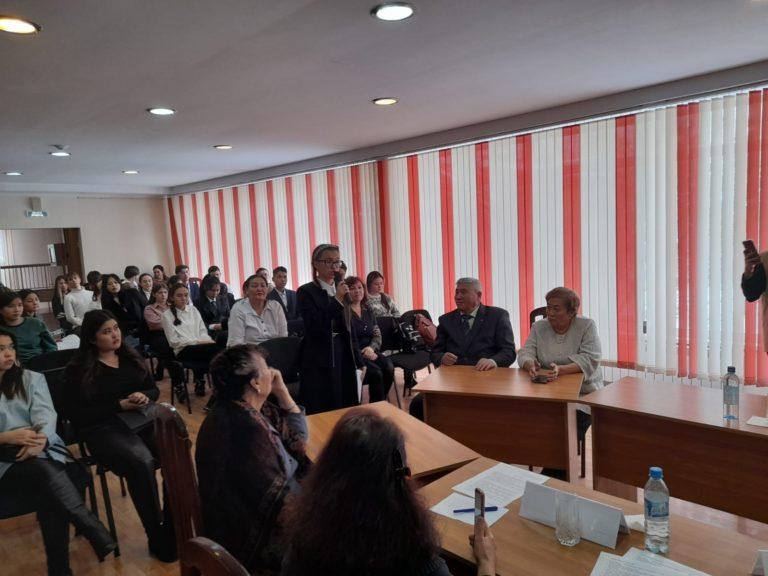 The reading conference was opened by Mauen Khamzin, Dr. of Philosophy, professor, the figure of culture of RK, the Excellent worker of education of RK, the member of the Union of journalists of Kazakhstan.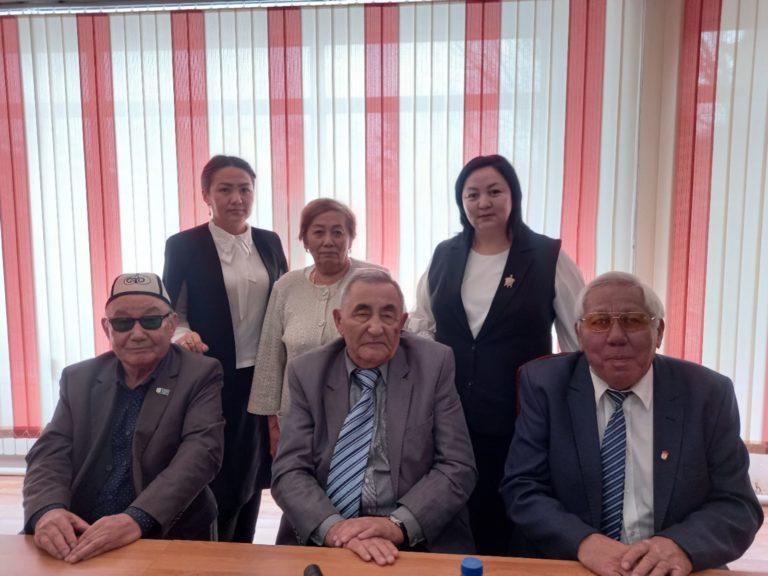 The reports from the Republic of Belarus, Minsk, Almaty, Pavlodar were presented by: the leading research officer, the main keeper of the fund of the Scientific and Cultural Center "Auezov's House" – Mukataeva Saltanat Amantayevna; the chairman of the Council of young scientists of the Institute of literature and art named after M.O. Magazbekov Nur Zhandosuly; research officer of Scientific-Cultural Centre "Auezov's House" – Amirbayeva Sholpan Meiramgaziyevna; poet, member of Karaganda City Veterans' Council – Baybosin Kabiden Baybosinovich, poet, member of Karaganda City Veterans' Council, member of Kazakhstan Journalists Union Zhazykbayev Ergazy Sadvakasovich, as well as teachers and pupils of "The M. Auezov Comprehensive School of Karaganda" of the city of Almaty. Also teachers and students from the M.Auezov Comprehensive School in Pavlodar and Mukhtar Auezov Secondary School # 143 in Minsk.
During the reading conference there were discussed the life and creative path of M.Auezov among the students and pupils of Karaganda High College "Bolashaq", Modern Multi-Profile College, Karaganda College of Service and Catering, Karaganda High School №17 and Lyceum. A. Yermekov.
The event was moderated by Bazarbaeva Makhabat Ashimkhanovna, a teacher of Kazakh language and literature at the J. Tashenov school.