Since the beginning of the academic year, Aygul Amanzholovna Begaidarova, a graduate of Bolashaq Academy, has been appointed as the director of the Municipal State Communal Enterprise Nursery and Kindergarten "Aigolek" in the city of Karaganda, under the Department of Education of Karaganda city.
The Department of Pedagogy congratulates Aygul Amanzholovna on her promotion and wholeheartedly wishes her creative success, innovative ideas to achieve her goals, and excellent results in her work. May this promotion serve as a successful start for your future victories and accomplishments.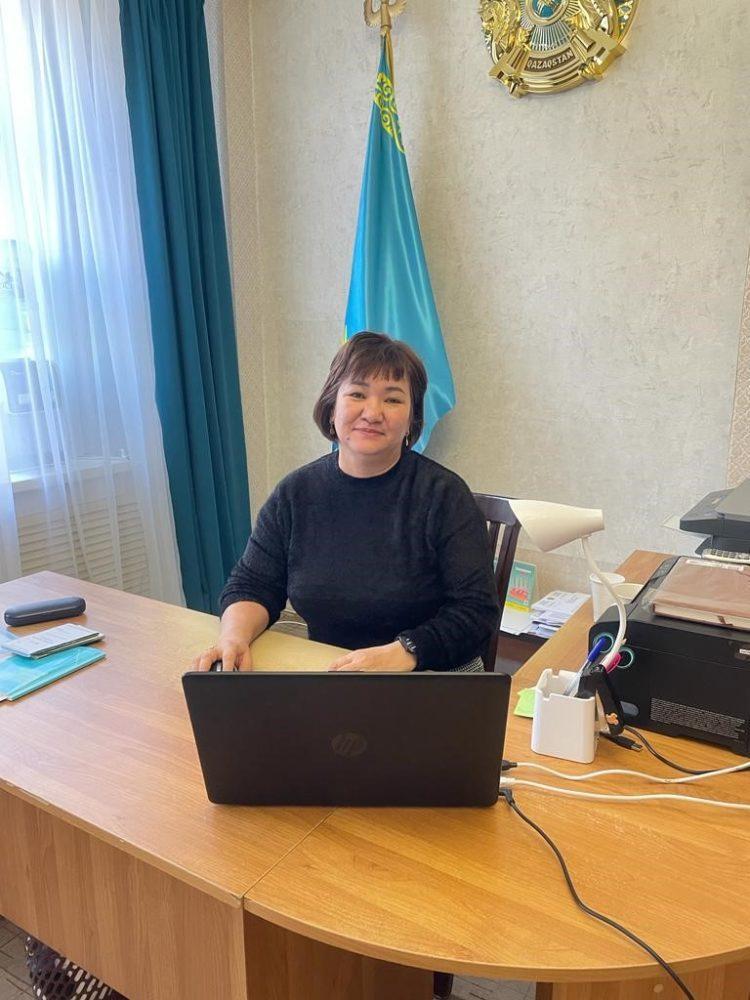 Candidate of Pedagogical Sciences, Associate Professor of the Department, Rosa Zhiyembaevna Shaltayeva.