On April 23, students in the educational programs: "Pre-school education and upbringing", "Law", "Pharmacy", "Pedagogy and Psychology" took part in the XXV-th International interuniversity student scientific conference "The culture of scientific and professional business communication" in PFUR in Moscow (online format).
The universities participating in this conference were:
Peoples' Friendship University of Russia
Agrarian and technological Institute
Institute of Russian Language
Medical Institute (Moscow, Russian Federation)
Center for Humane Pedagogy of the Academy "Bologna" (Karaganda, Kazakhstan)
Al-Zahra University (Tehran, Islamic Republic of Iran)
Milan State University (Milan, Italian Republic)
Grodno State Medical University (Grodno, Republic of Belarus) (Grodno, Republic of Belarus)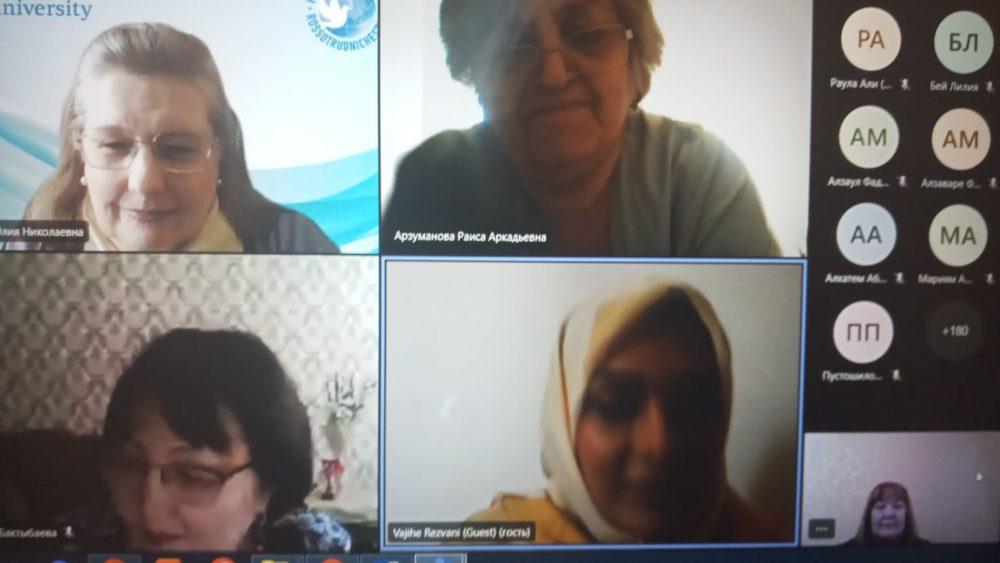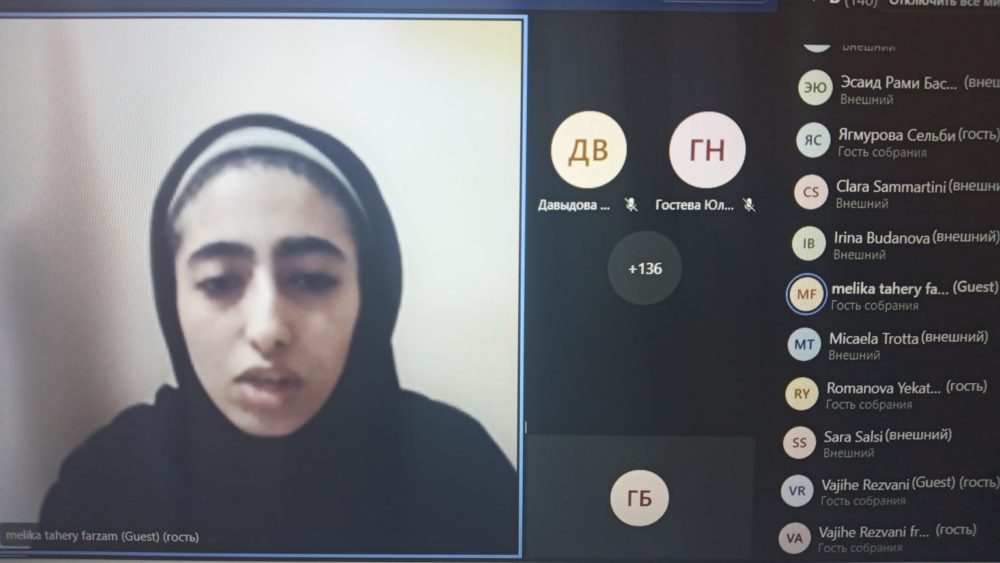 The reports were presented by the following students:
Laura Zhampeisova, group DOV-19-1 (Preschool education and upbringing)
Subject: "Peculiarities of self-esteem of preschool age children from complete and incomplete families".
Supervisor – senior teacher of the department of preschool education and upbringing Talikova G.T.
Gibert Xenia, group U-21-1 (Jurisprudence)
Subject: "Language. History. Culture".
Supervisor – candidate of law, professor of legal disciplines Kabzhanov A.T.
Perepechkina Karina and Nazarova Dilnaz, group PP-19-1 (Pedagogy and Psychology)
Topic: "Influence of the reference environment on the formation of teenager's personality".
Supervisor – Candidate of Pedagogical Sciences, Associate Professor of Psychology, Pedagogy and Methodology of Primary Education Nikiforova O.
Ekaterina Romanova, FM-21-1 group (Pharmacy)
Subject: "Educational and upbringing significance of ancient languages".
Supervisor – senior teacher of the department of OOD I.Yu. Grigorchuk.
Makasheva Aizhan, Ju-21-1(Jurisprudence) Subject: "Protection of rights and legitimate interests of children deprived of parental care in the RK". The supervisor is Kokesh Karigulovna Sadykova, PhD in Law, Associate Professor at the Department of Legal Disciplines. The wide range of educational programs of the students speaking is due to the fact that the conference was held in order to improve the professional competence of students through the implementation of the experience of public speaking on a topic related to their professional interests.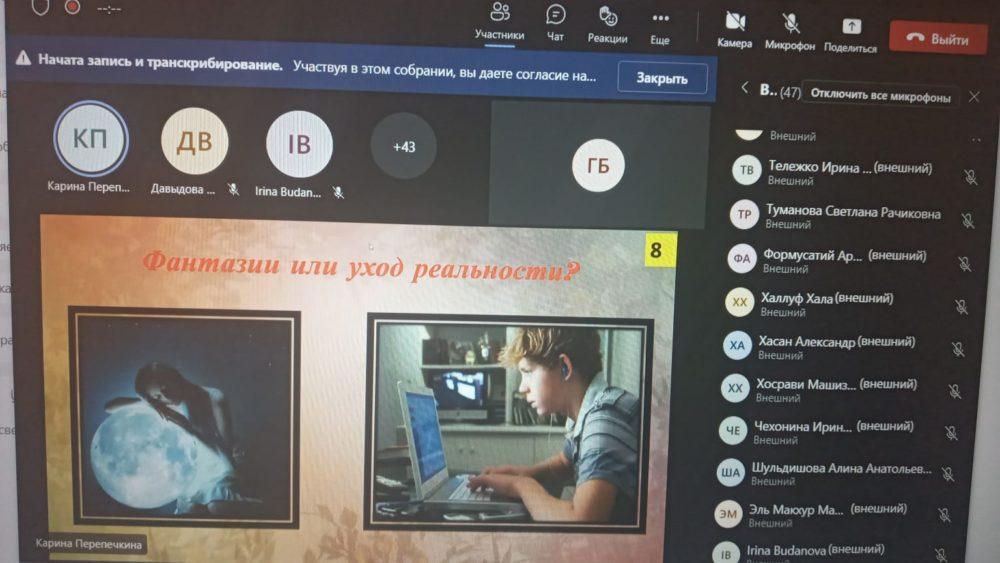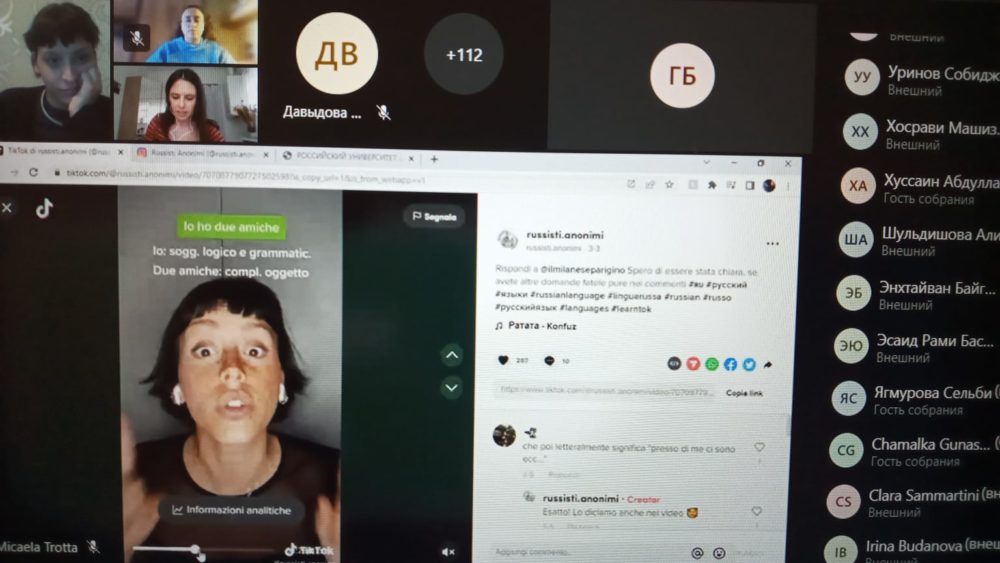 To all participants of the conference the Center of Humane Pedagogy of the Academy "VolaskhaQ51B↩" wishes good health, prosperity, creative productive work and new scientific achievements!