I am, Sembek Nazerke, 1st year student of the educational program "Kazakh language and literature" of the Bolashaq Academy in Karaganda.
Now I am undergoing cognitive practice in my hometown.
Every young person has the goal of becoming a profession that meets the requirements of the new century. In achieving this goal, you need to work hard on the path of knowledge and shed your forehead. Only then will a person be able to satisfy his thoughts and desires only through knowledge. Without knowledge, the path to nothing opens up. Only if you are qualified will you find your worthy place in society.
Being educated should not be a matter of just one person. Because today the level of development of developed countries is measured by education. Without education, it is impossible to be a developed, powerful state. Our country should be just as developed, educated and powerful as our country, which has become a common ideal for thousands of generations and has entered the future. Therefore, every young person does not say" what will the State Give me", but " what can I do for my country? it is necessary to think. For this purpose, young people should set Great Goals, not admit to difficulties, but master the profession necessary for the development of the country. Only then will each young person be able to make some contribution to the development of their country. I understand perfectly well that in the process of passing this internship, I also have big challenges.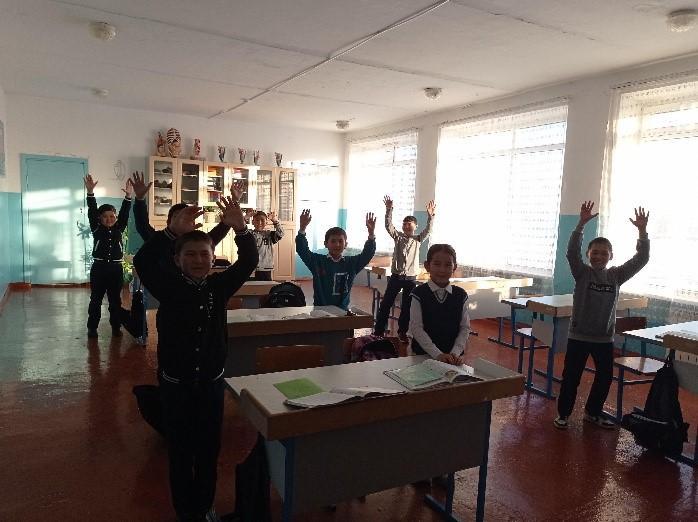 Today, the practice began with training. First, "How do you understand what we mean by development for the future?"the game was very interesting.
"Who do you want to be in the future?", "How can you imagine your future?"the children shared their thoughts. They said warm words to each other. They expressed their thoughts, dreams and were able to support each other.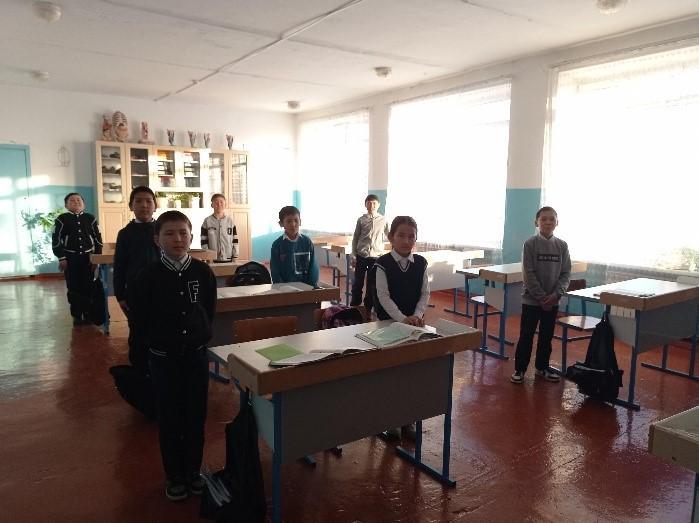 The proverb" knowledge is the light of life " is precisely said. Education is a candle in the hand. If the candle lights up, let it live a meaningful and luxurious life without getting lost in life. To be educated means, above all, to be human. All good in life comes from knowledge. Human consciousness is a bottomless sea, and knowledge is a diamond at the bottom of the sea. I hope that the youth of our country, that is, we, will be able to reach the top of this knowledge, and, like these children, I have great hopes for the future.
Sembek Nazerke
Karaganda city
Bolashag Academy
EP "Kazakh language and literature"
Group K-22 – 1