On April 4, 2023, at the student center "Zhastar Ortalygy" of Karaganda University named after E.A.Buketov, students of the Law Academy "Bolashaq" took an active part in the quiz "I and the Law" aimed at promoting legal knowledge and raising the level of legal culture.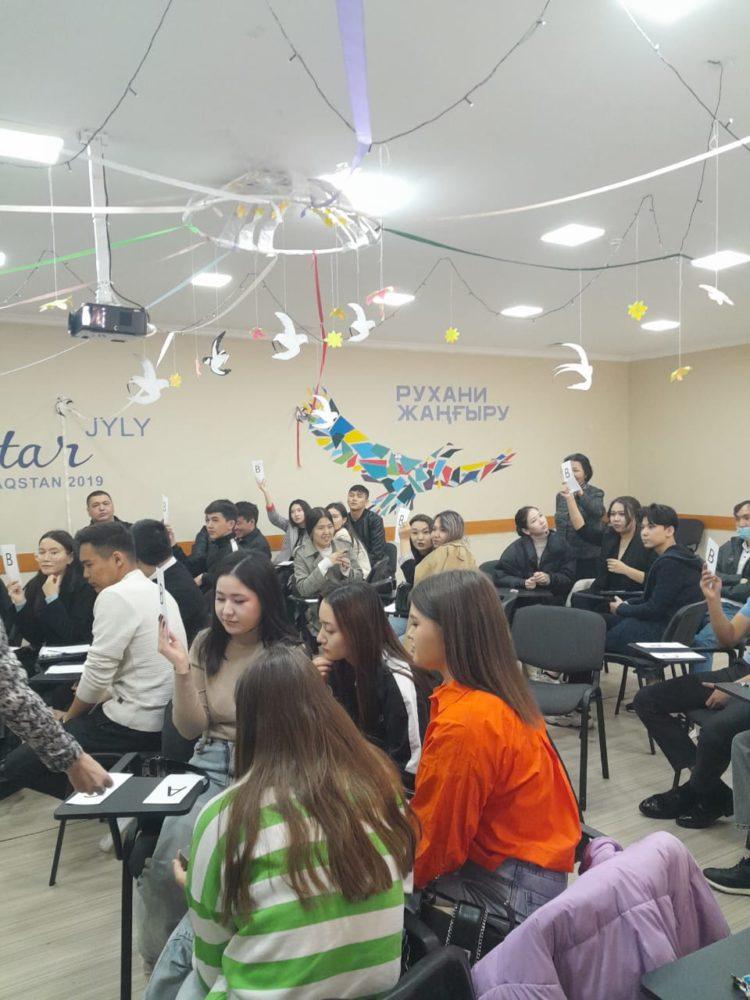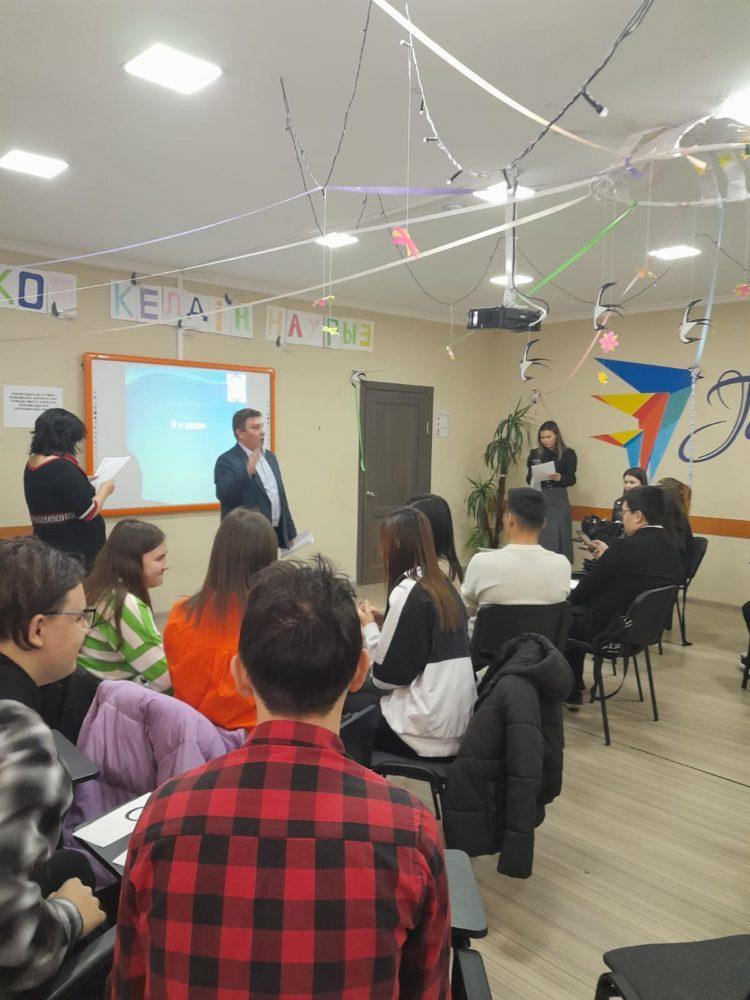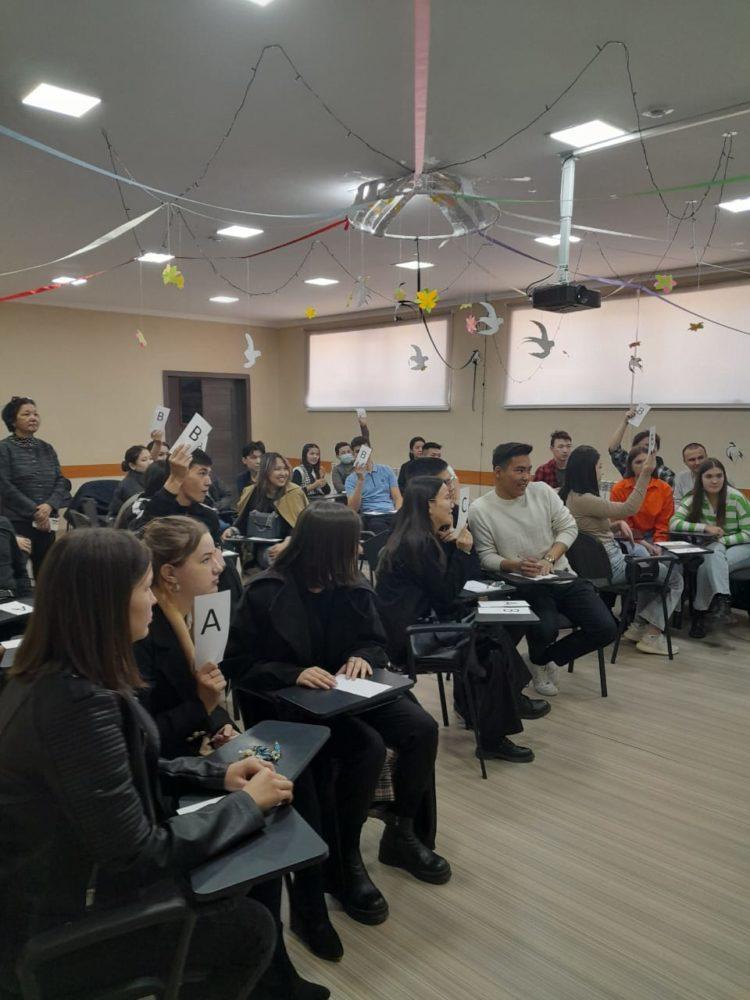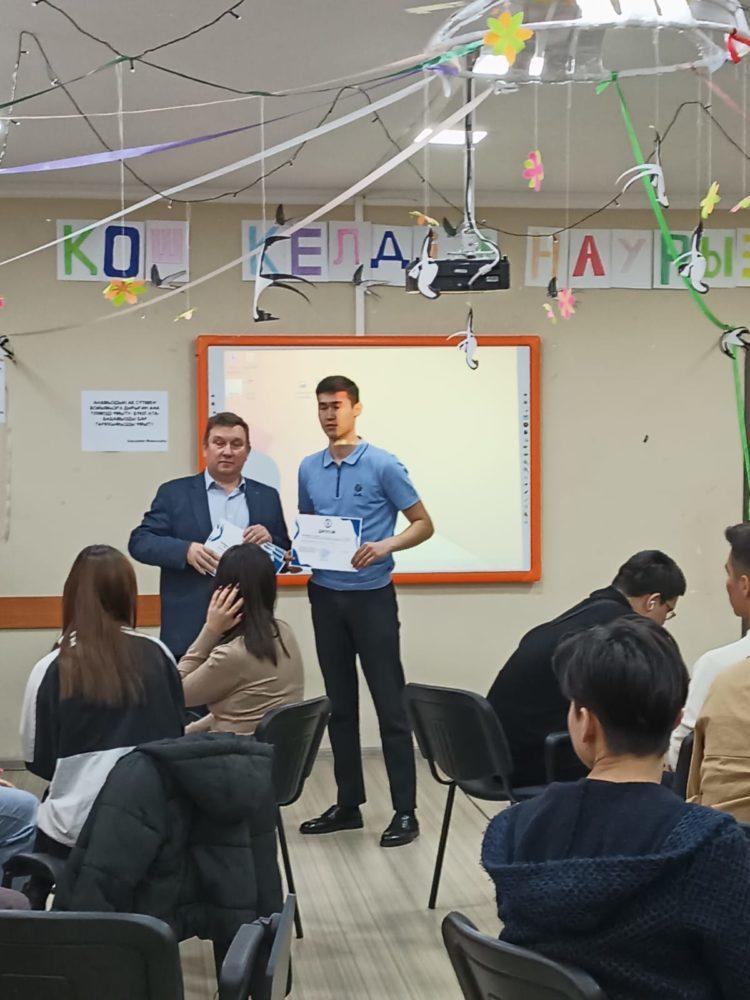 A notable point is the relaxed, democratic format of the event within the walls of the student center in order to instill in students the values of law and the formation of a legal culture and respect for the laws. But even more original was the fact that candy was awarded for each correct answer. Judging by the photos, our law students did not disgrace the honor of the academy and received a huge amount of sweets. But at the same time, our guys received a huge boost of energy and optimism and gained many acquaintances and friends among their future colleagues.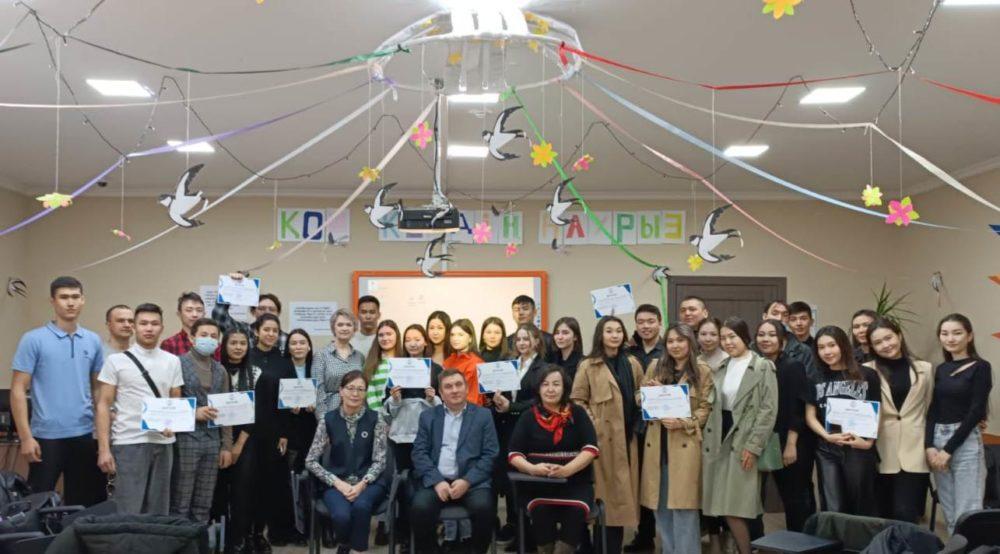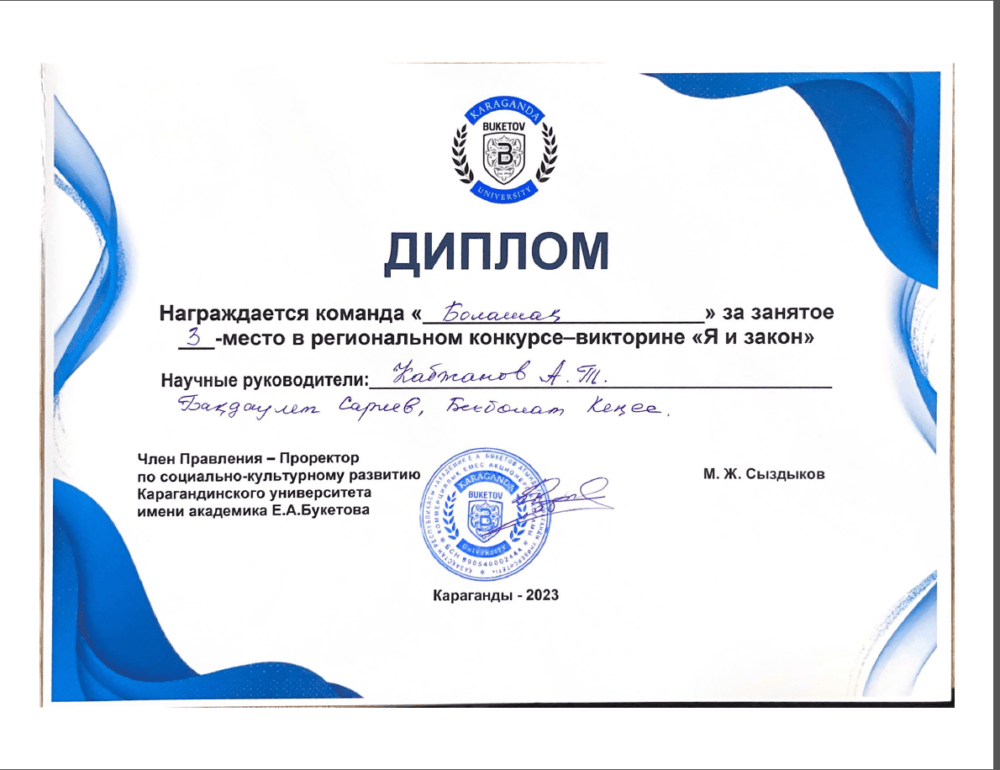 Well done lawyers! Keep it up !