On April 8 and 9, 2021 students of all courses and full time educational programs met online with the leadership of the Academy "Bolashaq".
In April 8 the rector Professor Menlibayev K.N. met with the students of the Academy. Kuralbay Nesipbekovich discussed with the students the issues of final state certification of final years, the possibility of teaching 1-3 courses in offline mode.
Students asked questions and received comprehensive answers.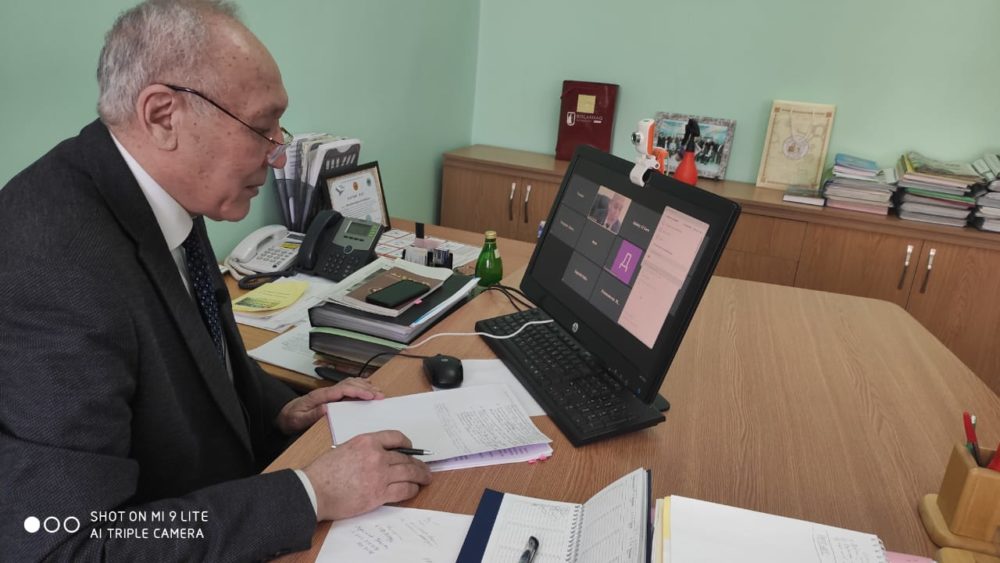 On April 9 the meeting was held by the Vice-Rector for Educational and Methodological Work Professor U.T. Kireeva and the Head of Registration Department B.B. Bekbasheva.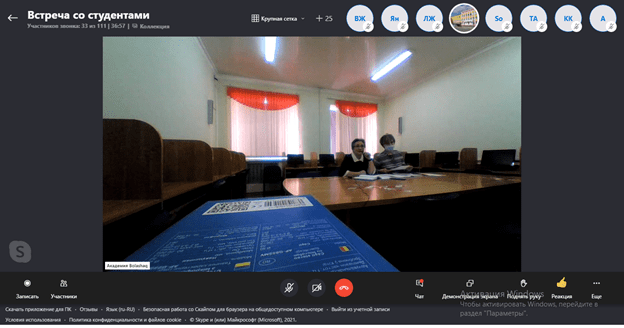 During the meeting there were discussed control activities on the Academic calendar, features of the final state attestation of students of OP "Pharmacy", there were answered questions about the forms of examination of the summer session.