The library of the Academy of "Bolashaq" introduces readers to the new items in the collection.
We offer you the publications donated to the library fund by the Embassy of Ukraine.
The library invites readers to the address: 17 Abaya Street.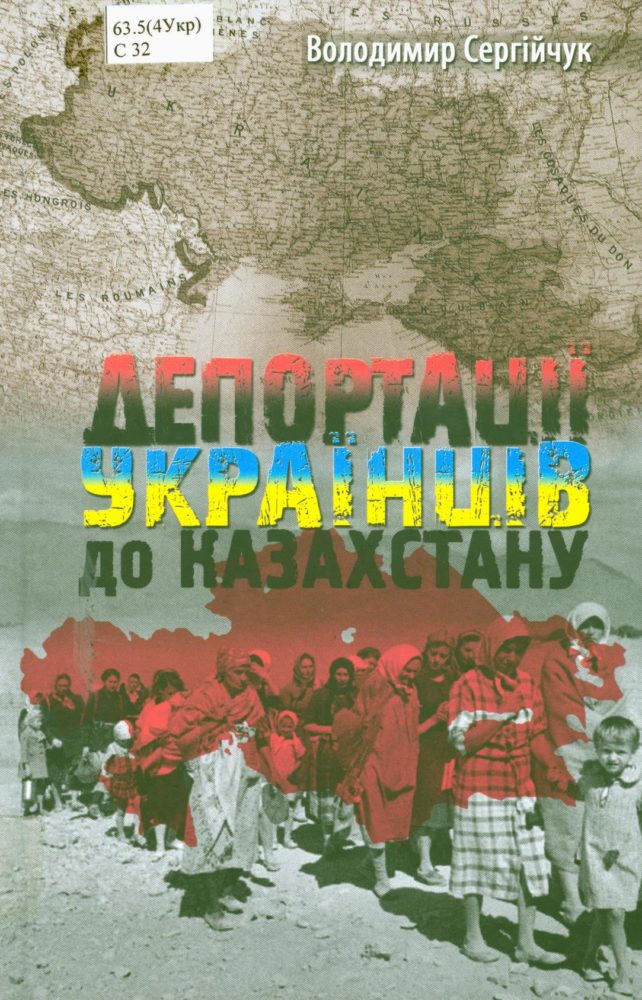 63.5 (4 УКР)
С 33
Володимир Сергійчук. С 33 Депортацii украiнців до Казахстану. — К.: ПП Сергійчук М. I., 2017.— 288 с.
ISBN 978-966-2911-86-2
На основі документів у книзі розповідаеться про депортаціі' укра- інців до Казахстану, починаючи з часів Російськоі' імперіі'. Що стосу- еться радянськоі' доби, то йдеться про примусове виселення нашого етносу не тільки з УРСР, а й з інших регіонів його розселення — По- волжя, Кубані, Слобожанщини, Берестейщини. Праця розрахована на всіх, хто цікавиться історіею Украiiни, роз- селенням украінців у світі.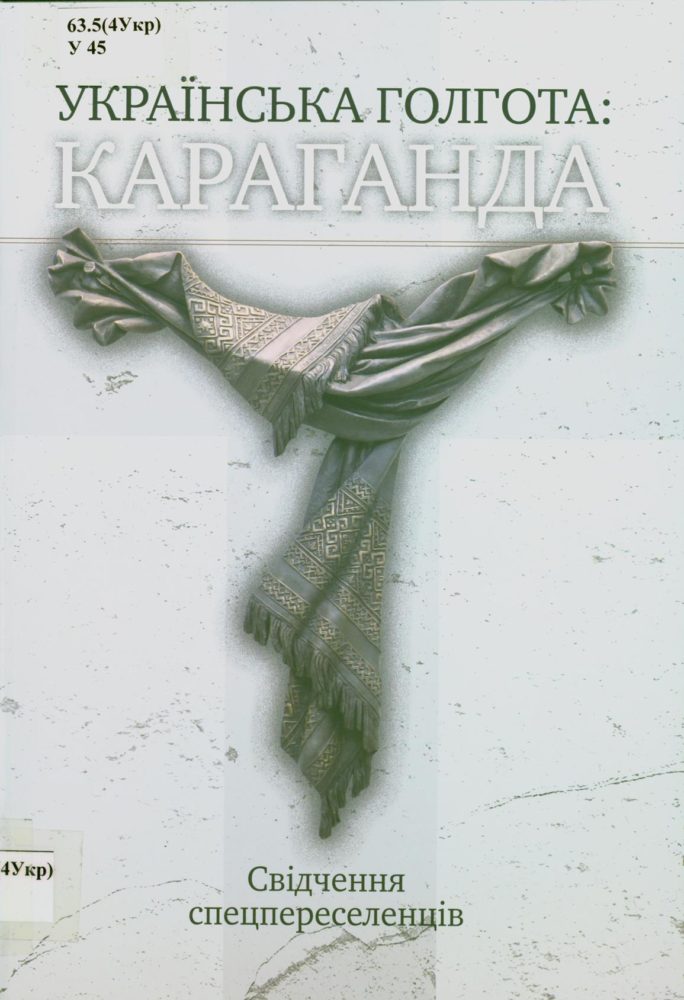 У 45
Украінська Голгота: Караганда. Свідчення спецпереселенців — Львів: Колесо, 2017. —208 с.
ISBN 978-966-2527-56-8
Депортаціі із Західноі' Украіни — до Сибіру і в Казахстан, відбувалися з початку радянськоі' окупаціі' й аж до смерті Сталіна, до 1953-го року. Ця книга — свідчення людей, які пережили все це, 'іхніх дітей — вірних Украінськоі' Греко-Катодицькоі' Церкви, які розповідають про свое життя й про діяльність священиків УГКЦ у цей «катакомбний» період. Це свідчення людей, які зуміли зберегти Віру у найтяжчі часи і в найтяжчих обставинах.