The dual form of education, as well as the traditional one, is characterized by the preparation of future specialists for real activity, which takes place not only in the educational institution, but also in the employers' organizations. After receiving the diploma, the future specialist will have an opportunity to continue working at the same production facility on a permanent basis. The main goal of dual education is that young specialists who graduated from technical and vocational or higher education institution will adapt to practical activity more quickly, have all the necessary skills and abilities.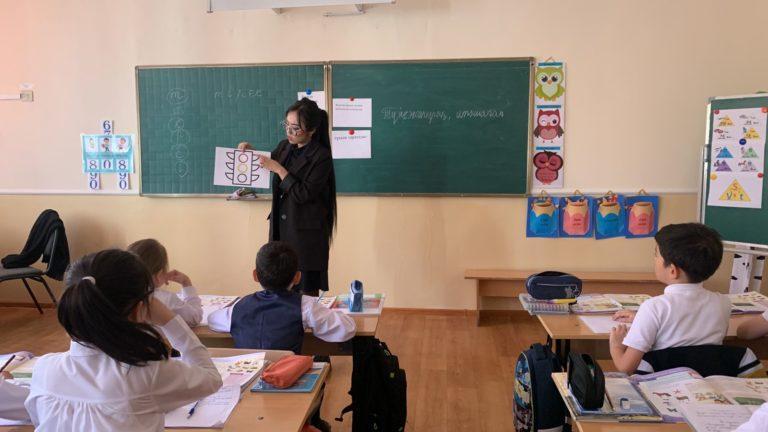 At the department of "Pedagogy" since the last academic year introduced a dual form of training on the educational program 6B01301 – "Pedagogy and Methodology of Elementary Education. The future teachers of primary classes have practical lessons on the basis of the school and gain experience from the leading teachers of Karaganda KSU "General school №23", on the basis of which the branch of the department operates.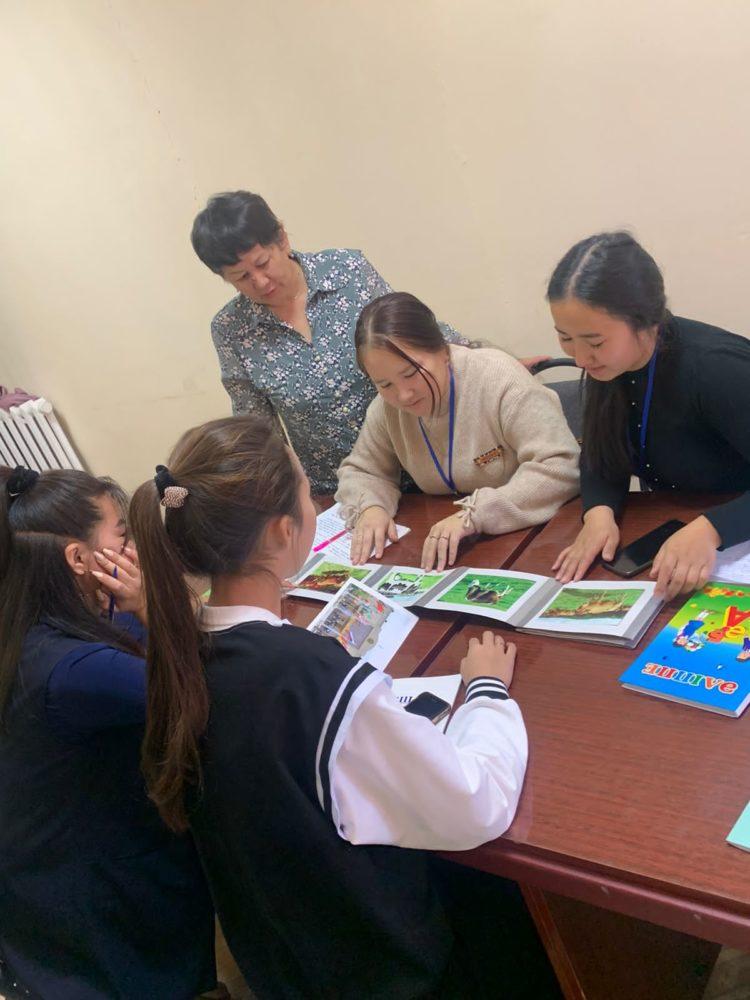 Senior lecturers of the department Sarbasova K.A., Japanova R.N., Arunova Zh. A. with the group PMNO-20-2 conduct lecture classes on subjects "Methods of teaching literacy and writing in elementary school", "Methods of teaching mathematics in elementary school", "Methods of teaching science in elementary school", "Methods of teaching literature in elementary school". In their turn, elementary school teachers Bayan Ibishevna Kaldybaeva, Gulaiym Kapparovna Lapieva and Gulnaziya Sabidullakyzy Zeitova conduct seminars on these subjects.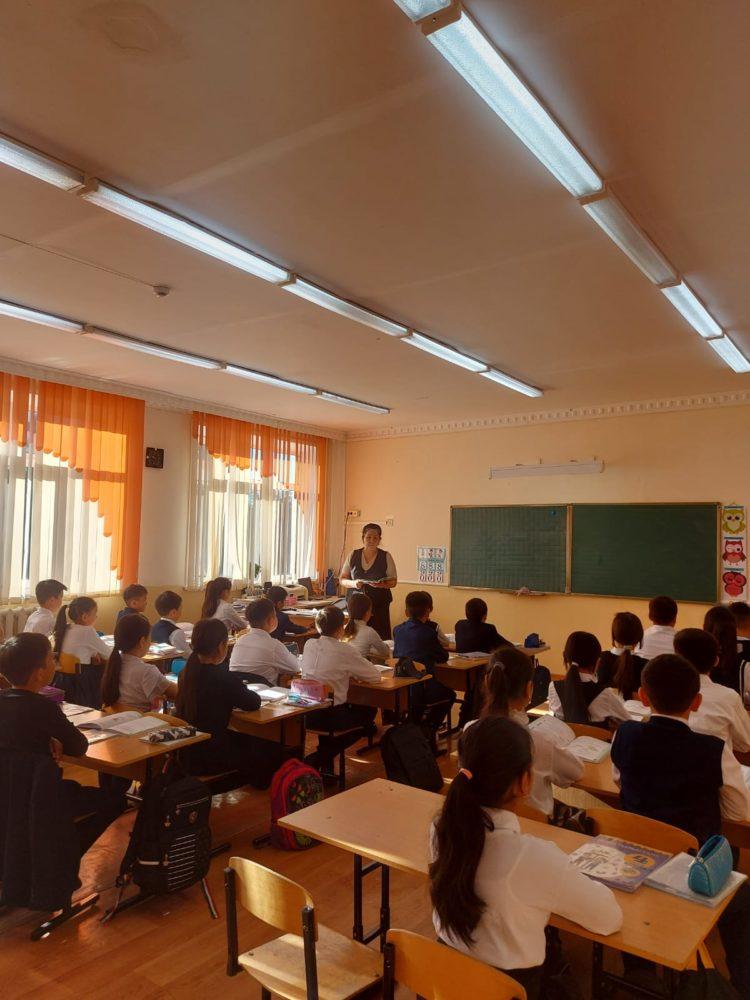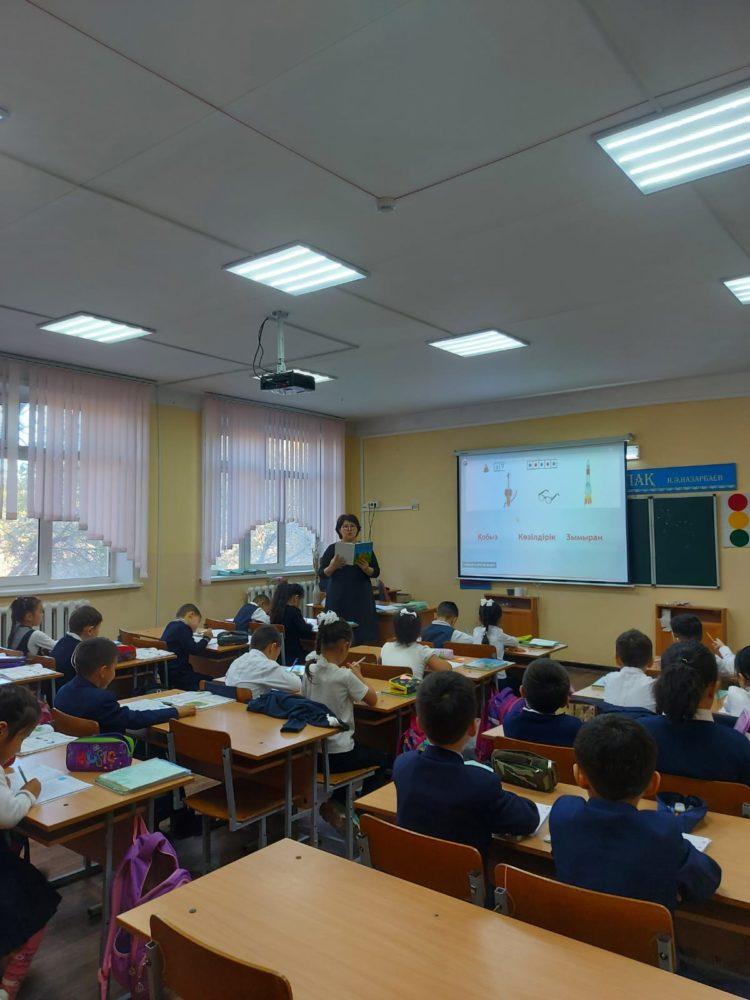 According to the students, this form of training allows us to get acquainted with the basis of the school and the features of the work of an elementary school teacher very well and in full, also it helps to gain experience, and to get employed in this school in the future.
 Asem Kenzhebaevna Koshkimbayeva, Deputy Director for Information Work of KSU "General Academic School №23", noted that the dual form of training is one of the effective ways to further strengthen the links between universities and educational organizations.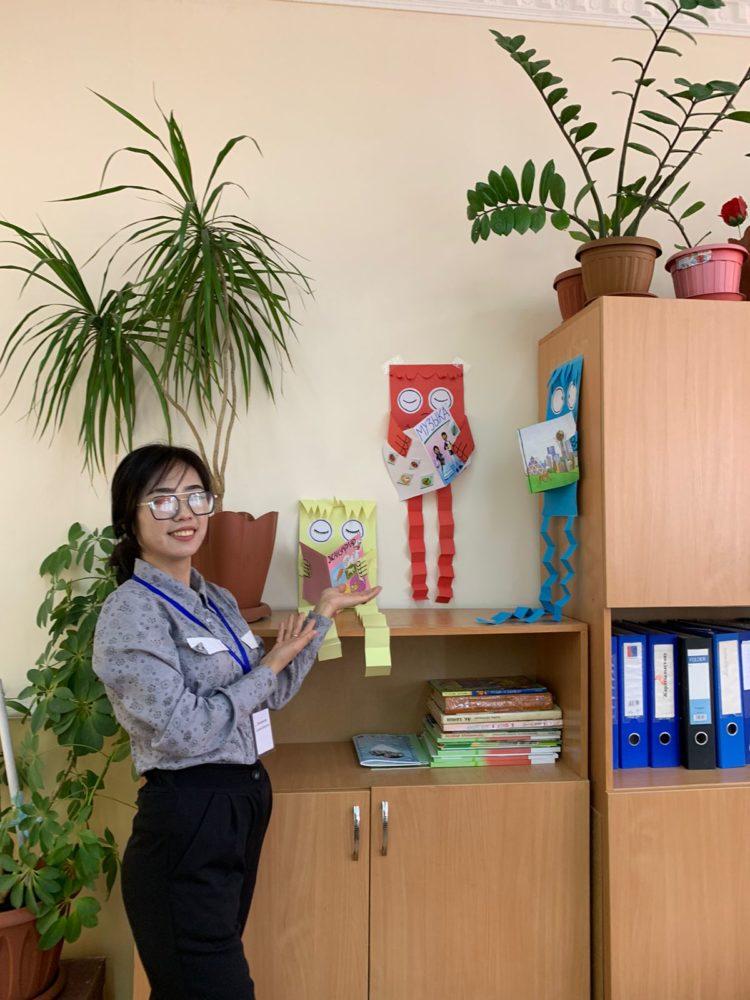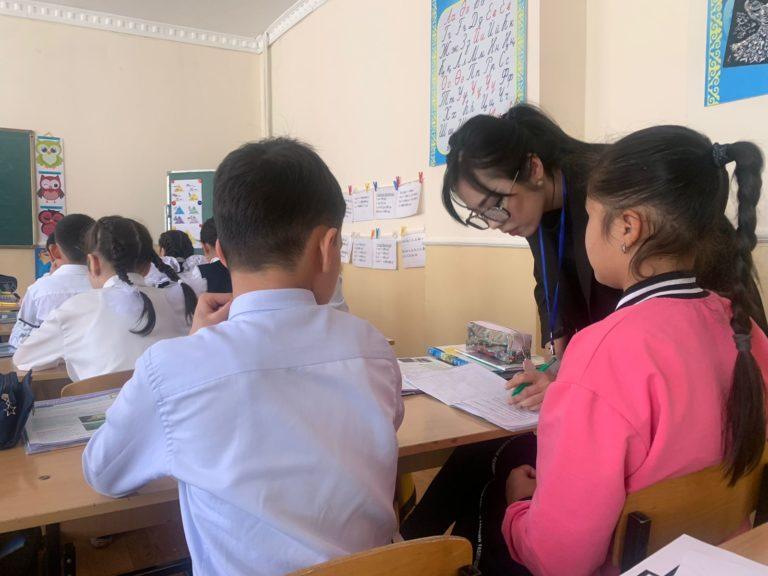 As part of the interaction between Bolashaq Academy and School No. 23, teachers-practitioners act as supervisors of continuous teaching practice, reviewers and supervisors of students' theses, experimental site leaders related to scientific research. In turn, teachers of the Department of Pedagogy provide methodological assistance to schools regarding the writing of scientific articles, various textbooks, methodological recommendations, etc., as well as holding seminars on the latest trends in science.
This form of cooperation will not only improve the system of training, but also provide an opportunity for teachers and educators to create a new form of communication between "theory" and "practitioners.
Responsible for the work of the KSU branch "General Academic School №23" Sarbasova K.A