February 25, under the project, aimed at identifying the best innovative projects of young scientists, creating a single unifying platform to identify and promote students who are actively involved in research, creativity, student government, sports and development of science and education, a third-year student of Bolashaq Academy Marlen Kozhakhmetov was recognized as "the best student of CIS-2022" in the "Student self-government".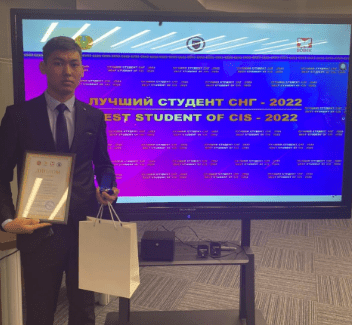 The best students of CIS took part in the republican project "The best student of CIS-2022", organized by the association of legal entities in the form of the Association of National Movement "Bobek" with the support of the Congress of Scientists of Kazakhstan.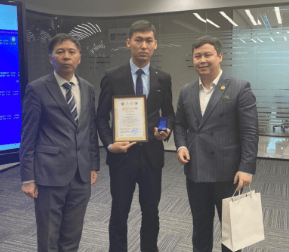 According to the results of the competition, Marlen Kozhakhmetov was awarded a commemorative medal and a diploma of III degree.