The competition to fill vacant positions, which was announced on the website of PE "Academy "Bolashaq" on January 24, 2022 has ended.
The commission consisted of: rector, vice-rectors, chairman of trade union committee, a lawyer.
The competition was held in two stages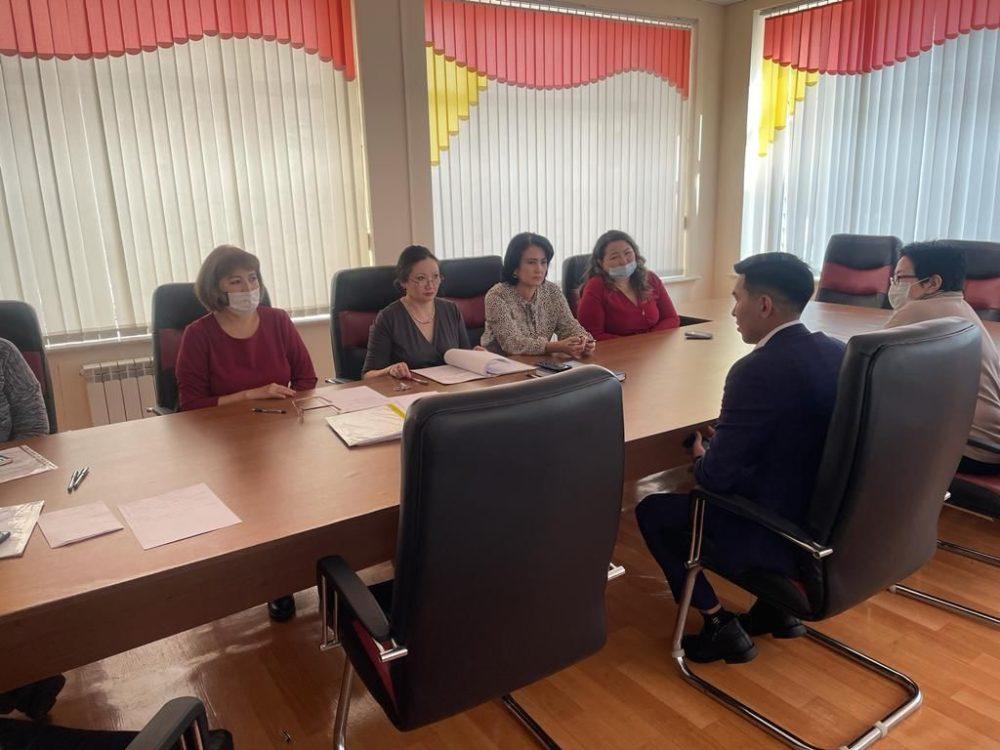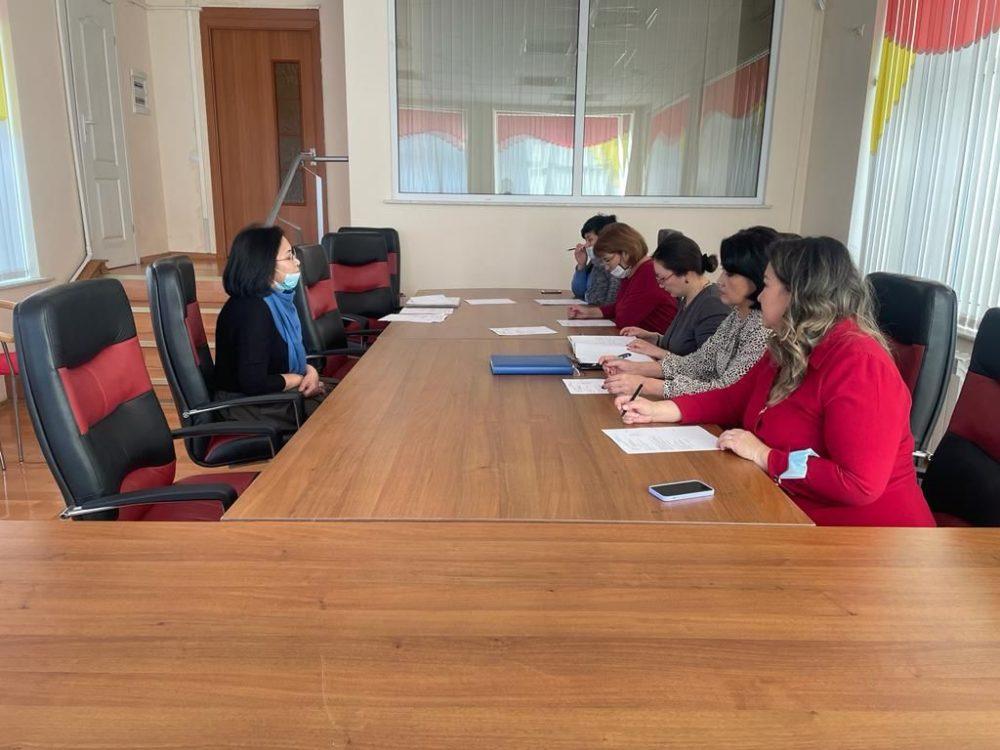 1st stage (till 21.02.2022.) – applicants submit a package of documents (application, personal list of personnel records, curriculum vitae, copies of diplomas of higher education, academic and scientific degrees, document of academic rank; copies of certificates of retraining and advanced training; a list of scientific papers and inventions);
Stage 2 (25.02.2022) – interview with the contestants; analysis of the video lessons, class attendance; analysis of the achievements of the applicants; definition of work plans for the coming year and for the future.
The results of the competition are available in the Personnel Department of the Academy.