Bolashaq Academy staff and faculty continue to thank the leadership of the institution for taking care of their colleagues and the gift of a food basket on Thanksgiving Day.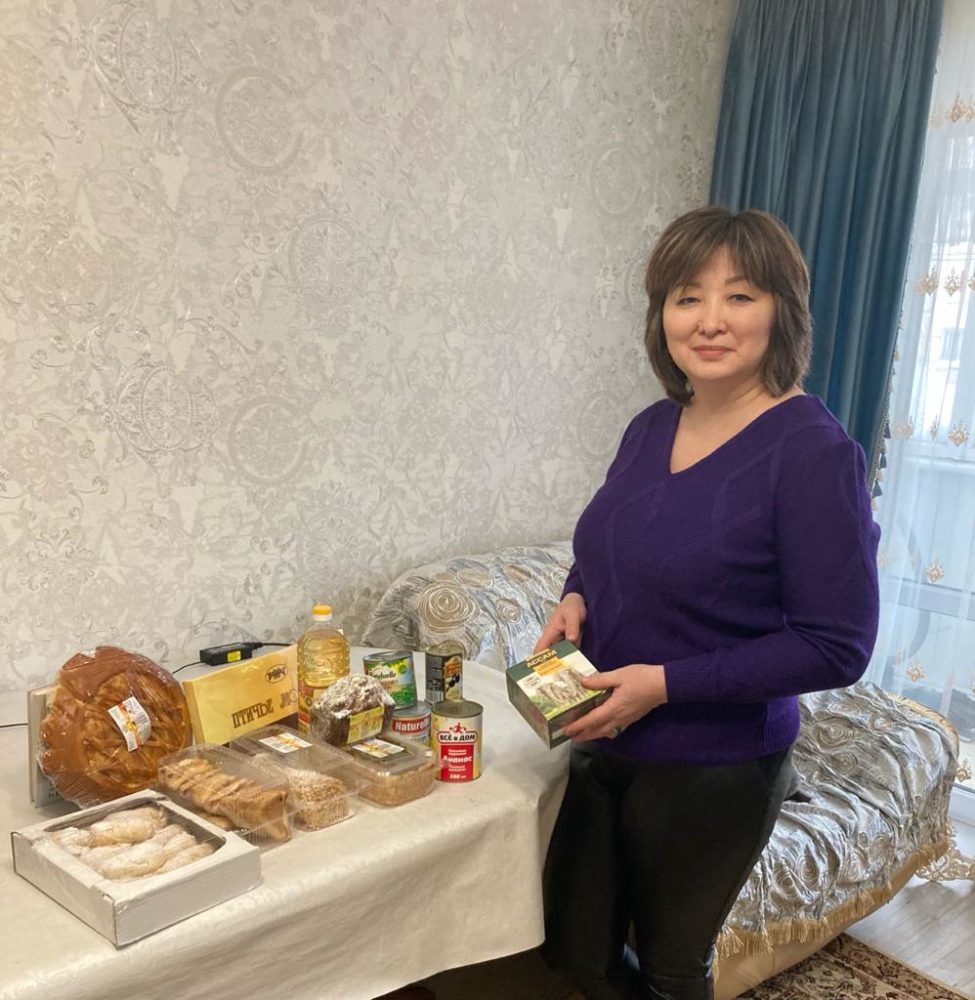 Gratitude Day is primarily a solemn day of the President's policy of peace and harmony, which laid the foundation for peace and harmony, mutual trust and respect for all Kazakhstanis in the country.
I, Shakitayeva Torgyn Bazylovna, was a senior lecturer at the Department of pharmaceutical disciplines for a short time. I am glad that Bolashaq Academy is one of the most prestigious universities in central Kazakhstan, which trains qualified specialists and works in a close team.
The fact that I received a basket of food from the Academy today was an unexpected surprise for me.
Taking advantage of the" Gratitude Day", I would like to express my gratitude to the leadership of the team headed by the rector of the Academy Mr. K. N. Menlibayev.
Shakitayeva Т.B., senior lecturer of Pharmacy disciplines department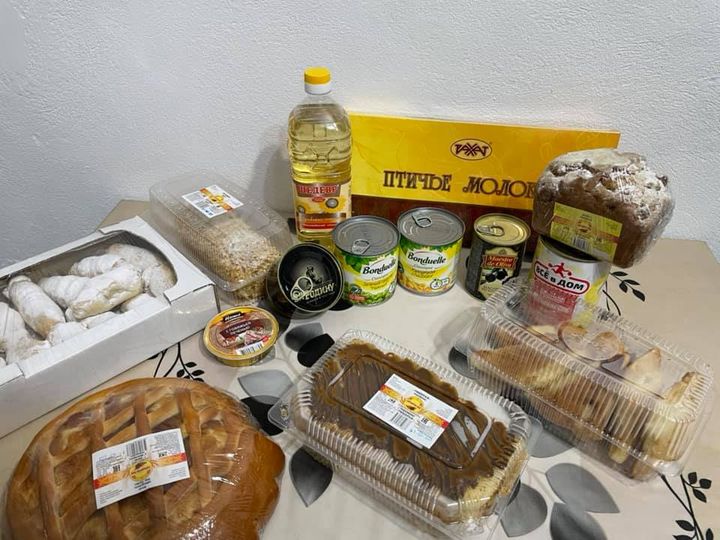 Colleagues and their families also write words of gratitude to the management on their social media pages.
Today is Thanksgiving Day in Kazakhstan. This day symbolizes the first day of the new year for the Kazakhs. And it begins with gratitude. I want to express my gratitude to my university and its management. On such a day, all the employees received a pleasant surprise: two bags with "pleasantries". It is so pleasant to feel care. The care for everyone, without exception. Thank you, dear "Bolashaq", we thank you!
Head of the Library Shvedova Alla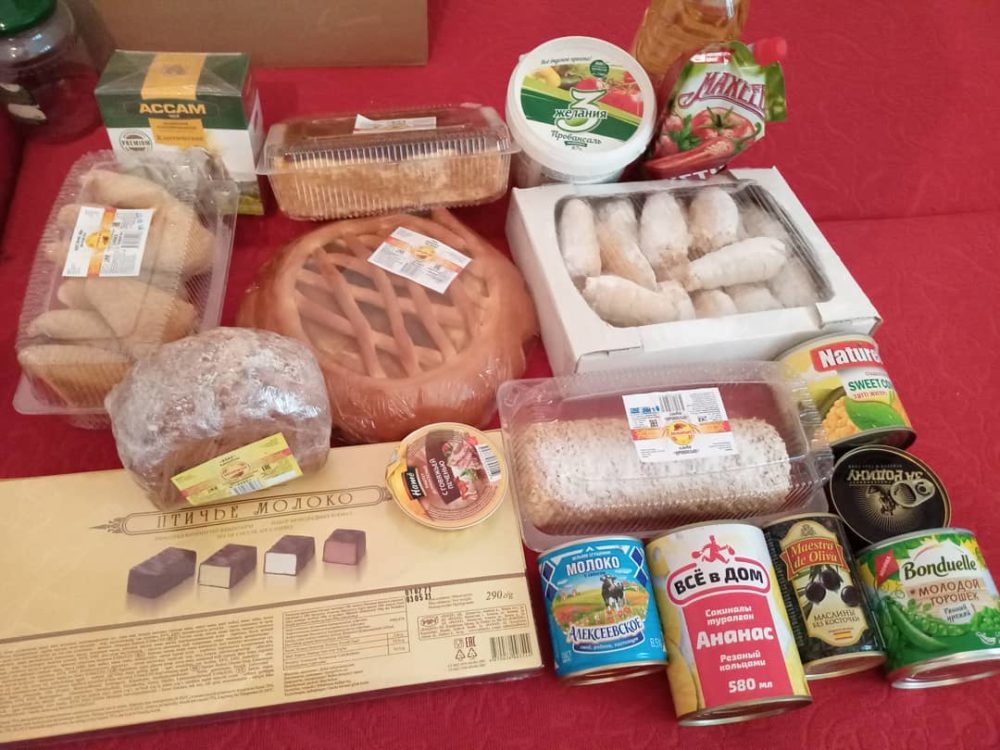 I am sure that the future specialists of the teaching staff, who have been enriched with knowledge, will still go to great heights and raise the status of the Bolashaq Academy! Inside the package there is such a flavor-snack..Every year, the Bolashaq Academy makes such a surprise on the occasion of Thanksgiving. Let our life be meaningful, let our table be delicious!
Ismailova Raikhan Nulzhigitovna, associate professor of the Department of Kazakh language and literature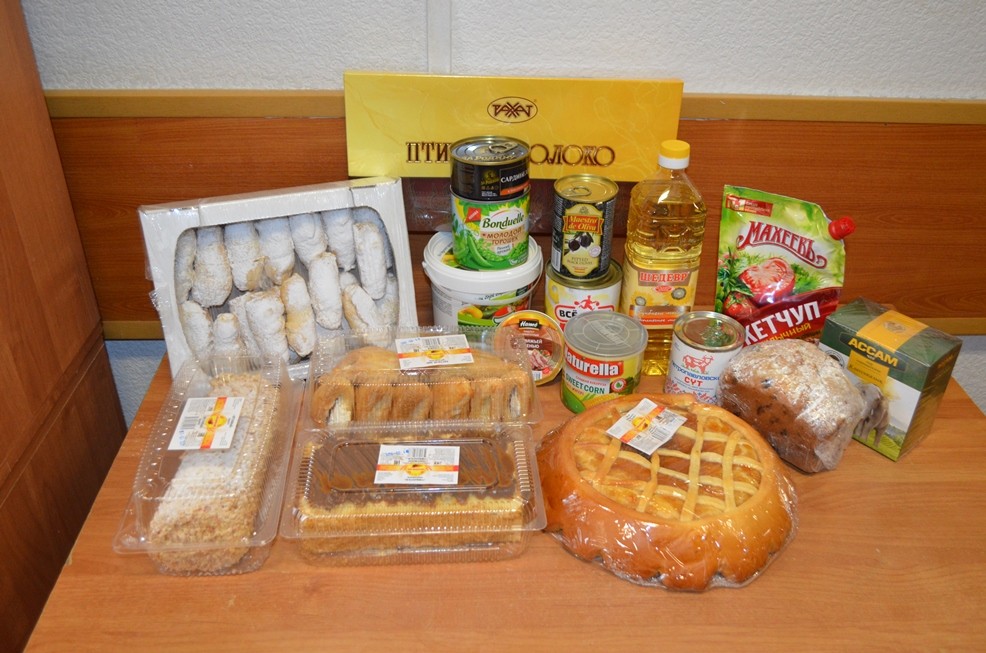 On the occasion of the day of gratitude, which coincides with the first march of spring, which is the beginning of the year for the Kazakh people, the BOLASHAQ Academy traditionally presented gifts to employees and teachers. We are grateful to the administration of Bolashaq Academy! A thousand thanks to you, BOLASHAQ!
Nurzhigitova Maral Mukhsinovna, head of Rio " Bolashak-Publishing House"