In honor of Appreciation Day students and curators-advisers of the Department of Pharmaceutical disciplines held a thematic curatorial hour online on March 1, 2021.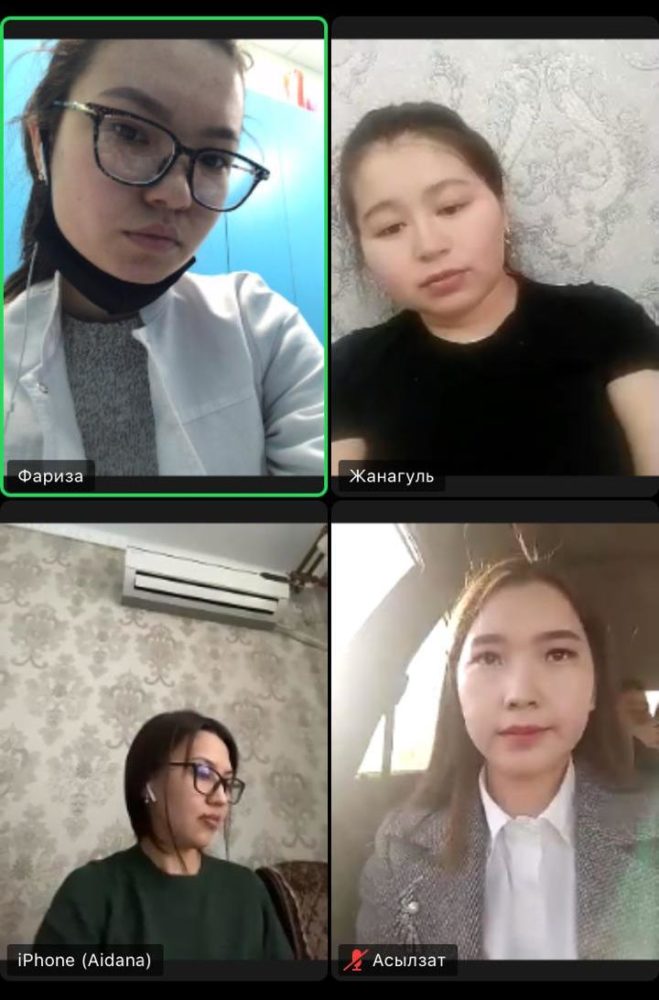 Today is March 1-Thanksgiving Day. It is considered a day of kindness and kindness.
The country has been celebrating March 1 – "Gratitude Day" since 2016. On January 14, 2016, the president of the Republic of Kazakhstan N. A. Nazarbayev, on the day of formation of the assembly of people of Kazakhstan, declared March 1 the "day of gratitude" in the country and signed the Decree No. 173.
01.03.2021 bolashaq Academy, associate professor of the Department of pharmaceutical disciplines Kaldybayeva Aigul Kudaibergenovna held a curatorial hour "March 1 – Gratitude Day" in the group of FM 18-3. In honor of the day of gratitude, a lecture "kindness is a gift of the soul" was held, where they told about the good that our people did to representatives of other nationalities in difficult times. The students shared their thoughts and asked questions of interest to them. Student of the group Sarken Aizat presented a presentation prepared for this day.
This is a sign of deep respect for the sacred Kazakh land and the hospitable Kazakh people, which, ironically, has become a blessed place for millions of representatives of different ethnic groups who voluntarily migrated to the land of Kazakhstan. The Kazakh people were able to Bear together the burden that fell on them in difficult times, which has now become a moral criterion for moral relations between representatives of different nationalities in our country.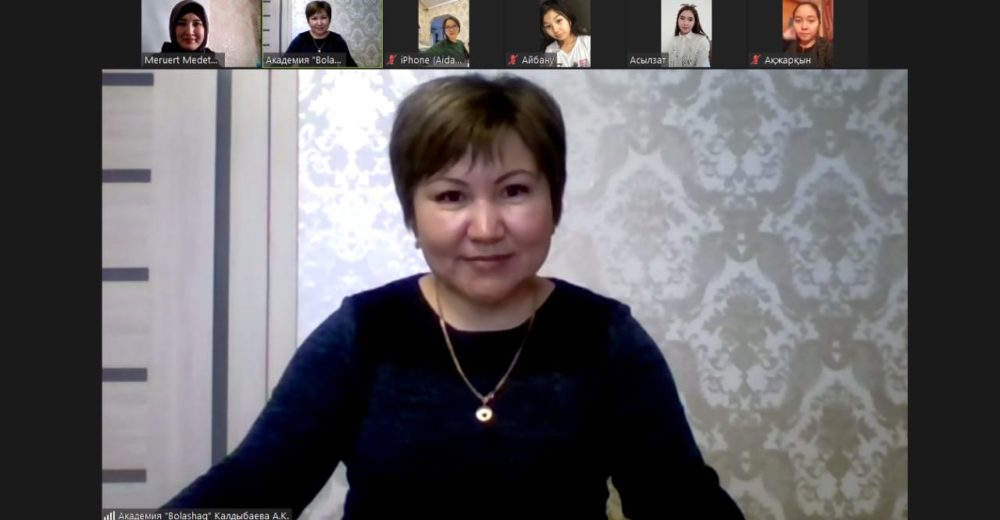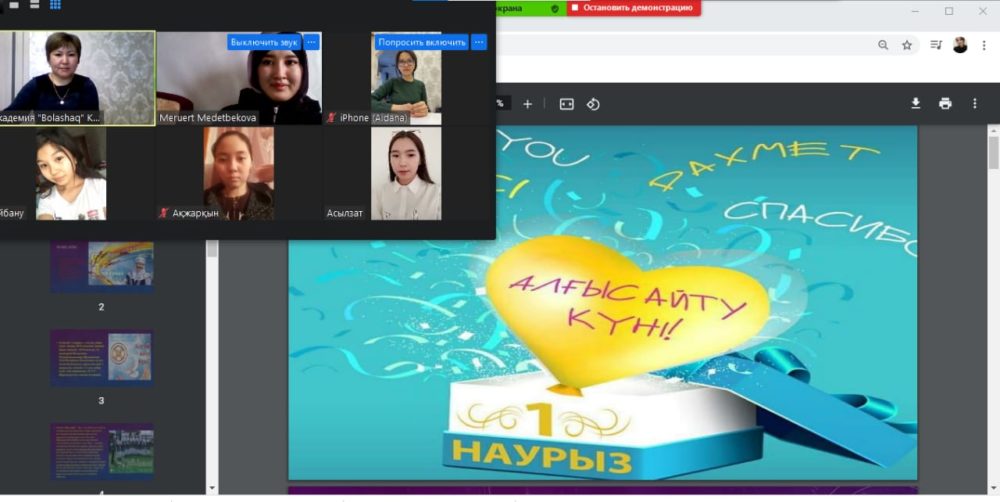 Students of Group 18-3 FM expressed their gratitude to the bolashaq Academy, where they studied, including teachers of the Department of pharmaceutical disciplines!