According to the academic calendar, 2nd-year undergraduates completed a scientific internship from January 30 to February 13, 2023. The main purpose of the scientific internship is the study of best practices, the acquisition of professional and organizational skills to carry out the research work of a graduate student. Familiarization with innovative technologies and new types of production in scientific organizations and (or) organizations of relevant industries or spheres of activity.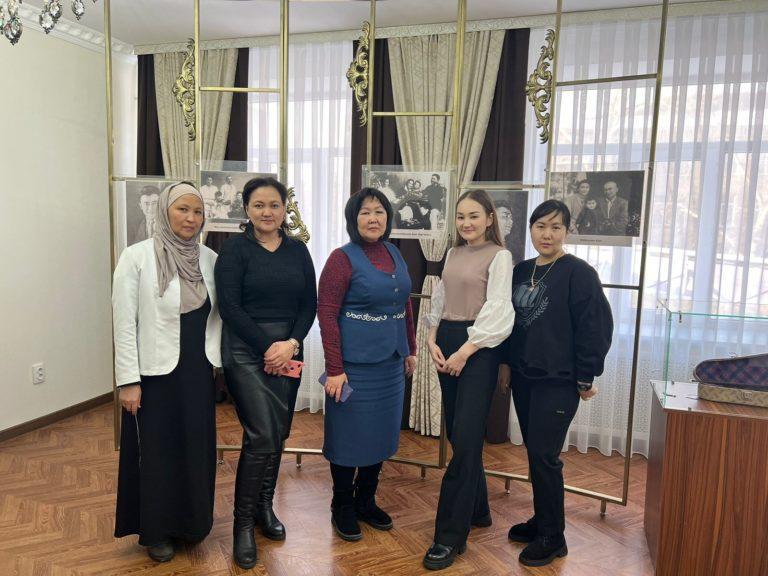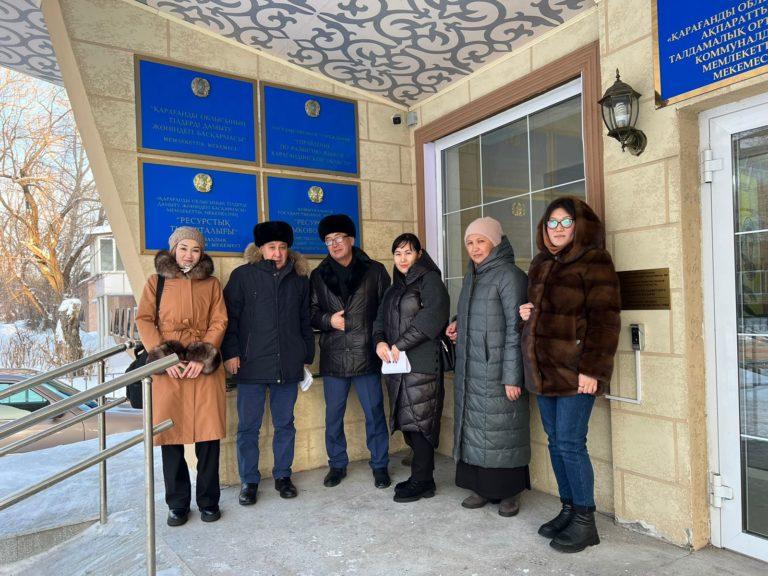 The tasks of the internship are the implementation of the work stages defined by the individual program, the calendar plan, the form of presentation of reporting materials and ensuring the implementation of the results planned in the competence format.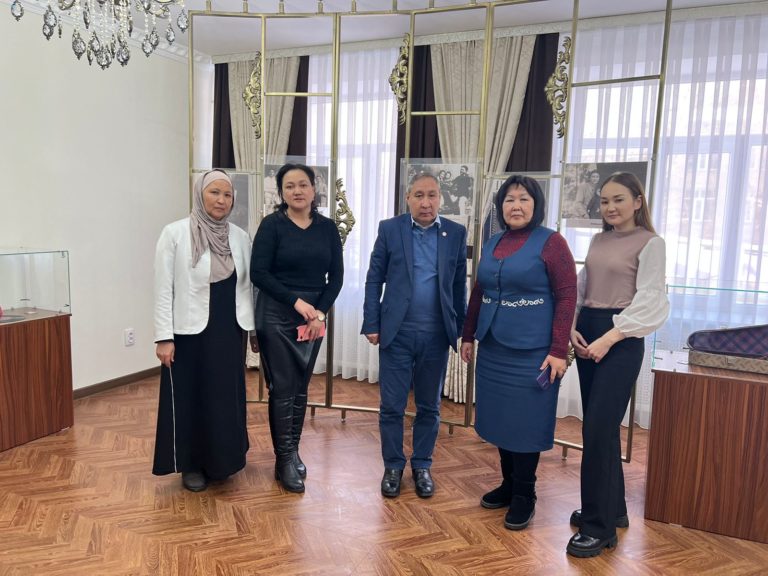 Undergraduates of OP 7M01704-"Foreign language: two foreign languages", 7M01702-"Kazakh language and literature" were sent to the Language Learning Center of the Karaganda region, KSU "Resource Language Center" GU "Department for the Development of Languages of the Karaganda region.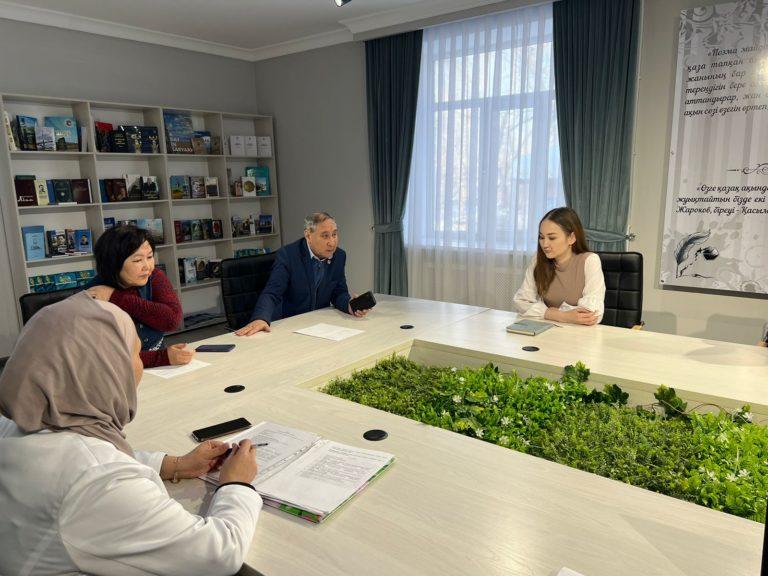 During the scientific internship, undergraduates worked on an individual program on their research topics. On the last day of the internship, the head of the Postgraduate Education Department, E.E. Serimov, got acquainted with the internship process. Next week, undergraduates will present their reports to their supervisors.