April 8, 2022 academic year, the Department of Psychology, Pedagogy and Methodology of Primary Education Azat Myrzabekovich, Sabira Sartaevna conducted curatorial hour on "The Address of the Head of State Kassym-Jomart Tokayev to the people of Kazakhstan.
Acquaintance with the Address of the President with its basic and more important aspects was the purpose of the curatorial hour.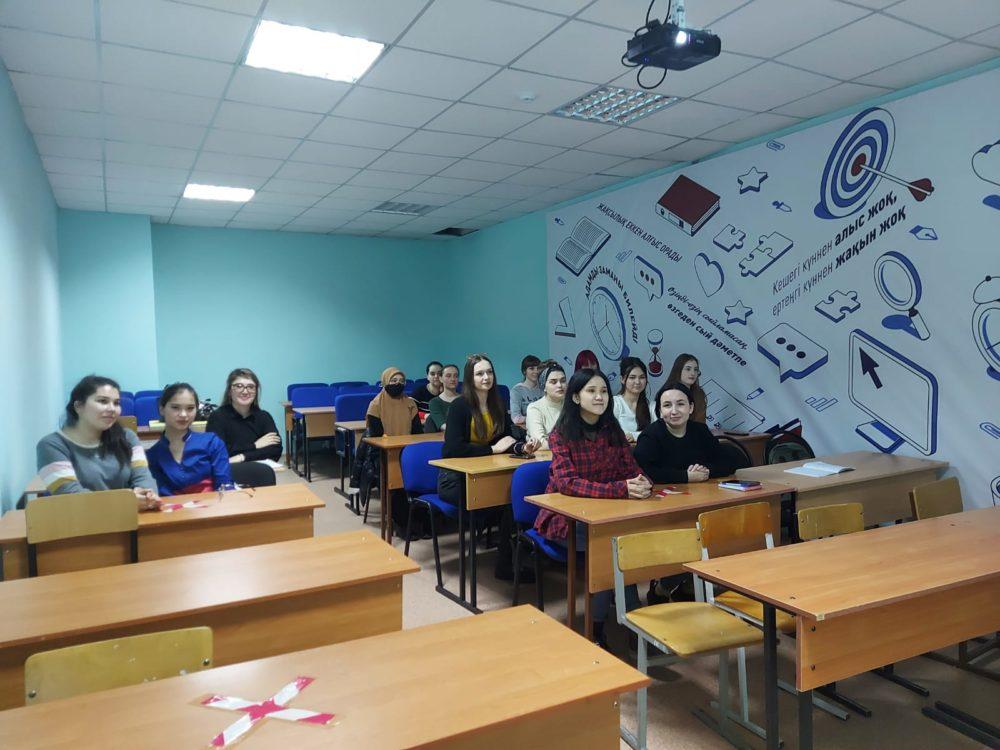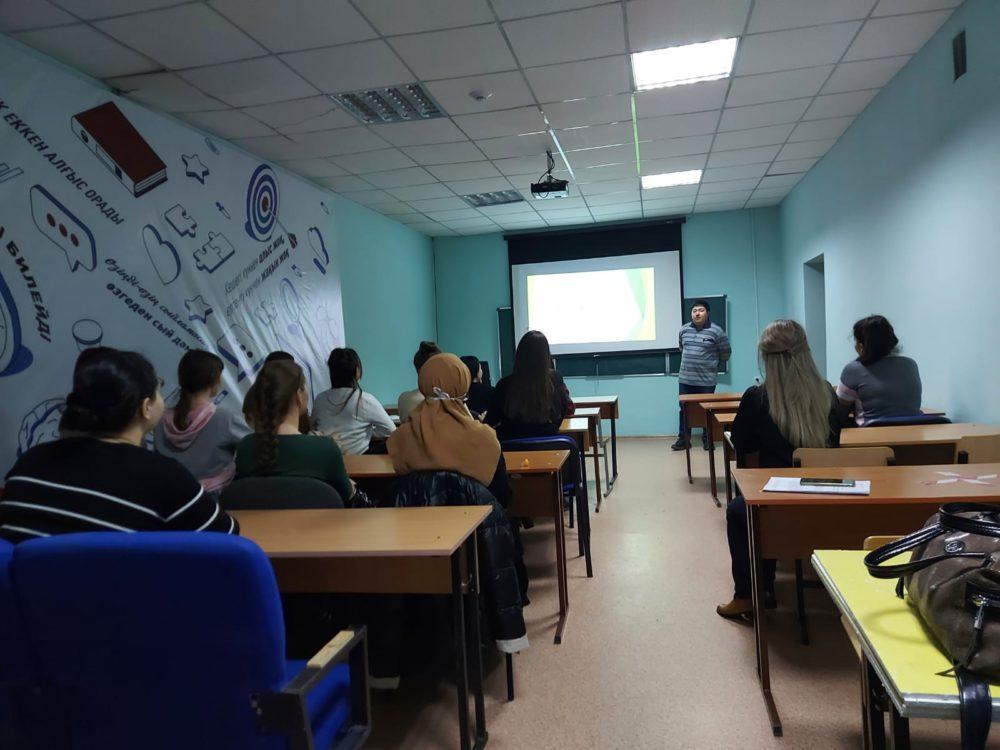 During the curatorial hour we discussed the message of the Head of State Kassym-Jomart Tokayev to the people of Kazakhstan on a complex modernization of political system of the country. What changes and how they will affect the development of the state.
They highlighted the most important task, which is to firmly pursue a strategic course aimed at protecting the sovereignty and territorial integrity of the state, ensuring the fundamental interests of our people.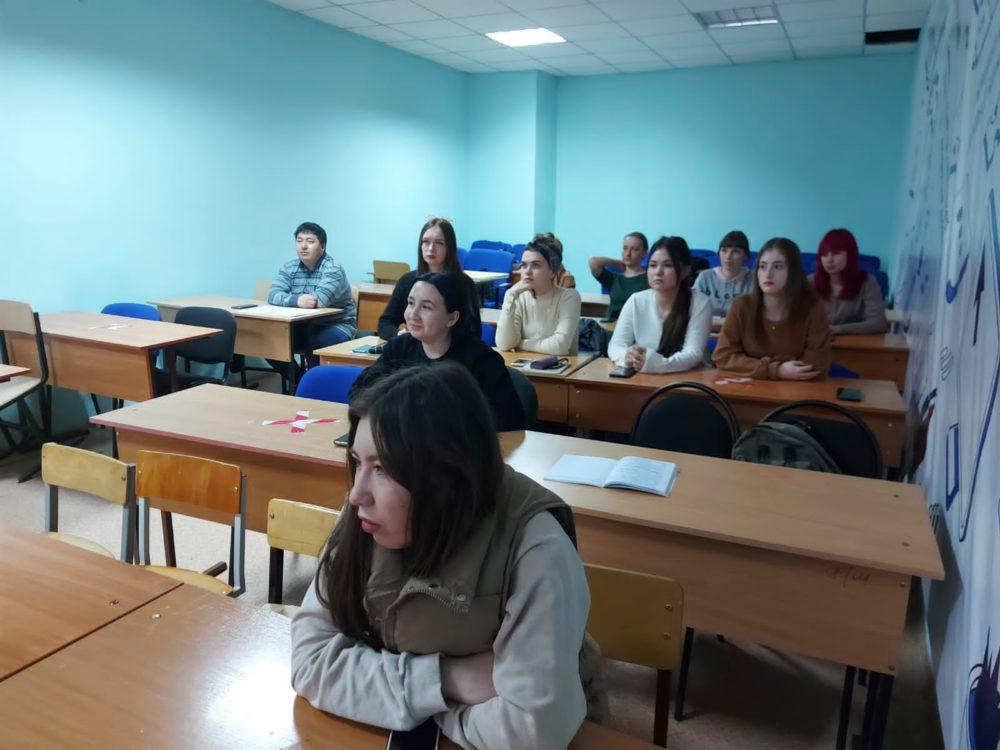 The sacred duty of the people of the Republic of Kazakhstan to future generations is to preserve our main wealth – Independence, to strengthen the foundations of national identity, and to concentrate on the transformation of the country.
In conclusion of the curatorial hour we have come to the conclusion that the people should invariably follow the principle of New Kazakhstan by the Head of the State Kassym-Jomart Tokayev – "Different views, but one nation. A high culture of dialogue and compromise will be one of the main factors in strengthening civil solidarity in our country!
May our sacred motherland Kazakhstan prosper!