Celebration of Nauryz is a wonderful tradition of the people of the East, coming to us from ancient times. In our country we celebrate it in every work and study group, in every family.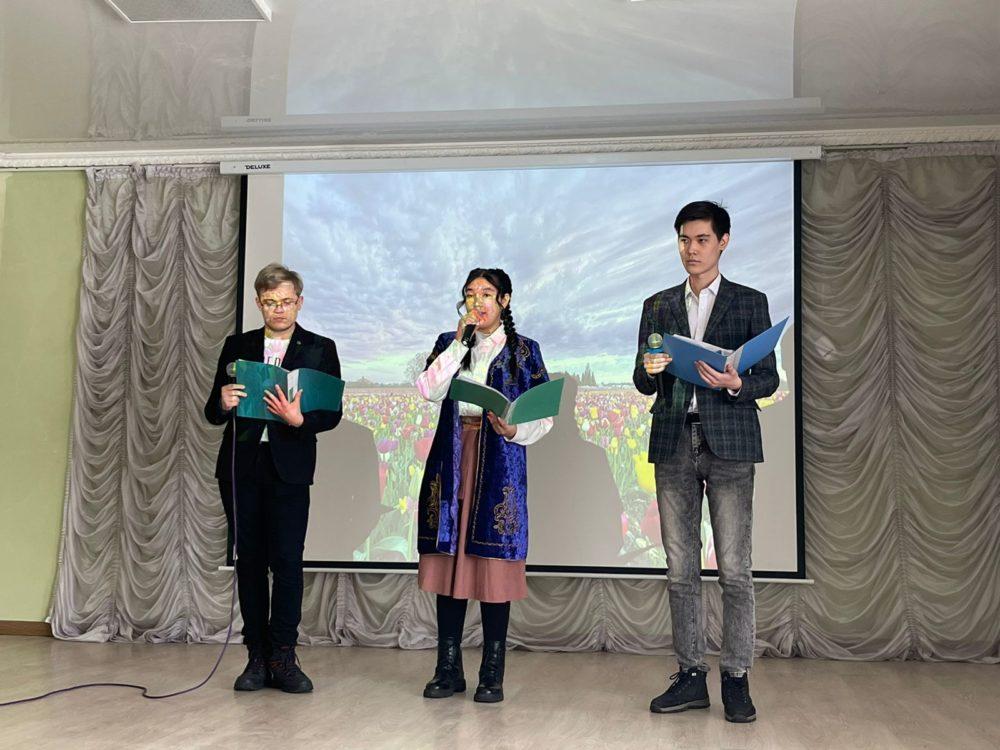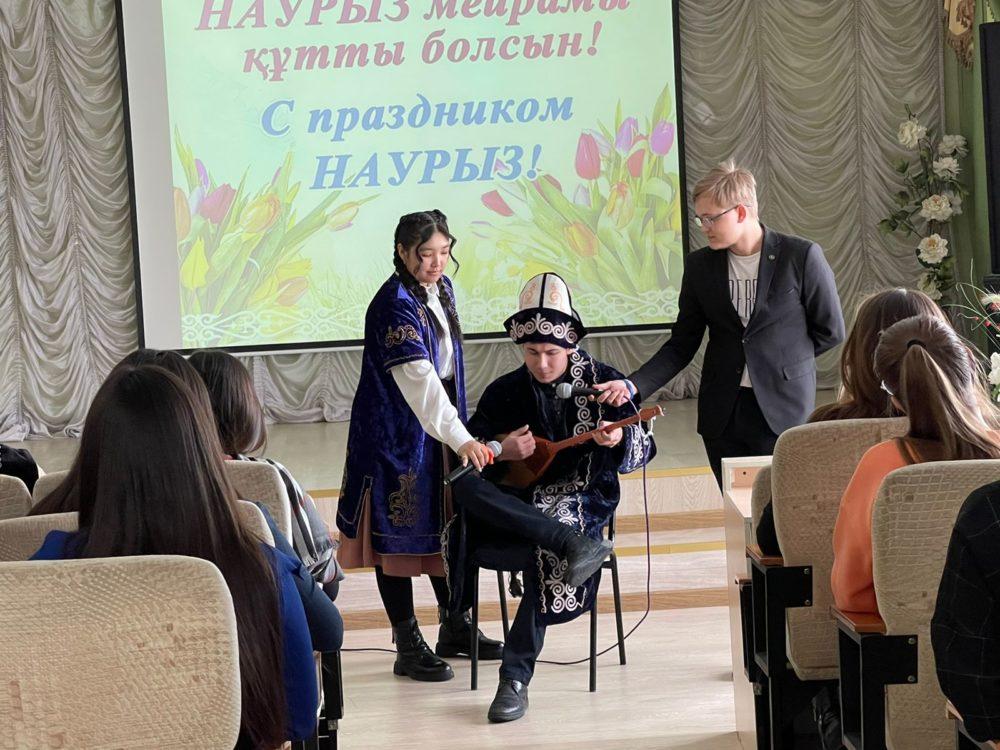 We rejoice at the warmth, sunshine, melting snow, murmuring water, songs of birds, we make plans for the coming summer. The mood rises … . Students of the Department of Foreign Languages and Intercultural Communication are not an exception. They too are glad for Spring, a possibility to have a little rest, to communicate, to congratulate each other with Nauryz.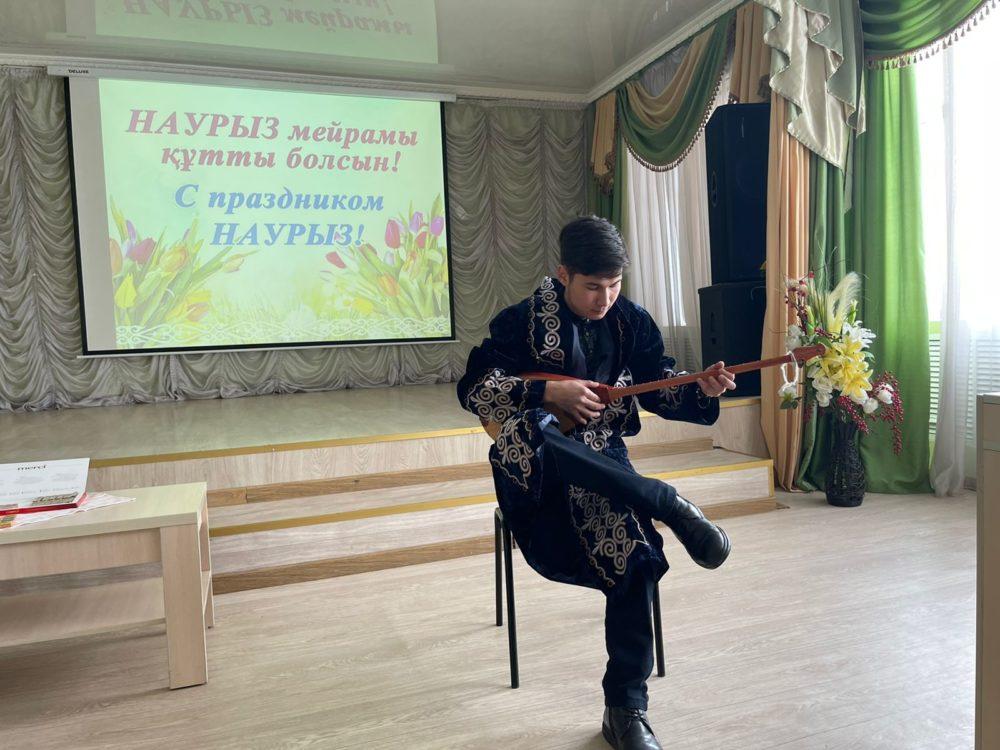 A quiz game dedicated to the reflection of the traditions of the Great Steppe in the linguistic culture of the peoples of the East and Kazakhstan was held in the assembly hall of the Academy. Under the sounds of classic spring waltz, folk music, birdsong were asked the questions from the field of linguoculturology, the students with pleasure built the versions of answers, demonstrated their knowledge in the questions of history and culture of our country, the countries of the studied foreign languages and, of course, received sweet prizes. They listened with interest to the information that here, too, local sakura blossom in spring, why the astrological year in the Steppe calendar begins with the sign of the zodiac Aries, with what bird our people associate the beginning of spring, what wonderful musical compositions are devoted to its arrival, and many other things.