The great Plato said, "Aid is a barrier to existing or potential evil." There is a profound meaning in this! The state's policy in the field of providing social support includes providing all kinds of assistance to support and prevent negative consequences in society. In this regard, our academy's participation in the social support program demonstrates the foresight and insight of our leadership.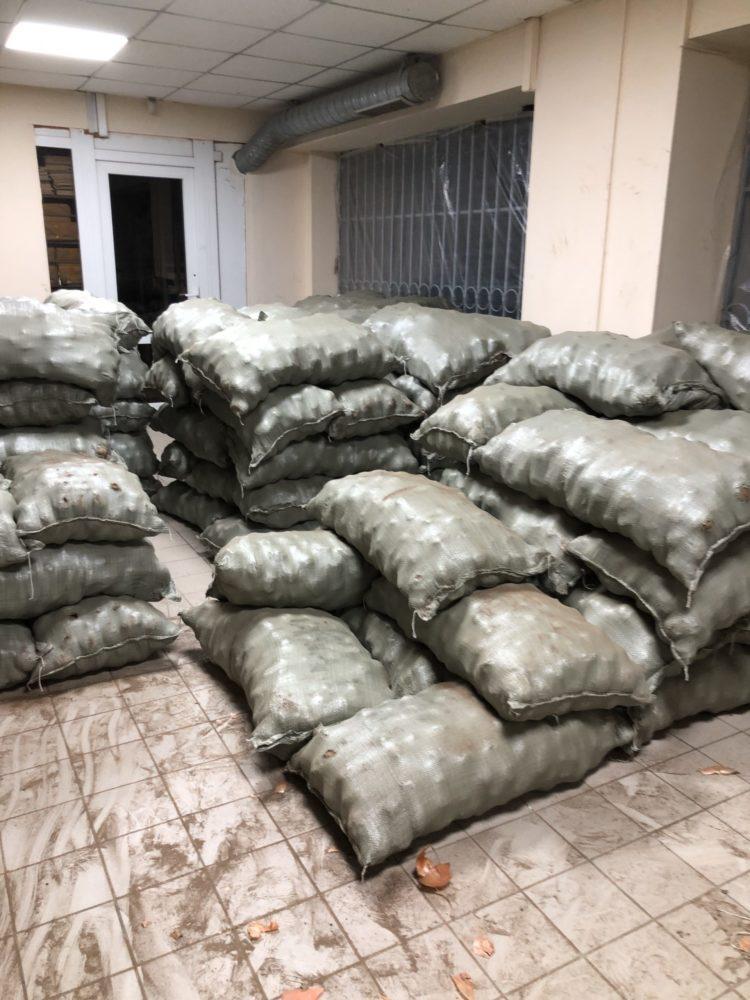 In these days, our Academy is in full swing with the free distribution of vegetables, which has become an annual tradition to provide a vegetable set as social assistance to all willing Academy staff. This year, they provided plenty of variety! We received potatoes, carrots, onions, cabbage, and beets. They didn't just give us a set for a salad but also the opportunity to eat properly and, most importantly, healthily for nearly three months!
Take note, it may seem like we were given only vegetables! However, it warms the heart with the sincere care from the Academy's leadership and founder. It's even more pleasing that it has become a norm in our community – to receive such support at the beginning of each academic year. It has become such a given that we always start the autumn season confidently counting on this assistance and adjusting our plans accordingly. I was recently at a farmers' market, and my certainty that we would definitely receive a vegetable set made me spend my family budget more rationally. And that's wonderful! There's nothing better than having a sense of assurance for the days to come!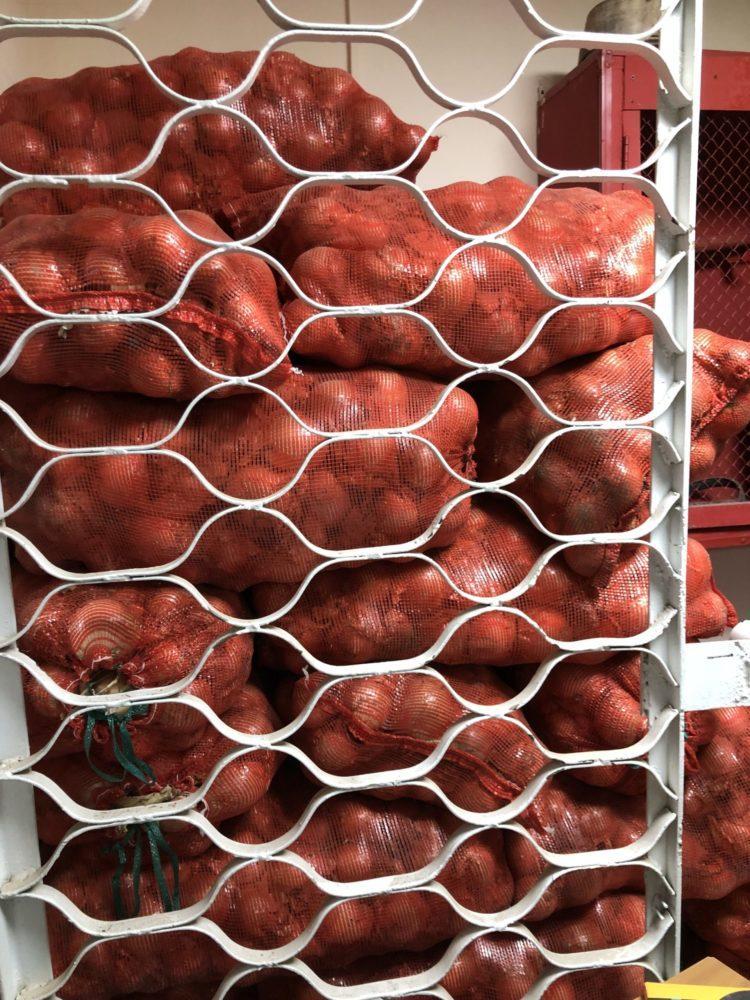 There is a saying in our culture: "Жақсылық жүрген жерде тапшылық болмайды," meaning where there is plenty of goodness, there are fewer people in need. May this tradition be eternal, and may our community never be in need of anything!
Thank you very much for your kindness and genuine care for people!
The team of the Department of Legal and Financial Disciplines.