On April 28, 2023, the traditional international scientific and practical conference "Science and Education in the Modern World" was held at the Bolashaq Academy.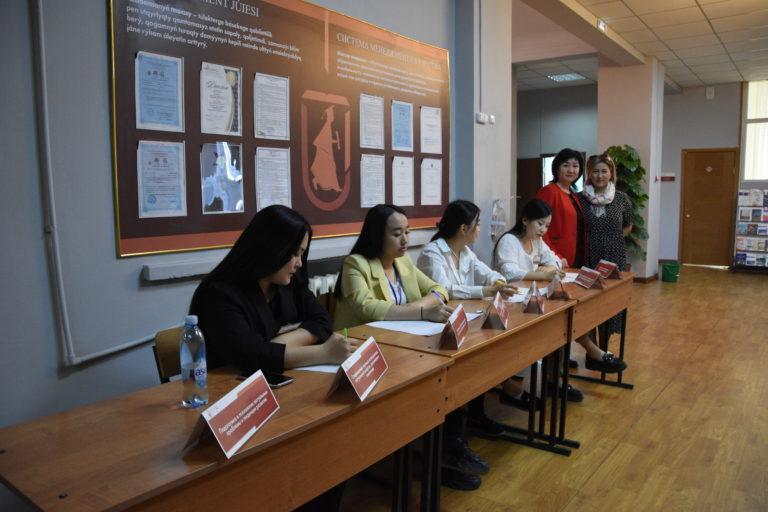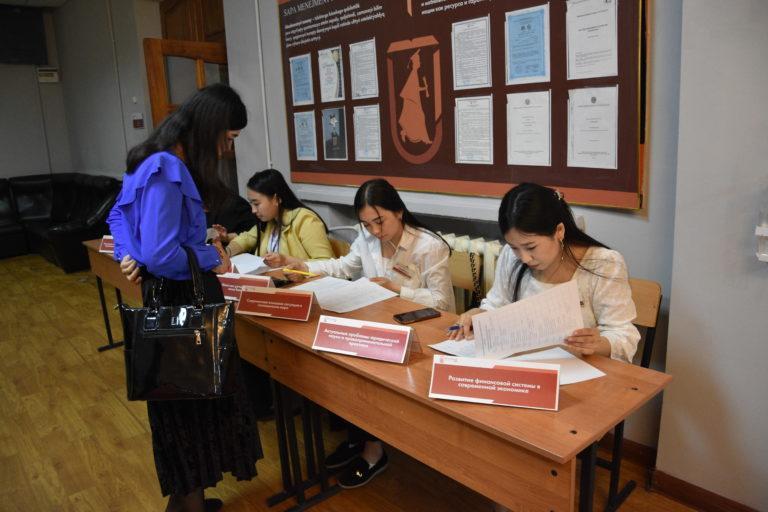 At the opening of the conference, the rector of the Academy, Candidate of Law, Associate Professor Rysmagambetova G.M., made a welcoming speech, who stressed the importance of developing science and innovation and creating a diversified, technological economy, which the EOM spoke about, told about how domestic universities are developing today, what tasks are assigned to the Academy for the development of science.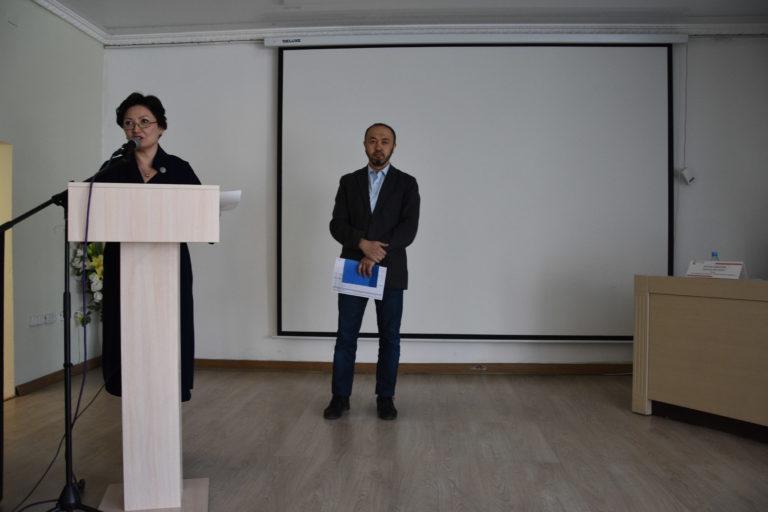 The conference was held offline and on-line, via the BigBlueButton platform.
Authors from foreign countries, from Kazakhstani universities, as well as from colleges, lyceums, schools and kindergartens of the Republic, the city of Karaganda and the Karaganda region took part
Guests spoke offline Latypov Farit Rafgatovich, Candidate of Technical Sciences, Associate Professor of Ufa State Petroleum Technical University of Ufa (Republic of Bashkortostan, Russian Federation) with a report on the topic: "The oldest Turkic substratum in the language of Geto-Daco-Thracian inscriptions", Kopbaeva Meruert Rakhymbaykyzy Doctor of Philology, Professor, Head of the Department of Philology and Journalism of the Taraz State University named after H.Dulati with the report "Adebietten arnauly course uyymdastyrudyn maseleri".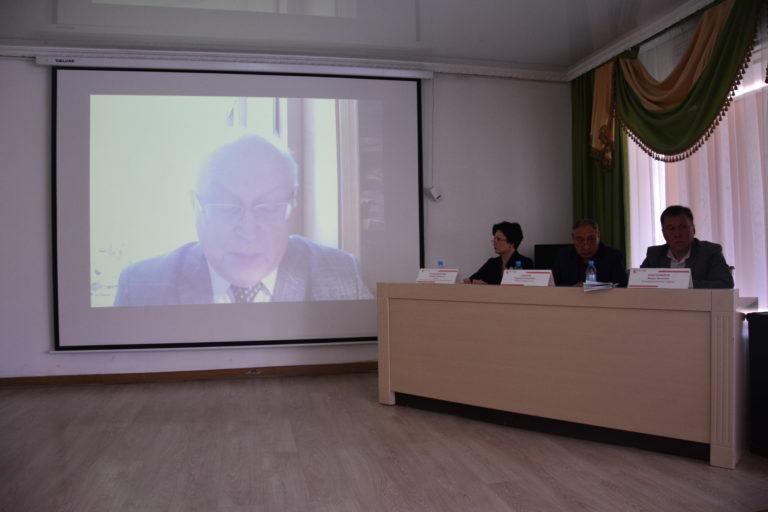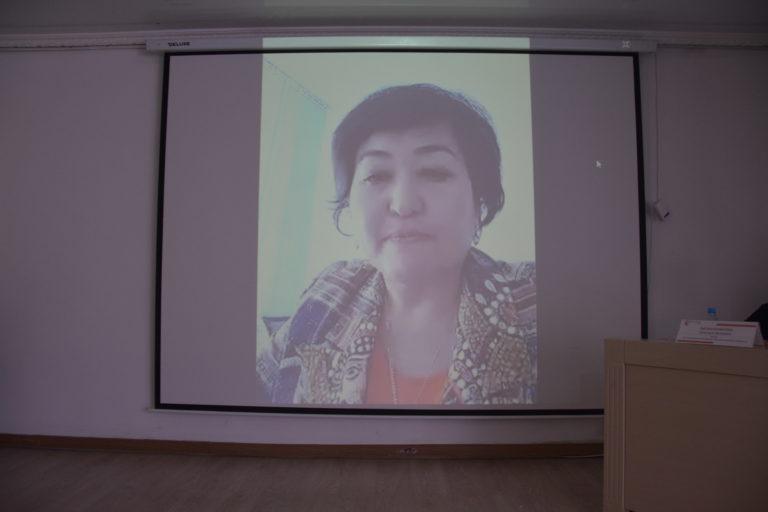 The conference was attended by a guest from Uzbekistan, Doctor of Philology, professor of Karakalpak State University. Bardaka Abdinazimov Shamshetdin Nazhovich with the topic of the report "Linguoculturology – til bilimin zhana tarayy" (Modern language situation in the multilingual world)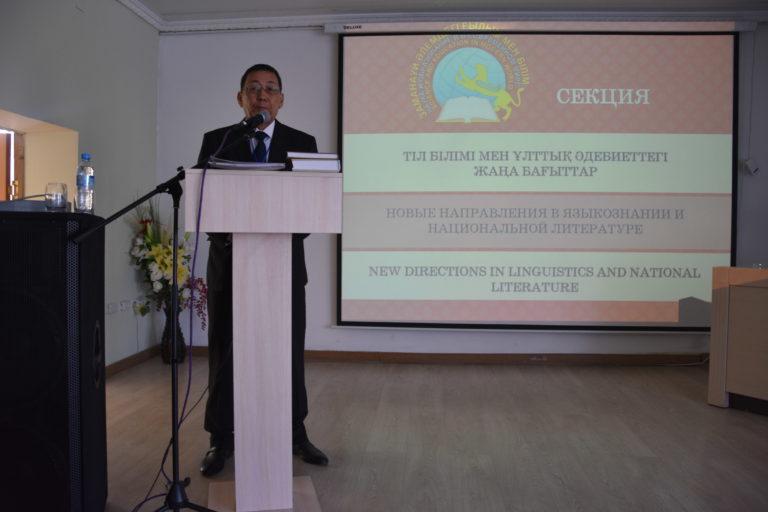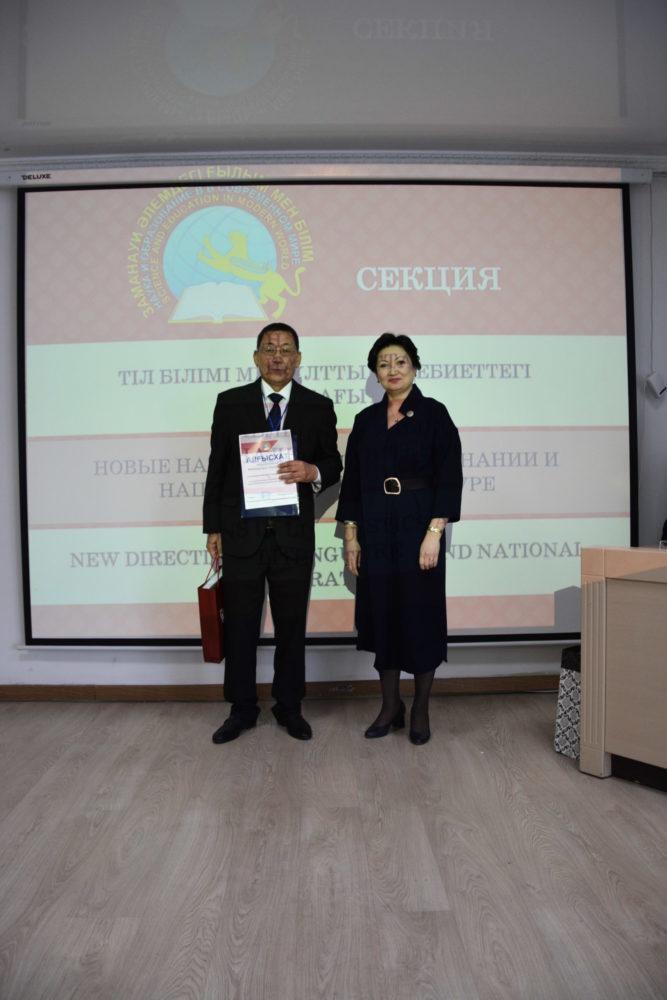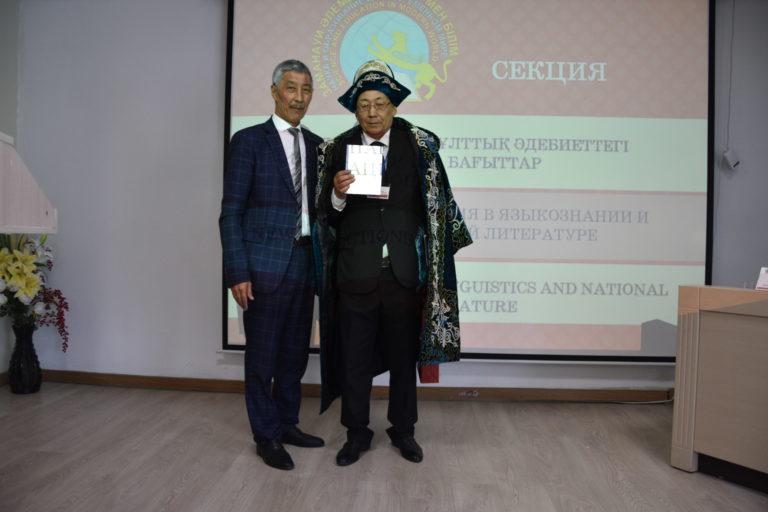 170 reports were announced at the conference, these are the scientific works of undergraduates, doctoral students, teaching staff of the Academy, scientists from republican universities, far and near abroad.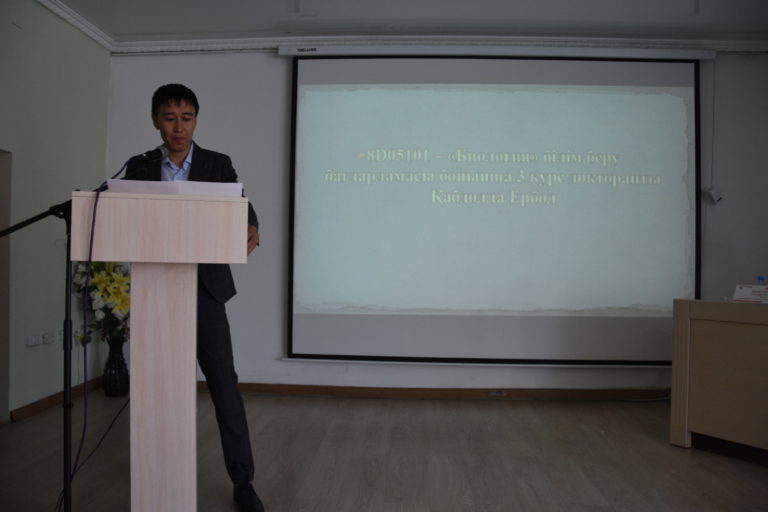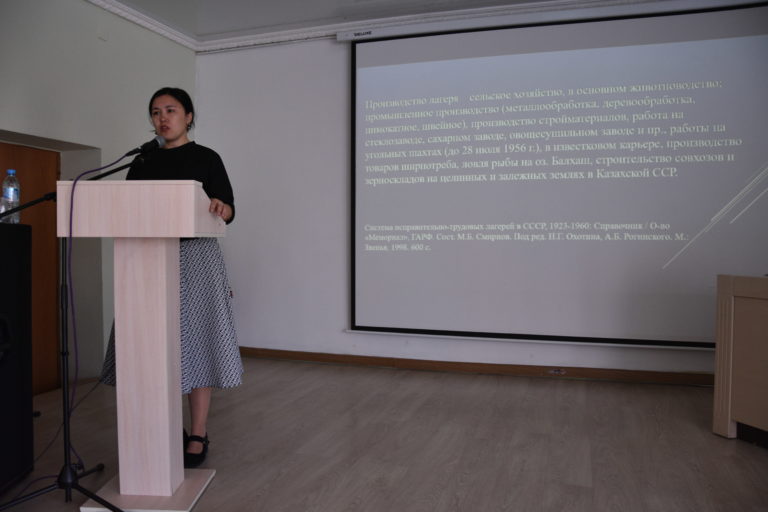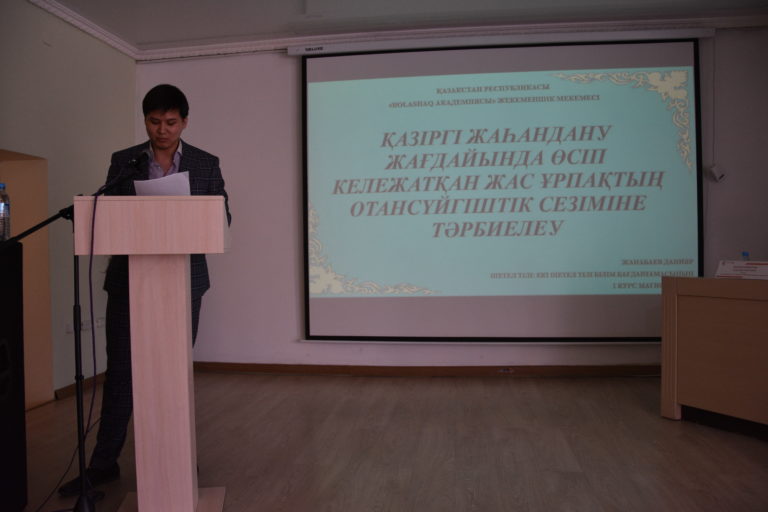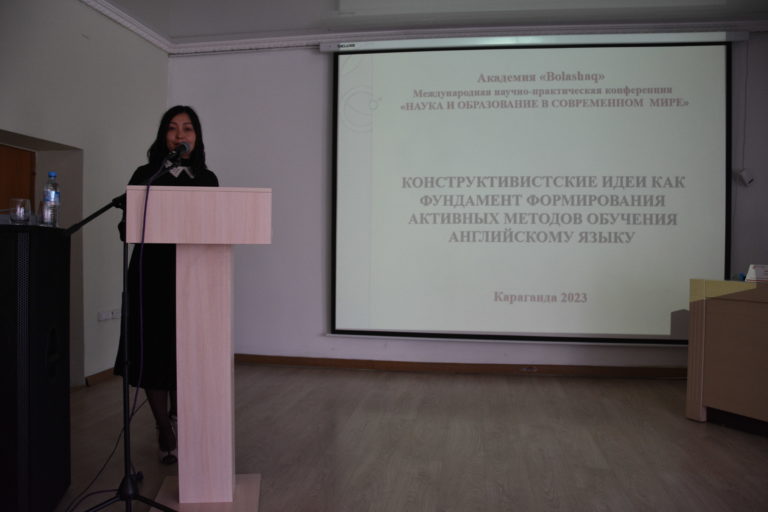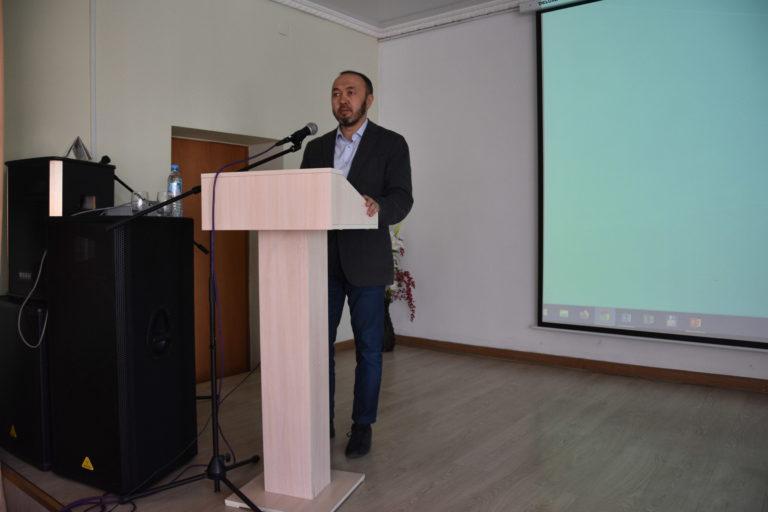 The topics of scientific papers presented at the conference were related to the current problems of modern science and the development of Kazakh society, devoted primarily to the formation and development of education and science, as well as to solving the problems of education, upbringing and development of the younger generation.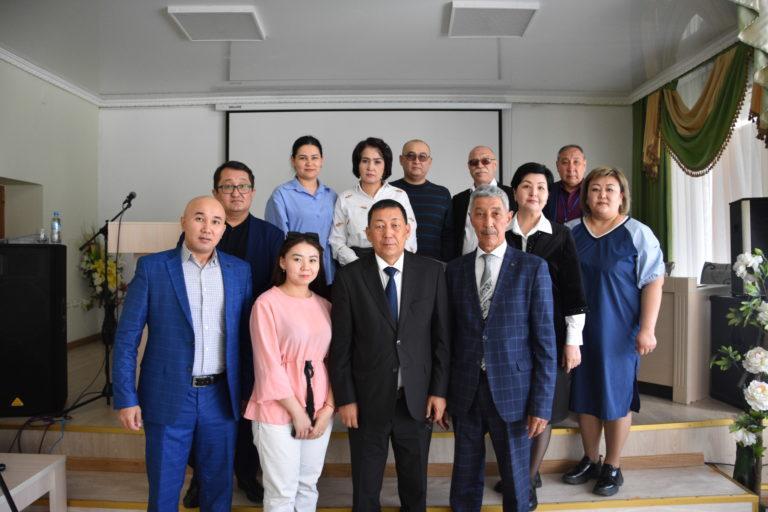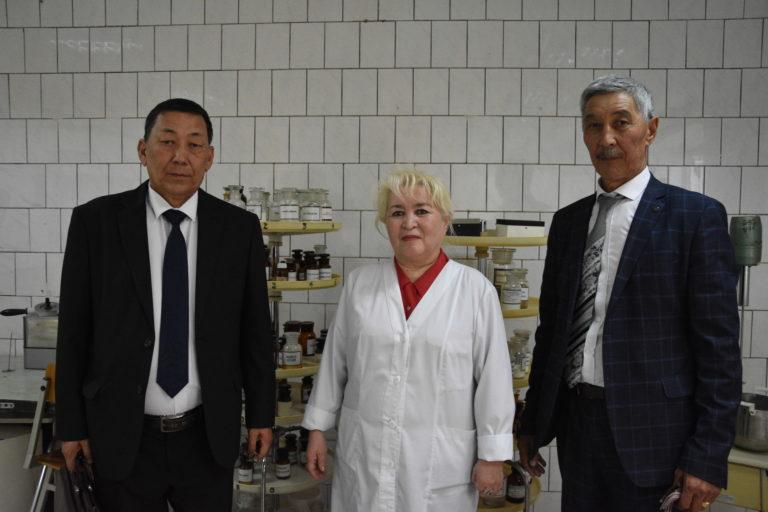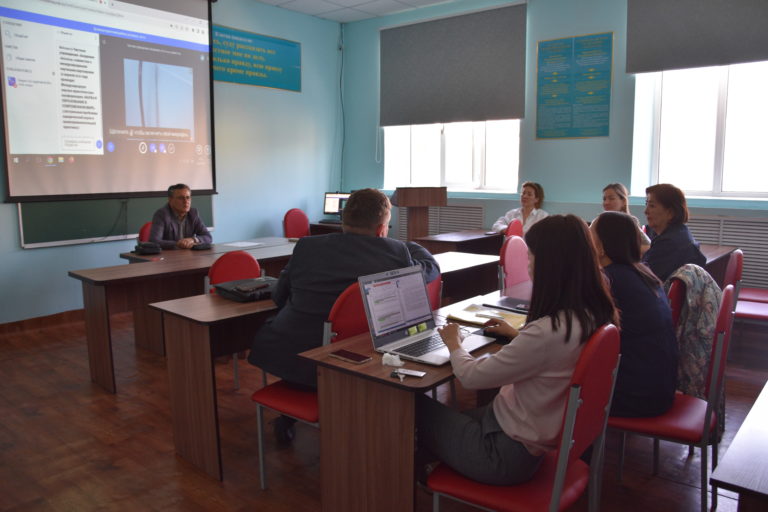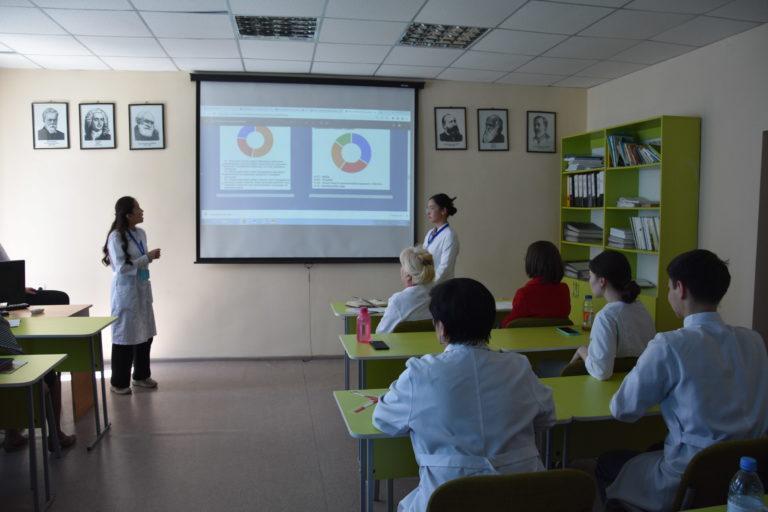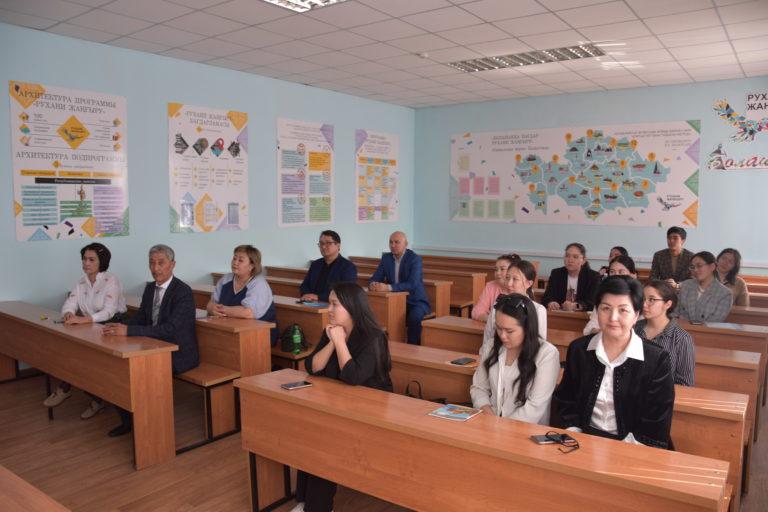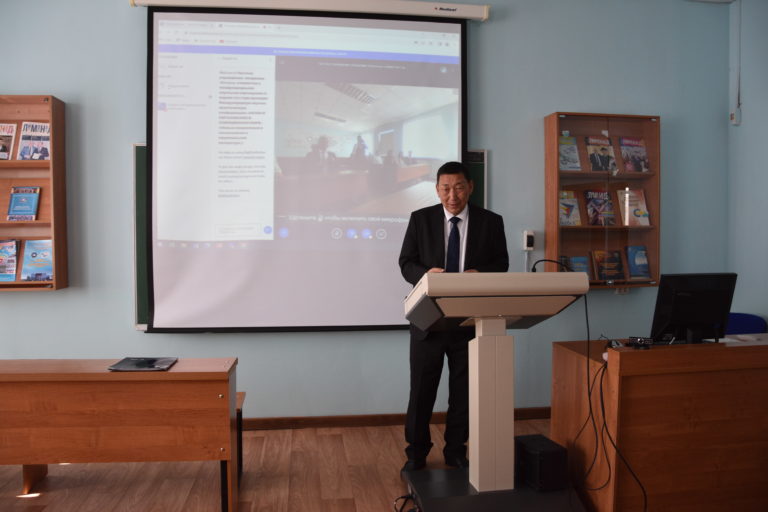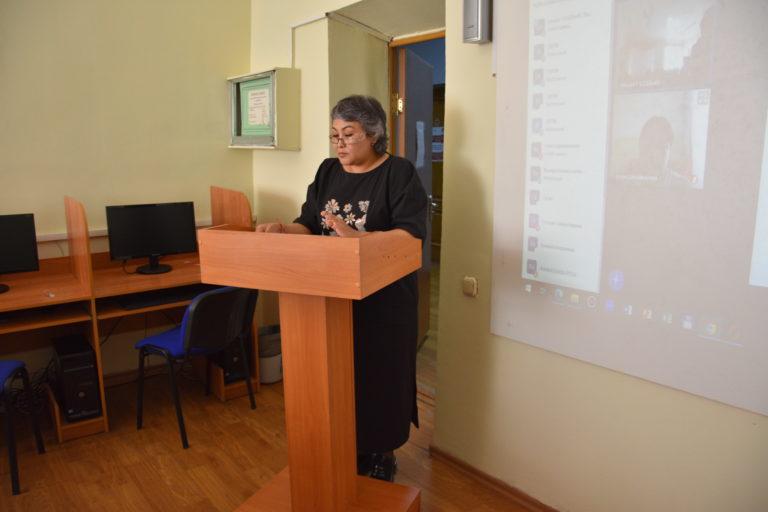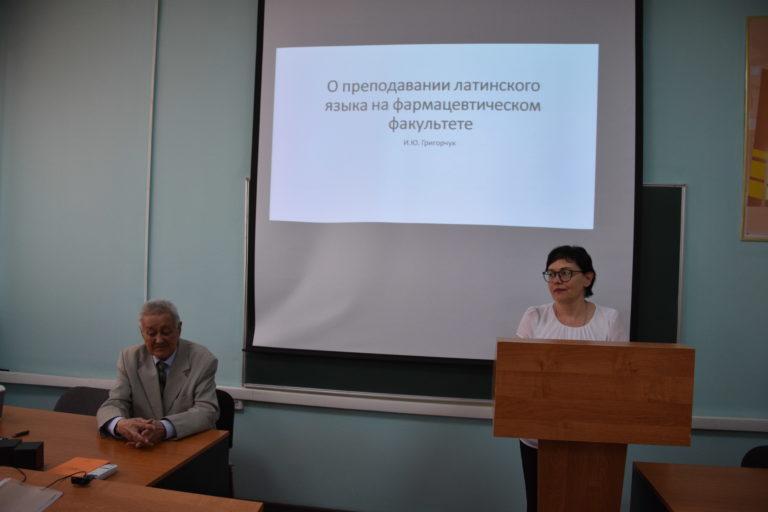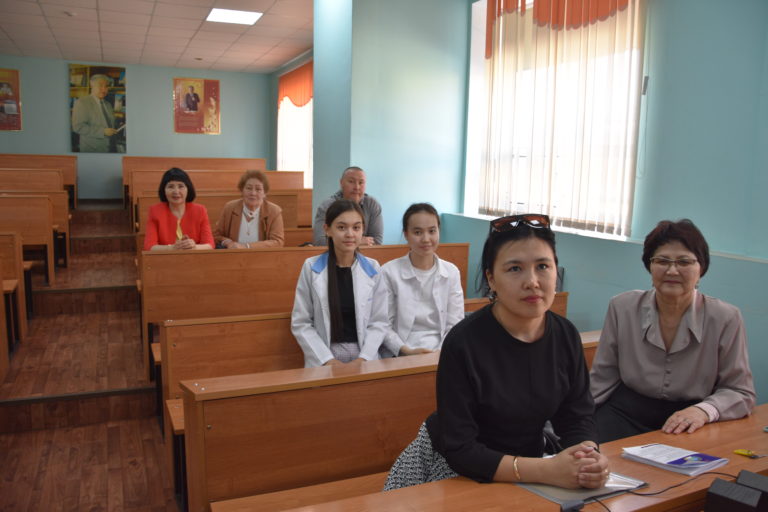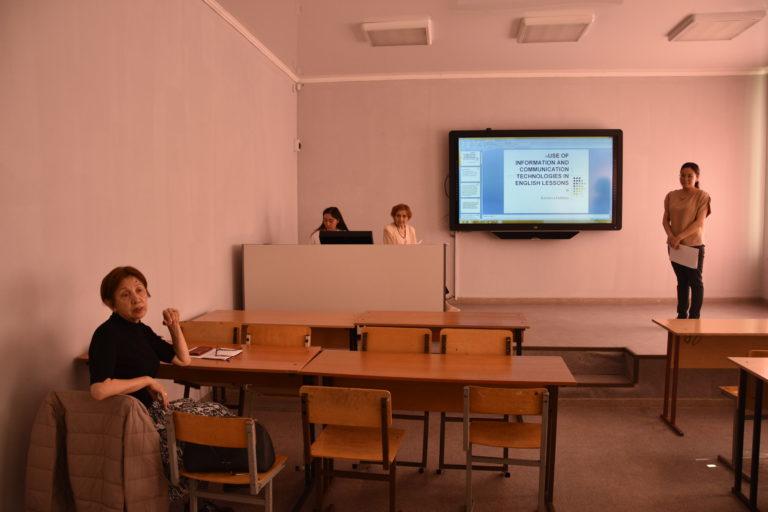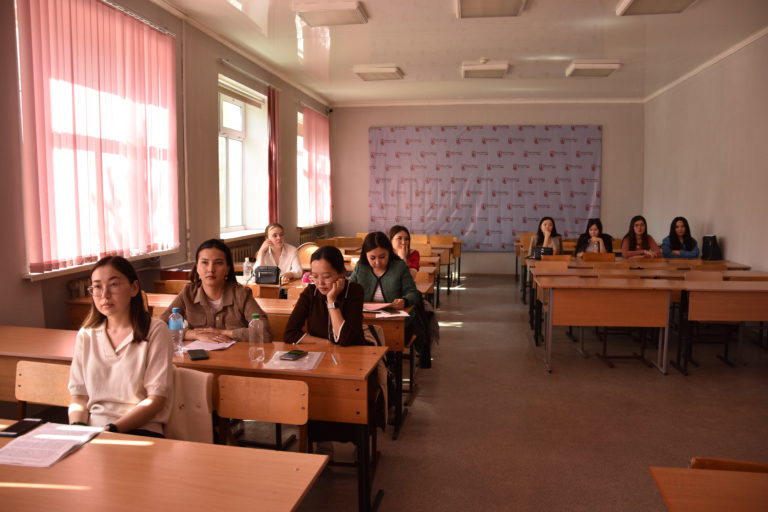 At the final meeting, the reports of the chairmen of the section were listened to. The best reports were awarded, the speakers were awarded letters of thanks.