The regional scientific and practical Center for additional education of children" Saryarka daryny", in accordance with the annual Work Plan of the Department of education of Karaganda region, on April 28, 2023 held the regional stage of the Republican scientific and creative competition" Magzhan readings "among students of grades 7-11 of general education organizations on the basis of the KSU" Magzhan Zhumabayev gymnasium".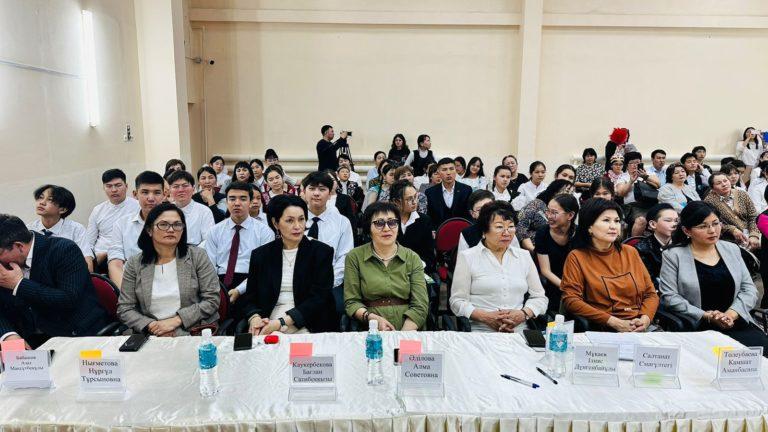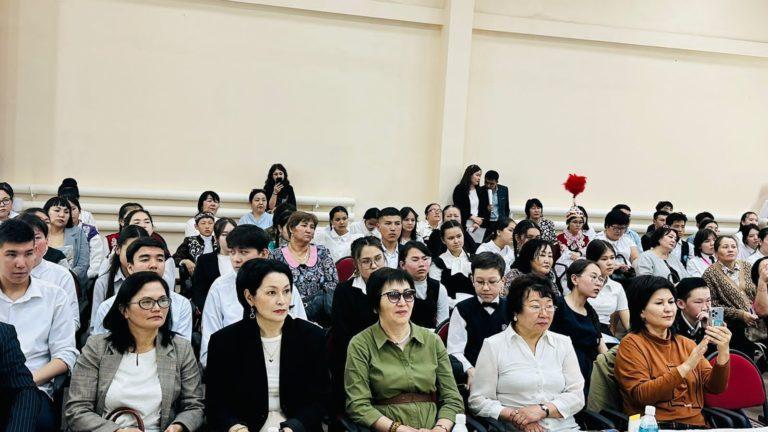 The main goals and objectives of the regional competition of Magzhan readings are to promote Magzhan's works among students of general educational institutions of the region;
Identification of creative abilities, aesthetic preferences, innate talent, natural talents of students of general educational institutions of the region;
To develop students ' passion for poetry, to be able to feel the power and power of the word of poetry with their soul, to understand with their heart, to be able to express their thoughts scientifically consistently;
Providing social and spiritual support to young aspiring poets and activating creative forms of work. Formation of historical knowledge of the younger generation, world knowledge and consciousness, views on life, oriented to democracy and citizenship.
Senior lecturer of the Department of Kazakh language and literature Akhmetova Nurbala Temirkhanovna took part in the competition from the Bolashaq Academy.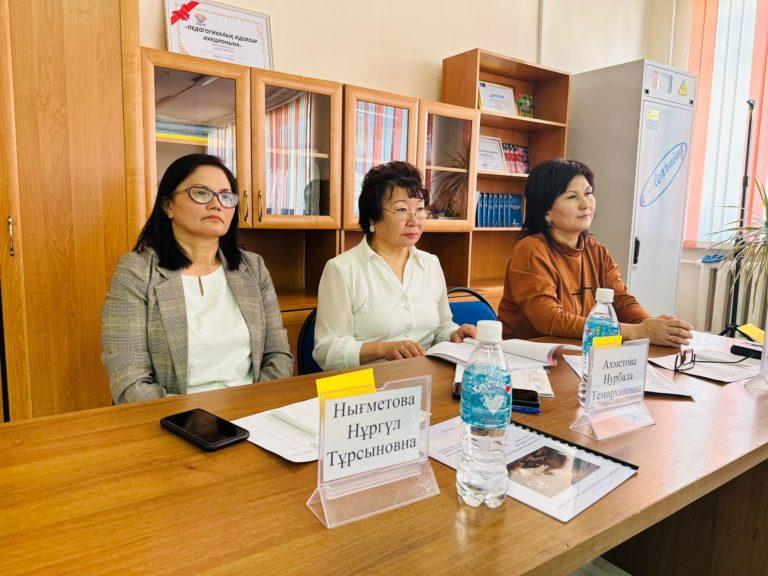 The winners and prize-winners were awarded with diplomas and diplomas. The leaders of the winners and prize-winners were awarded letters of thanks. All participants were awarded certificates of participation.