On September 13, 2021 in the sports center "Batyr" was organized an annual, traditional "Rector's Cup" mini-football tournament among teachers and students of "Bolashaq" Academy.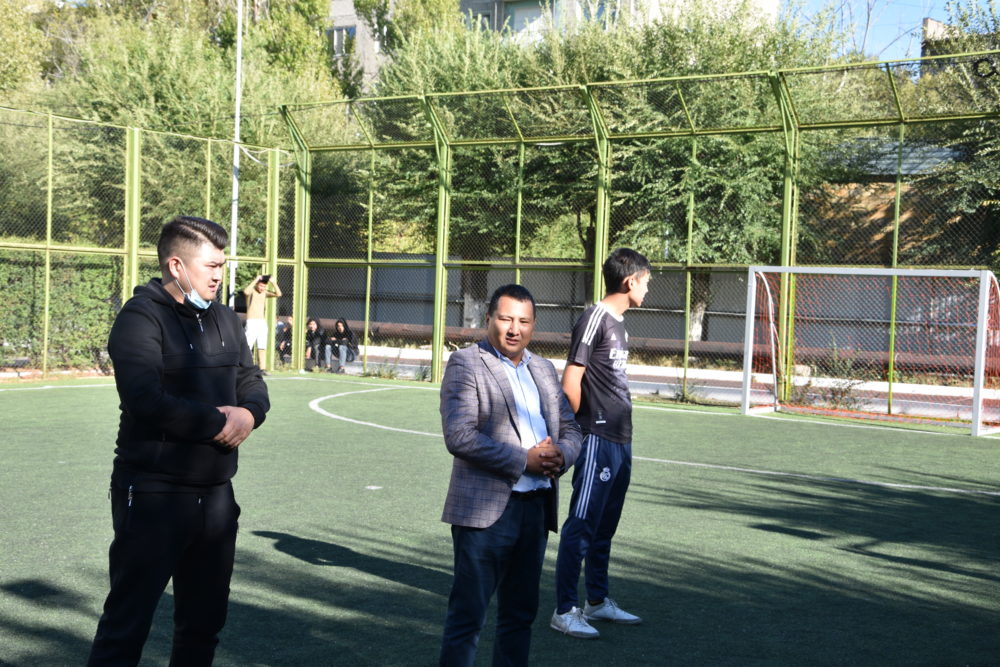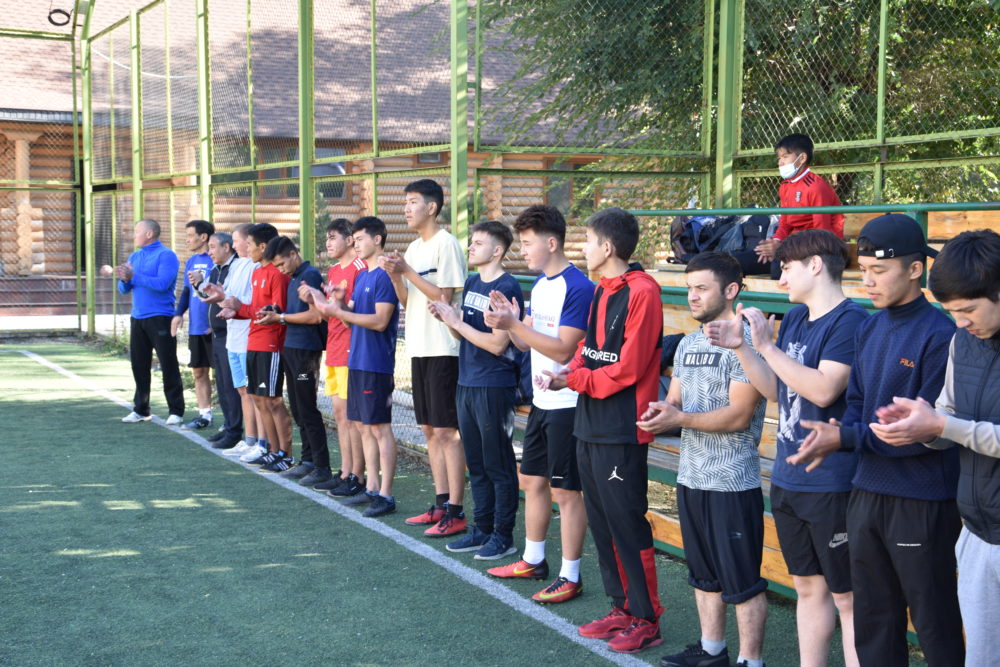 It was a great opportunity to show yourself and show your best qualities. In the tournament 7 teams from different groups and courses took part. Bronze medal was the team – "BalMuzDag" (team of freshmen).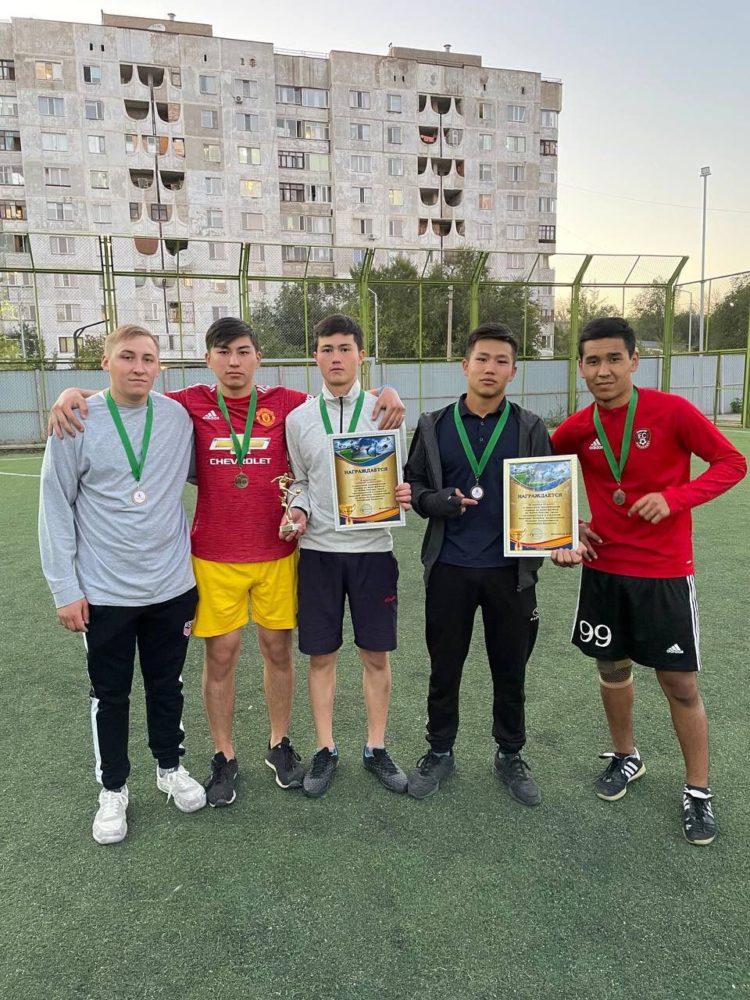 Second place went to the team "Academy" (team of teaching staff).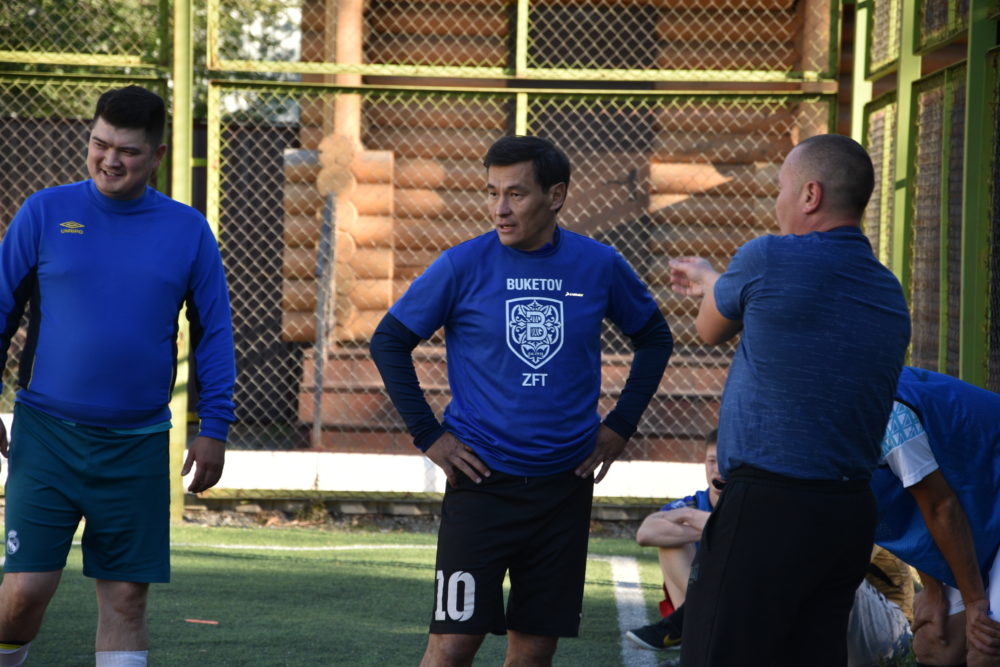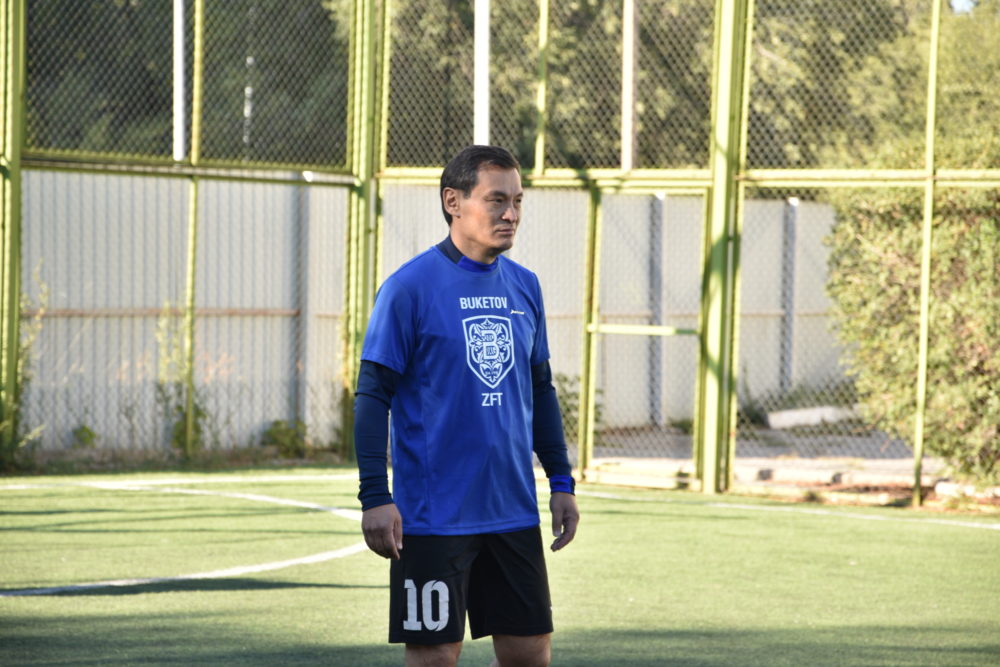 On the podium was the team – "Ecvitos"!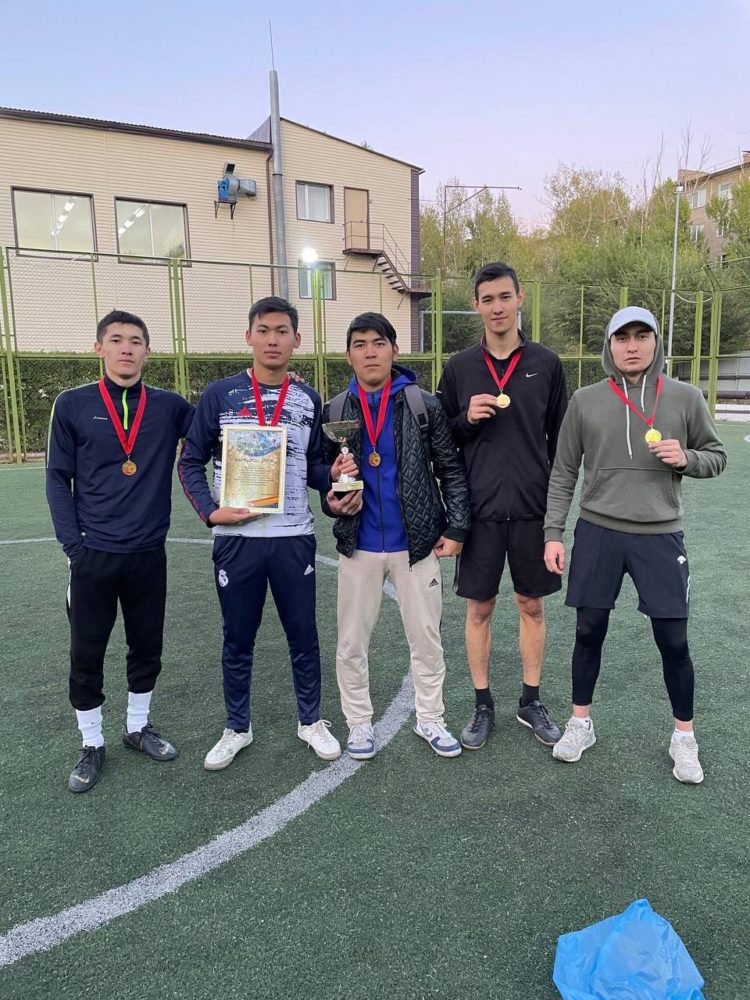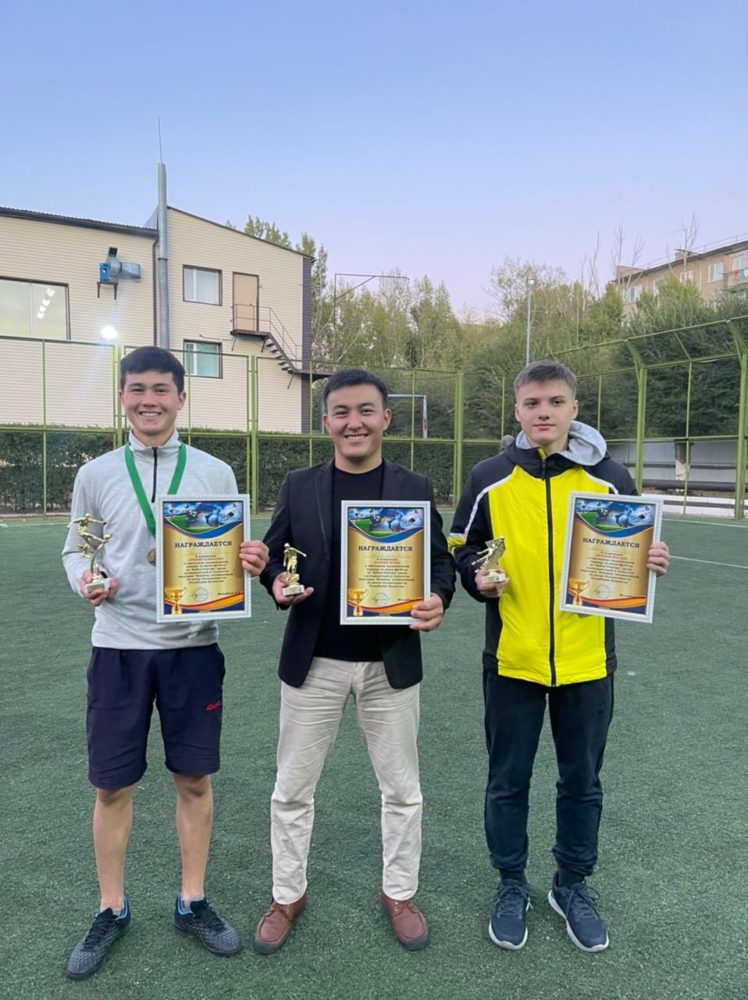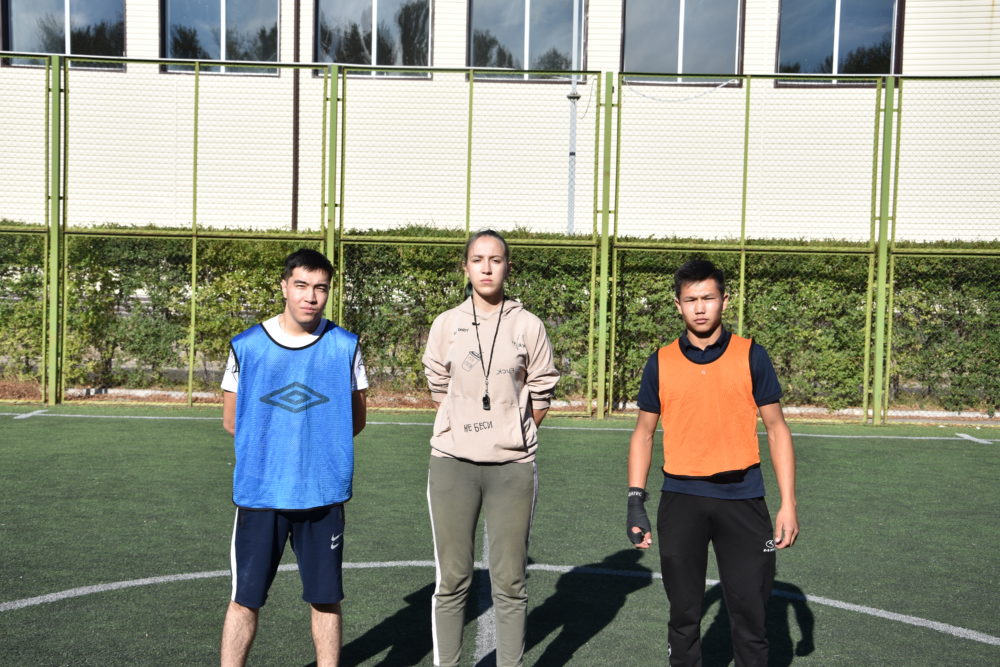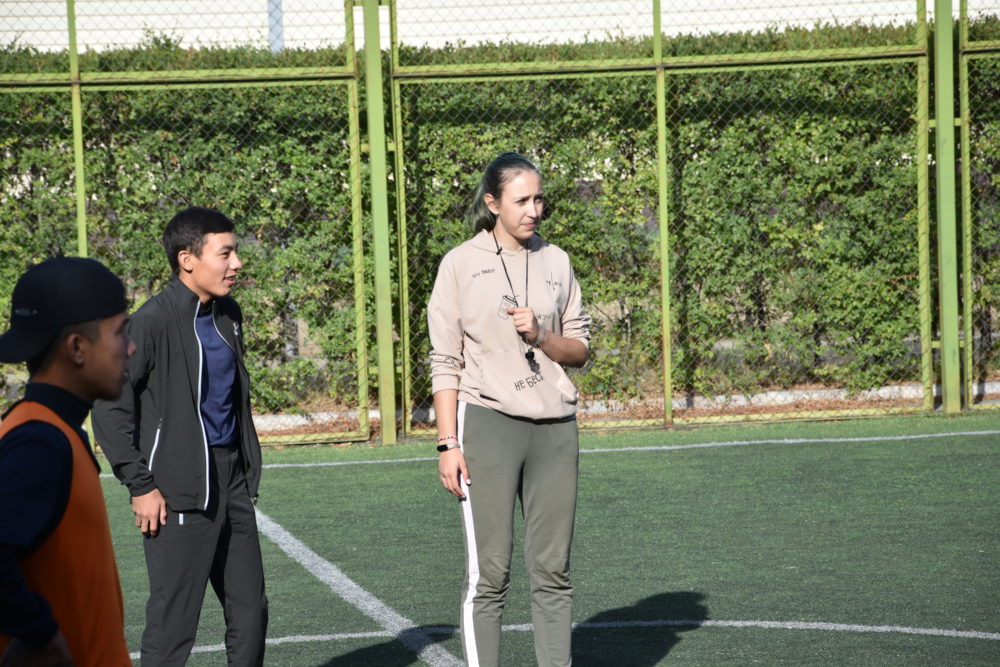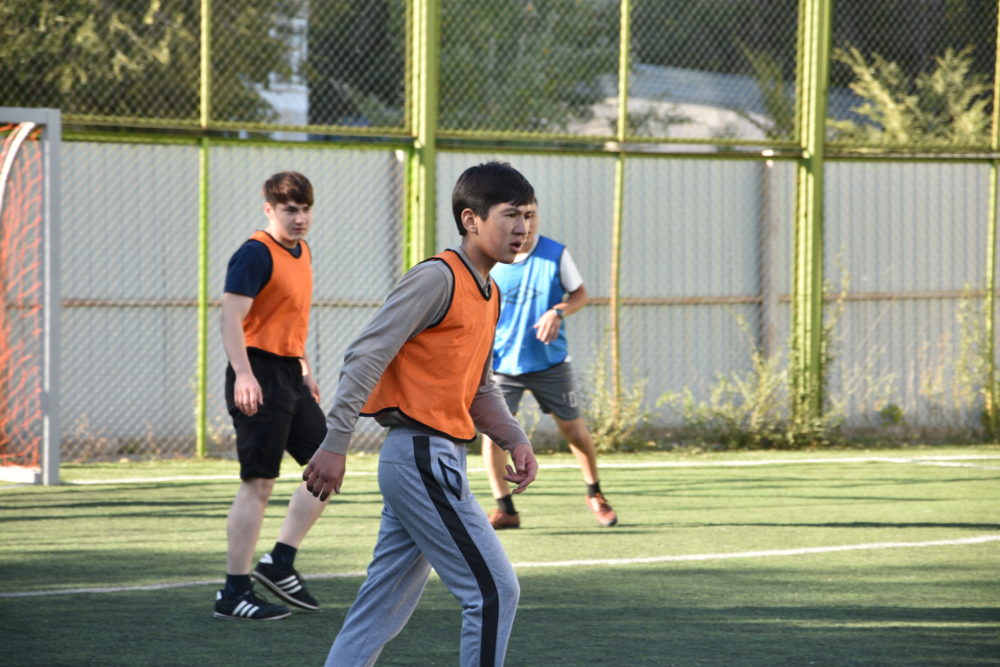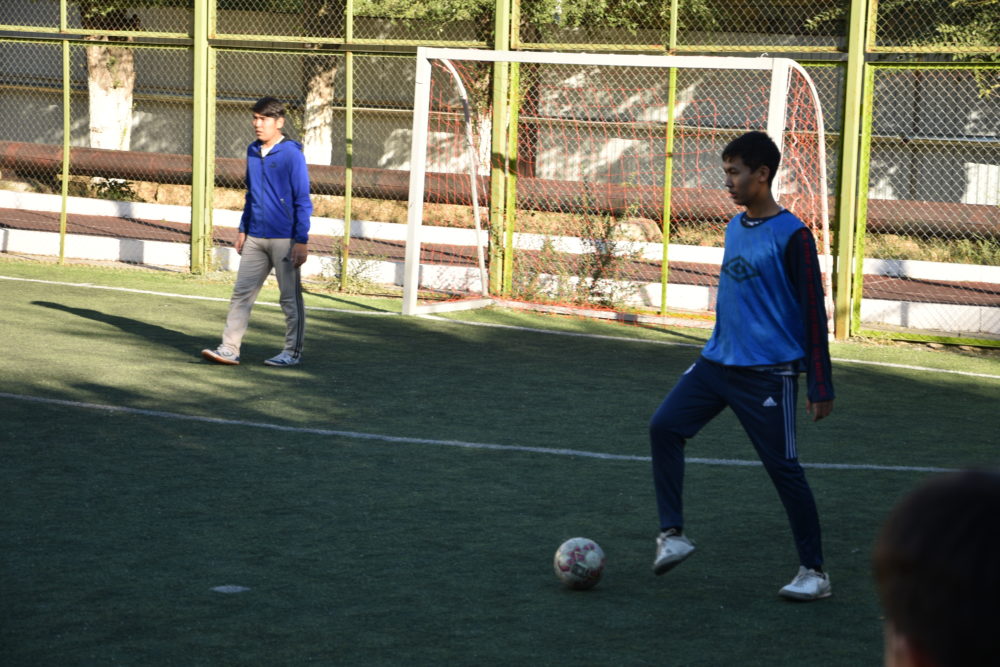 There were also awarded statuettes and certificates of merit to the best players of the tournament. The prize for "Best Goalkeeper" – was given to Ivan Hintsitsky (U-21-1). Student of F-21-2 – Omirzakultan, who scored 7 goals, became the "Best Scorer". The "Best Player" award went to U-20-2 student Otegen Khanat. In addition to the bright and fair game, the participants delighted us with bright goals. The nomination "The most beautiful goal of the tournament" was won by the head of the department of postgraduate education Serimov Eluzhan Elemesovich!
One of the significant events in this tournament was refereeing. For the first time in the history of "Bolashaq" Academy the tournament was refereed by a girl-arbiter, a first-year law student – Zinaida Gartman.
Notwithstanding the weather conditions and fatigue, the players showed their maximum level. Thanks to this tournament we were able to find new talents for our Academy and strengthen our position in future competitions between universities. In the future we plan to hold volleyball and basketball tournaments not only among boys, but also among girls.