🏢On April 8, 2022 Karaganda Regional Youth Resource Centre organized 🏢8 marathon ✨"I'm in high spirits"✨ for senior students, aimed at working with young people of 18-21 years old during professional formation and self-determination.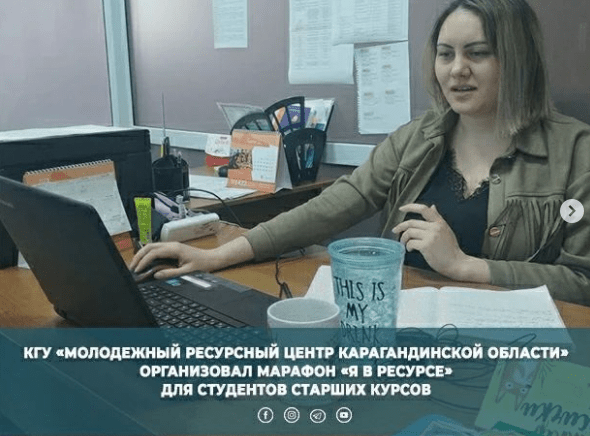 The event was attended by 3-4 year students of Bolashaq Academy.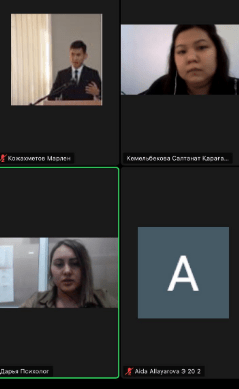 🎯The aim of the marathon was to form a portrait of a higher education student, identify resources and points for further work with young people of NEET category, contribute to the reduction of the percentage of "NEET" youth in Karaganda region.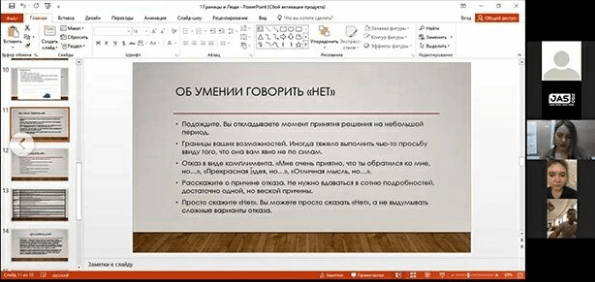 📝Project objectives: development of skills for personal and professional development of young people; help young people to find their place in society. 1 training "Borders and People" was conducted. Students of universities of Karaganda region took part.