Dear colleagues, Here comes the new year 2022. And we, the lawyers of the Bolashaq Academy, would like to wish you strength, courage, independence, creativity, harmony, beauty and health, unearthly energy, and fulfillment of all your wishes.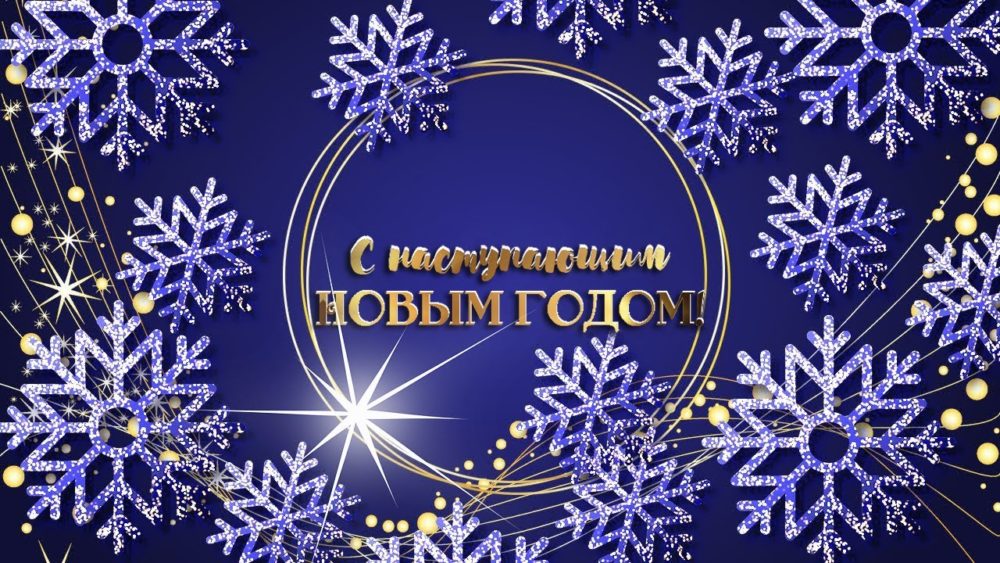 Be bright, cheerful, loved, creatively successful, technologically advanced, smile and relax more often!
Let this coming year will be remembered with the happiest moments and unforgettable meetings, good news, visits of friends, and most importantly – your close people will always be with you.
I wish you new achievements and creative accomplishments, and Ak Zhol for all of us in our hard work! I wish the syllabus to be easy to write and the content to be filled correctly! May the contingent of students increase and their salaries grow with geometric progression! That whatever obstacles they invented for us we will overcome them with courage and stoicism!
Let all your plans come true in the year to come, and good mood accompany you every day!
We believe that 2022 will be the perfect time to dig in, self-improve and develop our dear academy!
Respect to you all and good luck in the new year! "Bolashaq" alga!
Department of Legal Disciplines of "Bolashaq" Academy