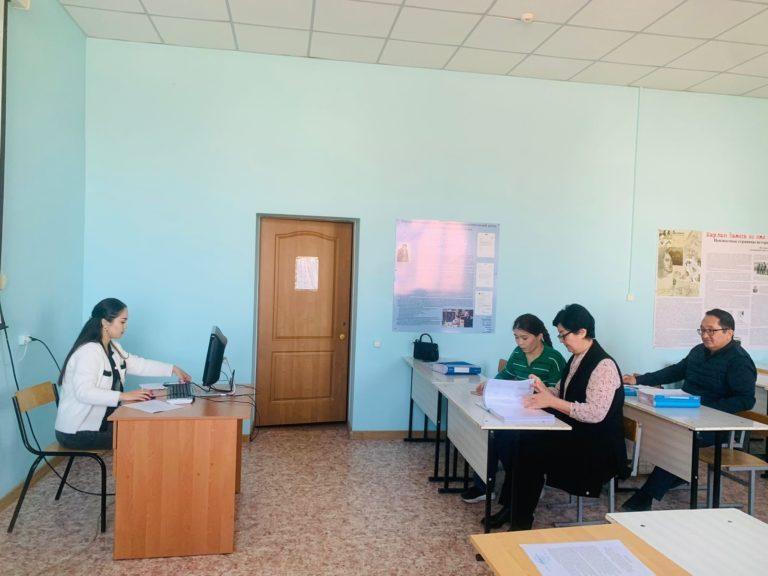 On April 20, 2023, the final conference of industrial (pedagogical) practice with students of groups K-19-1, KR-19-1 was held, scheduled for the period from 30.01 to 07.04.2023. The conference was attended by the head of the department, Ph.D., Professor Sembiev K. Z., associate professor of the department Abdrakhmanov R. H. and the head of the practice, senior lecturer Abylbaeva B. A.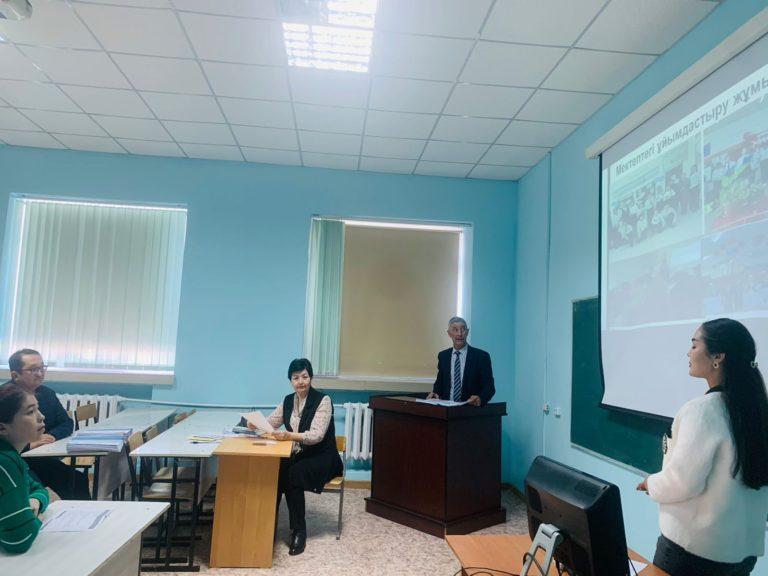 Students of group K-19-1 have completed an internship at their place of residence: Zholtai Aibolgan – KSU "Abai Secondary School" of Sarani, Karaganda region, Kenzhetal Guldana -Ulytau region, Karazhal city, Zhayrem village of secondary school No. 11, Mukhametzhan Asem -Ulytau region, Karazhal city, Zhayrem village No. 11, Meiramova Zhanarem – Secondary school named after.Sakena Seifullina of Zhanaarkinsky district of Ulytau region.These students submitted their internship documents in a timely manner, made presentations on practice at the conference, defended their work, and answered the questions posed. Video comments of managers were heard during the practice.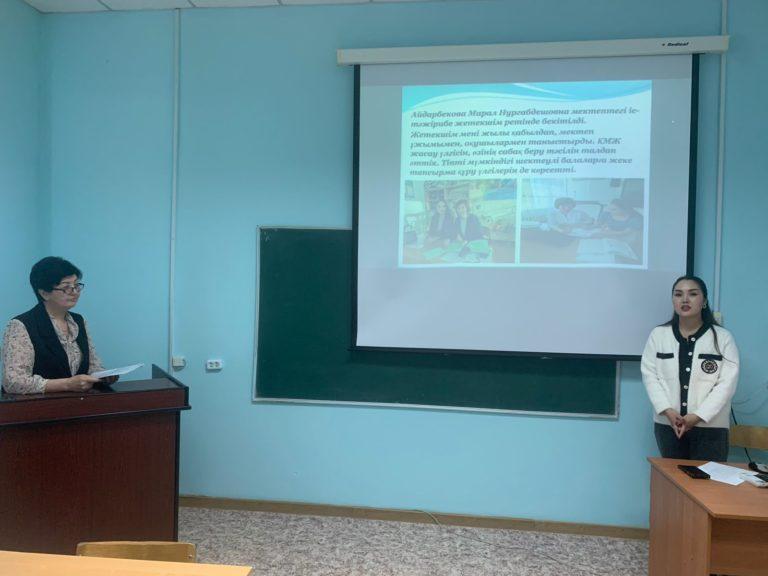 The head of the department, K.Z. Sembiev, expressed his opinion that the students worked in accordance with the requirements, performed the assigned tasks in a timely manner, emphasizing the reliability of the plan drawn up for the period of practice, the results of the classes, etc.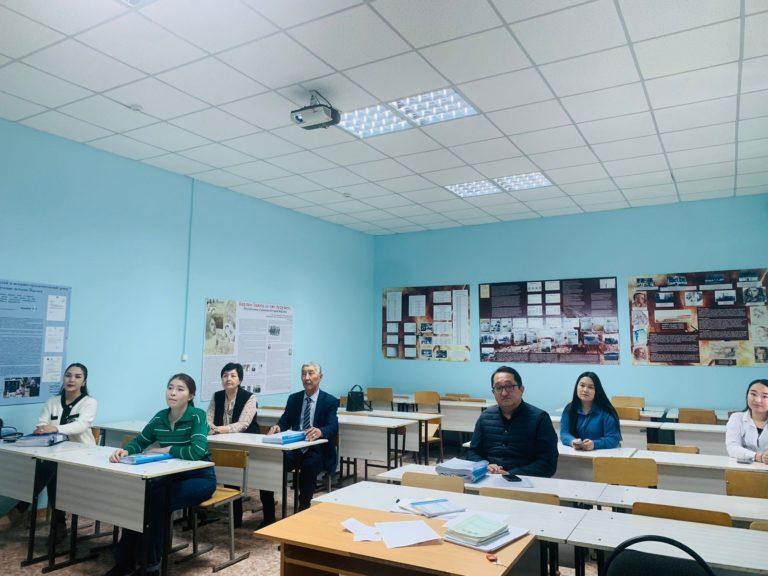 The head of the practice Abylbaeva B. A. noted that the documents of the students' industrial practice meet the requirements, at one time an article of each student was published on the Academy's website, and an article was also provided in the magazine "Lemonade". The teachers of the department who took part in the conference unanimously assessed the production and pedagogical practice as "very good" and wished the students success in their further graduation work..
The remaining two students of group K-19-1 G. Kartabaeva, S. Kundyzbai complete their internship on 12.05.2023.