On April 20, 2023, the Academy hosted the competition "BOLASHAQ" Khanzadasy – 2023.
The strongest of the strongest took part in the competition.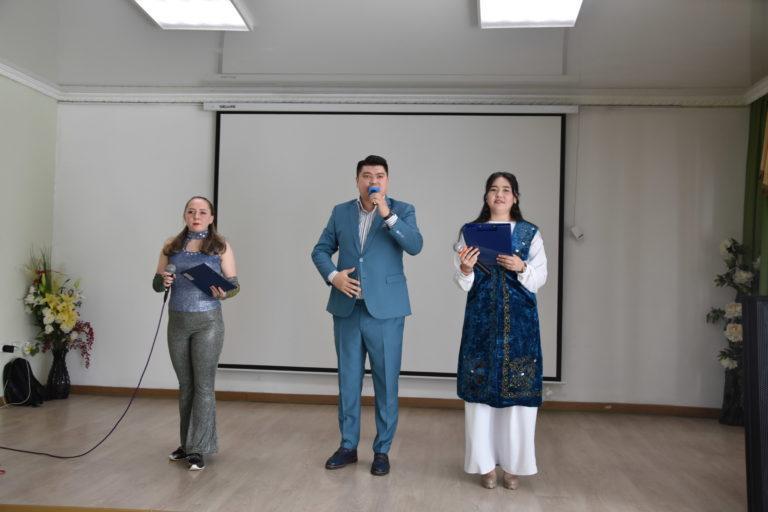 Congratulations from the bottom of our hearts to our skilled, versatile students who showed their skills and won the competition!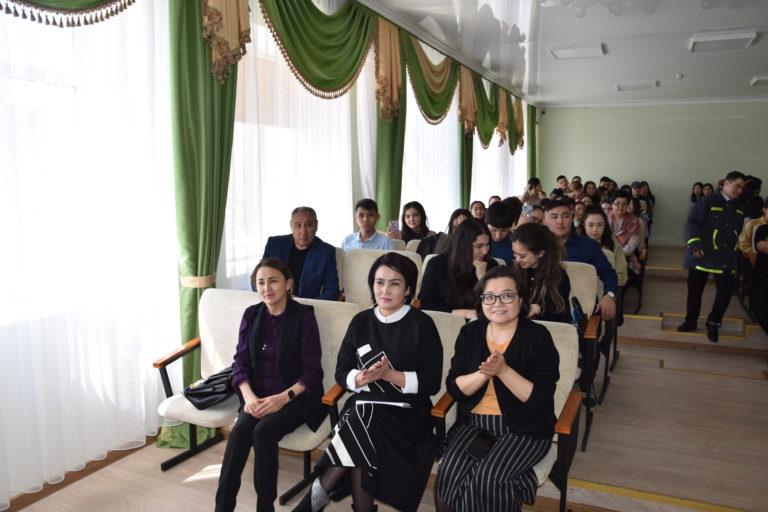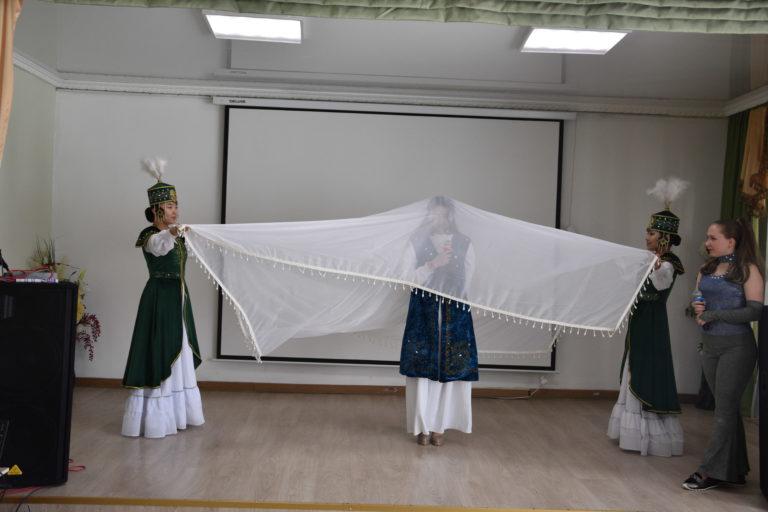 According to the results of the competition:
"BOLASHAQ" KHANZADASY -2023 K-22-1 Almatuly Akzhol
VICE-MISTER BOLASHAQ-2023 In-21-2 Kuttimuratov Yerasyl
MISTER TALENT-2023 Yu-21-1 Ivan Khintsintsky
MISTER GALLANT-2023 Fm-20-1 Sultanov Sardor
MISTER FORSE -2023 Fm-21-2 Musilov Alikhan
MISTER BRUTAL-2023 Yu-20-1 Danilevsky Tamalshakh
MISTER ELEGANCE-2023 F-21-1 Nurkeev Diamond
MISTER CREATIVE-2023 Yu-22-2 Seiduali Damir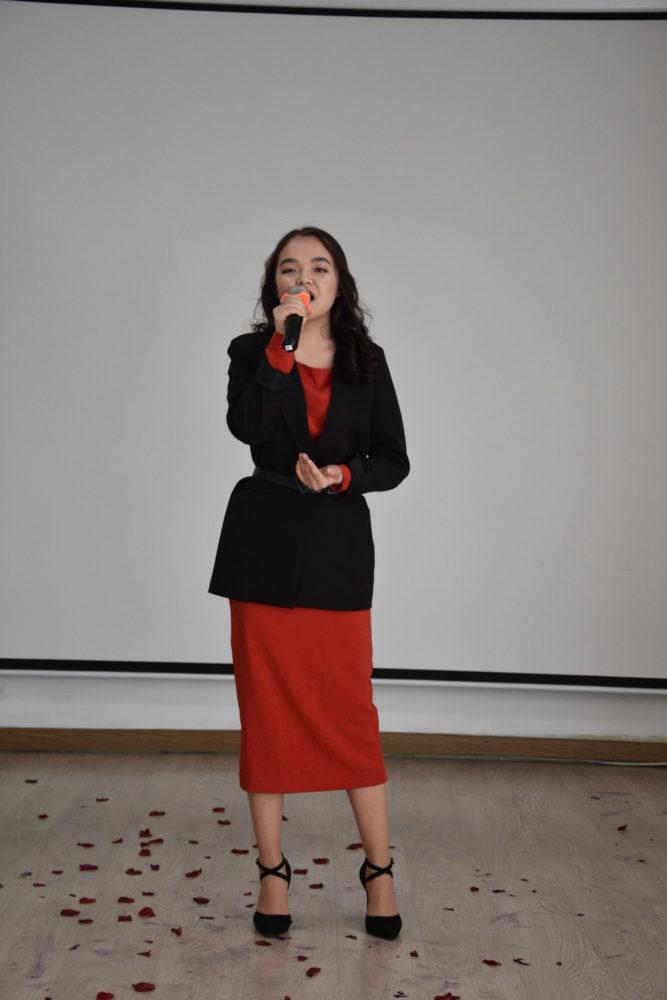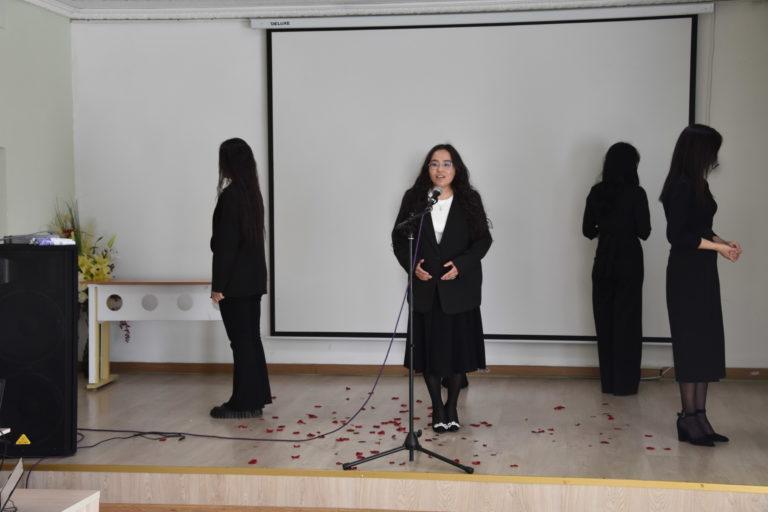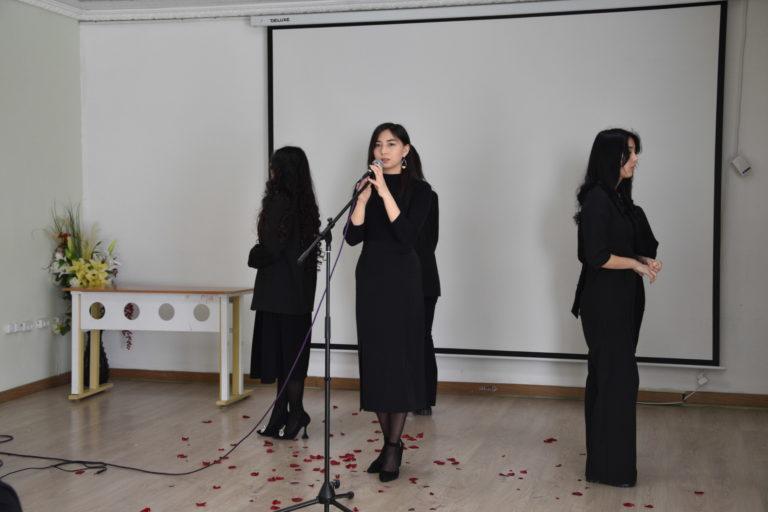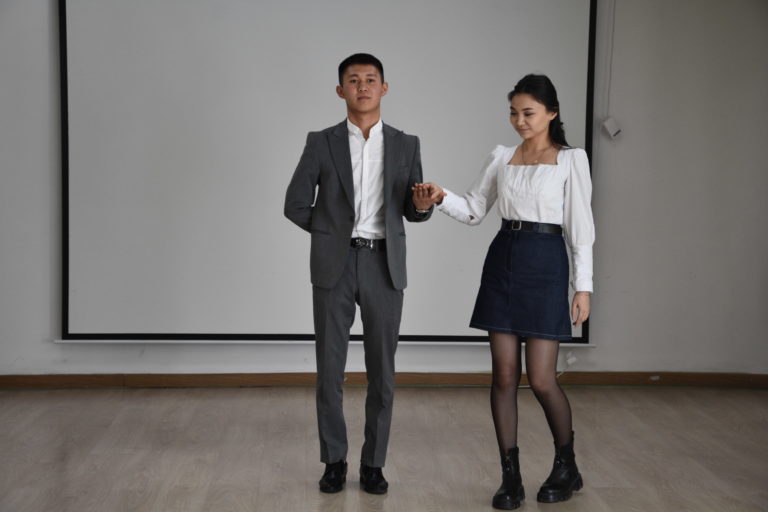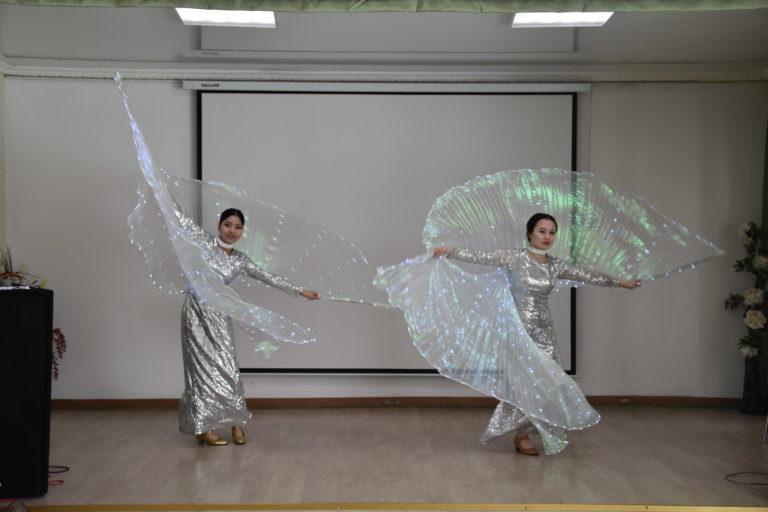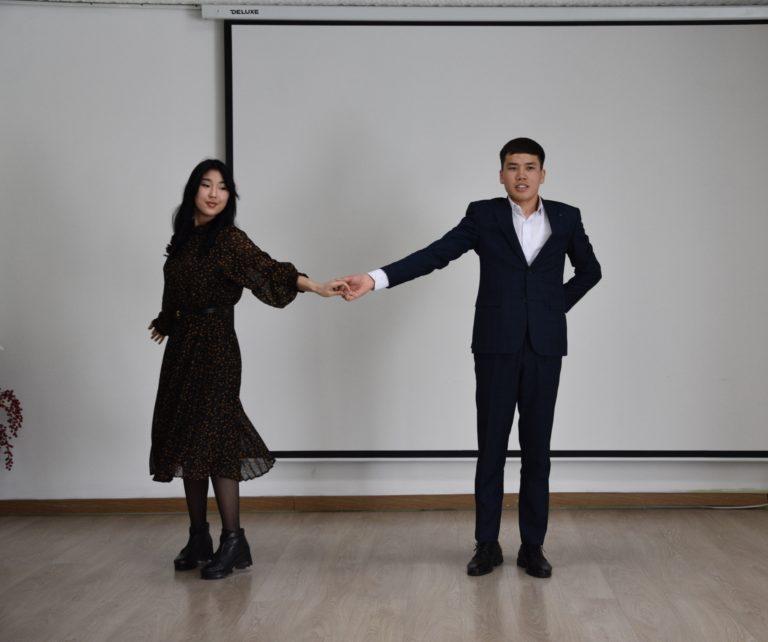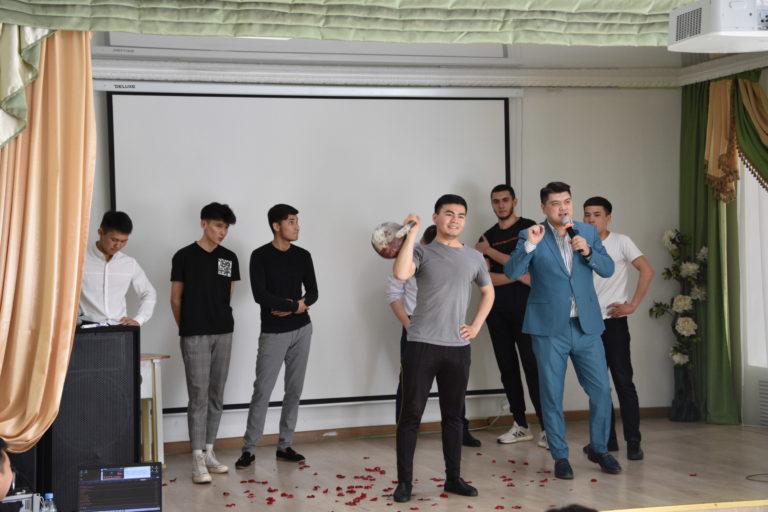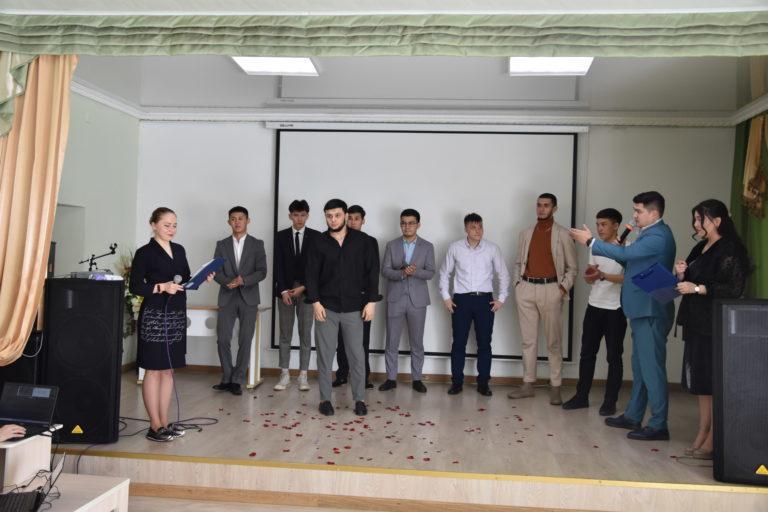 The jury of the contest "BOLASHAQ KHANZADASY -2023"
Famous singer of Kazakhstan MADI AKHMETKOZHA with famous songs "Zhalgan omir-ai", "Sezim", "Sen zhaily", "Bakytym", etc.
Karaganda blogger, known throughout the Kazakh country through TikTok, tiktoker AIDOS ARINOV.
Family duo Nurzhan Zakenov and Mastura Asanova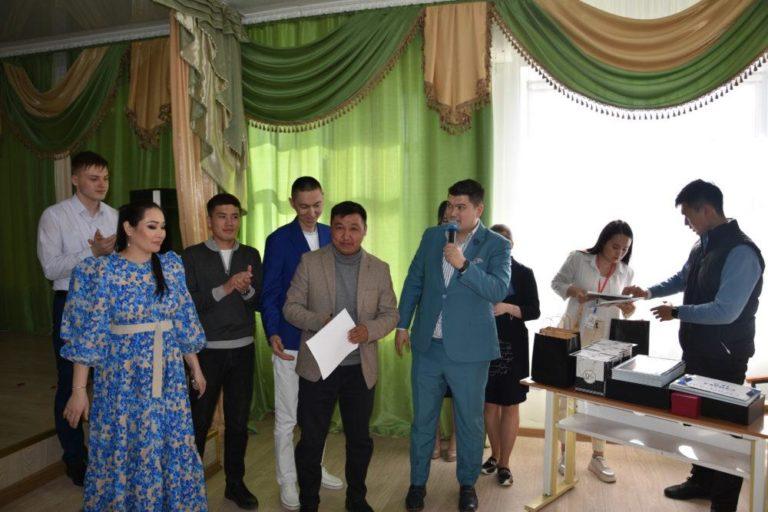 Presenters:
Baishagirov Meyrbek, Shitova Ekaterina, Kusainova Aigerim.
At the end of the competition, prizes were determined, valuable prizes and certificates were awarded.
We express our sincere gratitude to all participants.
We warmly welcome students who have taken an active part in the organizational work.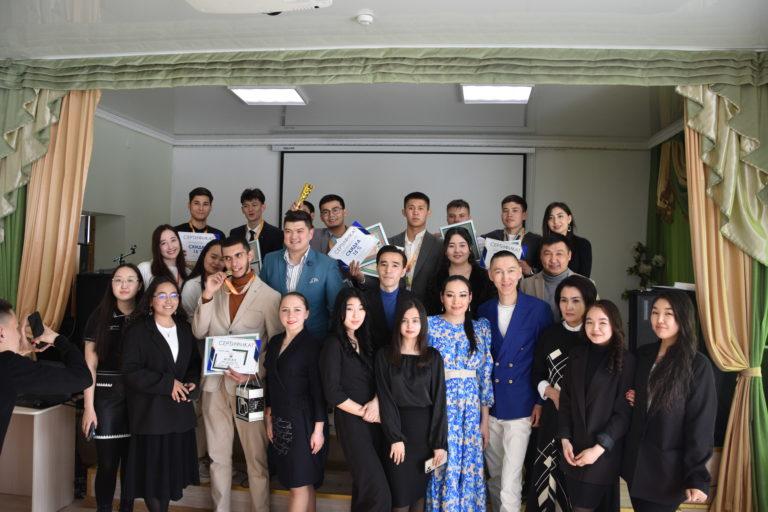 Winners, with prizes!