The first official meeting of postcrossers in Karaganda Regional Museum of Fine Arts was held on February 10, 2021 on the City Day. On this remarkable day, the birthday of Karaganda, postcrossers congratulated the city with its special day in an unusual way – with a postcard "Remembrance. In memory of A. P. Bilyk", whose author is the Karaganda artist Alexey Shaposhev.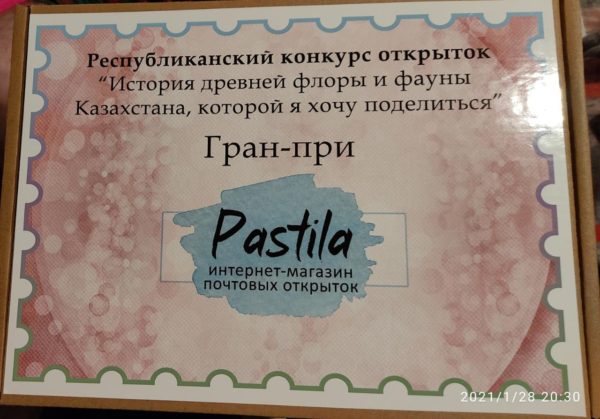 The organizers of the meeting were the director of "Rukhaniyat Center U. Aupenova, the senior teacher of chair of Foreign languages and intercultural communication Kalizhanova A.N. and a 3-year student Polina Makarovskaya.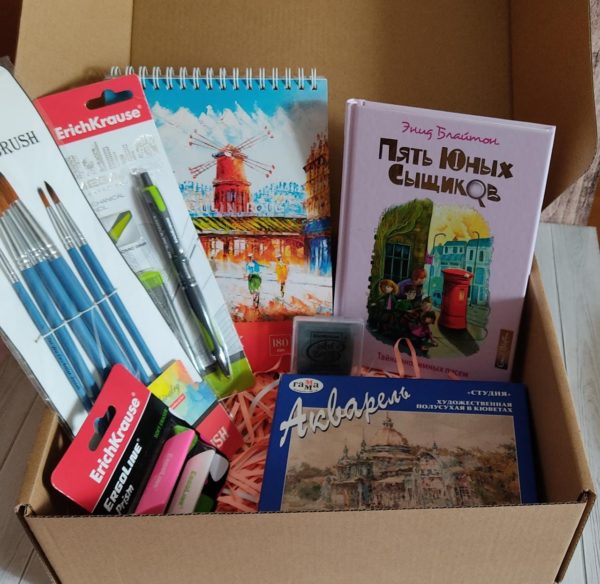 On this day the official results of the Republican postcard contest "The history of ancient flora and fauna of Kazakhstan, which I want to share" were published on the website of the Academy "Bolashaq" https://bolashaq.edu.kz/novosti/itogi-konkursa-otkrytok-istorija-drevnej-flory-i-fauny-kazahstana-kotoroj-ja-hochu-podelitsja/ and at the I official meeting of postcrossers the Grand Prix of the contest from the online store postcards "Pastila" was presented to the contestant Esimbek Eliman and a letter of thanks to the supervisor N.A. Korytnikova.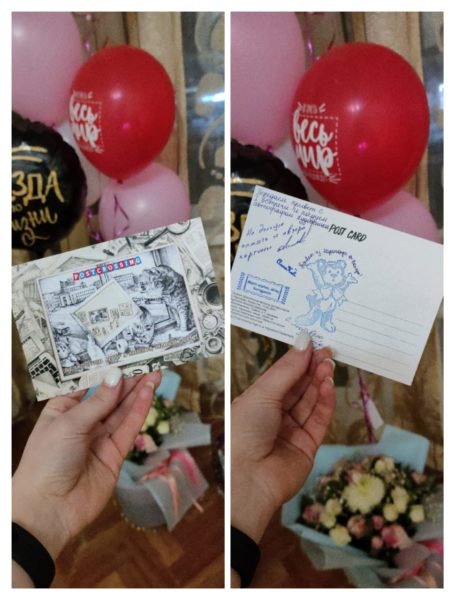 As noted by the student herself, working on the diploma project "The paleontological component in extracurricular activities in the English lessons" under the guidance of senior teacher of English Kalizhanova A.N., it was a learning experience.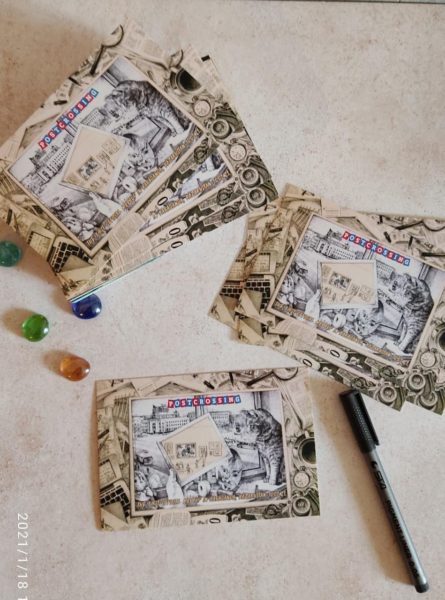 Thanks to this competition and its organization, Pauline was convinced of the practical relevance of the topic of her thesis and is grateful to the Academy "Bolashaq" for the opportunity to realize her ideas and ideas into reality.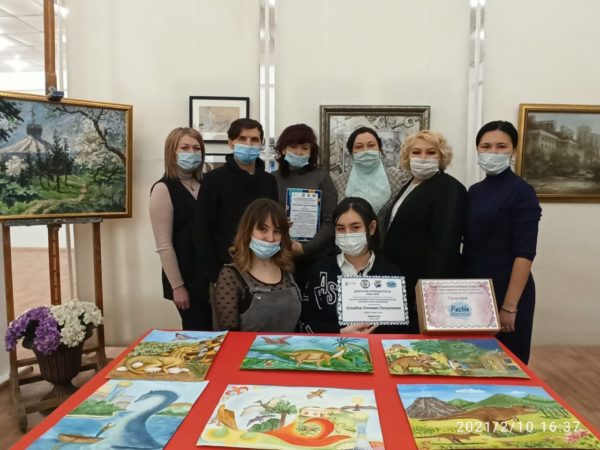 A great response from the participants in the contest is a pleasant surprise for the authors of the idea of holding and its organization, thereby proving that the current generation can be interested and motivated to study the natural and historical heritage of their native land.
https://vk.com/wall-165617913_735
Makarovskaya P., Aupenova A.U., Kalizhanova A.N.