On 21.10.2022 an event devoted to the Day of the Republic of Kazakhstan was held in the Academy. The Day of the Republic of Kazakhstan is one of the main national holidays of the Republic of Kazakhstan. The citizens of the country celebrate this date on the 25th of October. The holiday was organized by students of the Academy, Vice-rector on social-educational work. The hosts of the solemn event were Zhuragat Aymaral, Orazkenov Amirkhan.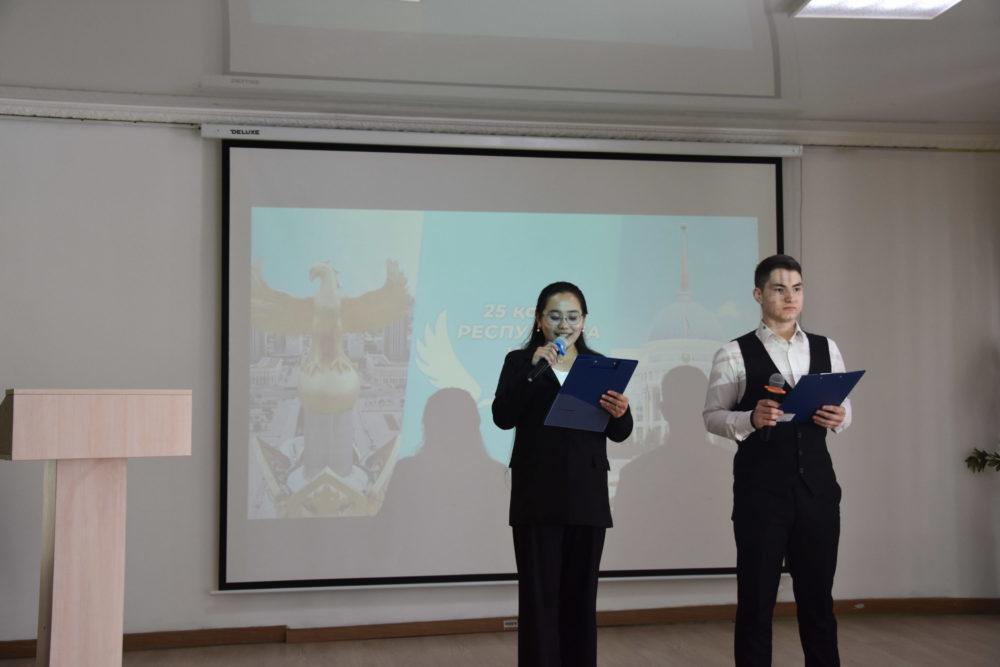 The celebration was attended by invited guests: Rector of the Academy Bolashaq., Vice-Rector, as well as teachers.
The welcome speech was given to the Rector, candidate of law, associate professor Gulnara Musievna Rysmaganbetova!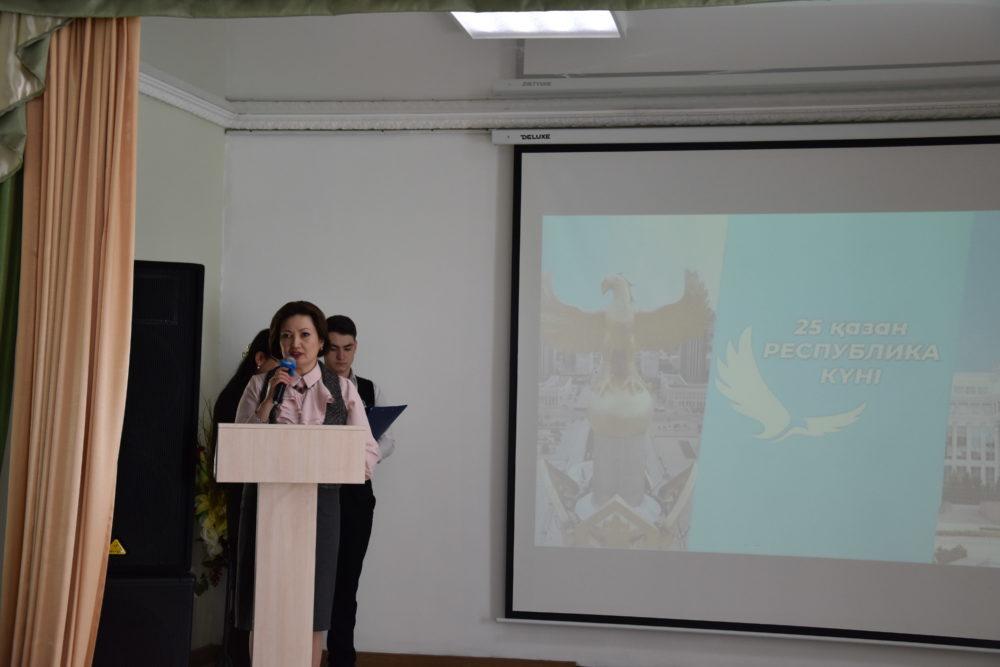 Students of 1,2,3 year showed their talents, they sang and danced.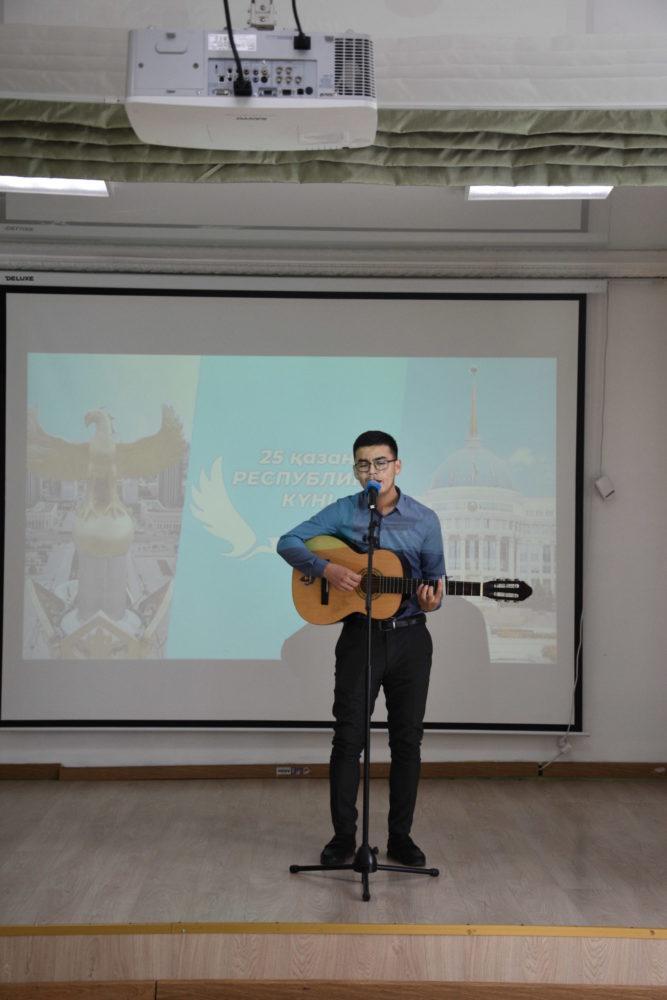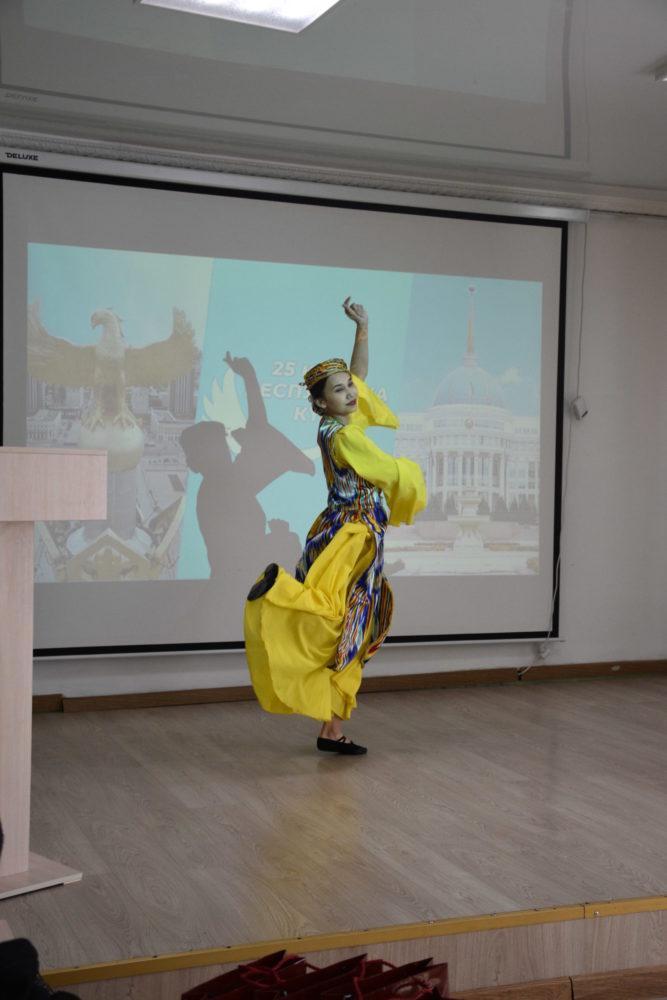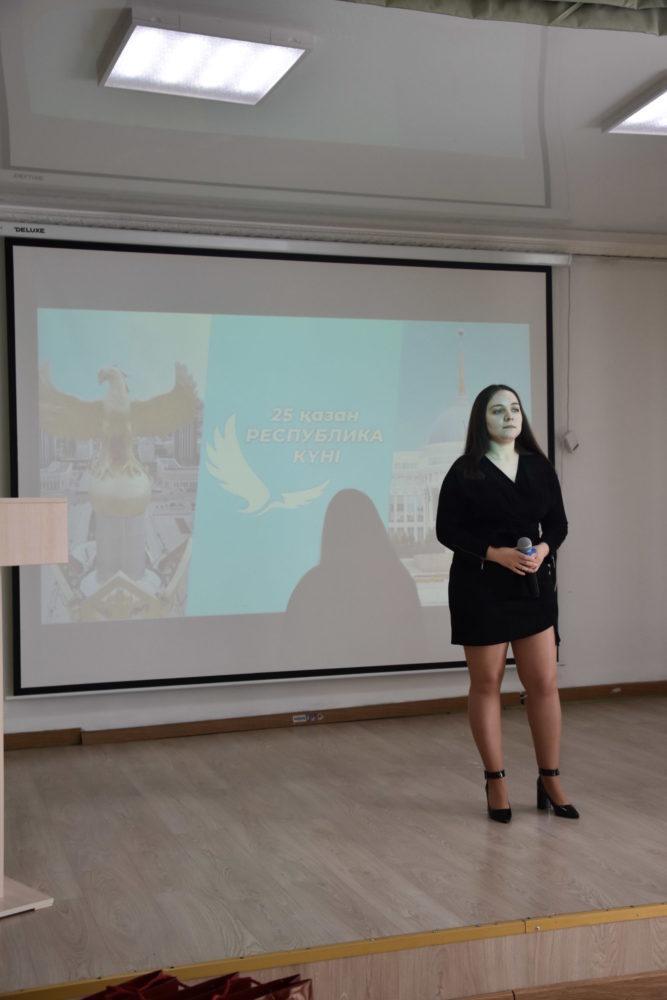 At this event, the results of the contests for the following stages were summed up:
1. The results of the competition "Kazakhstan of my dream" were announced in our academy from October 1 to 15.
2. From 10 to 18 October prizewinners of photo competition "Meniң өlkem kanday korkem" were awarded diplomas.
3. On October 19 a debate tournament devoted to the Day of the Republic was held in our Academy. The winners were awarded special prizes and certificates.