At the Academy" Bolashaq", a festive event was held in the House of students" Kazakhstan – My Republic " dedicated to the day of the Republic, organized by senior advisors of the Department of Pedagogy Mekadilova S. K., Baibekova V. A. and students of the 1st Year of the Academy.
At the festive event, students demonstrated their skills, sang songs, competed in an expressive reading contest, and answered quiz questions.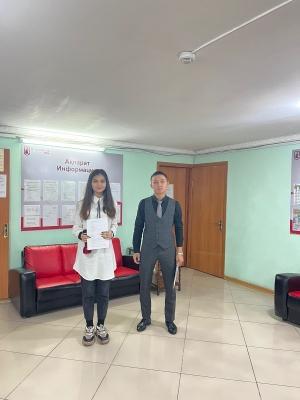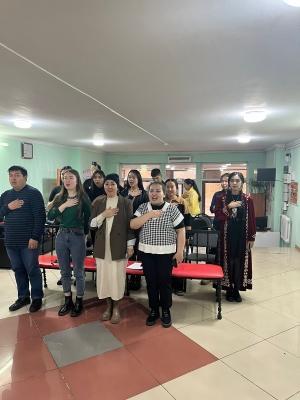 We note that such festive events that raise the national spirit of young people are also often organized in the House of students.