On the 5th March 2022г. within academic mobility of teachers of the Academy "Bolashaq" (Karaganda) and the Eurasian Humanities Institute (Nur-Sultan), lecturer of the Department of Pedagogy of the Eurasian Humanities Institute candidate of pedagogical sciences, professor Nygmanova N.T. held a lecture on discipline "Teaching skill" for students 3 course of the Academy "Bolashaq" on "Pedagogical technique".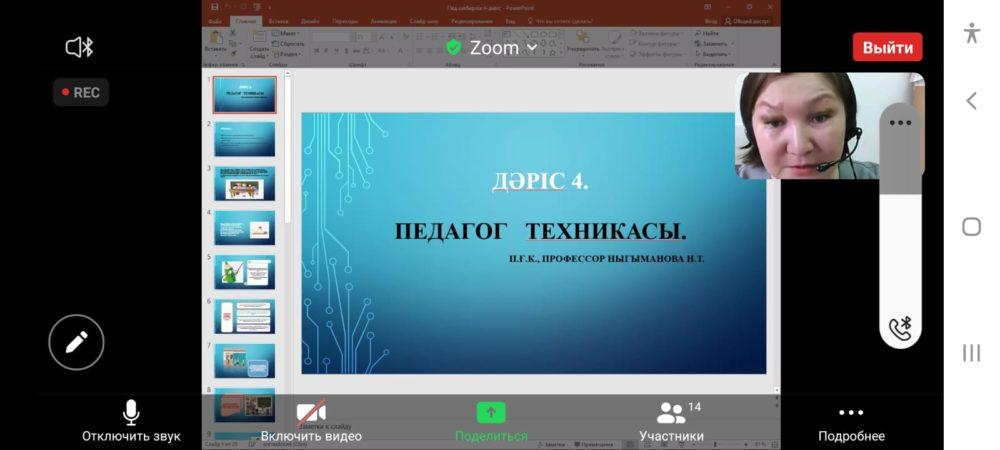 What is pedagogical technique? Pedagogical technique and what does it refer to? What does it take for a teacher's work to be effective? a lecture on such a topic was held.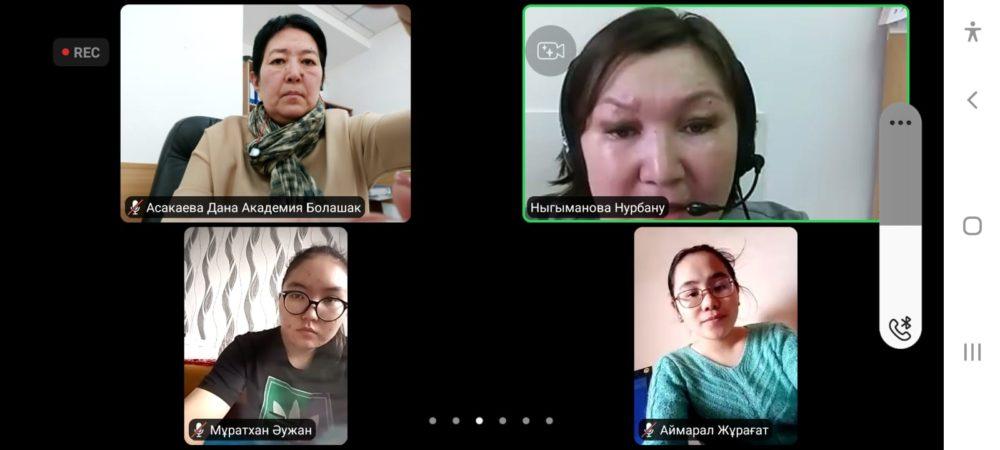 The general theme dealt with the means of pedagogical technique, i.e. included: the ability to manage themselves, mimicry, pontomimicry, speech technique, posture, mood, behavior, the means used by the teacher, the formation of personal and professional components of action, mutual respect of teacher and student, including the processes of education and training.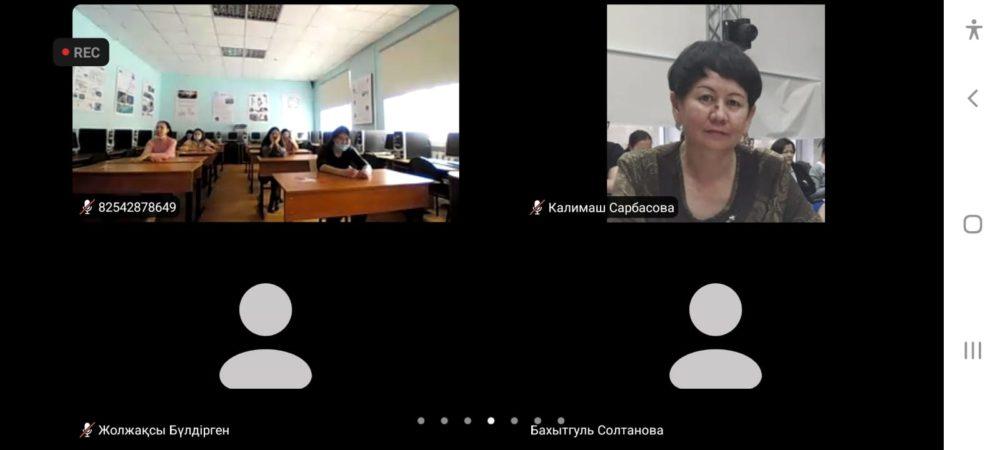 At the lecture were the views of famous representatives of science, pedagogy and psychology: Makarenko, V. A. Sukhomolinsky and others.
Students were shown the experience of realization of continuous pedagogical support of children with special educational abilities on the principle of "kindergarten – school – college – enterprise"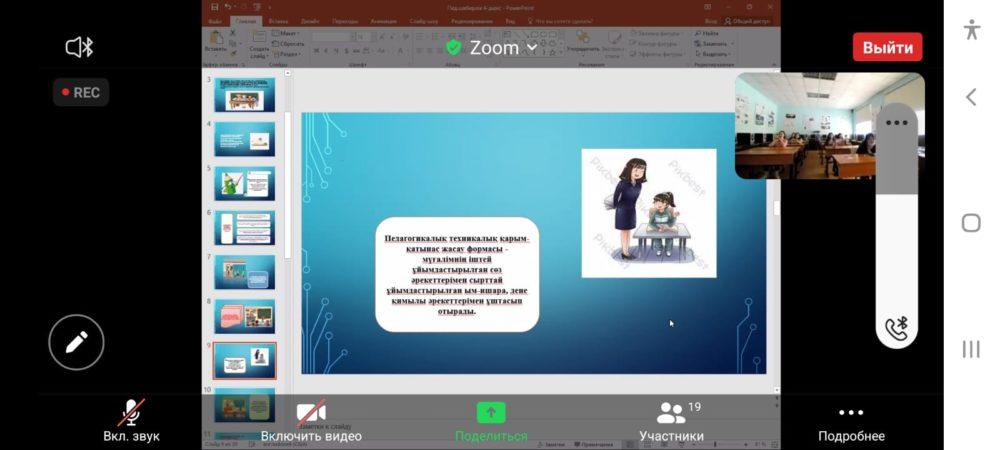 We thank the leaders and teachers of EAGI for the opportunity to share the knowledge and experience of our teachers