On March, 18th in "Bolashaq" Academy took place the festive event devoted to the day of spring equality "Qosh Keldin, Nauryz".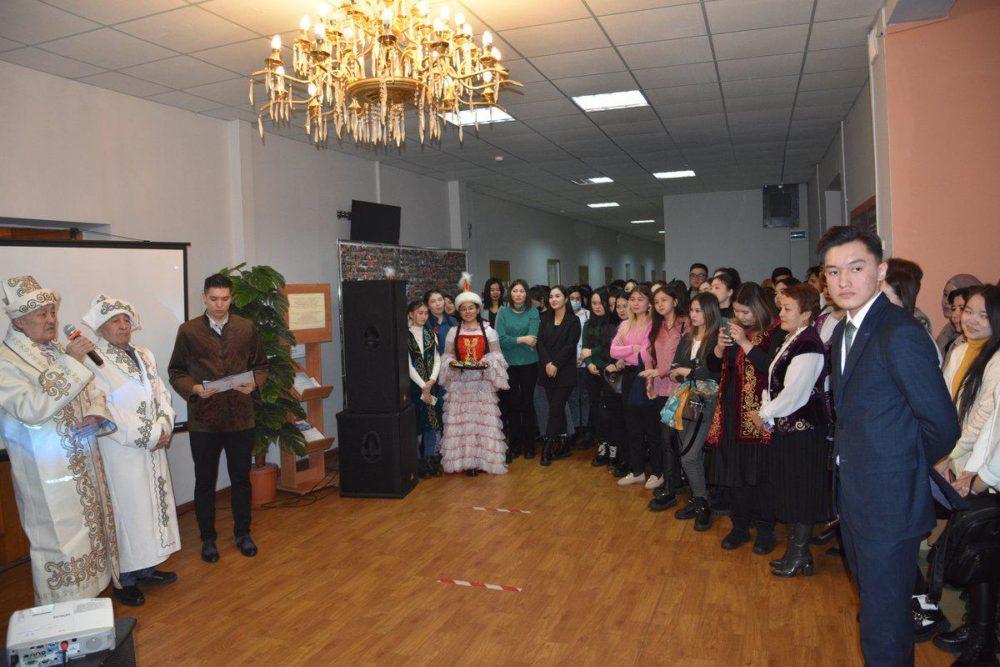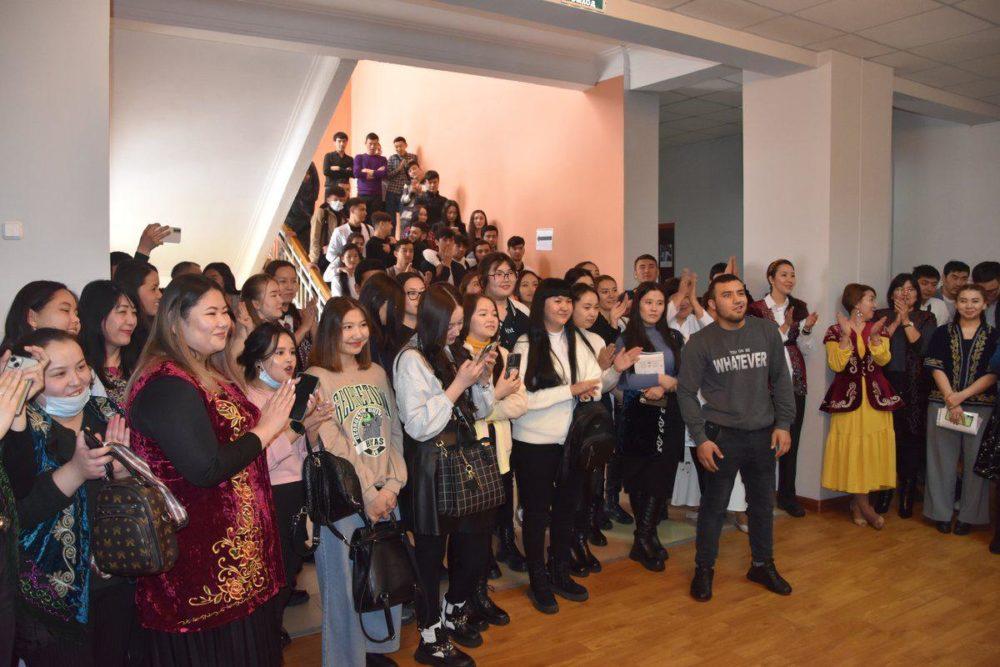 Acting Rector of "Bolashaq" Academy Rysmagambetova G.M. made a welcoming speech. The staff and students were also congratulated with Nauryz by Dr. Adambekov E.K., Dr. Elikbaev N.E. and Dr. Sattarova F.F.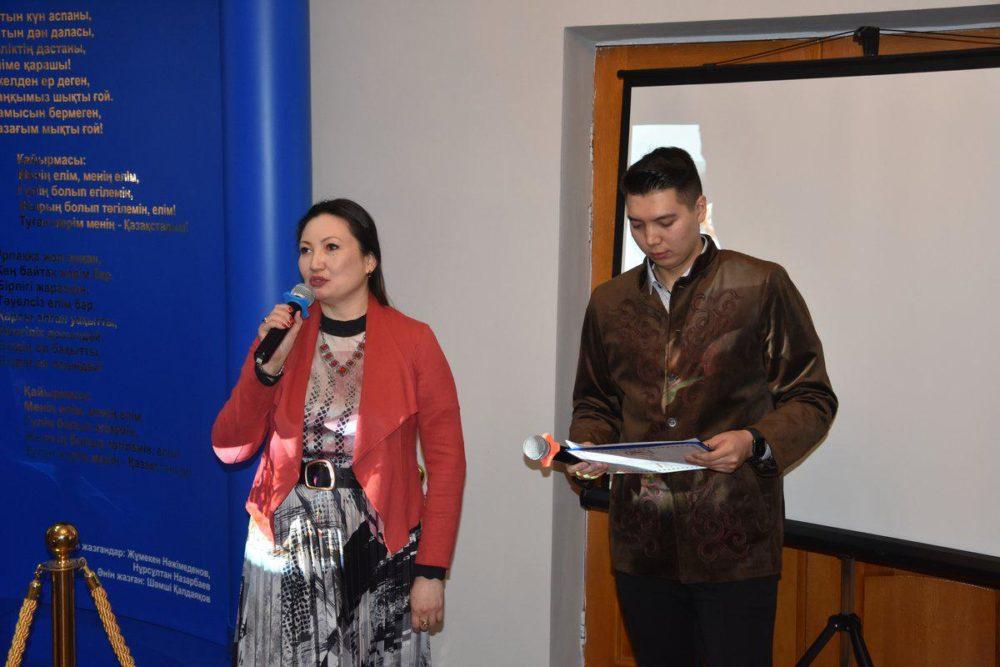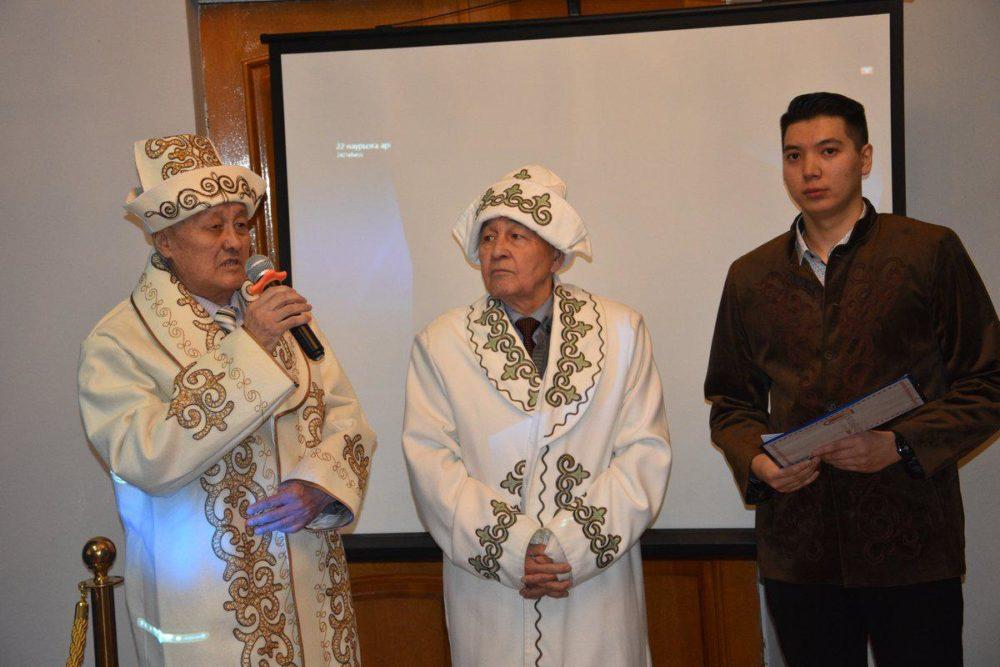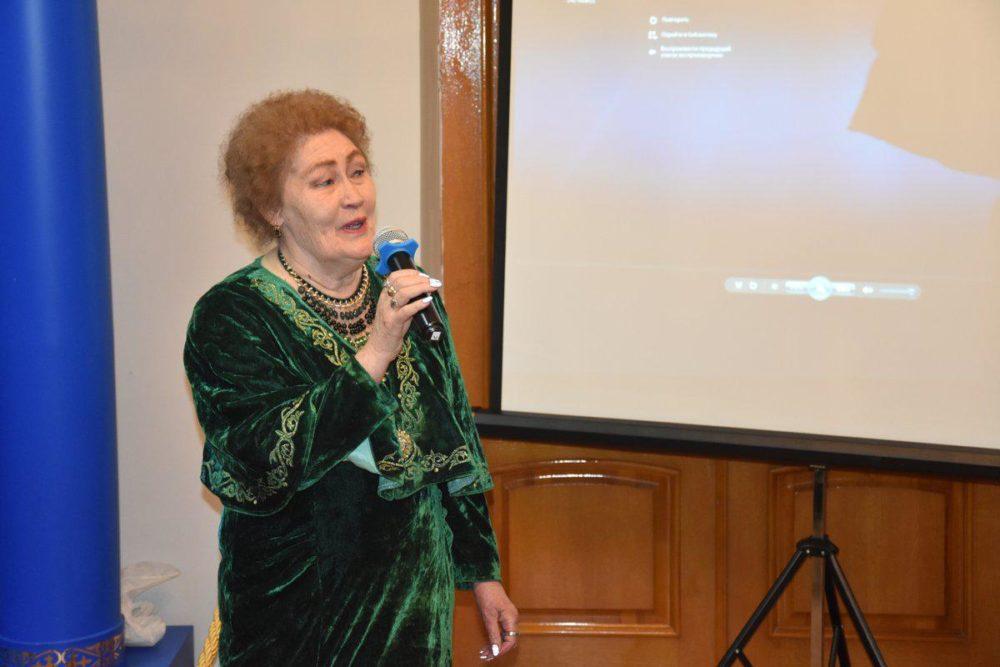 The holiday continued with a concert program. A well-known dancing group of Karaganda region dance ensemble "Sholpan" and teachers, students of Bolashaq Academy performed at the gala event.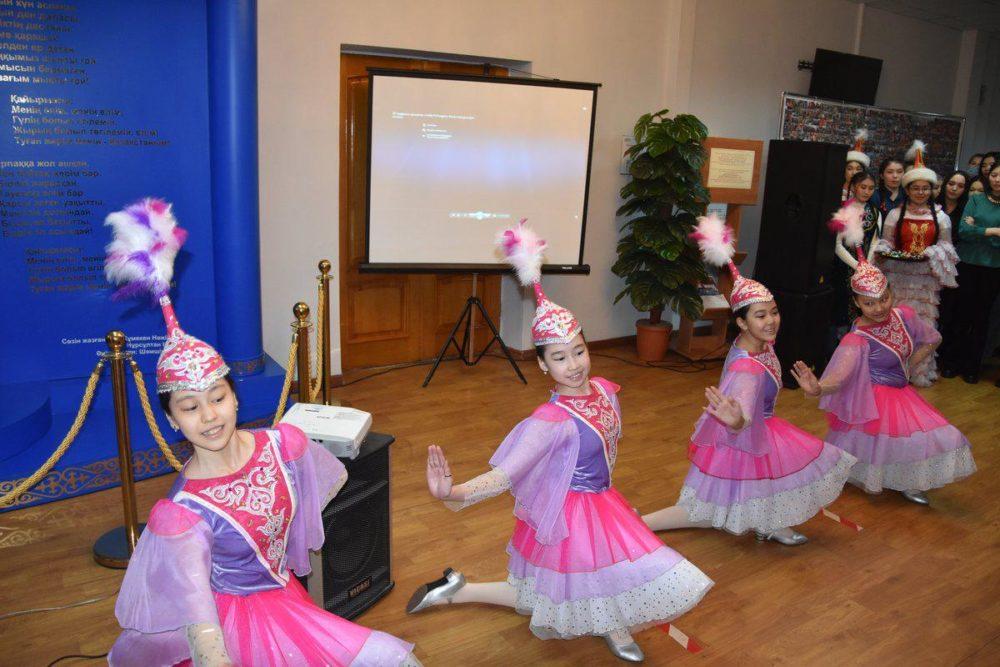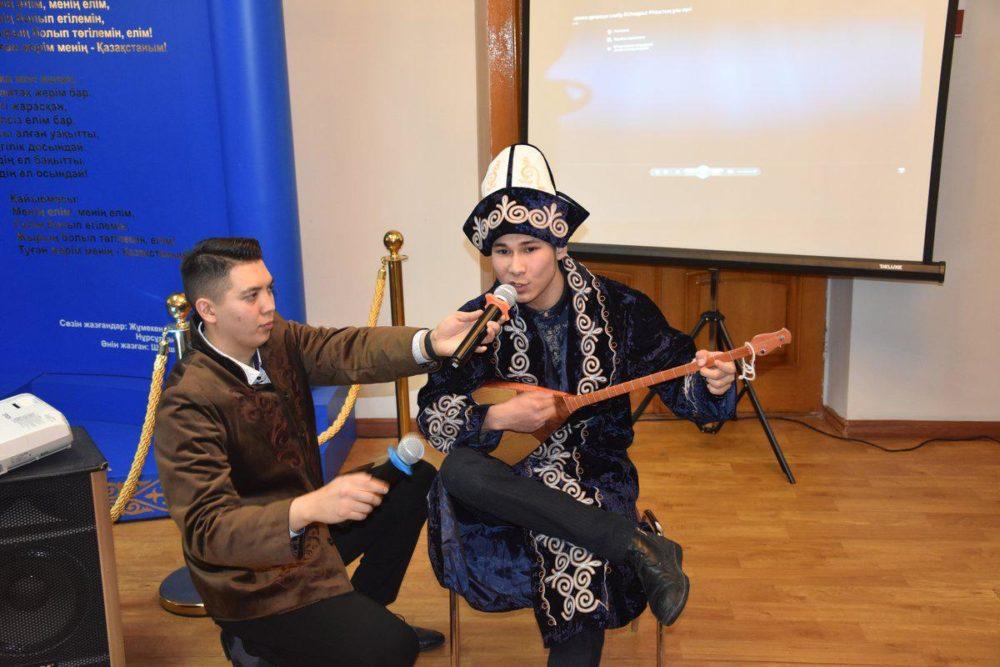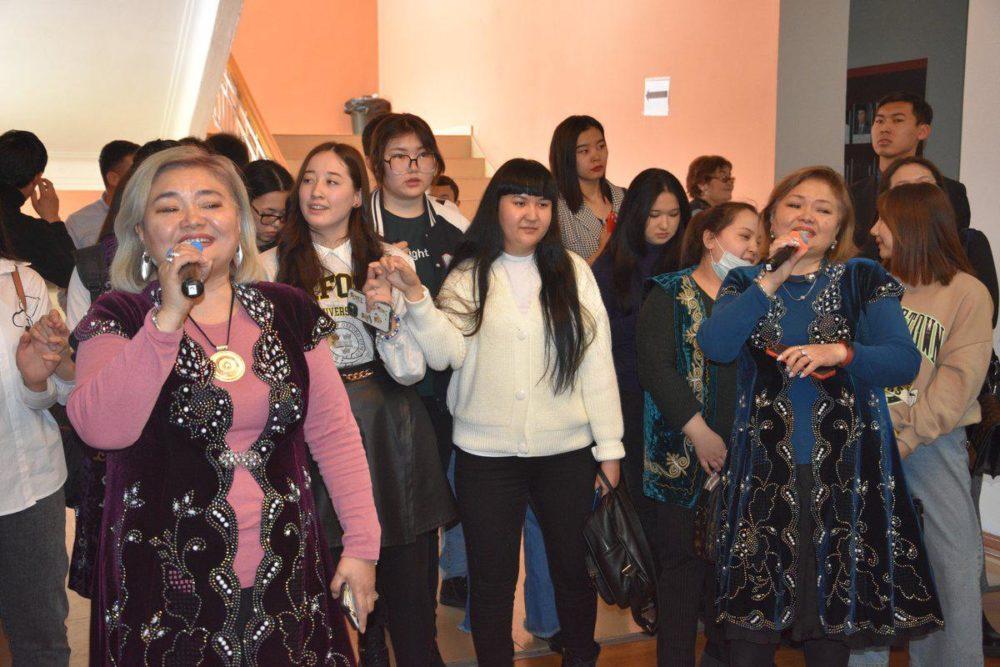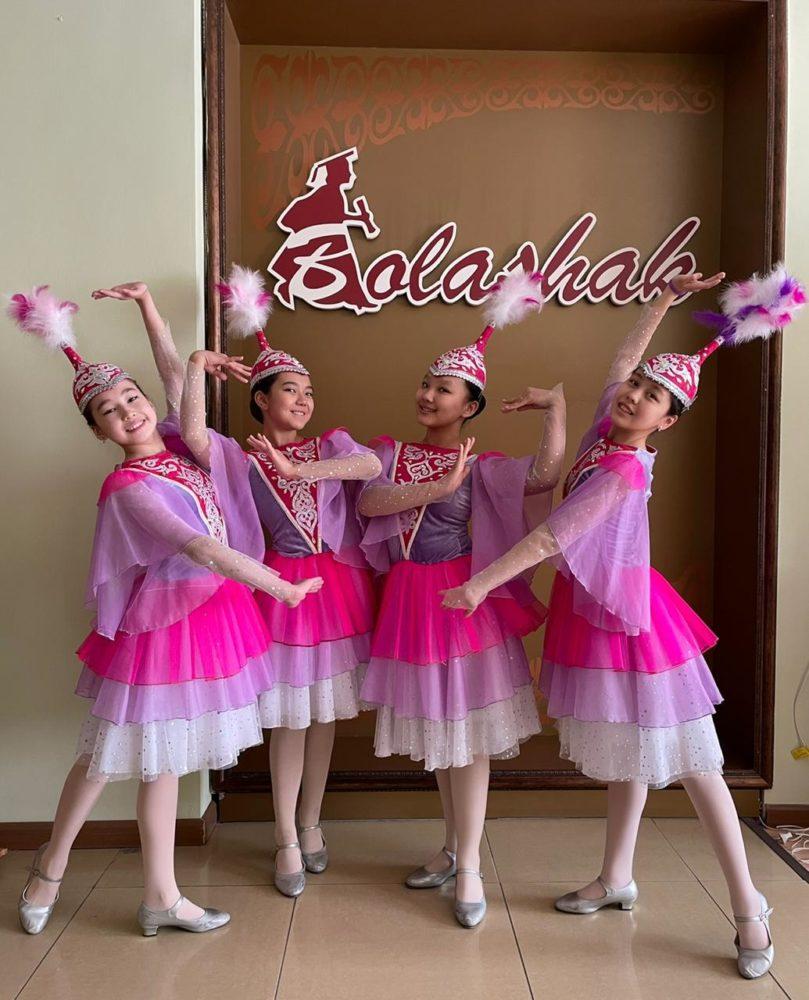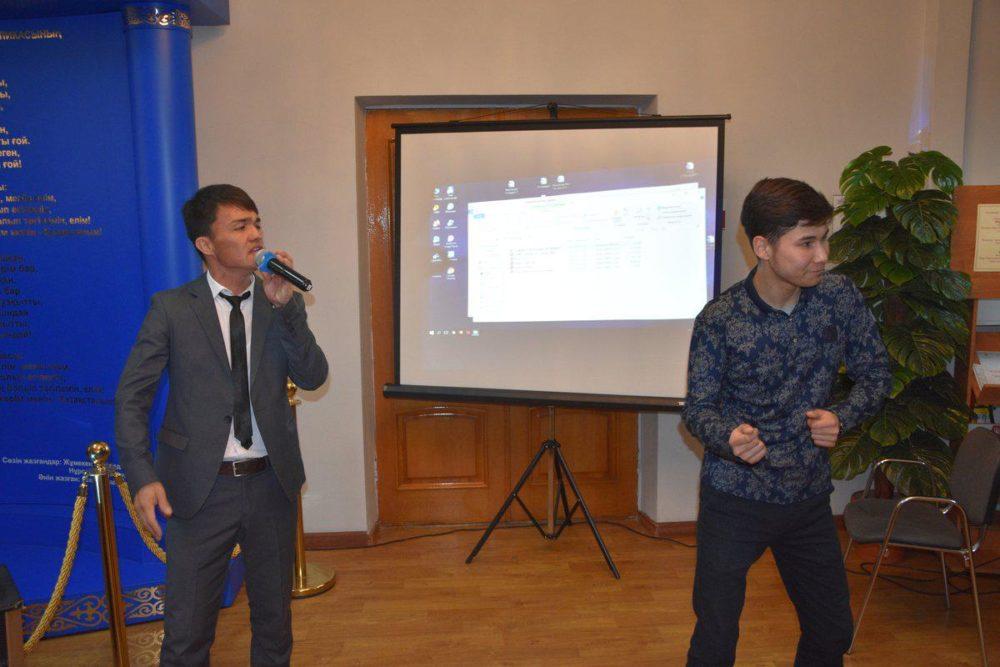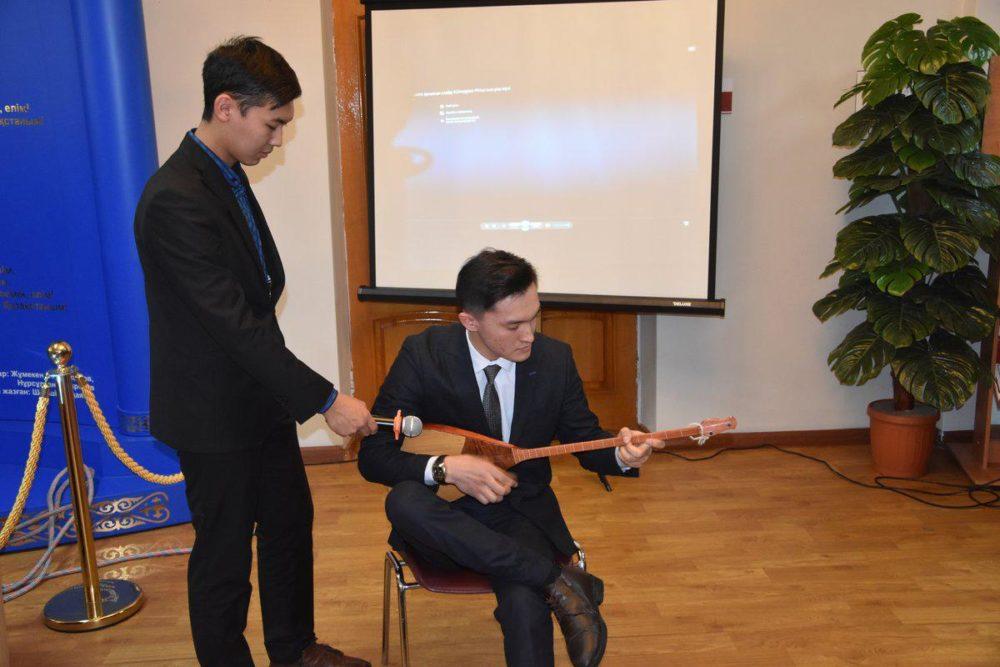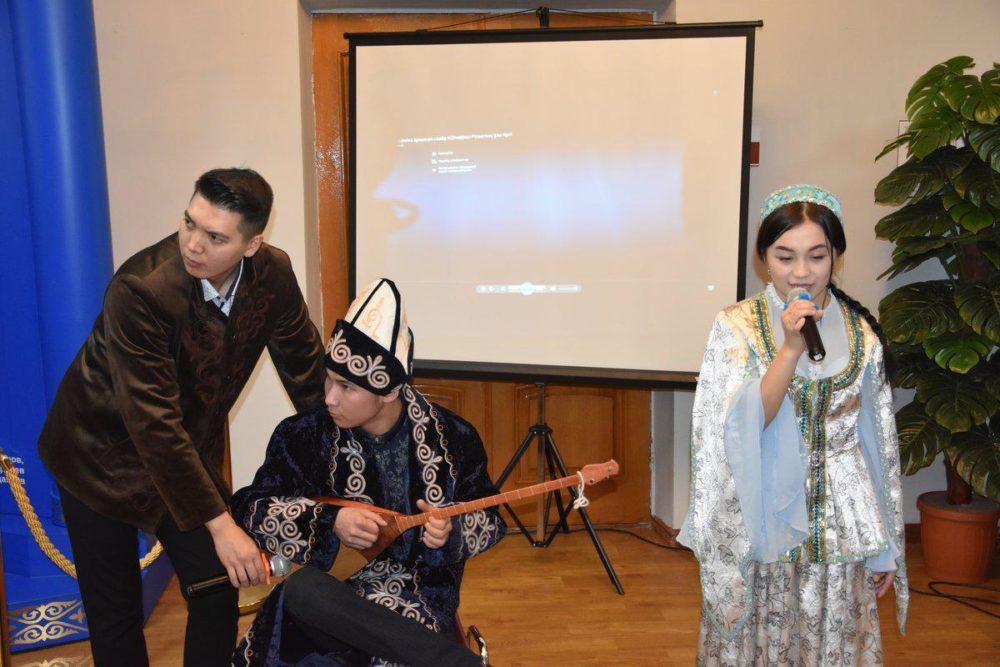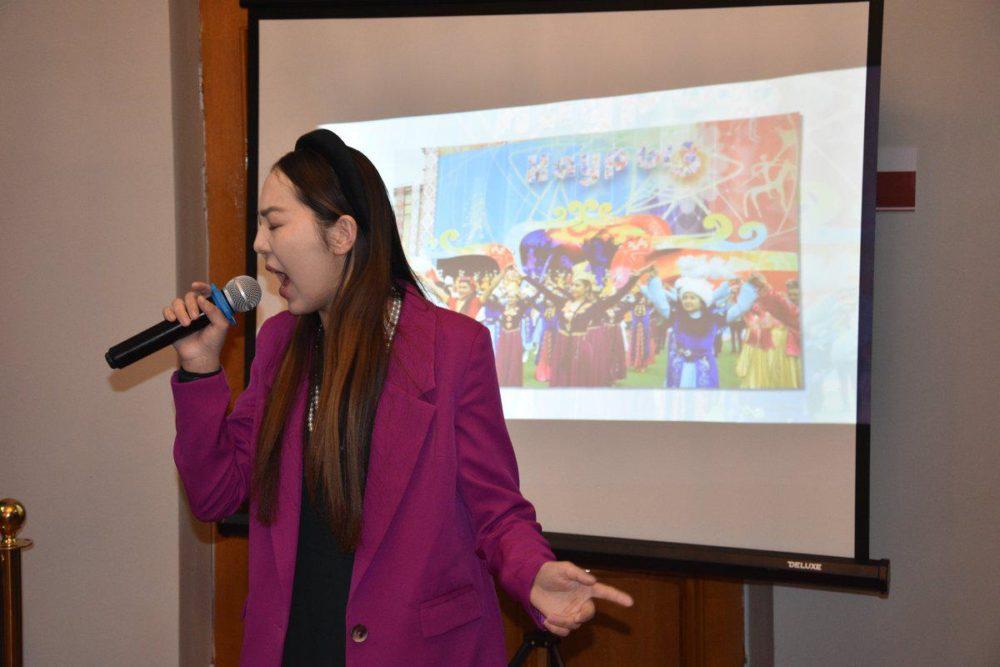 Among the teaching staff and students were played Kazakh national games and sports competitions arkan tartu (tug-of-war), kol kures (arm-wrestling), gir tasyn kotteru (kettlebell lifting), shash oru (braid-weaving competition "A plait is a maiden's beauty").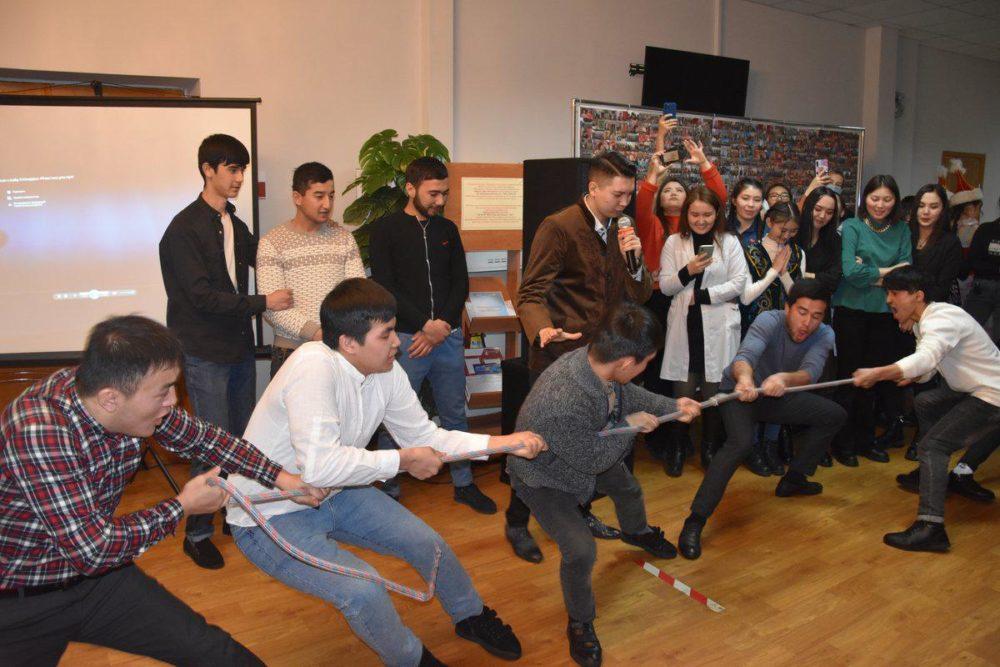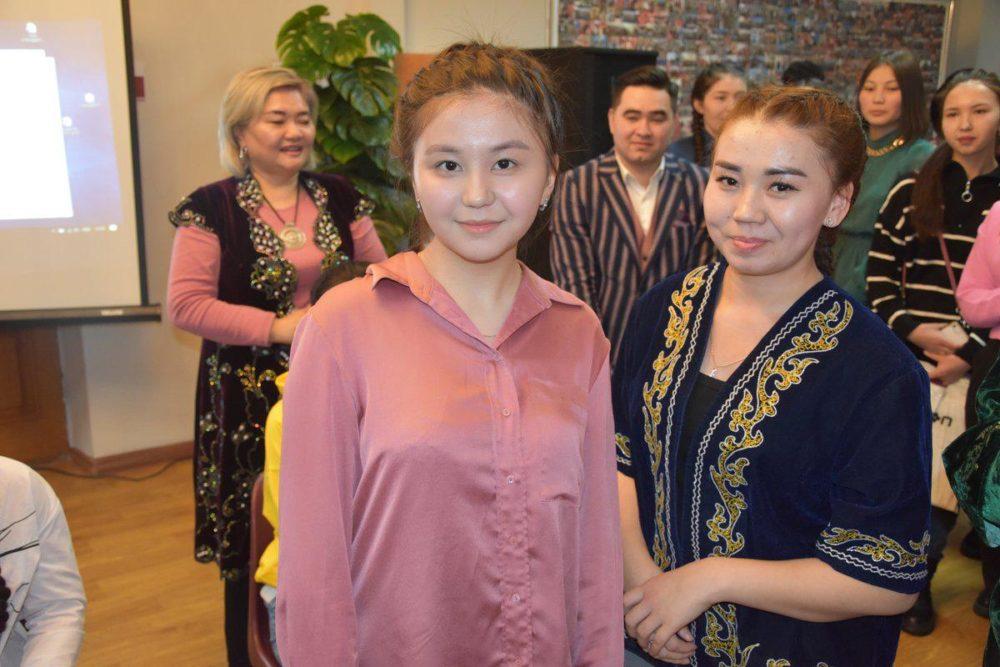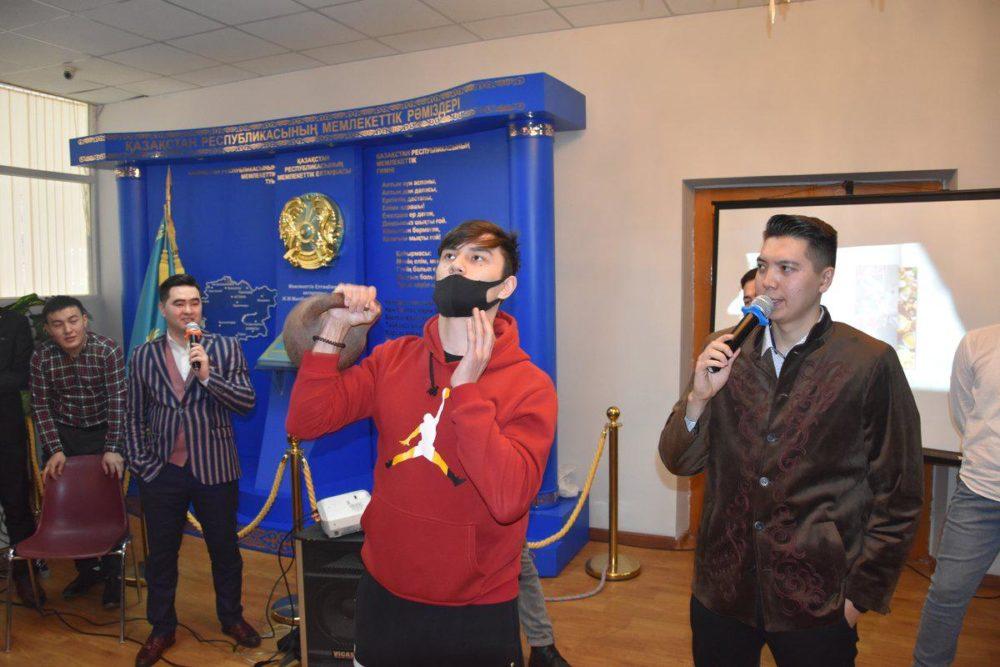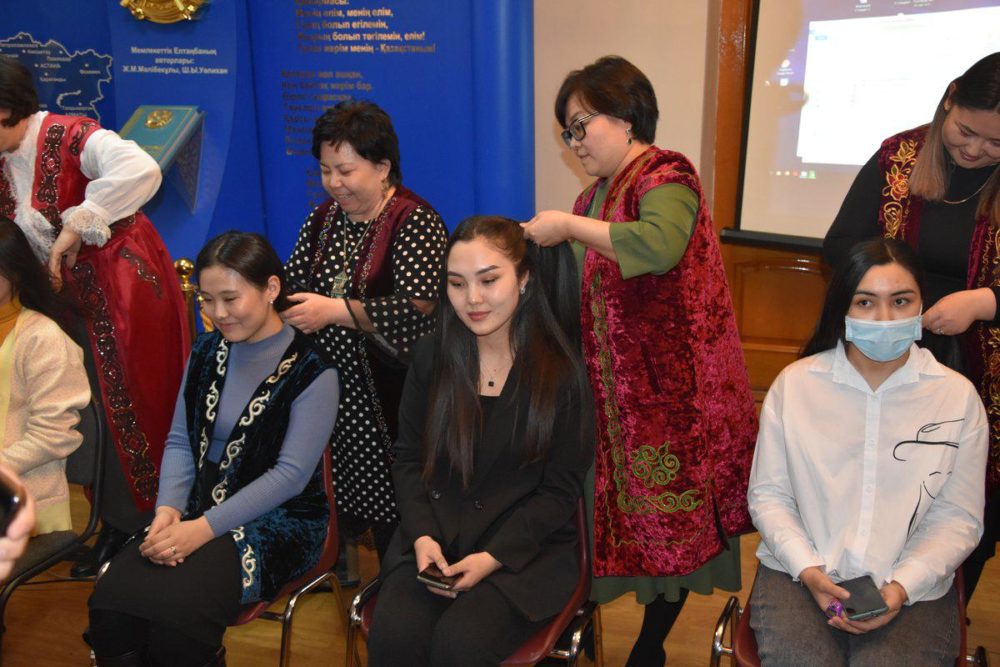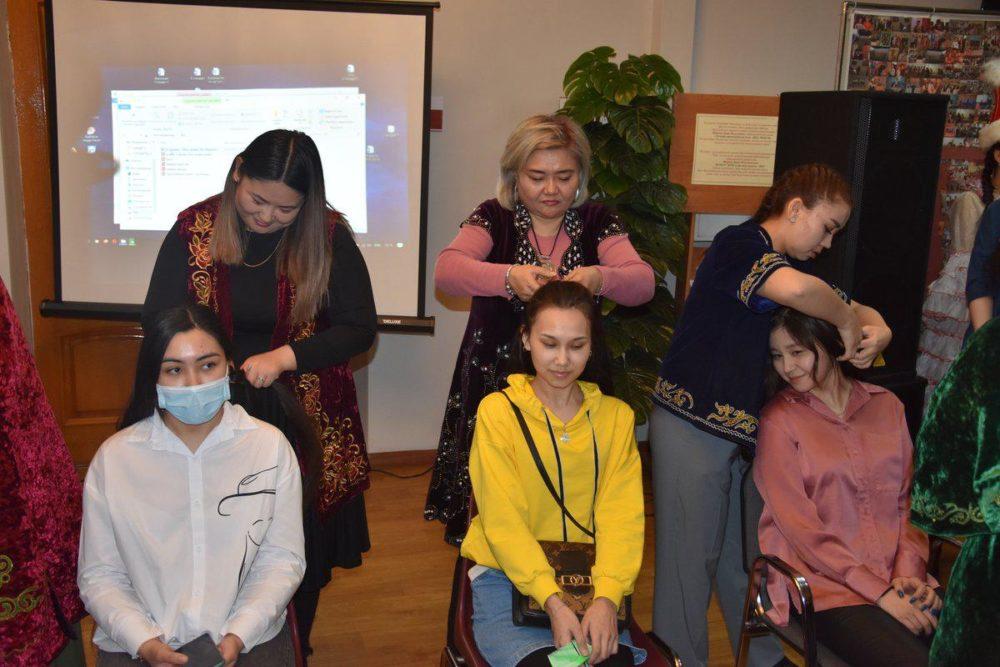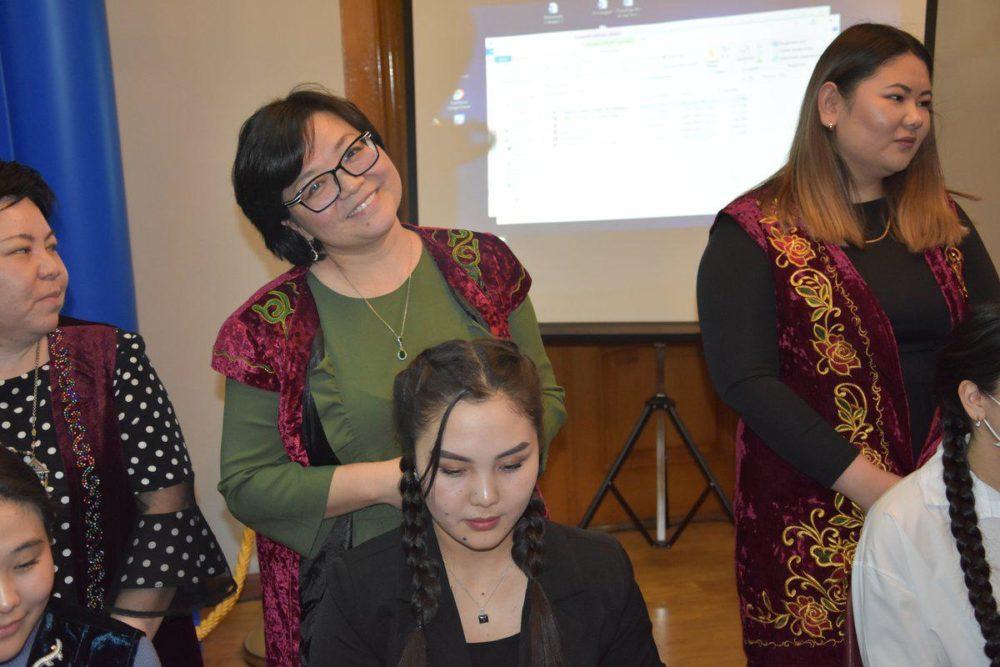 Traditional dishes of Kazakh people: baursaki, naurys kozhe were also prepared. The students appreciated the folk treats. Students were dressed in bright national costumes.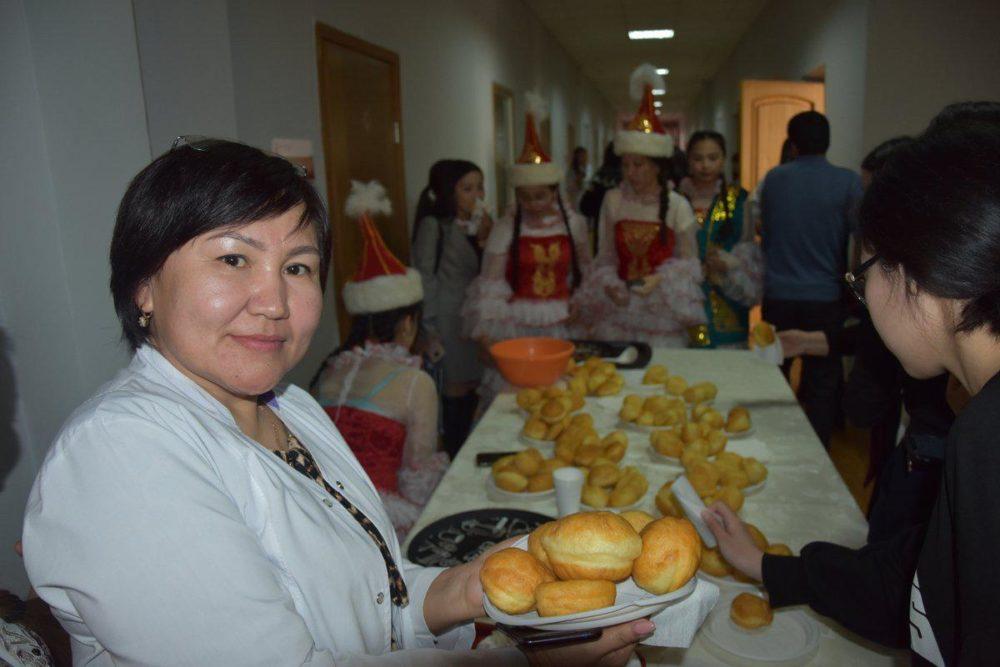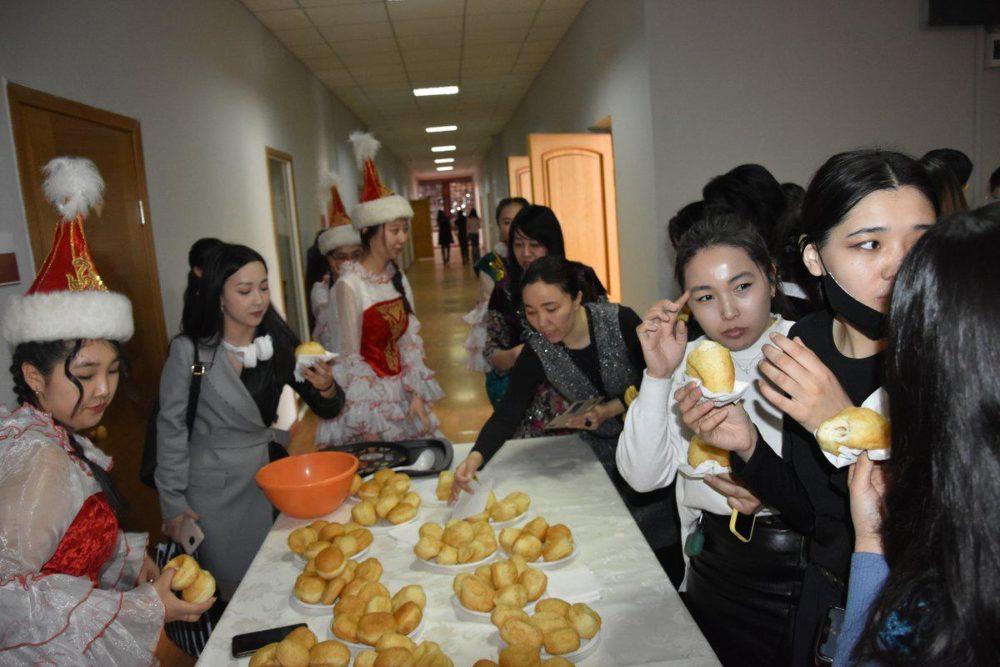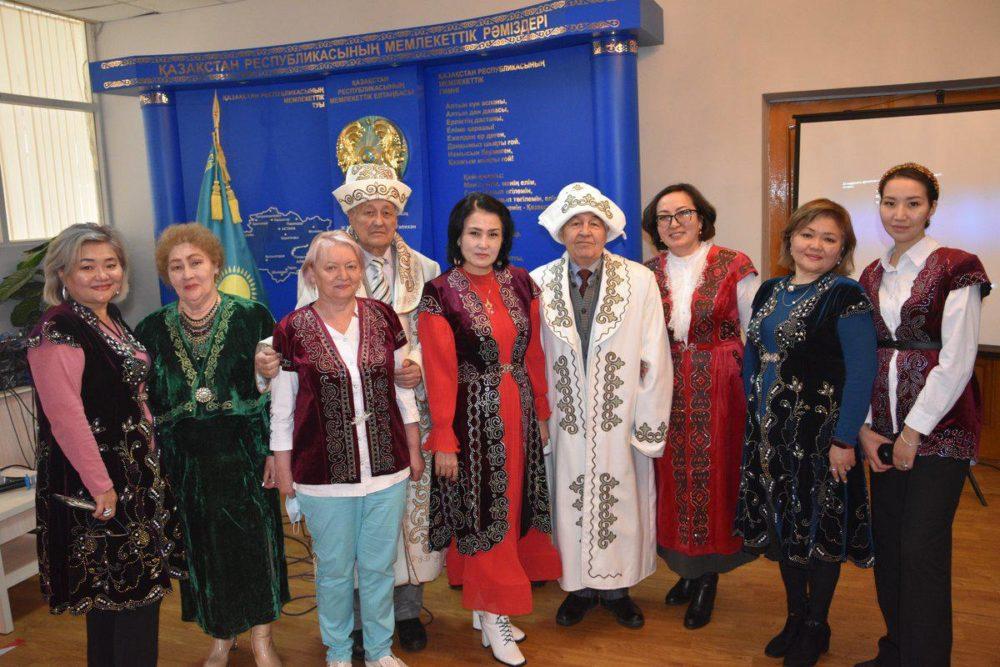 Wonderful songs, rousing dances, cheerful games, tasty treats, sincere poems – such wonderful moments remembered this sincere holiday.