On March 16" talented and gifted students of the Bolashaq Academy performed at the concert event "Ulystyn Uly kun – az-NAURYZ " in the center for the provision of special social services No. 2 of the city of Karaganda.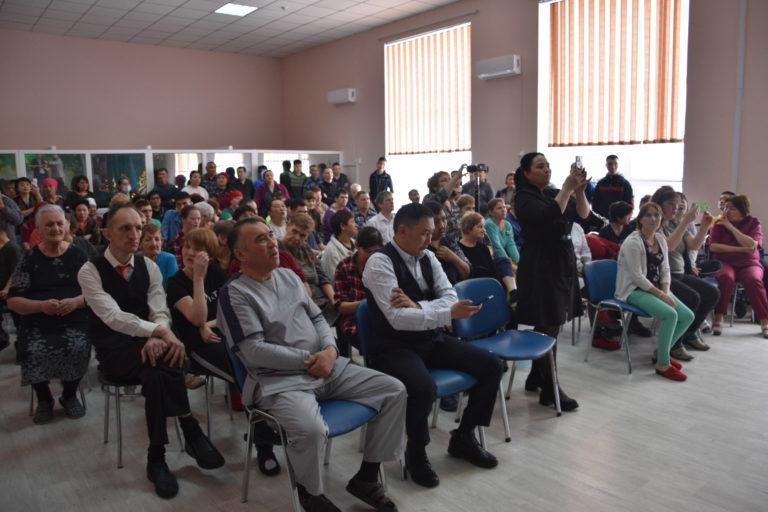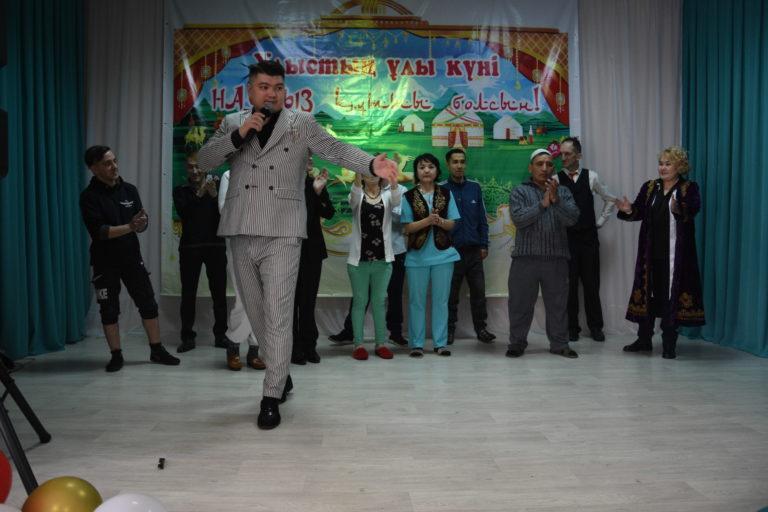 The chairman of the Youth Affairs Committee of the Bolashaq Academy, Baishagirov Meyrbek Kairbekovich, led this personalized concert. Students of the Academy danced, performed songs and kui.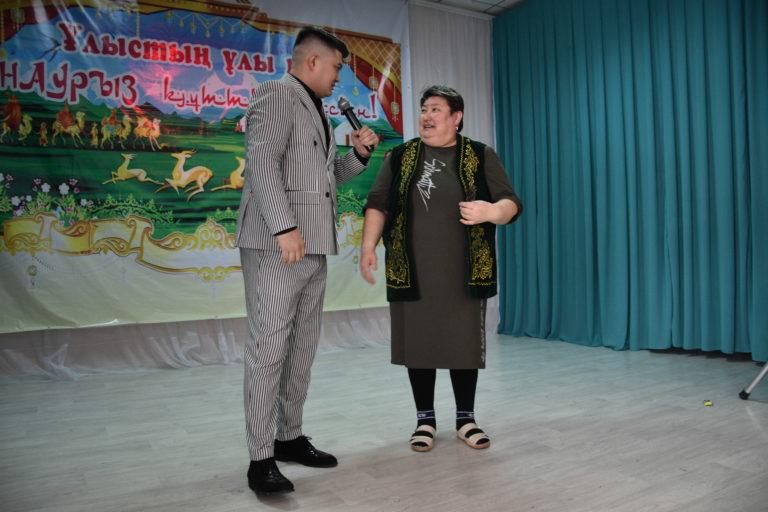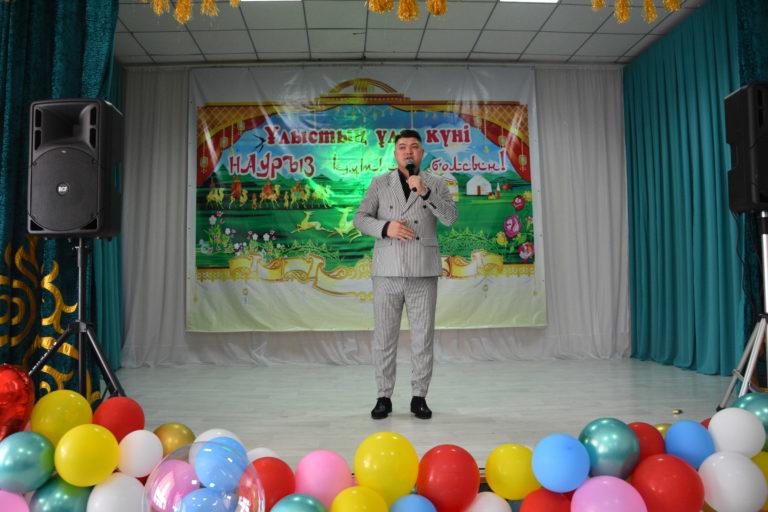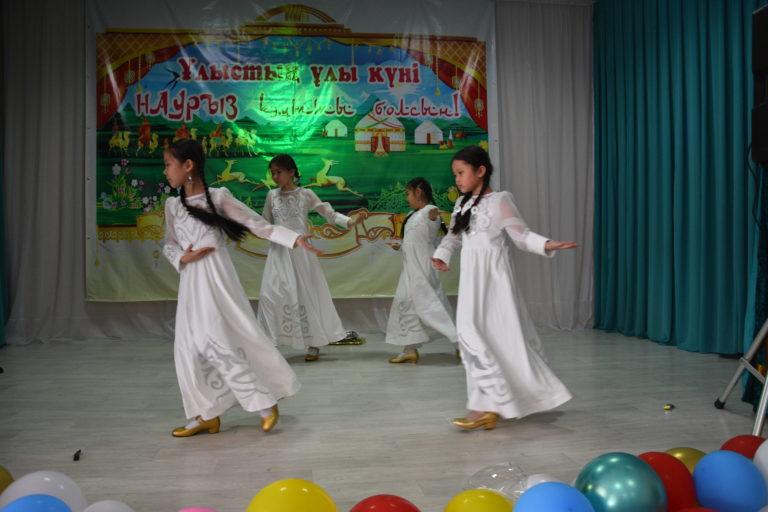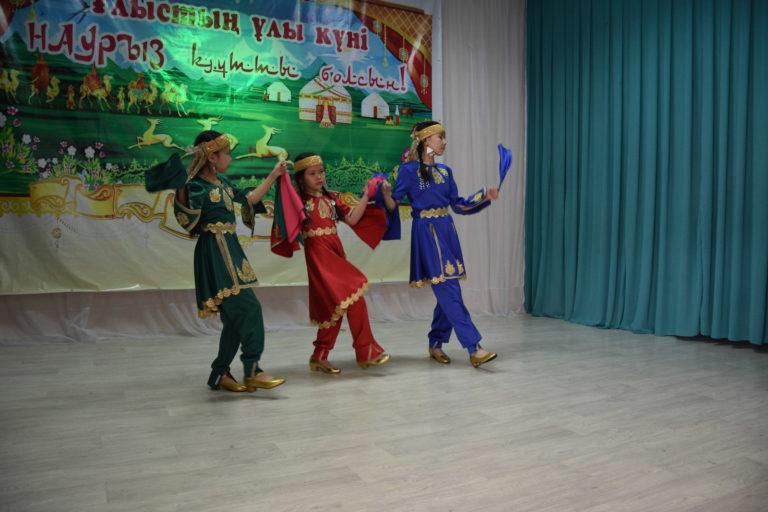 We wish creative achievements, great success to our students: from the In-21-2 group to Kuttimuratov Yerasyl, from the F group-21-2 – Kuandykova Ballerina, from group K-20-1 – Juragat Aimaral, from the Yu group-21-1 – Orazkenov Amirkhan!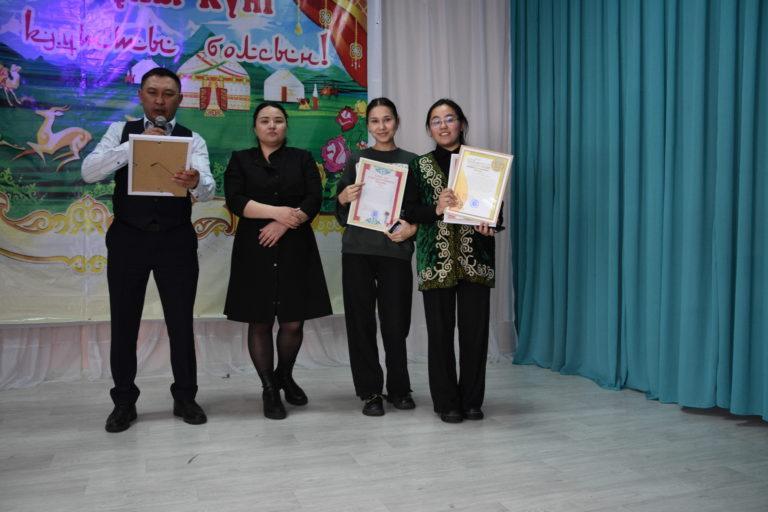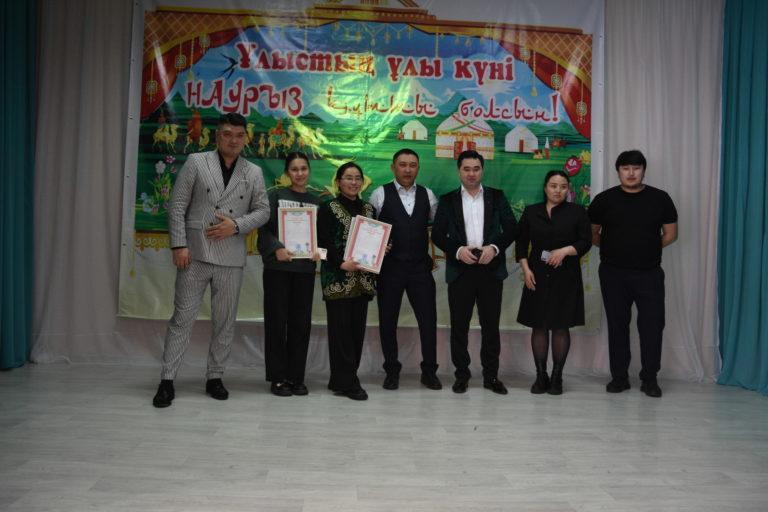 Happy good holiday – Nauryz!
We wish you all happiness and all earthly blessings!