April 11, 2022 Assistant Professors at the Department of Early Childhood Education and Education Shaltaeva R.Zh., Bokizhanova G.K. visited schools in Shakhtinsk within career guidance work.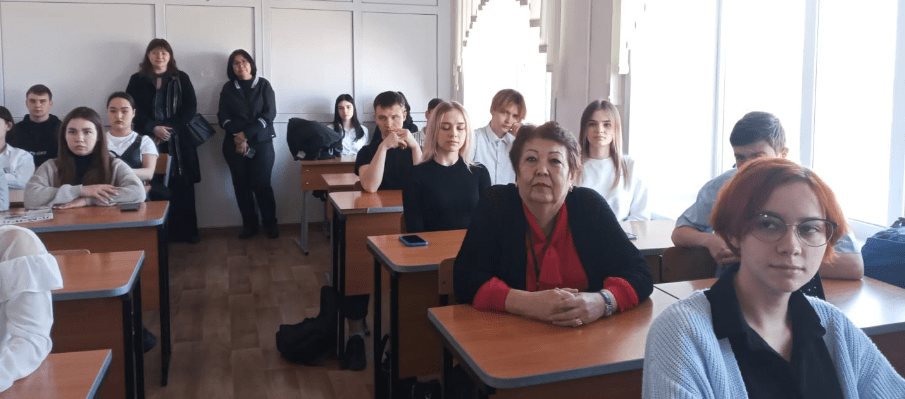 The meetings were organized by the representative of Education Department of Shakhtinsk city Morozova M.V. and the executive secretary of admission commission of "Bolashaq" Academy Kosmanova A.B.
Together with the colleagues of other departments of the Academy they visited KSU "Grammar School No. 1, No. 5 and KSU "Secondary schools No.2, No.3, No.4, No.6, No.7, No. 8, No.9, No.11" of Education Department of Shakhtinsk in Karaganda region.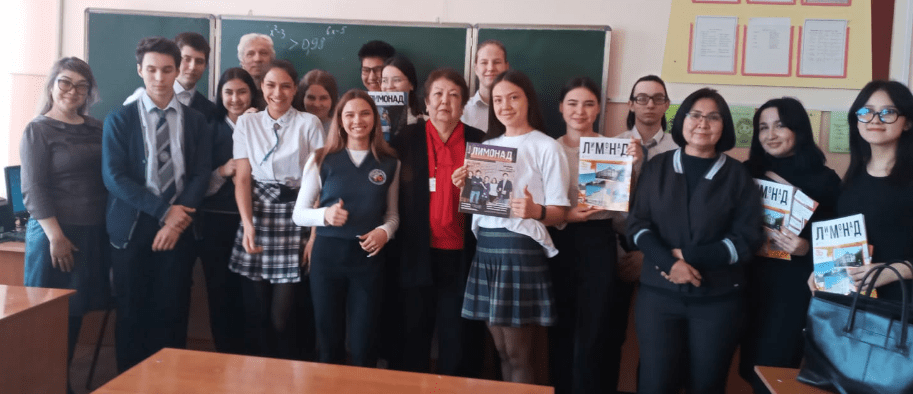 Within the framework of professional orientation work pupils were familiarized with 6B01201 – "Pre-school education and upbringing" educational program. The implementation of the educational program is determined by the mission of the academy, which is the organization of quality education, providing graduates with competitiveness, mobility, social orientation and the ability to apply innovative technologies in professional activities.