On April 11, 2022 on the next meeting of the circle "Jauhar" with students of 1,2,3 courses of educational program "Kazakh language and literature" was a round table on the theme "Akhmet Baitursynov-Ult Ustazy" about new alphabet based on Latin characters.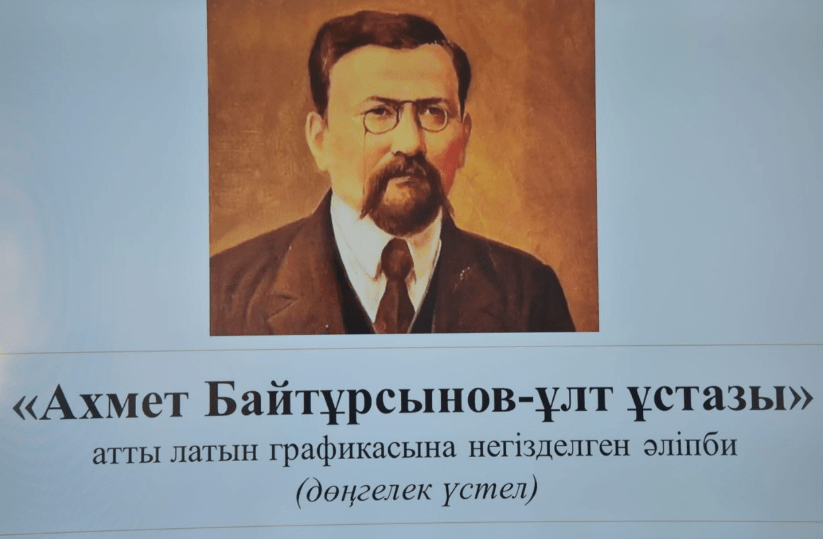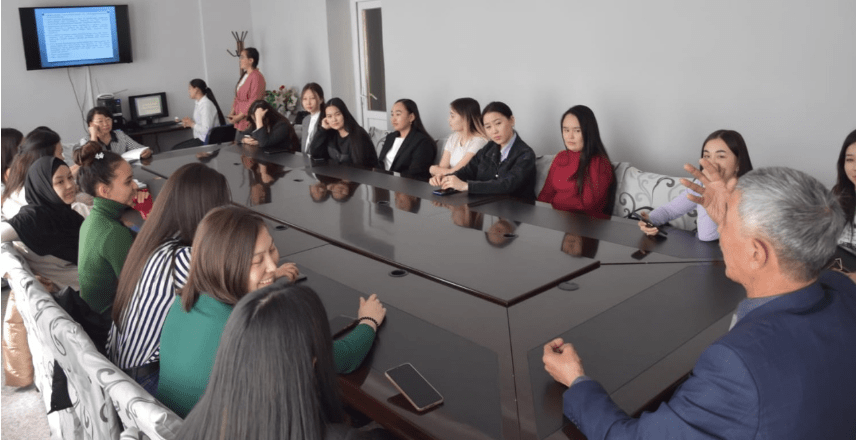 Teachers of the department and Vice-rector for scientific work Kadyrova G.A. took part in the event.
Issues considered:
Akhmet Baitursynuly researcher of the Kazakh language;
History of writing the Kazakh alphabet;
Transition of Kazakh alphabet to Latin script;
strategy of transition to Latin script – the future of the nation.
Students shared their views on the issues addressed at the roundtable.