On 12 April 2022 the Director of Scientific-Research Centre Rukhaniyat Academy "Bolashaq". A.U. Aupenova addressed the students of the Karaganda Railway College (ZOOM). The meeting was dedicated to the Day of Science Workers in the Republic of Kazakhstan. Professional holiday of scientific workers was established by the decree of the President of the Republic № 164 of October 20, 2011. The first celebration of the Day of Science Workers in Kazakhstan coincided with the completion of the first year of implementation of the new law on science.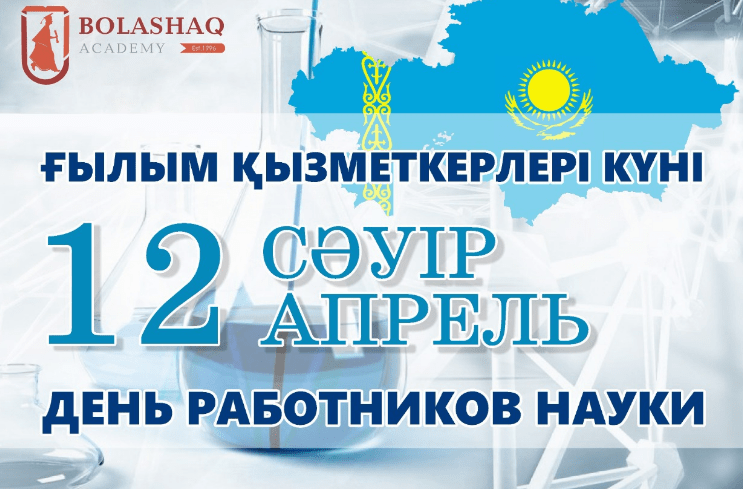 Aliya Ukuzhanovna told students about scientific activity of K.I. Satpayev (1899-1964). Kanysh Imantayevich – prominent statesman and public figure, scientist of worldwide reputation, founder of Kazakh school of geologists, Lenin and State Prize winner of USSR and Kazakh SSR, became the first President of the Academy of Sciences of Kazakh SSR. This man devoted practically his whole life to science and its development in the country. On his birthday (April 12) we celebrated the Day of Science Workers in Kazakhstan.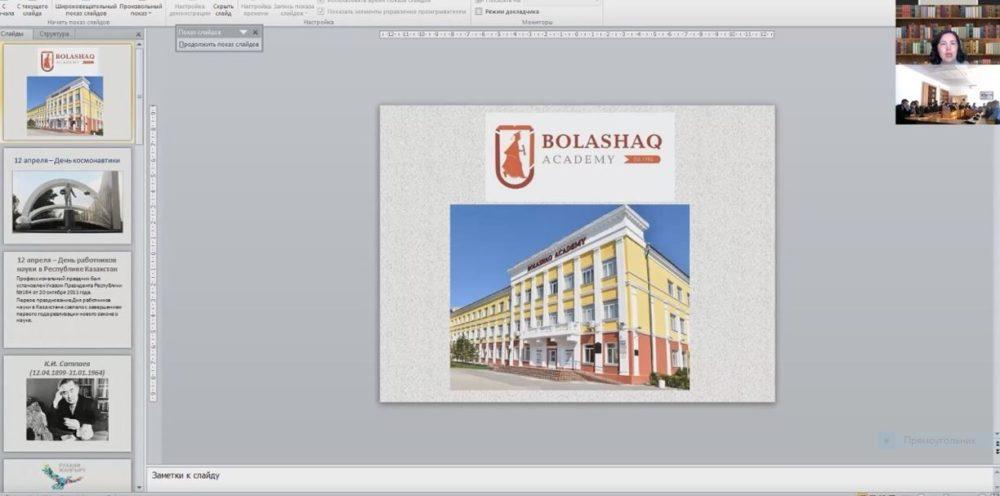 It was 61 years ago, on 12 April 1961, that humanity first conquered outer space. The first cosmonaut was Yuri Gagarin (1934-1968).
On 12 April 2017, the state programme Rukhani Zhangyru was adopted.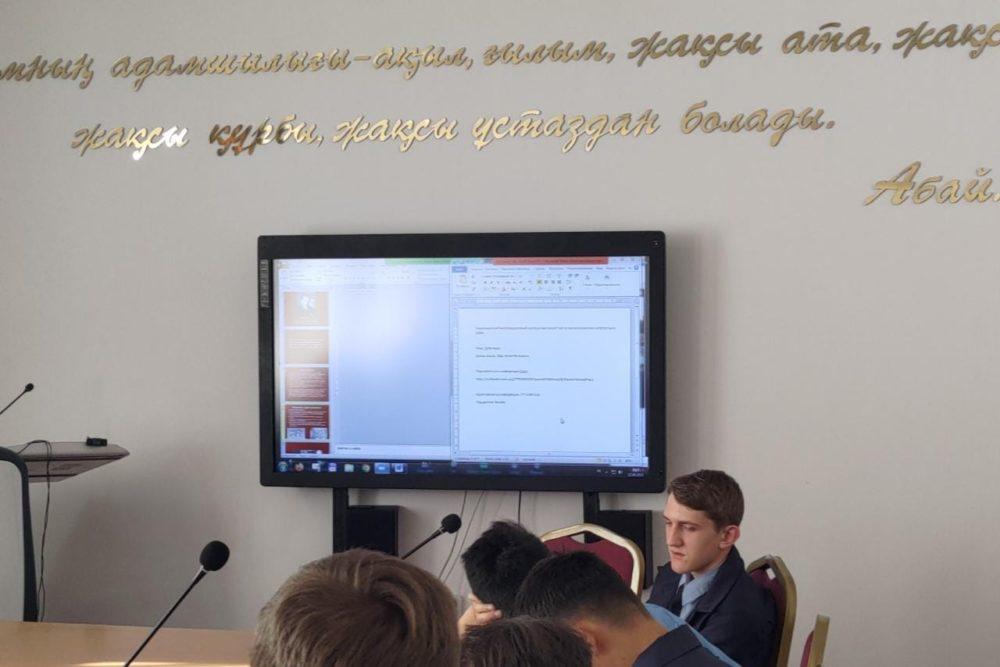 The students of Karaganda Railway College got acquainted with the main directions of research activities conducted by Bolashaq Academy.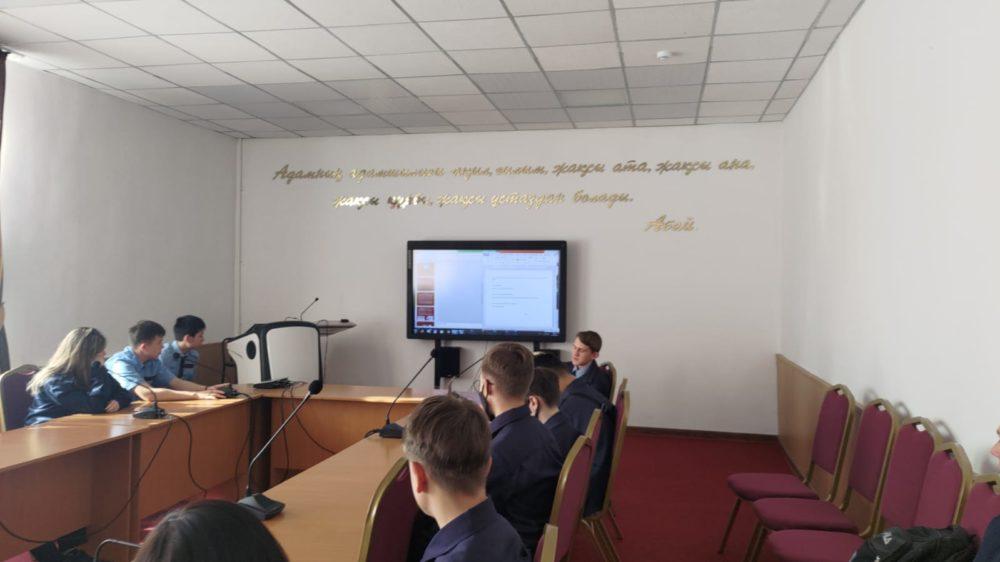 We wish them active inspiration and sustained motivation to engage in scientific activities!