According to the plan of image events and in accordance with the work plan of the branch of the Department of Foreign Languages in the period from January 30 to February 4, 2023, teachers and students of OP 6B01702 – "Foreign language: two foreign languages" took part in the organization and holding of the English Language Week at KSU "Gymnasium No. 1".
The primary goal of the English Language Week was to create conditions for the development of intellectual, creative, and communicative abilities of students through a foreign language.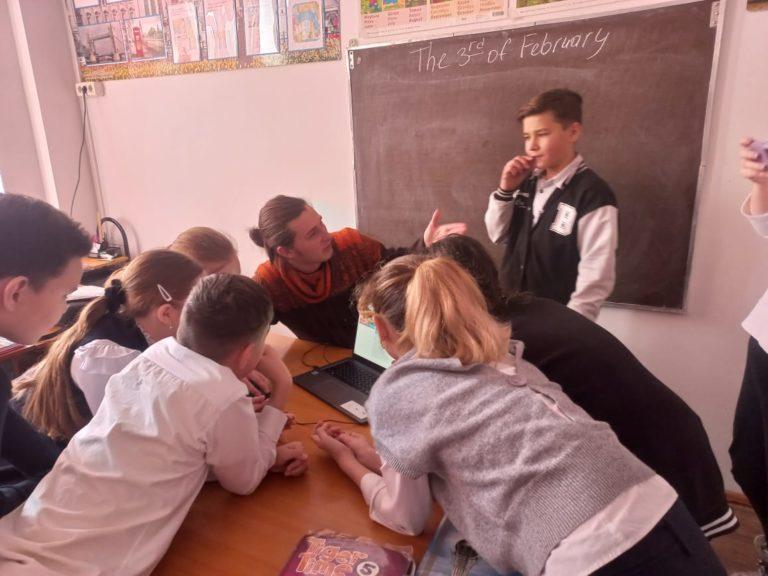 However, the purpose of the subject Week was also to organize an event demonstrating the work of the department to the target audience – school students – in order to attract their attention to its activities, as well as to form a positive reputation about the department and the Bolashaq Academy.
Prior to the English Language Week, the plan of competitive events was discussed and approved, which was presented on the bulletin board. The event plan included quizzes, various games, a video contest, poster contests and presentations.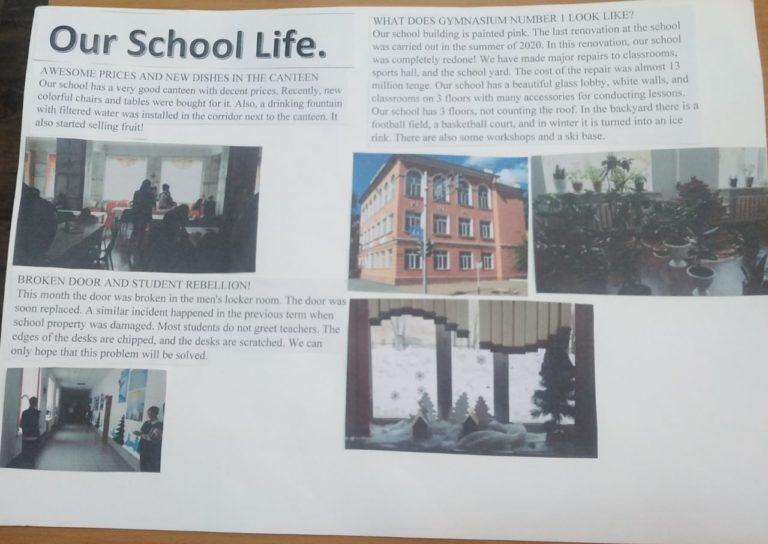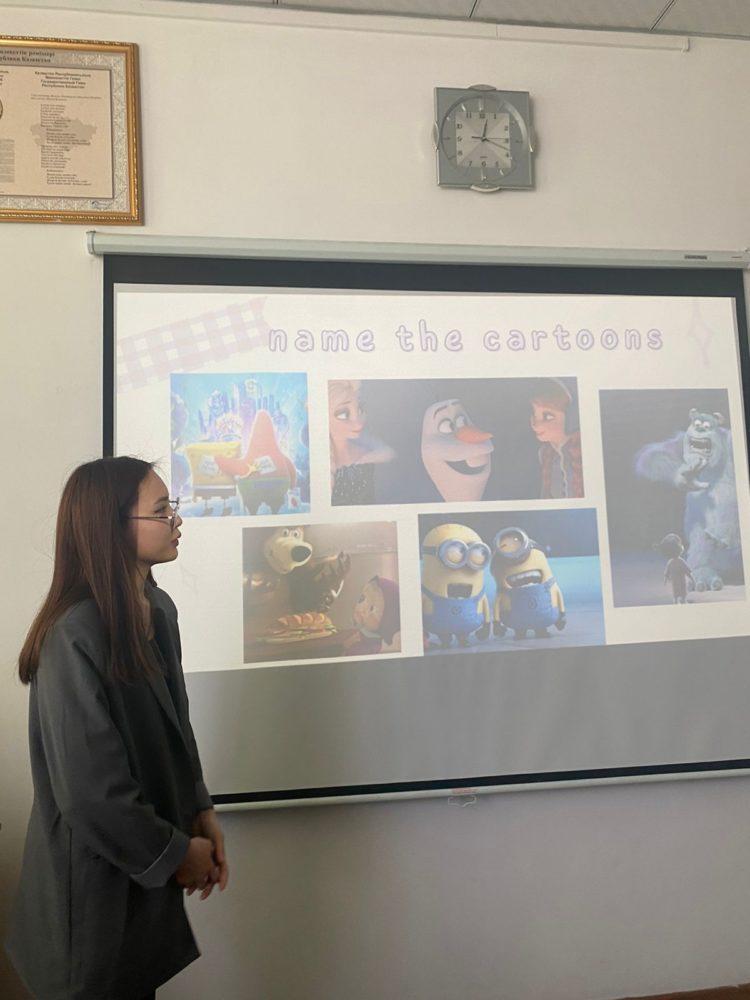 Directly at the language week, the competitive works were put on public display, discussed by the jury, which determined the winners in each competition and age group, and also awarded the winners.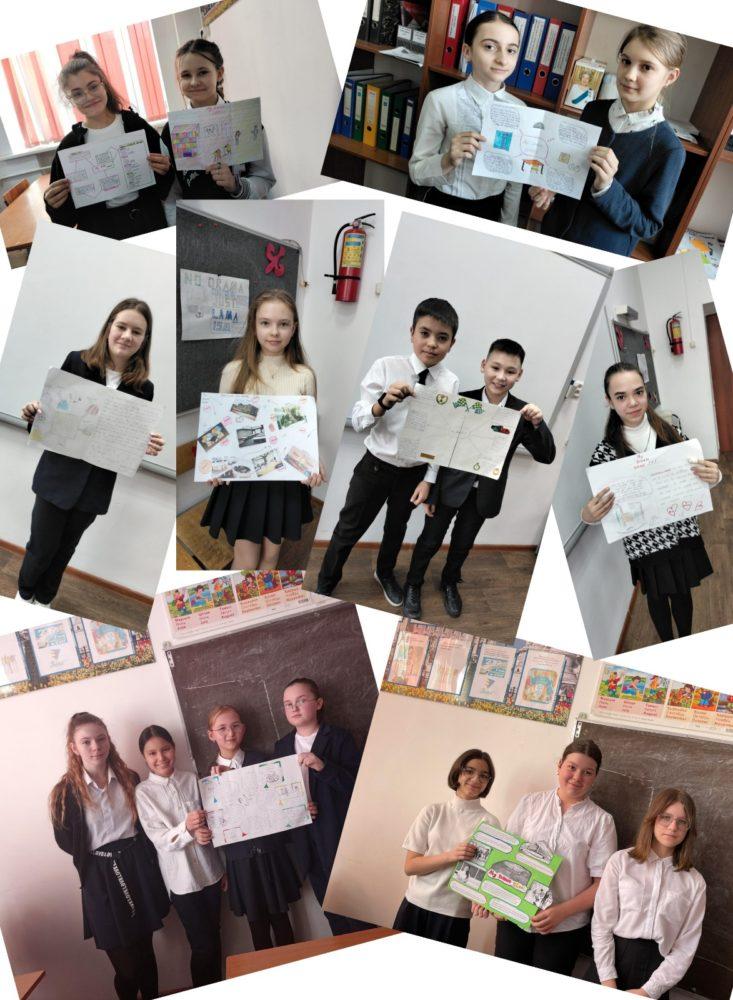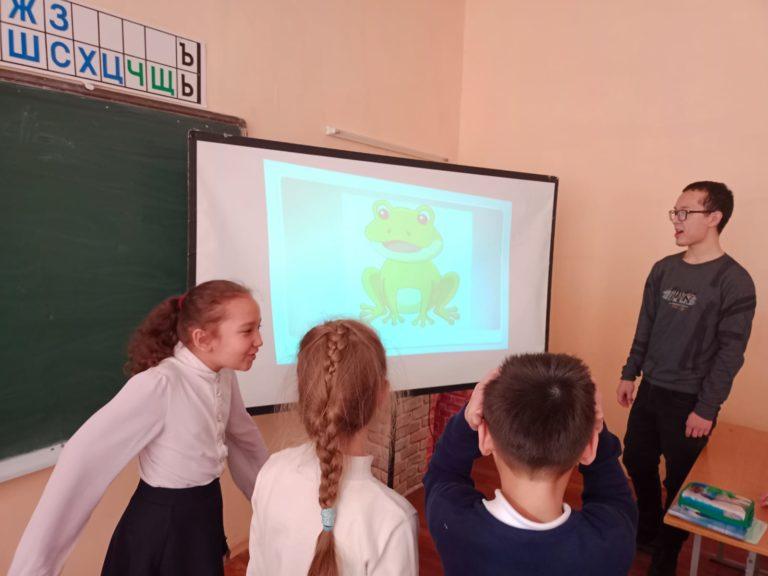 The plan of the Week was fully implemented, all events were held at a high level and helped students to show and develop their general linguistic, intellectual and cognitive abilities, expand erudition and general educational horizons.
The events of the Week promoted the stimulation of students' communication in English, the development of children's creative abilities in various subject areas (visual, musical, literary, etc.) using a foreign language, as well as the development of interdisciplinary connections (literature, geography, physics, biology, music, etc.)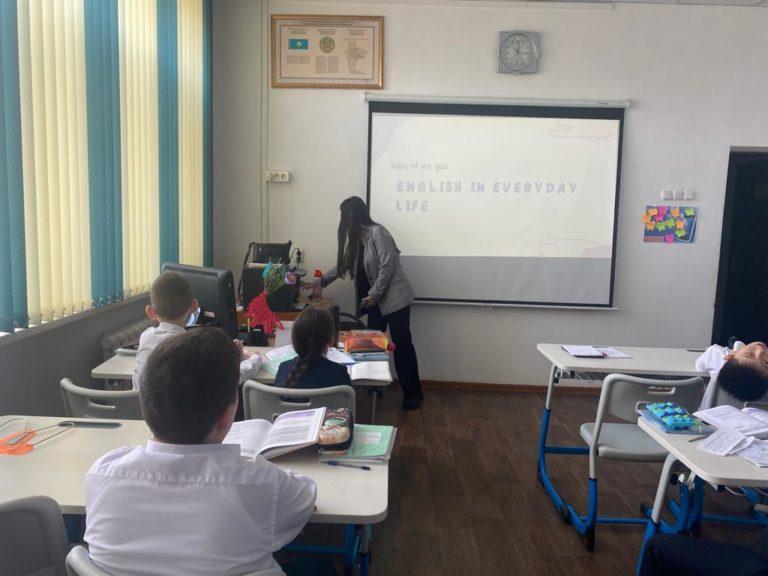 Teachers and students of the Department of Foreign Languages and Intercultural Communication managed to show that learning a foreign language is not only foreign words and grammatical rules, but also that learning a foreign language can be very fun, informative and entertaining.