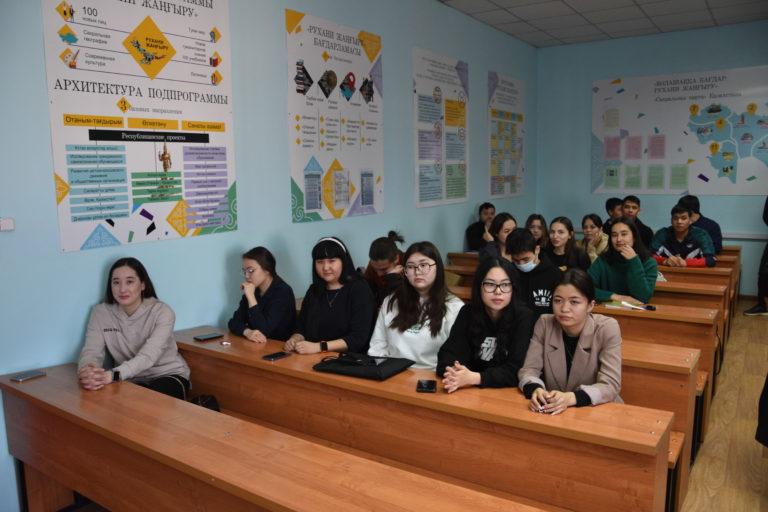 For 1st and 2nd year students of the Bolashaq Academy, an informational and explanatory meeting was held on the topics "Religion and youth", "Prevention of religious extremism and terrorism in social networks".
During the conversation, information was given on the forms of countering extremism and terrorism, methods of preventing religious extremism in social networks.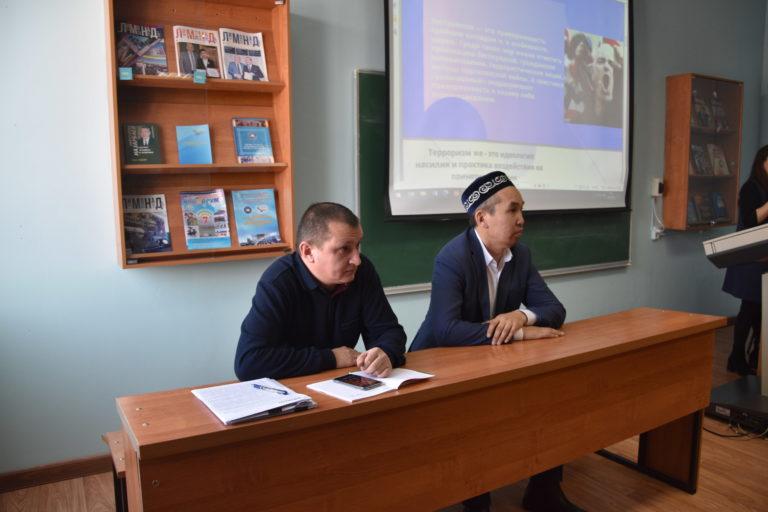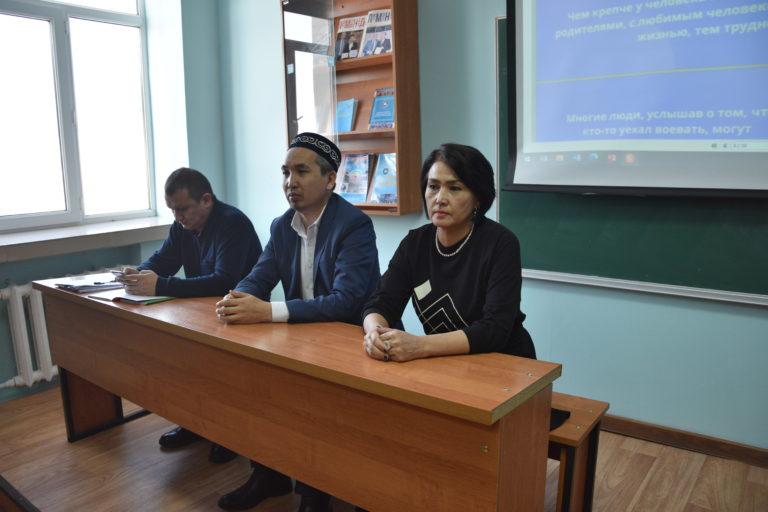 It is noted that extremist organizations use the Internet to spread destructive ideas. The main danger is an attempt to influence the minds of young people in order to spread extremist ideology.
The speaker was members of the Republican information and explanatory group of the CDR of the Ministry of Education and Science of the Republic of Kazakhstan Nygyman Zh.A. and Mukan SM.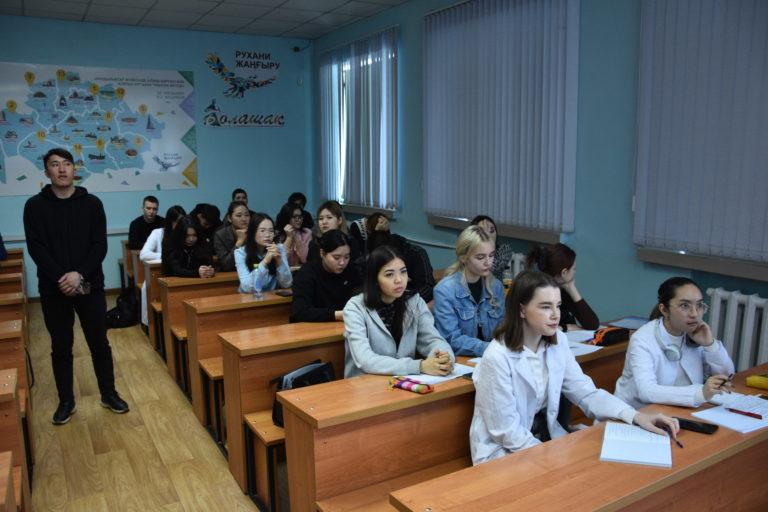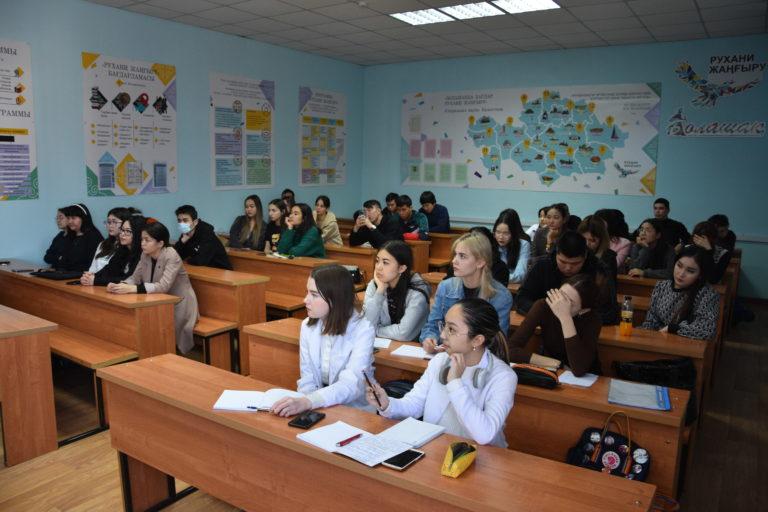 @din.qaragandy
@konfesskrg