I am a 4th-year student of group K-19-1 of the educational program "Kazakh language and literature" of the Bolashaq Academy of Karaganda, Zholtai Aibolgan, currently I am undergoing pedagogical practice at the boarding school No. 7 of the Sarani OOSH of the Karaganda region. The third week of pedagogical practice has already begun. During this time, I got to know the school, the team well, and got to know my students better.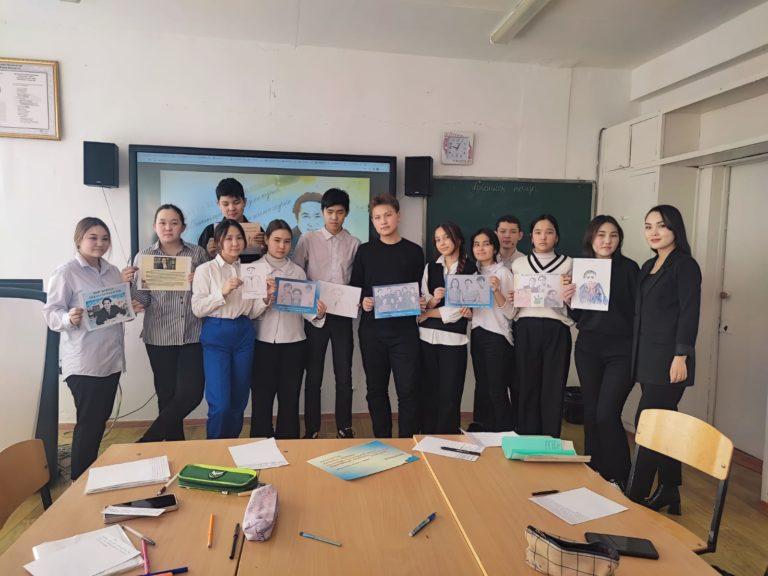 Last week, on February 9, the birthday of the beloved Kazakh poet Mukagali Suleimenovich Makatayev was held. On this occasion, I held a round table among grades 9-10. Some of my students wrote a poem, an essay about the poet, and students close to the fine arts tried to draw a portrait of the poet. My students really liked this event. I felt that the round table held in honor of Mukagali Makatayev's birthday brought me closer to my students.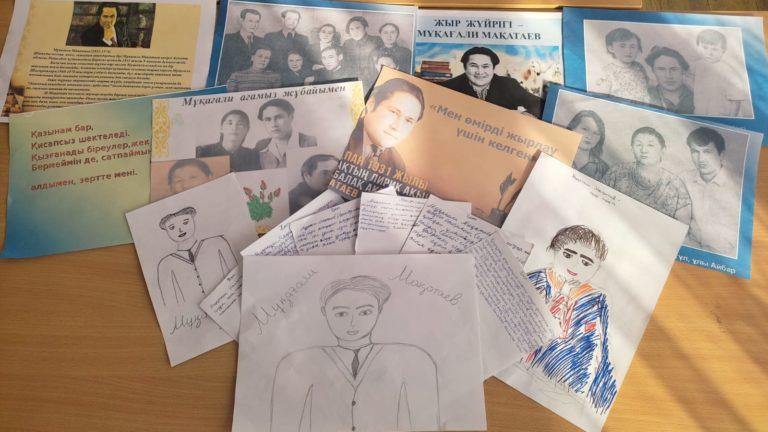 "My very first happiness, my priceless treasure, is my people, and I am ready to devote my whole life to it," the poet wrote.
The people will never forget the great poet who paid tribute to his people during his lifetime.
Student of group K-19-1
Academy "Bolashaq" of Karaganda
Yellow Aibolgan