The purpose of the modern education system is to train a competitive specialist. The school is a learning environment, its heart is the teacher. A distinctive feature of the creativity of an inquisitive teacher is his ability to transform the lesson and find a way to the student's heart. In mastering new technologies, the teacher needs to have comprehensive knowledge. The teacher in the pedagogical process should be educated, businesslike, skillful. Pedagogical practice plays an important role in mastering one such wonderful profession – the first step for students.
For me, this is the time when I go through practice, it is a source filled with rich knowledge. Only yesterday we crossed the threshold of the school, and now, having graduated from the educational institution, we are moving on to the great life of a teacher. Although we cannot block time, we must be able to use time efficiently. And in order to use this time effectively and practice, while we practice, we must be able to teach students many new methods. Because we are future teachers!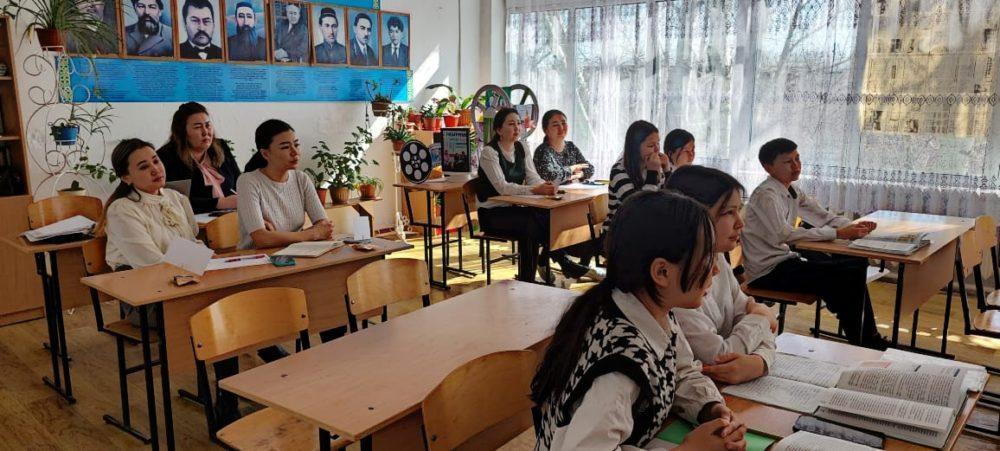 In my practice, I also use methods and techniques to maximize the use of time and increase the interest of students. Most often I use the platforms "wordwall", "learningapps" and "kahoot". With these methods, I can achieve the goal I set in the lesson. How children listen with pleasure, read lessons with enthusiasm, gives me great pleasure. I do not regret that I chose this profession.