Veterans of the investigation were honored in the DP of the Karaganda region, reports Polisia.kz .
On the eve of the Day of the investigation, a meeting of veterans with cadets of the Karaganda Law Academy of the Ministry of Internal Affairs of the Republic of Kazakhstan and young employees was held in the Karaganda region Veterans DP. Amangeldy Bekzhanov, Gulnara Ospanova, Vasily Bashinsky, Claudia Tolchenova, Nikolai Saetgalin are the names-legends of the investigation. Each of them has a rich fate and biography, a significant contribution to the fight against crime. The event was opened by Deputy Head of the Investigation Department of the Karaganda region Ernat Kaliakparov.
– Dear veterans, I am very glad that you do not forget about us. You are all high–class specialists. The knowledge that you left was transferred to the practical investigative school of Karaganda. And it has always been and is at a high level and is a forge of personnel for the investigation. Thank you very much, health, well-being! Remember, that generation of employees, whose education you gave the best years, became a worthy successor. "I bow low to you," he said.
– I want to thank the leadership of the DP region for congratulations. Investigators are competent employees who know how to think and make government decisions. And to the younger generation – only success in work. Learn! Go ahead! Never give up! – Bekzhanov wished Amangeldy.
– I always admire how the leadership of the DP region attentively and carefully treats us, veterans. Investigators can only be people by vocation. Then the work will become interesting for them. She is never boring. Therefore, it is important for young employees to find the key to it. And don't forget, you need to be honest and show respect for people," said Claudia Tolchenova.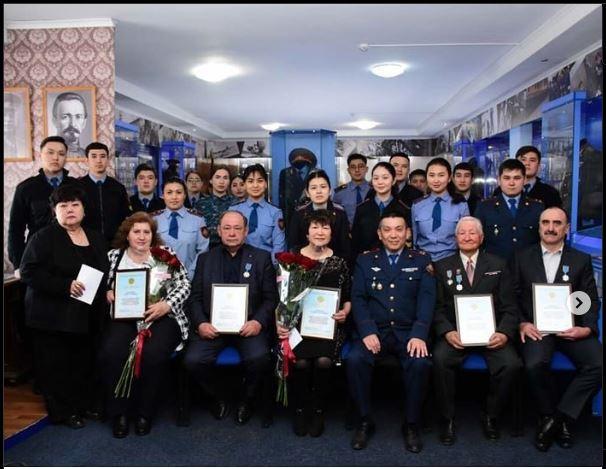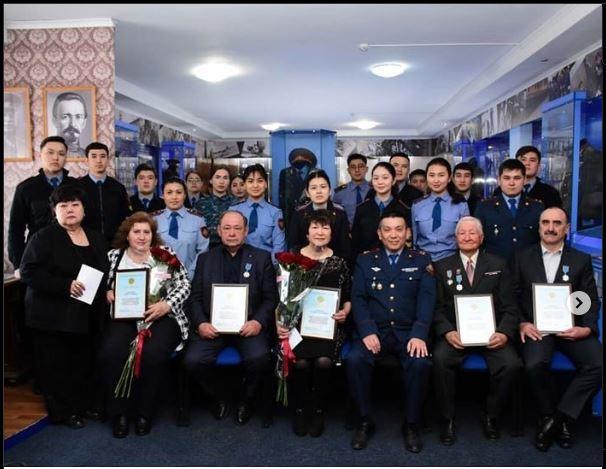 Ernat Kaliakparov presented departmental awards and diplomas to veterans.